Category : Photography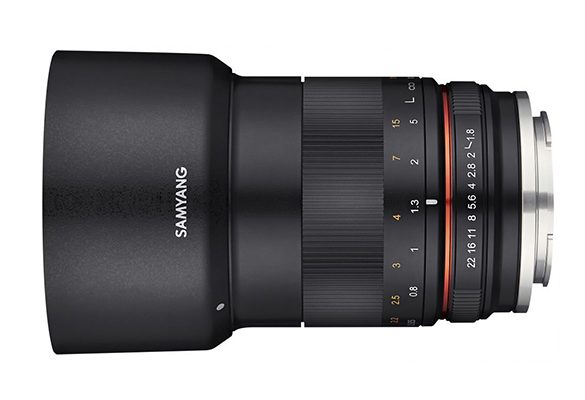 Designed for mirrorless cameras with APS-C sensors Samyang is launching a new portrait prime which is designed to work on a wide range of non-full-frame mirrorless cameras. The Samyang MF 85mm F1.8 ED UMC …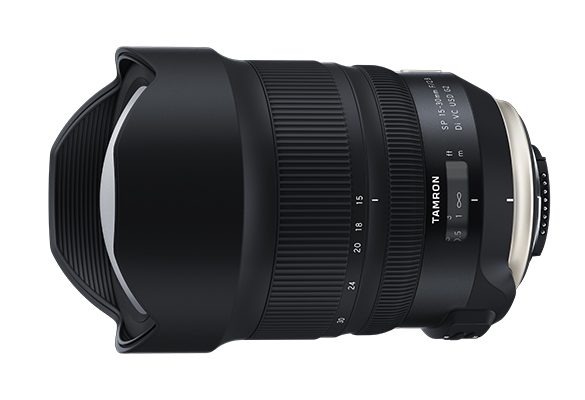 Tamron's advanced ultra-wide-angle zoom lens (A041) The Model A041 is a F/2.8 ultra-wide-angle lens with a focal length starting at 15mm that offers high resolution even in the peripheral area of the image. By …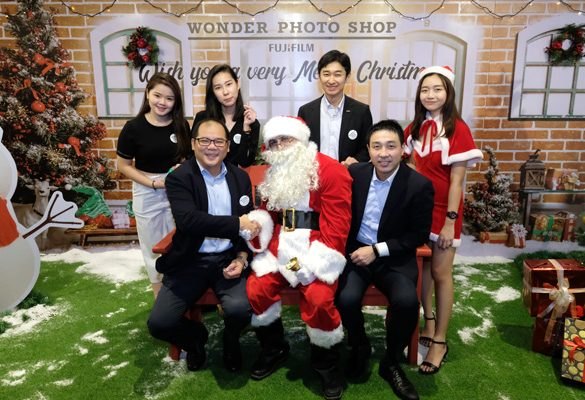 Fujifilm Malaysia officially unveiled its latest Wonder Photo Shop at 163 Retail Park, Mont Kiara, making it the fifth concept store of its kind in Malaysia. The Wonder Photo Shop concept store aims to …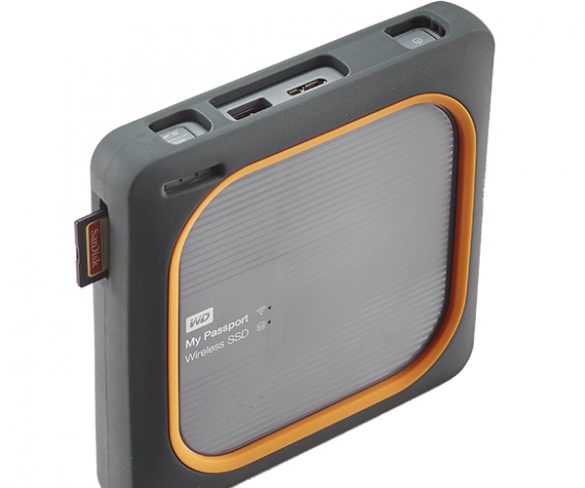 The humble portable drive, reworked for photographers. As its name suggests, the My Passport Wireless SSD is based around a fast solid-state drive. During our tests, we clocked it at blazing 350MBps read and 285MBps …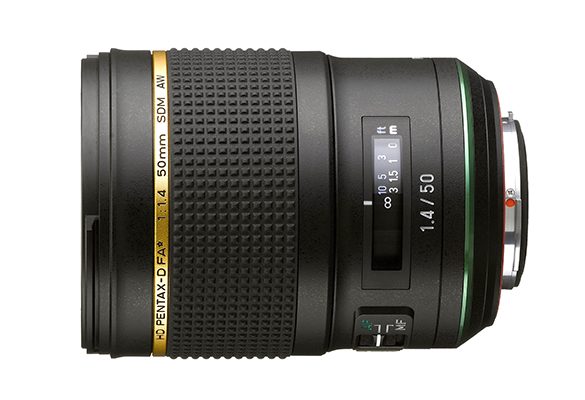 A new gereration of Star-series single-focus lens with large aperture for use with K-mount digital SLR cameras This lens has been developed as a new-generation member of the high-performance Star series — a lineup …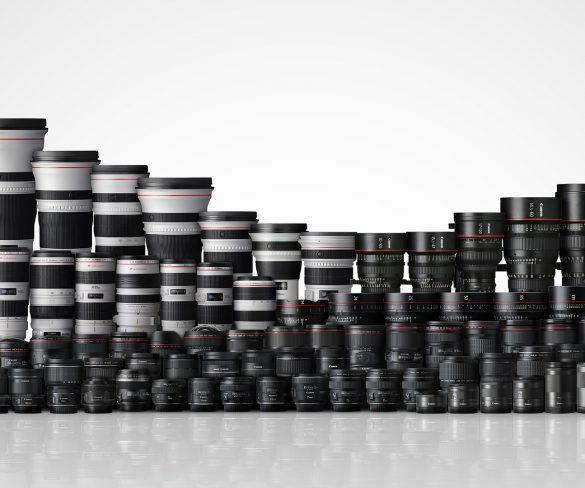 DCM visits Canon's Utsunomiya lens factory to find out what goes into a premium-quality lens, and why lenses cost so much. It's not fair, is it? New cameras get all the headlines, while lenses are the poor …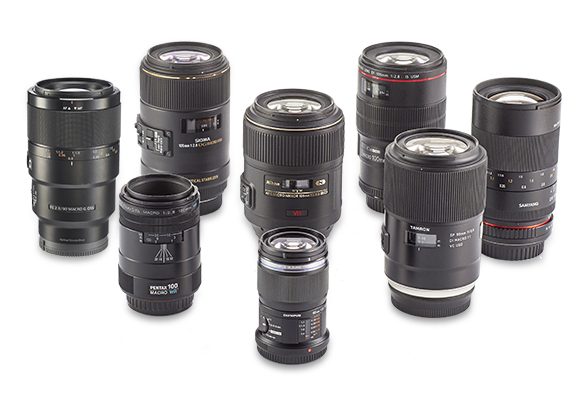 Taking magnification to the max, DCM searches out the best macro lenses. For the little things in life, you can't beat a good macro lens. Unlike zoom lenses that carry a 'macro' badge, most macro prime lenses deliver full ...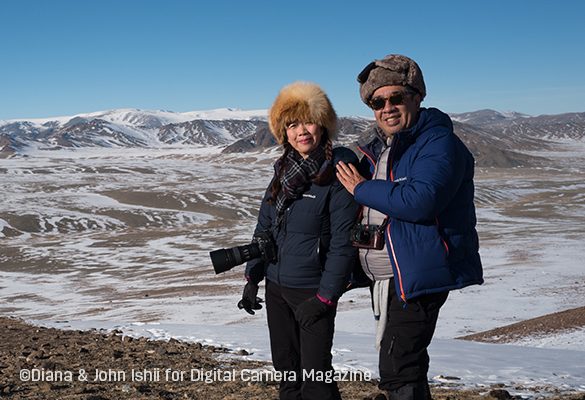 Ever since I was a kid, I would hear the name Genghis Kahn the notorious founder of the 13th-14th century Mongol empire that stretched all the way from China to Central Europe. And as …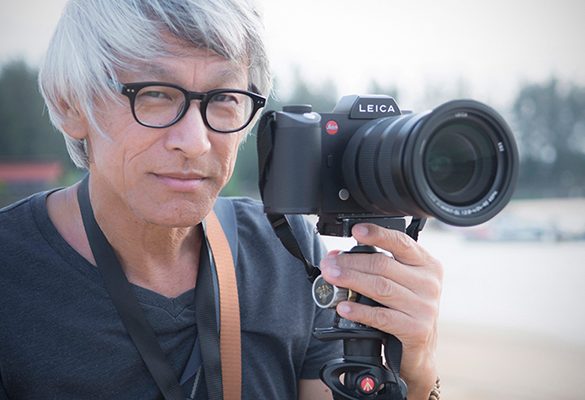 A pictorial showcase of Leica SL paired with VARIO-ELMARIT-SL 24–90 f/2.8–4 ASPH. Leica SL Ambassador, Adam Tan has an impressive portfolio to start with, he is the winner of one of the most prestigious ...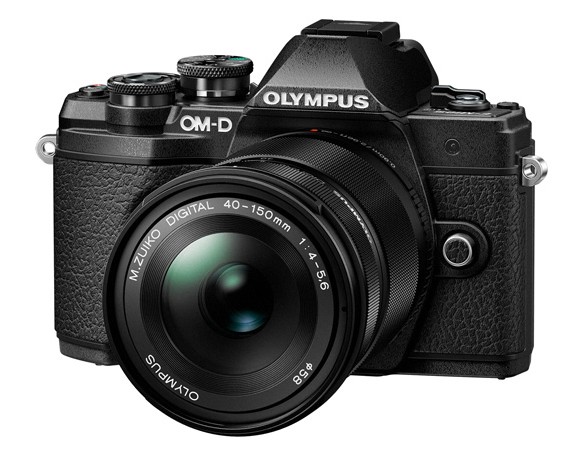 Our favourite travel camera gets 4K video The 'old' OM-D E-M10 Mark II came first in previous issue's group test of travel cameras, and this new Mark III version is really more of an …