DJI, is a global leader in developing and manufacturing civilian drones and creative camera technology for personal and professional use, is ringing in the new year on a high note with the launch of its largest DJI Experience Store Premium in ASEAN which located at Sunway Pyramid Mall, Petaling Jaya, (𝐋𝐄𝐕𝐄𝐋 𝐅𝟏.𝐑𝐈𝐍𝐊.𝐀). Following the recent launch of its DJI Experience Store Premium in One Utama Shopping Mall Petaling Jaya, One-stop centre offers customers a holistic DJI Experience of its facilities and services all under one roof. (from sales, test flight demonstration, unpacking teaching and workshop) Customers can experience a series of consumer-grade products and test flight demonstrations in the store, and also provide one-on-one teaching. The overall design is equivalent to the sales area on the left, the workshop area in the middle, and the flight test area and rest/unpacking area on the right.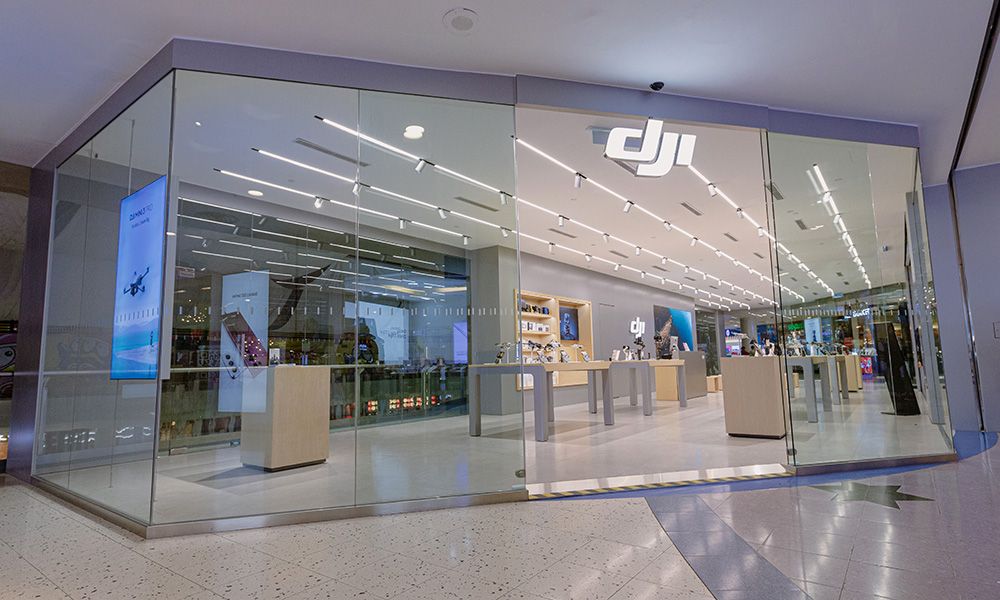 DJI Experience Store Premium (Sunway Pyramid) have a new design brand showroom to let customers experience DJI's product offerings first-hand in its immersive section. Displaying DJI's wide range of aerial platforms and handheld products including the DJI Mavic series, Air series, Miniseries, DJI FPV DJI Pocket 2, DJI Action 2 and DJI OM 5. For professional cinematographic and enterprise operator, we have latest Cinema camera DJI Ronin 4D, DJI RS 3 and DJI RS 3 Pro handheld three axis camera gimbal line-up at the store. Customers can also take the award-winning gadgets for a spin with on-ground DJI experts ready to provide basic demonstration, guidance and product information.
With more people embracing photography in their daily lives and a steady growth in local demand for drones, action cameras, and smartphone stabilisers, the new store premium aims to equip customers with the vital knowledge in photography and drone operations and is dedicated to helping them find the perfect equipment to suit their needs.
"This DJI Experience Store Premium and Service Centre opening is a testament to our continuous effort to grow our presence in Malaysia. While our goal is to make our award-winning DJI products more visible than ever, we subsequently want to provide our enthusiastic fans and customers peace of mind by having a comprehensive after-sales service for them." said Johnny Liew, General Manager of Azure Telecommunication Sdn Bhd.
"Recognising the demand for our innovations, DJI is committed to equipping users with that vital knowledge to ensure that the core functions of our drones are maximised; be it for hobby or rescue mission purposes. We will continuously innovate to deliver high-quality products and provide excellent service to ensure customer satisfaction while reaffirming our position as the top-selling civilian drones and aerial photography brand in the country." Johnny Liew added.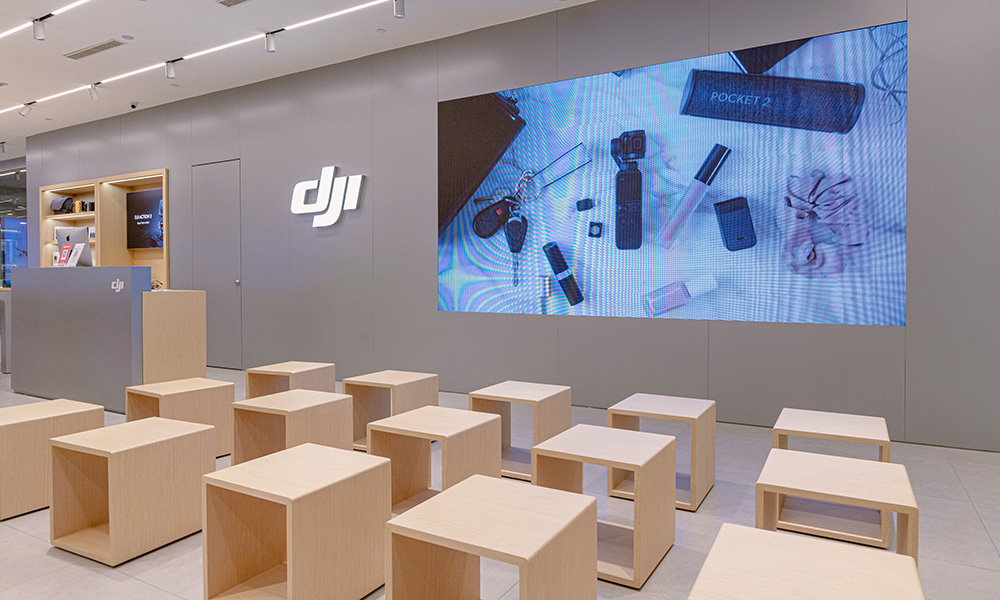 In conjunction with its grand opening on Saturday 24 September at 12:00PM, DJI will be offering a promotion to customers as follow:
– DJI OM 4 SE: RM299 (Original price RM459)
– DJI Mini 2: RM1,599 (Original price RM1,899)
– DJI Action 2 Dual Screen: RM1,499 (Original price RM2,499)
– DJI Mavic 3 : RM8,799(Original price RM9,799)
Furthermore, DJI has collaborate with Sunway Pyramid Mall were having a giveaway contest. Public who wishes to join this contest will need to follow the step as per below:
Step 1: Follow & Like DJI Malaysia & Sunway Pyramid Facebook Page
Step 2: Comment below "Which DJI's product you like , and why?"
Step 3: Tag 3 friends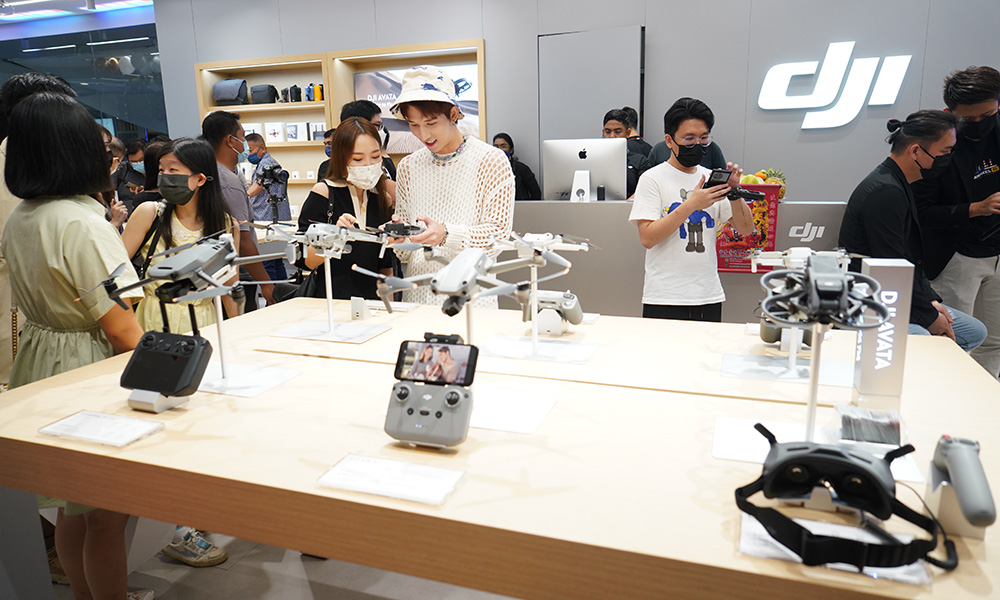 This contest start from 24 Sept until 27 Sept, and 3 winners will be randomly selected on 28 Sept 2022.
*Prize collection: 30 Sept – 7 Oct (Kindly be informed that prize collection will be collection will be at DJI Experience Store Premium)