Category : Reviews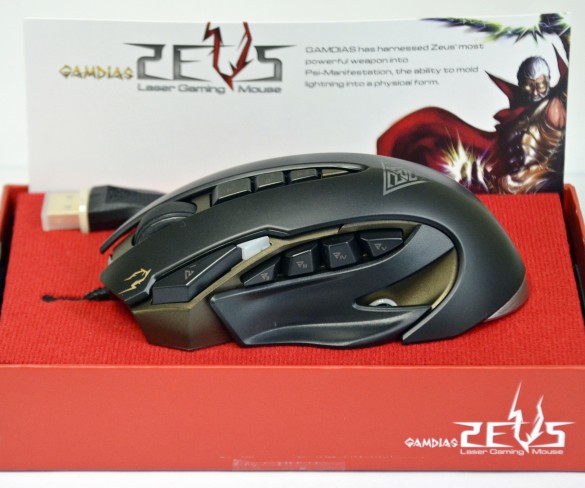 GAMDIAS latest laser gaming mouse that not quite fit everyone's hand but performs well.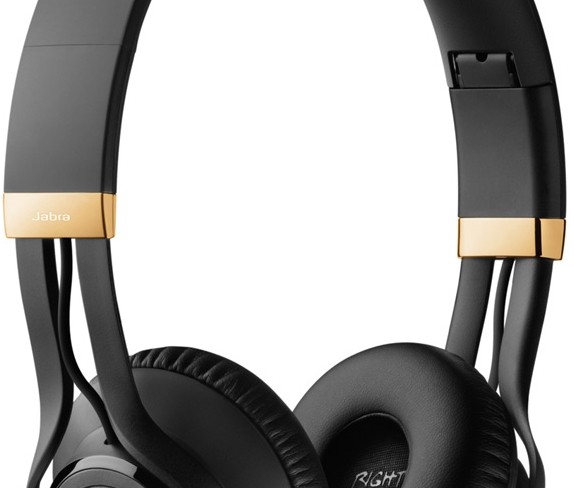 The wireless headphones delivering amazing audio content to you ears.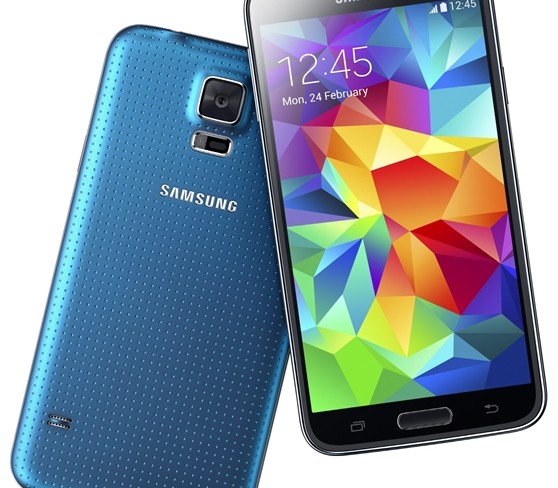 T3 Malaysia reviewed the Samsung GALAXY S5 and this is what they have to say.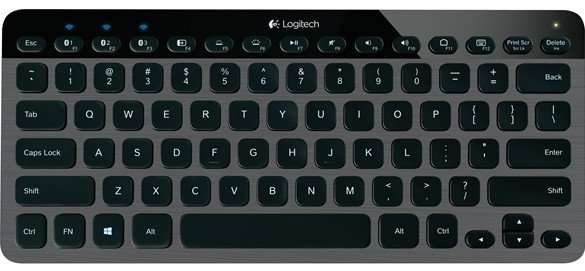 Logitech's latest Bluetooth keyboard with one-touch easy switch.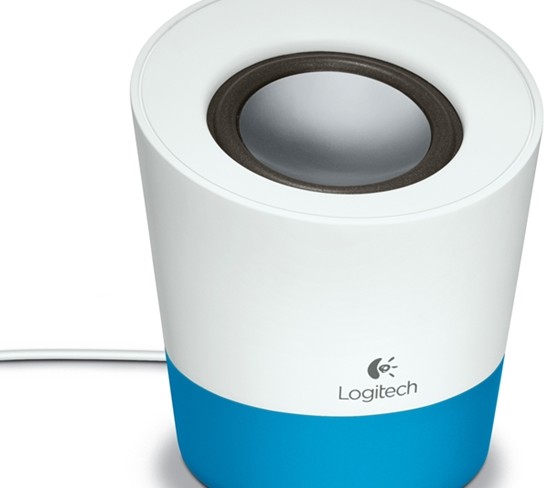 Logitech's multimedia speakers to compliment mobile devices, laptops and desktops.