Smartphones are becoming more and more essential to our daily lives. From communication to entertainment and productivity, we use them for everything. As a result, we are constantly seeking smartphones that can keep up with our needs for larger displays, better cameras, and longer battery life.
Larger displays are becoming more popular because they make it easier to watch videos, play games, and browse the web. Better cameras and longer battery life are important for content creators who require quality images and video without worrying the phone running out of power.
The HUAWEI nova 11 Pro is a great example of a smartphone that reflects this latest trend. It has a large 6.78-inch OLED display, a great camera system, and a long-lasting battery. Furthermore, they retain the main factor that is well known about the nova series – Fashion.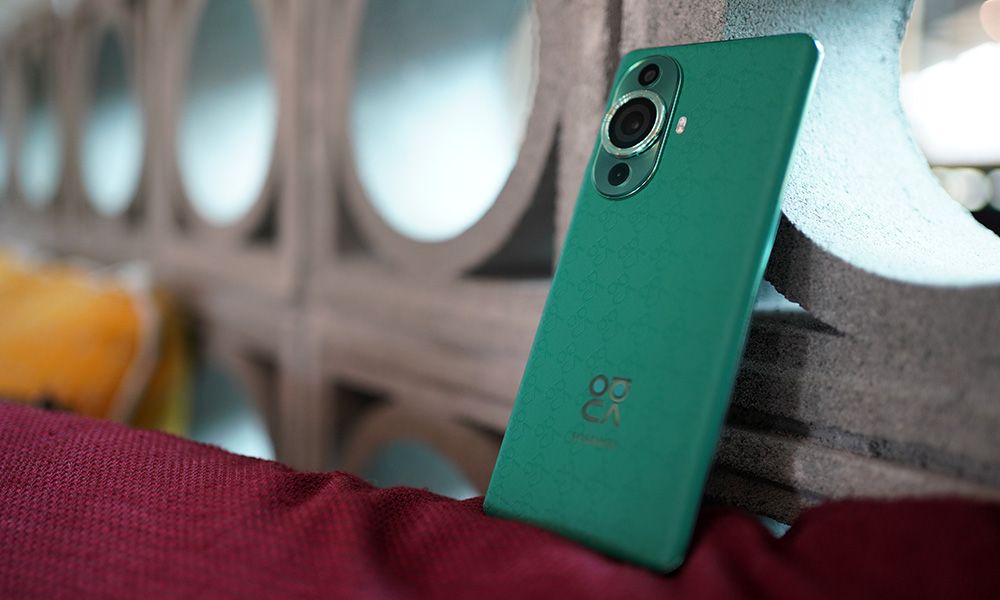 Design
The HUAWEI nova 11 Pro features an unprecedented HUAWEI nova Architecture which produces a sleek and stylish design. Body is slim to a stunning 6.88 mm and light to only 168 g thanks to the lightweight craftsmanship and 3D stacking technology. The phone also has extremely narrow bezels on four sides, giving it a staggering 93.4% screen-to-body ratio. Furthermore, the superior R-angle design with a radius of 11 mm makes the phone pleasant to hold and provides an immersive experience with limitless vision.
The HUAWEI nova 11 Pro comes with the first-ever nova Monogram Vegan Leather Design. Selected high-quality leather with a lychee grain pattern provides a skin-soothing touch and feel, as well as high drop and wear resistance. At the same time, the iconic monogram nova logos are tiled on the back cover using multi-industry integration technologies, creating a true work of art.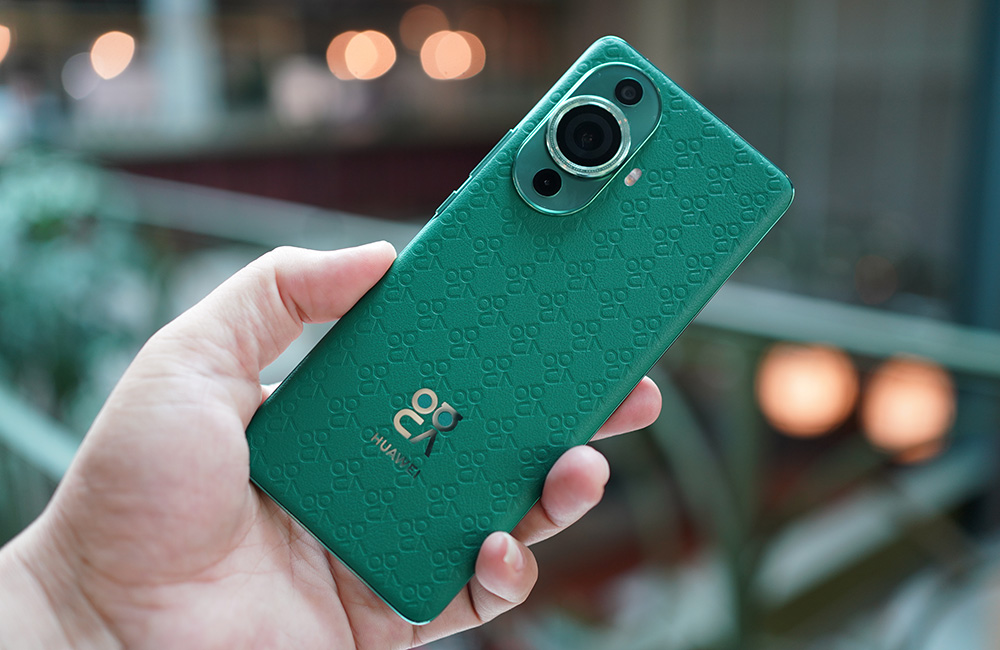 HUAWEI nova 11 Pro is equipped with a 6.78-inch1 120 Hz OLED Flawless Curved Display, with an ultra-high-resolution of 2652 x 1200 for a silky-smooth display experience. The HUAWEI nova 11 Series is the first to introduce Display Turbo, which offers the best display experience in terms of colour, dynamic range, smoothness, and definition.
This exceptional screen also has a P3 wide colour gamut display, 1440 High-Frequency PWM Dimming, High refresh rate of up to 120 Hz, and HDR photo high dynamic display. All of these features work together to provide you with the best viewing experiences possible while keeping your eyes comfortable.
To top it all off, the HUAWEI nova 11 Pro is the first device from the nova series to feature the industry-leading Kunlun Glass, providing consumers with a solid and durable user experience. The phone's drop resistance capability is increased by ten times, and its reliability is improved further to earn the world's first five-star glass drop resistance certification from Switzerland's SGS.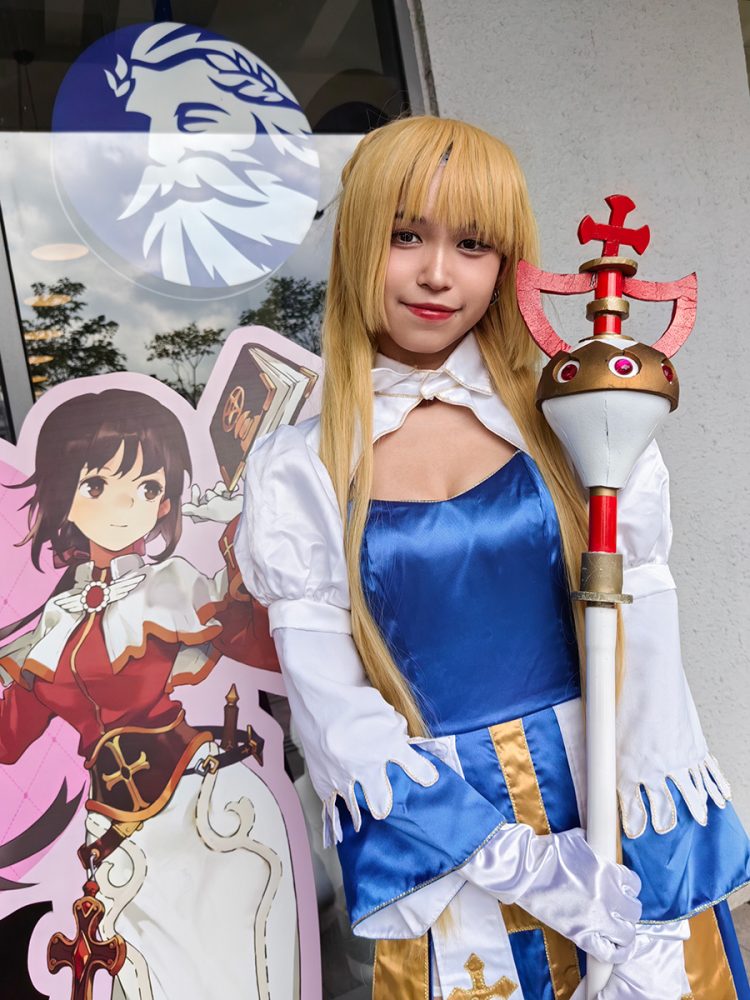 Performance
Camera
The main highlight of the HUAWEI nova 11 Pro comes from its innovative camera system. For the first time, the HUAWEI nova 11 Series introduces the ground-breaking XD Portrait, which expertly catches and accentuates each detail, elevating portrait photography to a new level of quality.
The rear cameras consist of a 50MP Ultra Vision Camera (f/1.9 aperture) and an 8 MP Ultra-Wide Marco Camera (f/2.2 aperture), both supported by AI Image Stabilization (AIS). The cameras are neatly positioned beneath the Super Star Orbit Ring to create an eye-catching look. Thanks to the large aperture camera and advanced low-light portrait enhancement technology, the HUAWEI nova 11 Pro can capture images with improved brightness and dynamic range, richer details, and more accurate colour reproduction even in dimly lit environments.
The front-facing camera on the nova 11 Pro is a 60MP dual-lens system. The main camera is a 60 MP Ultra-Wide Autofocus Front Camera that features a wide f/2.4 aperture, 4K image quality, Full-Pixel Precise Focus, and a 100° Ultra-Wide Angle. The secondary camera is an 8 MP Close-Up Portrait Front Camera with an f/2.2 aperture that supports up to 2x Optical Zoom or 5x Digital Zoom. The 50 mm focal length of the 60 MP Dual Autofocus Front Camera makes it perfect for taking portrait photos. This camera takes beautiful close-ups and compelling group selfies that showcase the beauty of each subject thanks to its entire zoom range of 0.7x to 5x.
The HUAWEI nova 11 Pro's camera setup is rather capable. It produces clear photographs in most lighting conditions and can produce beautiful bokeh effects in portrait photos regardless of which side of the camera is used, which is really outstanding.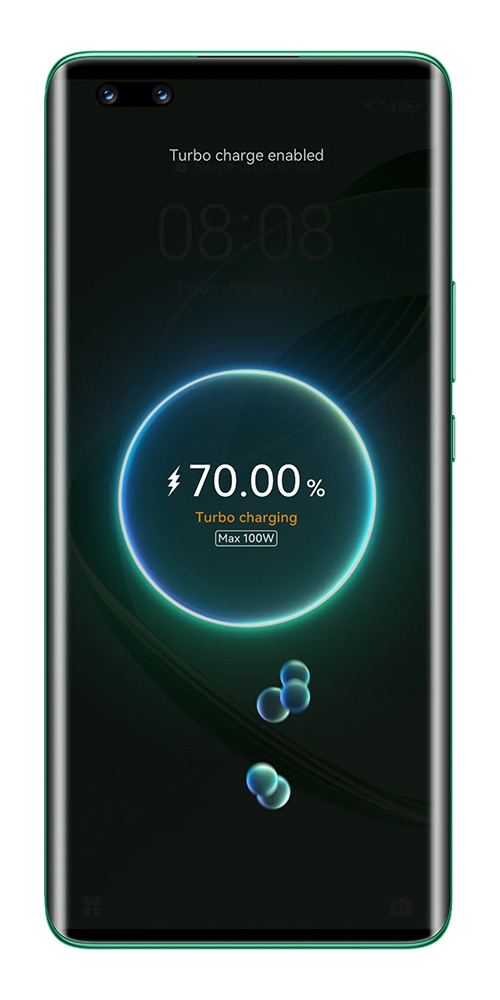 Battery
The HUAWEI nova 11 Pro has a 4400mAh battery. This battery is not the largest on the market, but it is still capable of providing a full day of use on a single charge. The phone supports 100 W HUAWEI SuperCharge Turbo, able to charge to 60% in 10 minutes, and can be fully charged in 20 minutes when the screen is off. No more battery-life concerns!
Hardware
The HUAWEI nova 11 Pro is powered by the Snapdragon 778G 4G processor. This processor is not the fastest on the market, but it is still powerful enough to handle most tasks. The phone also has 8GB of RAM, which ensures that it can multitask smoothly.
HUAWEI nova 11 Series comes with nova game engine that has been optimised all the way from SoC resource scheduling, to GPU load reduction, and touchscreen display, allowing for ultimate experience for any challenging actions. Although it is not a gaming smartphone, it is more than capable of running the games available on the HUAWEI AppGallery.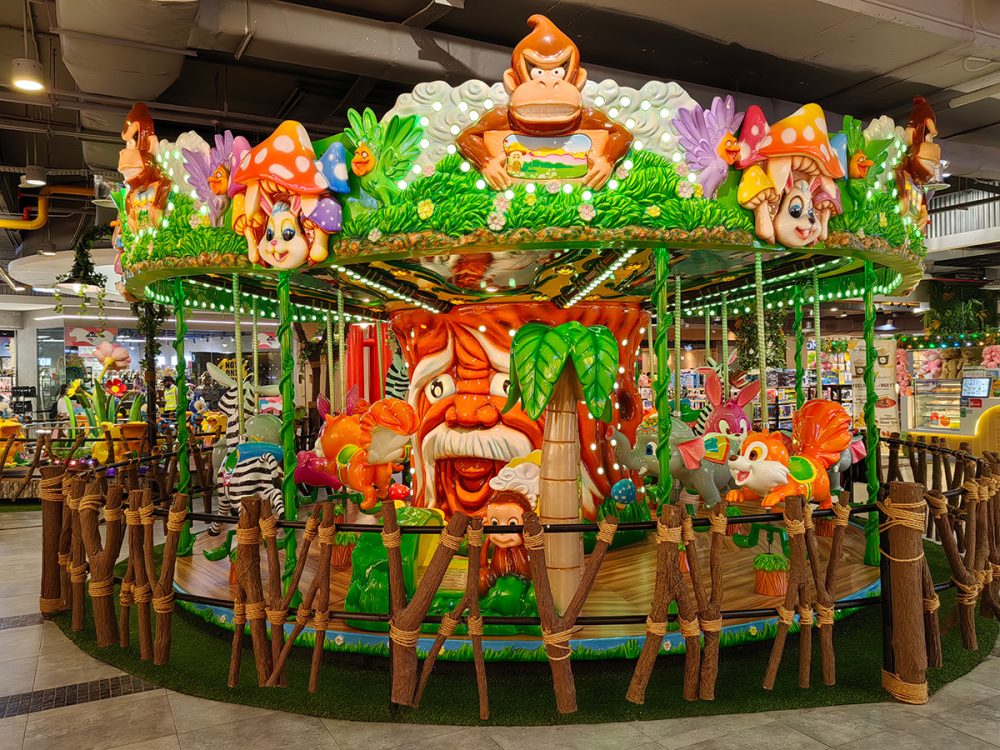 Software
HUAWEI nova 11 Pro runs on the latest EMUI 13 operating system, which provides improved privacy and security protection. The clean and user-friendly interface makes it easy to navigate the phone and access your favourite apps.
Thanks to HUAWEI AppGallery, you can get access to popular Google apps on the nova 11 series. The ever-growing AppGallery also provides a wide range of applications for your needs, including the essential local apps.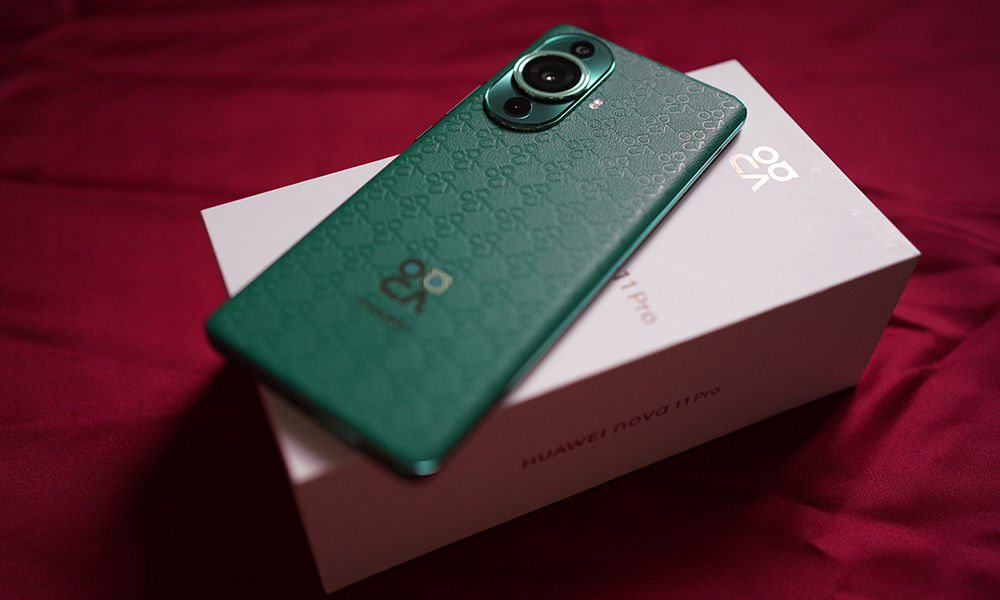 Verdict
The HUAWEI nova 11 Pro is a great smartphone that offers a lot of value for the price. It not only has a beautiful design but also functions very well in many ways. It has a large and beautiful display, an excellent camera system with fantastic front and rear cameras, and a long battery life that supports 100W HUAWEI SuperCharge. The nova 11 Pro's introduction of robust Kunlun Glass is the cherry on top of this already outstanding smartphone.
HUAWEI nova 11 Pro is not without flaws. The lack of expandable storage, a 3.5mm headphone jack, and 5G connectivity might turn some people off. If you can overlook these missing features, then the HUAWEI nova 11 Pro is a great choice in the mid-range segment. With the first-ever nova Monogram Vegan Leather Design on the back, the HUAWEI nova 11 Pro is not only a smartphone but also a chic decoration that turns heads.
Overall, the HUAWEI nova 11 Pro is a great choice for users who are looking for a high-end smartphone that not only looks good but also takes great pictures, including selfies.