The Samsung Galaxy S6 edge earns its moniker on account of the fact that its screen is curved on both edges. It's a clear departure from anything Samsung has ever made before.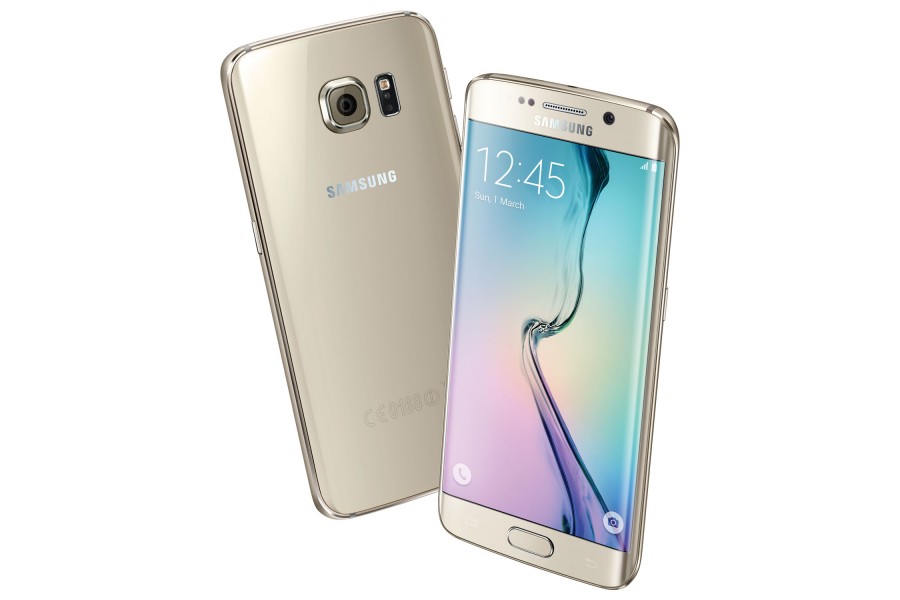 The main display is a 5.1-inch Super Amoled 577ppi touchscreen; one of the most vibrant and sharpest displays ever made. Where it differs is the inclusion of the aforementioned curved edges that dip down both sides of the main display for a pseudo 2.5D effect that can display message notifications, missed calls and the time on demand though not on both edges simultaneously; you'll have to pick a side.
The S6 edge's backplate is made of glass sheathed in tough Corning Gorilla Glass 4. This is reflected on the front as well, sandwiching a metal chassis. When held, the S6 edge has a bespoke feel that echoes in every aspect of its design. Materials aside, it has the characteristic Galaxy series marque about it with a rectangular home button that doubles as a fingerprint sensor below the screen. Rather than the onerous swiping in earlier phones, all you have to do here is to place your digit on the sensor to gain access with nary a fuss. It also works with online payment systems though that hasn't reached our shores yet.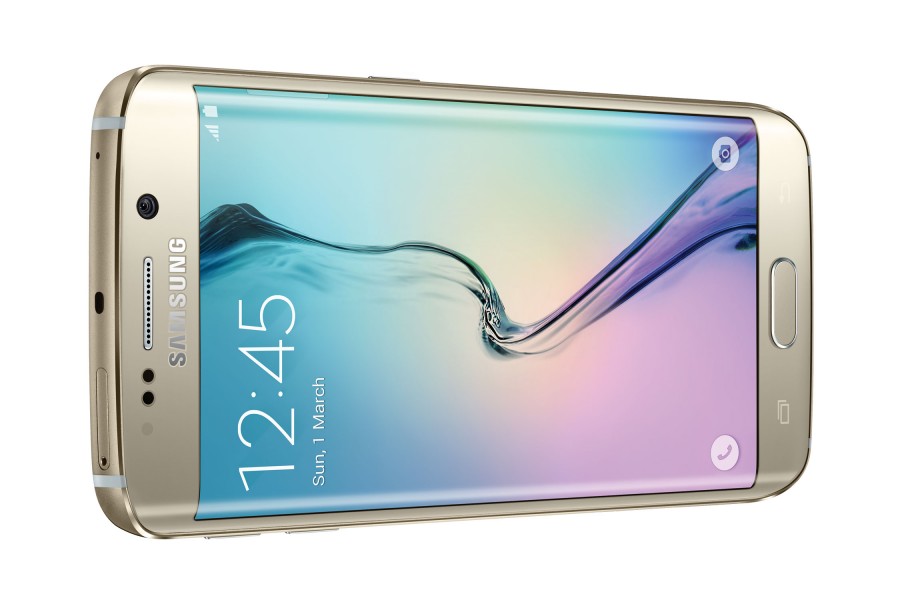 Unfortunately the S6 edge eschews a microSD card slot, requiring you to rely solely on built-in memory. If you're frugal with usage, 32GB is plenty though a 64GB variant is now available for RM500 more.
The other departure from the norm is that the S6 edge sports a non-removable battery though it has built-in wireless charging and a fast charging mode that gives you a good four hours of moderate use with a ten minute charge. The phone offers decent endurance with moderately heavy use lasting from dawn to near sundown before needing a top-up.
Under the hood, the S6 edge sports Samsung's potent 64-bit Exynos 7420 processor along with 3GB RAM. It tackled the most demanding games and multiple open browser windows with nary a hitch, displaying them all in a silky smooth yet beautifully sharp fashion onscreen. When in use, the phone is a pleasantly intuitive experience with the revised TouchWiz UI.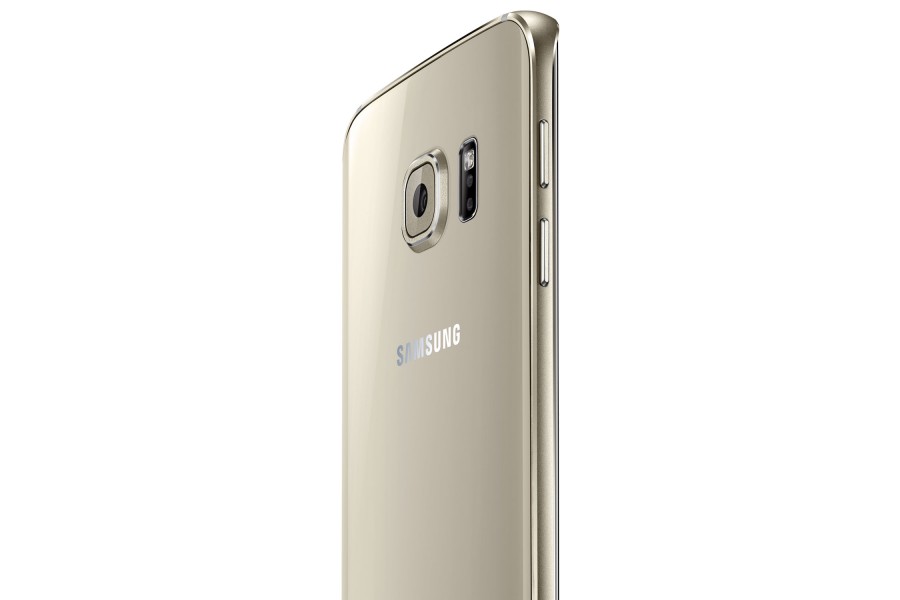 The best aspect of the S6 edge though is its 16-MP camera. Built-in OIS plus other digital tricks allows it to take pleasing shots even in low light as well as luscious 3,840 x 2,160 pixel UHD video. Shots captured are some of the best we've seen on an Android phone. The front cam is a 5-MP snapper that's an able performer in its own right.
Some sacrifices for progress have to be made and it's quite a risk taken with the omission of the micro SD card slot and a removable battery for a Galaxy series flagship phone. Still, it's a risk that's well worth it seeing just how beautiful the S6 edge is. The edge screens are undeniably distinctive and attractive though they don't exactly offer much in the way of third party apps or extended functionality for now. Hopefully more third party apps will appear in the future.
All said, this is truly a breakout design. It's a trailblazer in every sense of the word. While it's exceptionally powerful, innovative and good looking, it also comes at a rather steep price. If cash is no object, this is currently the sexiest and most powerful phone that money can buy. The S6 edge 32GB variant retails for RM3,099 wihle the 64GB variant retails for RM3,599.
Review – Samsung Galaxy S6 edge