The smartphone industry is rapidly evolving, and with the advent of 5G technology, new doors of possibilities are opening for users worldwide. In the bustling market of Malaysia, the ZTE Blade A73 5G smartphone has emerged as a promising contender.
Packed with advanced features and cutting-edge technology, this smartphone offers a range of benefits that cater to the modern user's needs. In this article, we'll delve into the top 5 reasons why the ZTE Blade A73 5G should be on your radar when considering your next smartphone purchase in Malaysia.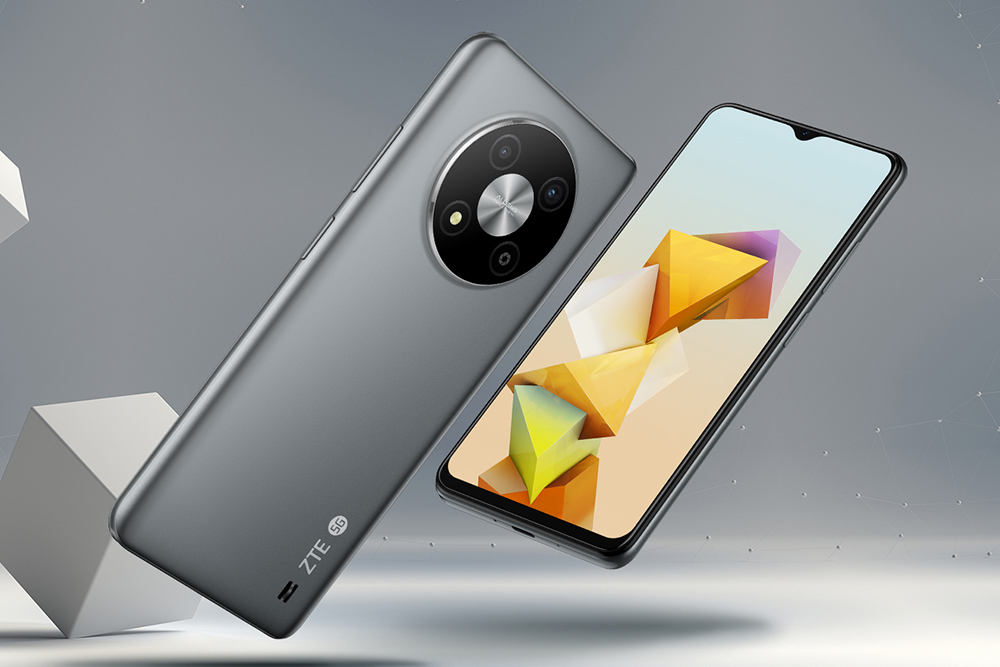 1. Blazing-Fast 5G Connectivity:
In an age where staying connected is vital, 5G technology is a game-changer. The ZTE Blade A73 5G brings the power of lightning-fast internet speeds to your fingertips. Whether you're streaming high-definition videos, engaging in seamless video calls, or enjoying online gaming, the 5G connectivity ensures a lag-free and ultra-responsive experience. Stay ahead of the curve and embrace the future of connectivity with the ZTE Blade A73 5G.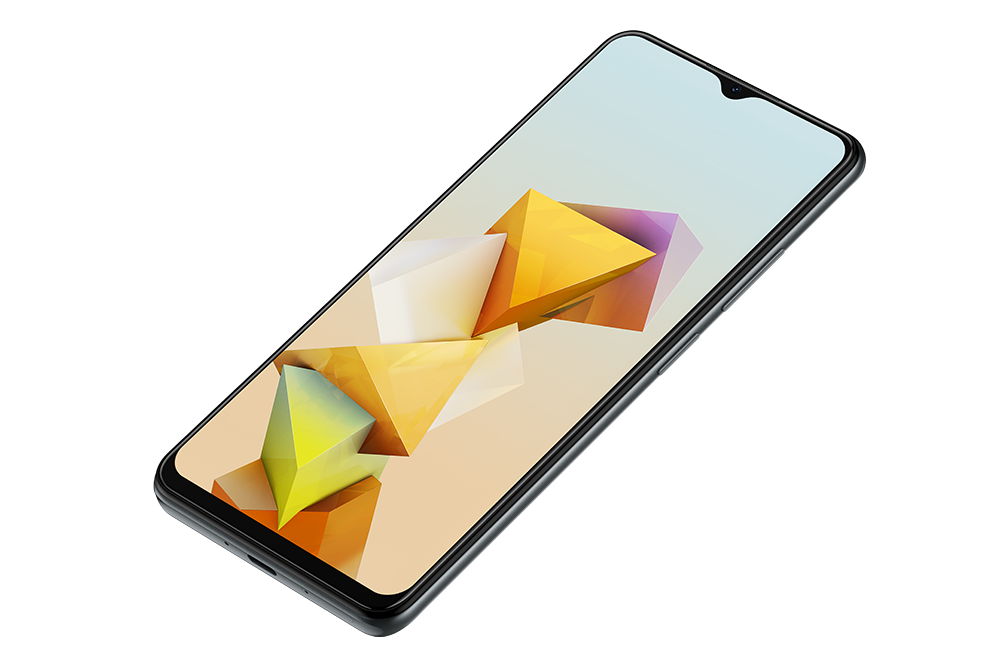 2. Immersive Visual Experience:
The ZTE Blade A73 5G boasts a 6.52-inch IPS LCD panel with a waterdrop notch, making your visual experience truly immersive. It offers an HD+ resolution of 720 x 1600 pixels, a 20:9 aspect ratio, and a 90Hz refresh rate. This combination ensures that you can enjoy your favourite content with stunning clarity and smooth motion. Whether you're binge-watching a series, browsing social media, or editing photos, the smartphone's display ensures an engaging and visually pleasing experience. For security, the device is equipped with a side-facing fingerprint scanner, adding an extra layer of convenience and protection.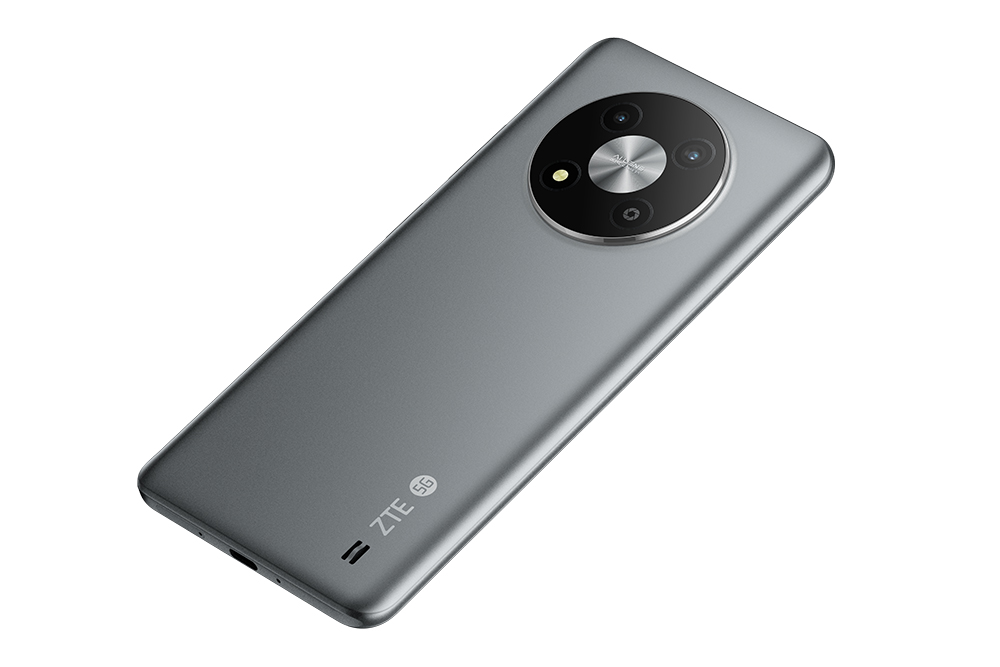 3. Powerful Performance and Storage:
The Blade A73 5G has the Unisoc T760 chipset onboard that brings support for 5G connectivity. This chipset ensures smooth and efficient performance, allowing you to multitask, run apps, and enjoy games seamlessly. The smartphone comes with 4 GB of RAM and an additional 4 GB of Hybrid RAM, providing ample memory for your tasks. With 128 GB of storage, you can keep all your apps, photos, and files in one place. And if you need more space, the microSD card slot allows for expandable storage, giving you the flexibility to store even more content.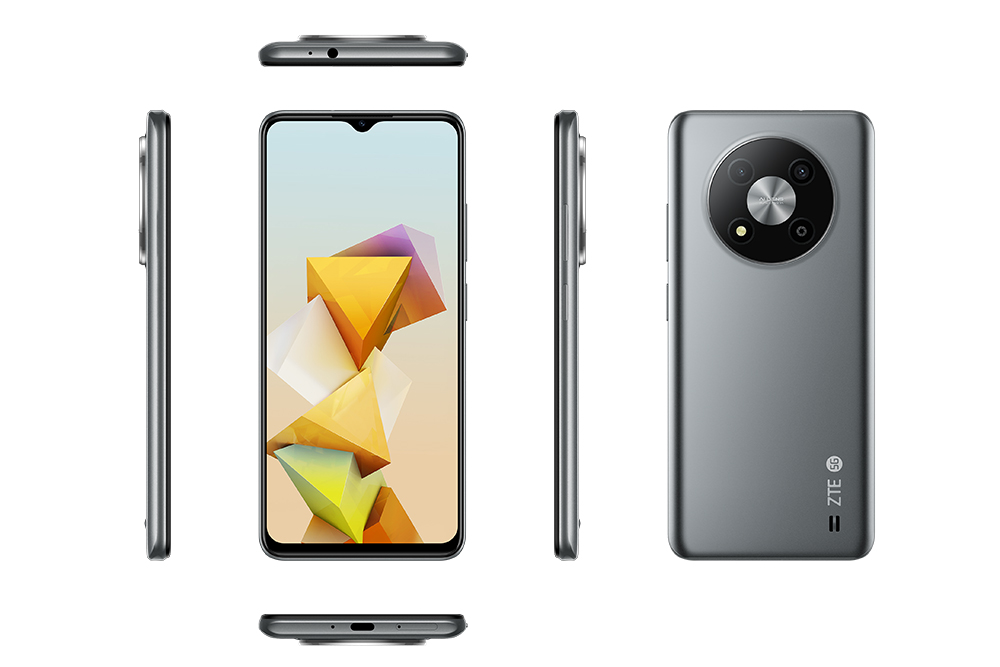 4. Sleek Design and Build Quality:
Aesthetics and build quality play a crucial role in the overall smartphone experience. The ZTE Blade A73 5G boasts a sleek and modern design that not only looks premium but also feels comfortable to hand, as it weighs around 180 grams and is around 8.5mm thick. The thoughtful design extends to the placement of buttons, fingerprint sensors, and overall ergonomics. This attention to detail enhances the user experience, making the smartphone a pleasure to use and carry around.
5. Impressive Battery Life:
There's nothing more frustrating than a smartphone that can't keep up with your daily demands. The ZTE Blade A73 5G addresses this concern with its impressive battery life of 5000mAh. The combination of efficient hardware and software optimization ensures that you can stay productive and entertained throughout the day without constantly worrying about charging. From multitasking to media consumption, the smartphone's battery life won't let you down.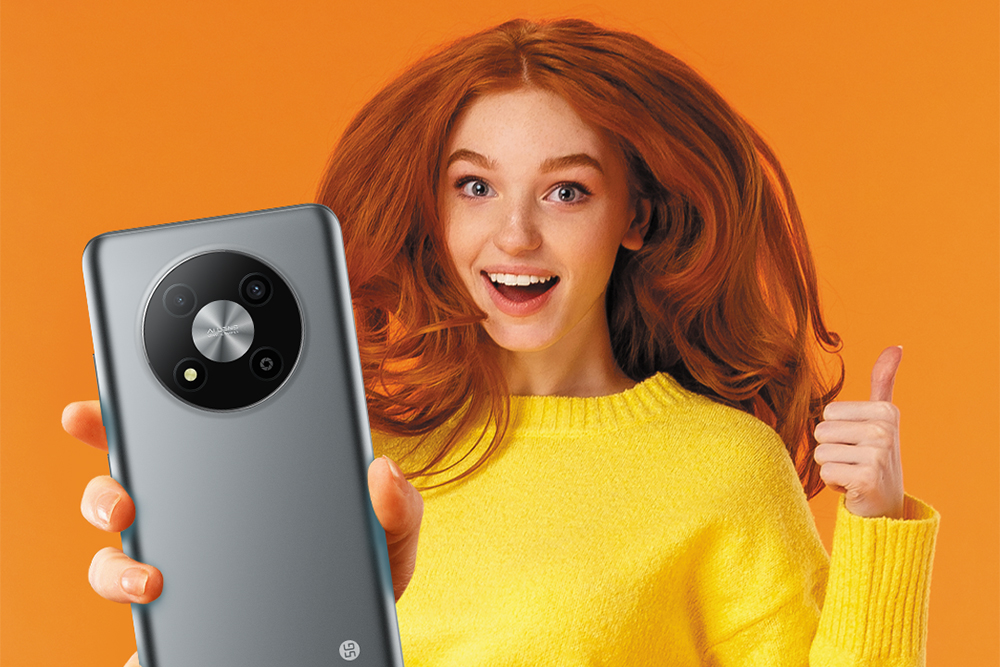 Price and Telco Plans: The ZTE Blade A73 5G offers a competitive price point at RM749 that caters to a wide range of budgets. The exact pricing may vary based on factors such as retailer promotions and availability. It's advisable to check with authorized retailers or ZTE's official website for the most up-to-date pricing information.
In terms of telco plans, several major telecommunications providers in Malaysia are likely to offer various packages tailored to the ZTE Blade A73 5G. These packages may include data plans optimized for 5G connectivity, voice call minutes, and data bundles. As the demand for 5G-compatible devices grows, telcos are expected to roll out enticing plans that enable users to make the most of their 5G-enabled smartphones. As we checked, Celcom and Digi are offering mobile plans where phones are sold at RM49, and Hotlink gives an RM100 rebate to purchase their plan online. You may even get the Blade A73 5G for free with the UNI5G plan!
Conclusion: The ZTE Blade A73 5G smartphone presents a compelling package for tech enthusiasts and casual users alike. With its blazing-fast 5G connectivity, immersive display, powerful performance and storage, sleek design, and impressive battery life, it ticks all the right boxes for a modern smartphone. As Malaysia embraces the 5G era, the ZTE Blade A73 5G stands ready to provide a seamless and cutting-edge mobile experience. If you're in the market for a smartphone that combines innovation, style, and functionality, the ZTE Blade A73 5G should undoubtedly be on your list of considerations, accompanied by the best telco plan that suits your connectivity needs.