Category : News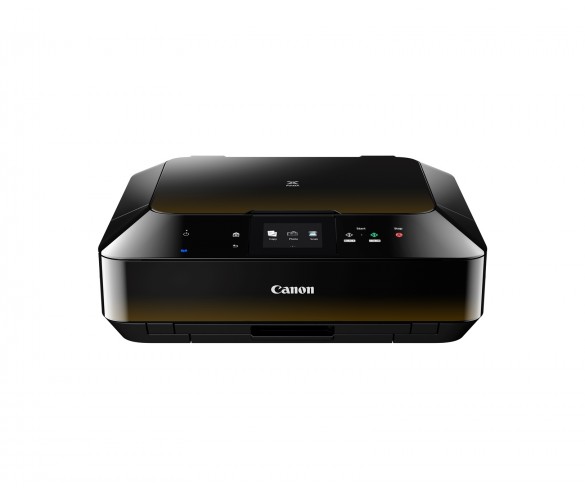 All three printers have Wi-Fi support; allowing users to send their print jobs wirelessly from their PCs, notebooks and smartphones.

Kingston reaffirms its support for eSports by sponsoring Intel's Extreme Masters competition.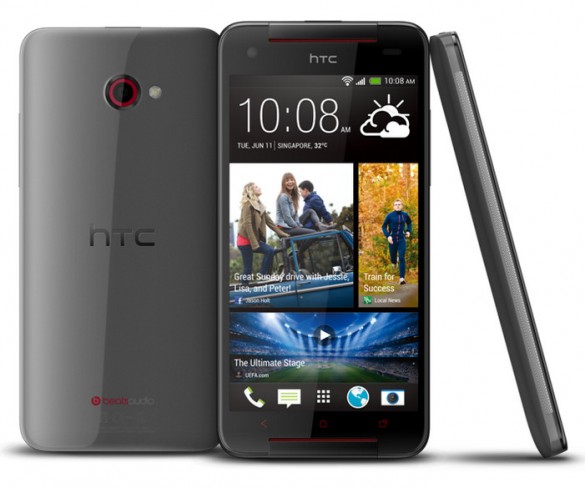 HTC's Butterfly gets upgraded with a faster processor and larger battery.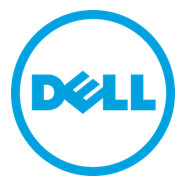 Dell announced new storage solutions and expanded analytics capabilities designed to help businesses improve their IT performance, support data insights and reduce overall costs.
HD display is equipped with MHL 2.0 transfer functionality for easy connection to mobile devices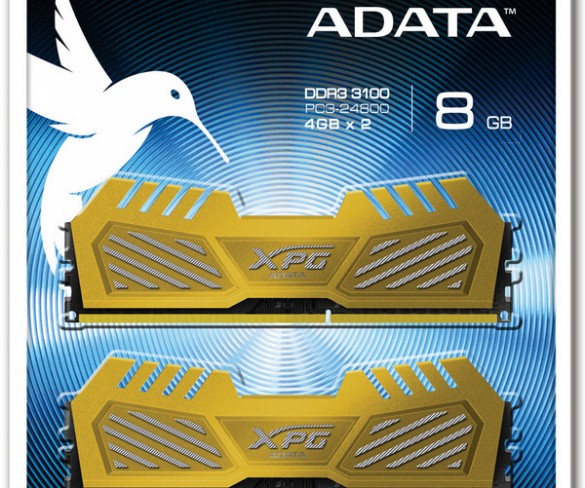 The XPG V2 3100 is targeted at gamers and enthusiasts who want more out of their rig.
Company advocates environmental awareness by introducing trade-in and disposal initiatives.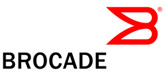 NGO revamps global data centre to reduce costs by implementing Ethernet fabric-based network infrastructure.