Category : News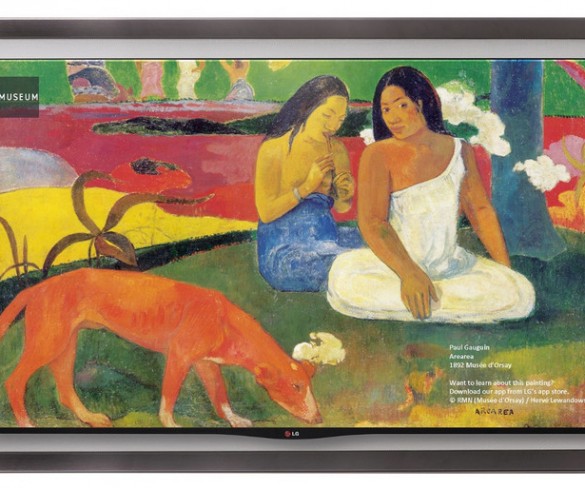 GALLERY OLED TV features a elegant frame which also houses a powerful yet unobtrusive Canvas Speakers.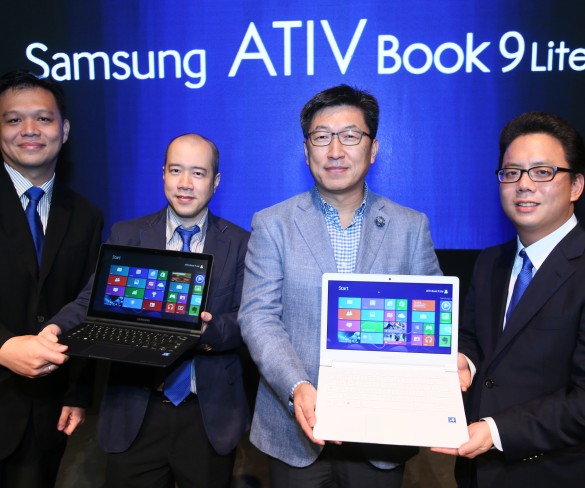 Samsung's lightweight notebook is an exciting addition to the ATIV brand which optimises mobility and delivers a high-performance notebook experience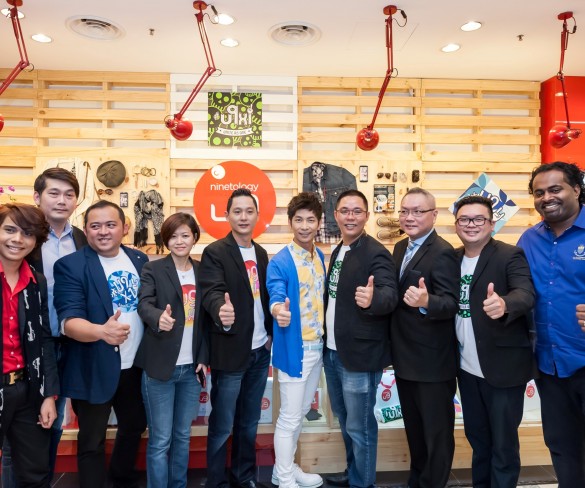 Ninetology's Flagship Touch Point is opened from 10 am to 10 pm every day, and showcases Ninetology's various products.
Exclusive Triple Force Architecture with Military Class 4 components unleashes unlimited overclocking potential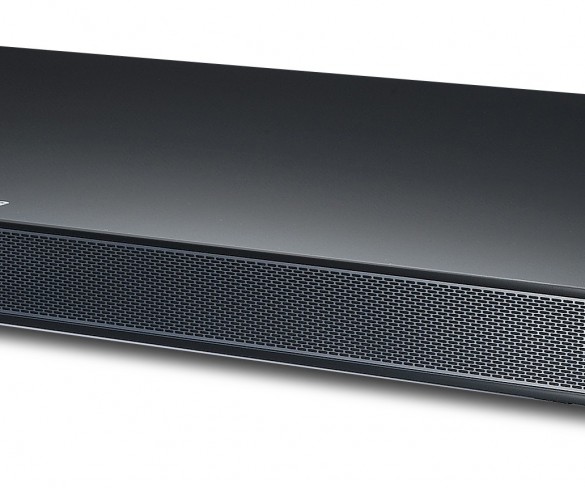 LG's Sound Plate Leads Audio Video Line-up to Deliver Phenomenal Sound and Excellent Wireless Capabilities with Creative and Convenience-enhancing Designs
EISA bestows its highly coveted awards on three of Canon's products.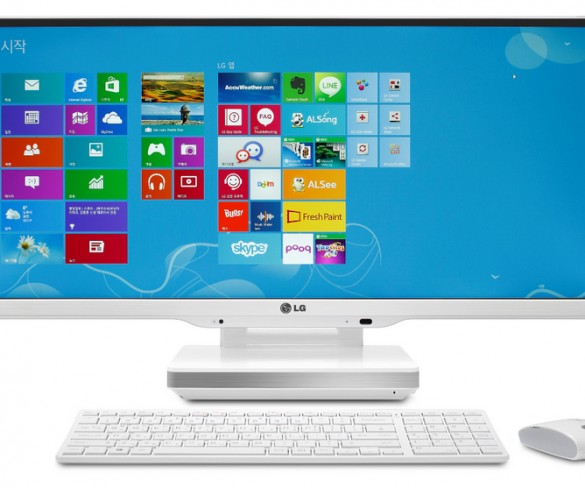 Company adds an Ultrawide aspect ratio (21:9) All-in-One PC into its lineup at IFA 2013.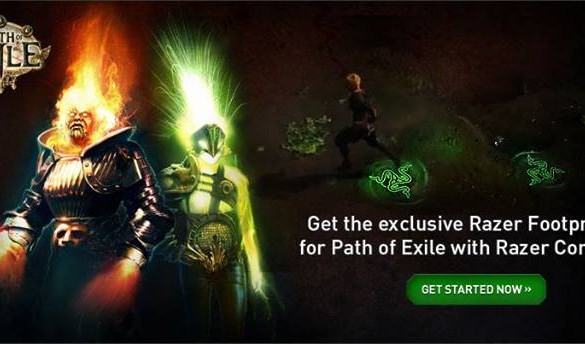 Razer, hardware partner of choice, collaborates with Grinding Gear Games on Razer hardware and software technology to enhance game experience for all fans of Path of Exile