Category : Top Featured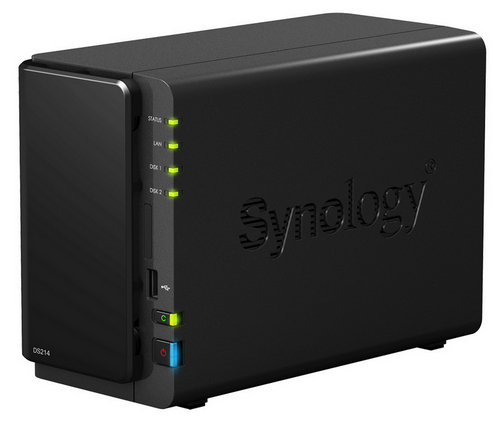 The DS214 is a 2-bay NAS that is best for home and small office users, offering performance at an affordable price.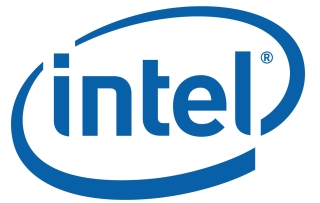 Intel Malaysia's Prakash Mallya whips out his crystal ball to tell us what the next 12 months will (possibly) bring.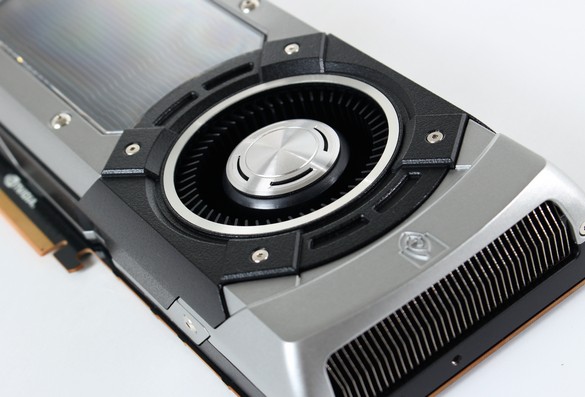 NVIDIA's GTX 780 Ti is a significant boost to the company's GeForce lineup, keeping pretenders to the GPU crown at bay, at least for the moment.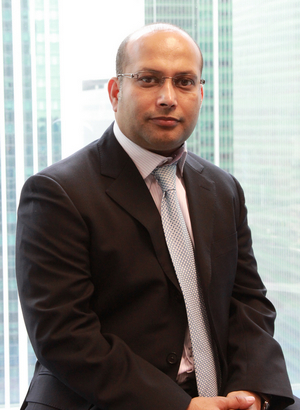 We sit down with Sumit Bansal, Sophos' Director of Sales, ASEAN to learn about what the company is doing in the BYOD arena.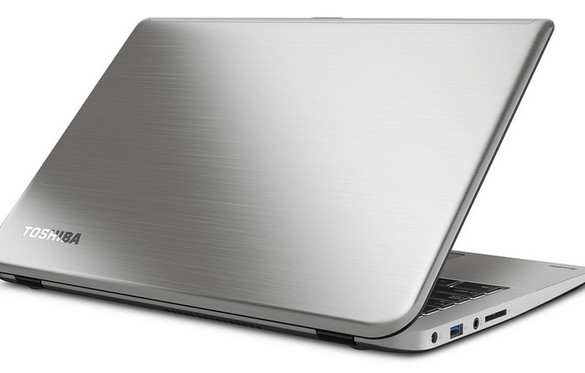 The Satellite U40t is a great Ultrabook for those who travel a lot and do not want to compromise on performance.
Logitech's G930 is a great gaming headset, particularly if you dislike messy cables. It has good features and performs well, but may lighten your wallet quite a bit.