Category : Reviews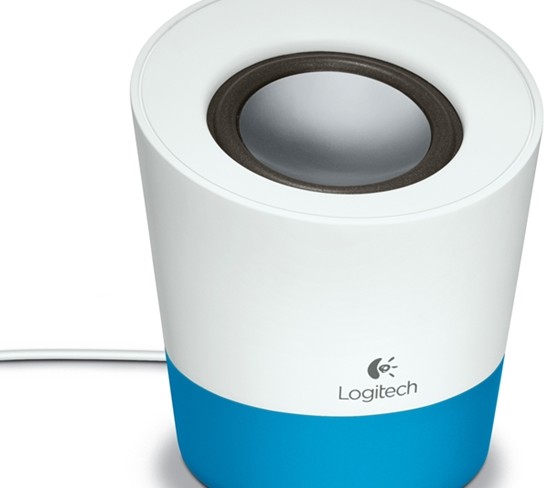 Logitech's multimedia speakers to compliment mobile devices, laptops and desktops.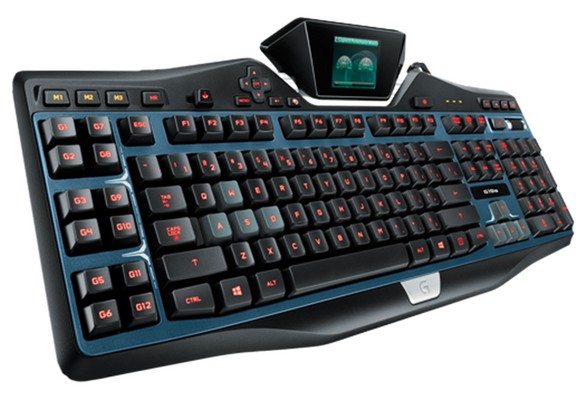 Logitech's G19s probably has the most features compared to any other gaming keyboard out there.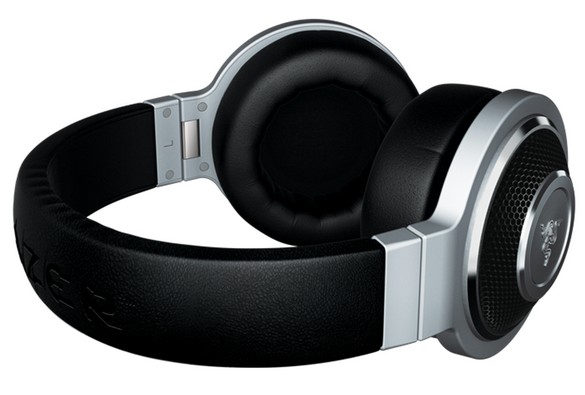 Razer's Kraken Forged Edition is one headset you will be dying to show off.
The G602 is a wireless gaming mouse designed for right-handed users, with lots of bells and whistles thrown in.
NVIDIA launches the GTX 750 and 750 Ti, targeting these cards at the low-end and Mini-PC markets.
We take a closer look at Toshiba's Canvio range of storage devices.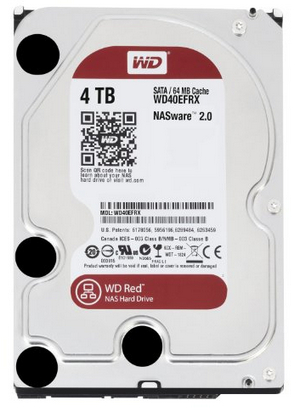 WD's new Red drives are tailor-made for the NAS & workstation market, offering performance and reliability.