Category : News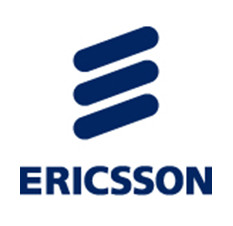 Acquisition seals Ericsson's position as a leader in TV-over-IP market.
Current 990FX-based motherboards will support AMD's latest flagship FX-9000 series CPUs without any BIOS updates.

Kaspersky detects trojan being spread through botnets controlled by criminal groups.
Breakthrough concepts showcase new possibilities in printer design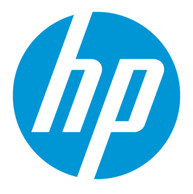 New plant in Israel will product Scitex UV inks for the FB10000 Industrial Press.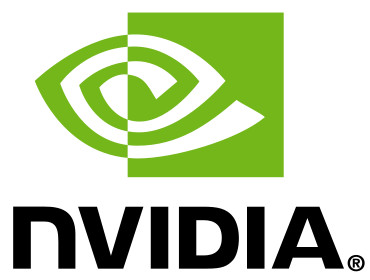 Flagship Phone From China's Xiaomi Is World's First With Tegra 4, Offers Unrivaled Gaming and Browsing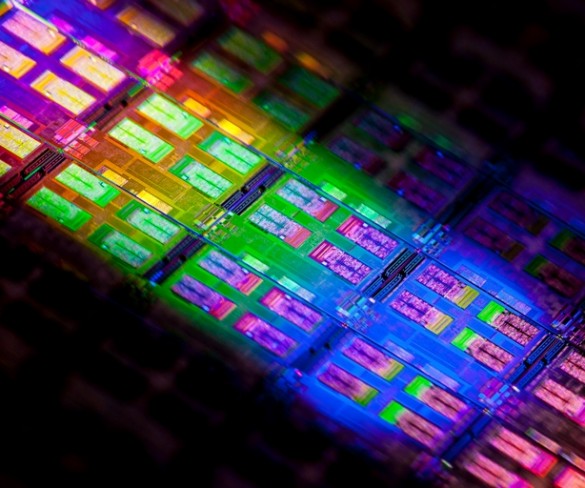 Company releases a portfolio of products aimed at datacenters, offering greater efficiency and flexibility.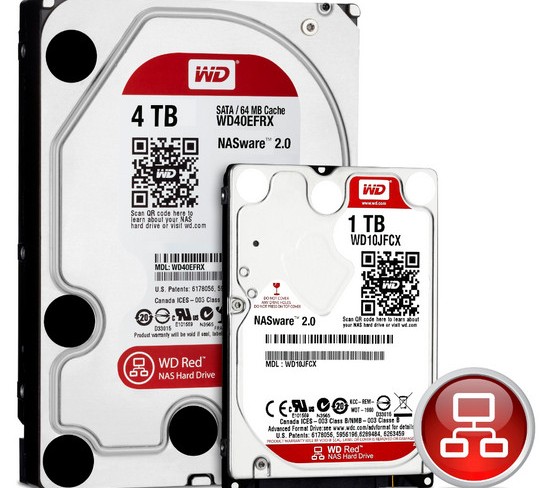 New drives built specifically for use in Network Attached Storage (NAS) devices.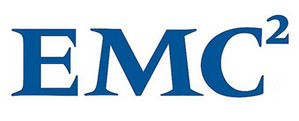 88% of Malaysian businesses surveyed reported that better use of Big Data will lead to better decision making.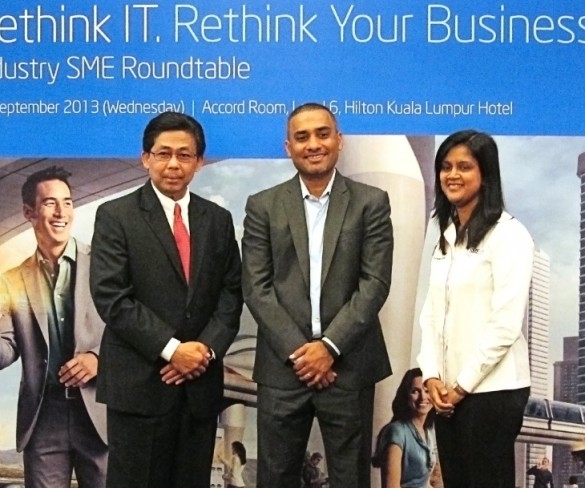 Intel Malaysia, SME Corp. Malaysia and CEDAR of SME Bank urges Malaysian SMEs to increase ICT Adoption in order to better compete in a rapidly evolving marketplace.