Category : Home

GIGABYTE provides support for 8 Series motherboards including Z87, H87, B85 and H81 chipset based motherboards.
Company launches apps to capture the market that is shifting towards purchasing from mobile devices.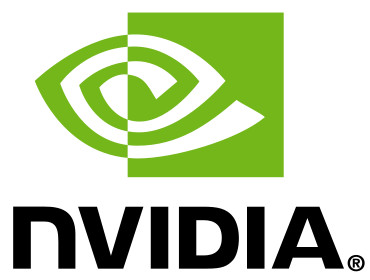 Three new in-vehicle systems powered by NIVIDIA Tegra Visual Computing Module will soon be available in Audi's vehicles.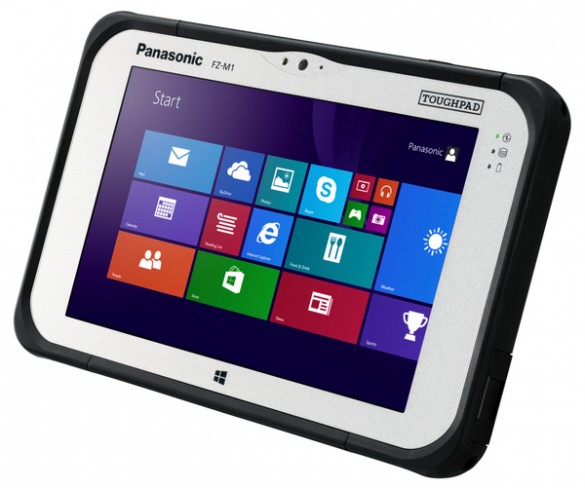 Touted as the lightest and thinnest fully-ruggedized Windows tablet, the FZ-M1 is highly suitable for use out in the field.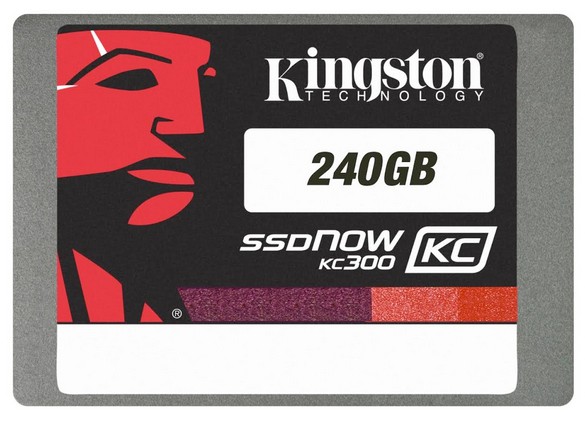 The KC300 SSD is fully compliant with the Opal 1.0 specification of the Trusted Computing Group.

If you're an avid Internet user, you must be careful of 'Creepware' – malware that lets its author control your PC remotely.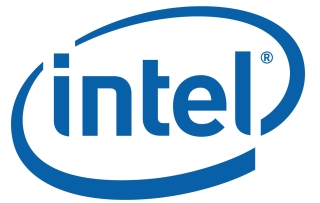 Intel Malaysia receives Outstanding Achievement in Energy Efficiency, Conservation and Cost Saving at the Inaugural KeTTHA Industry Awards 2013.

Kaspersky's study on past year cybercrime to raise issues on the usage of internet and the risk public might face.

PersonEdge partners with Nokia in search for the Most Influential Online Personality in Malaysia.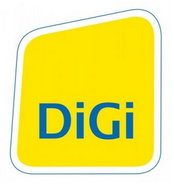 Reorganisation to fuel future growth by ensuring deeper business and customer focus.