Garena held its first offline event in Malaysia today, in commemoration of the "Free Fire Untuk Semua" campaign's finale event of the same name, featuring a tour of the latest campaign film's set and an exclusive preview of the film. The 5-month-long campaign, which as its name implies, aims to gather Free Fire players from all walks of life around one shared passion: Free Fire.
Bringing the campaign to a close is yet another partnership with local celebrities from the past Free Fire Untuk Semua iterations – Zizan Razak, Ismail Izzani, DOLLA, and Bunga – further re-emphasising the campaign's key message. All seven celebrities will star in an action film shot entirely on a green screen set – one of Malaysia's firsts!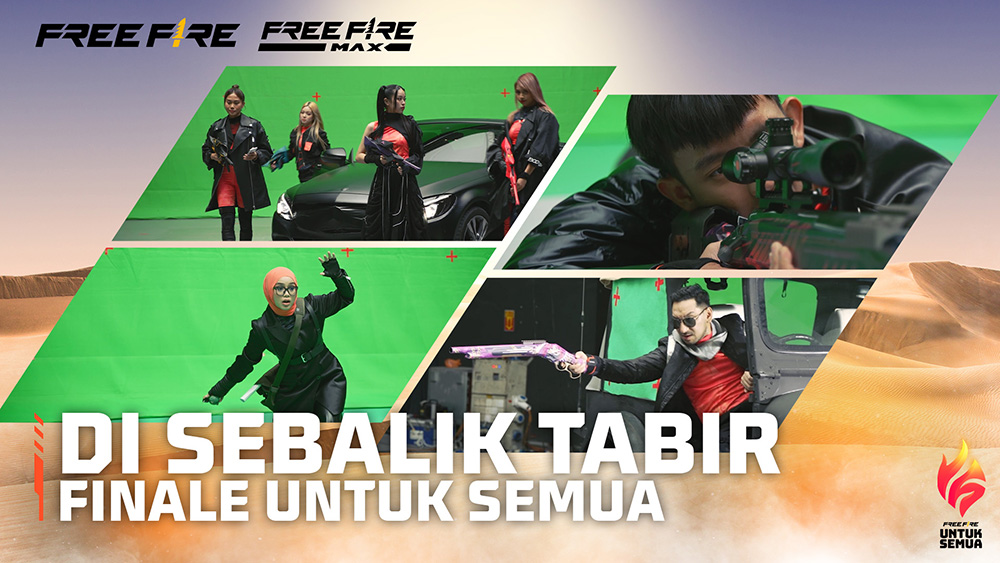 Interact with your favourite celebrities in Malaysia's first green screen film by Free Fire
The Free Fire Untuk Semua Finale media event gave a first look into the film, featuring buildups from the film's actual set and props, including a fully functional replica of Free Fire's iconic jeep. A behind-the-scenes video promoting the film reveals that the celebrities had to shoot their scenes and multiple stunts separately on different days.
Bringing the film to life is an interactive website where players can create their own adventure by picking options presented to them in the story and generate their own unique video to save or share with friends. In line with the message of "Free Fire Untuk Semua", the website is also playable in three languages – English, Malay and Chinese.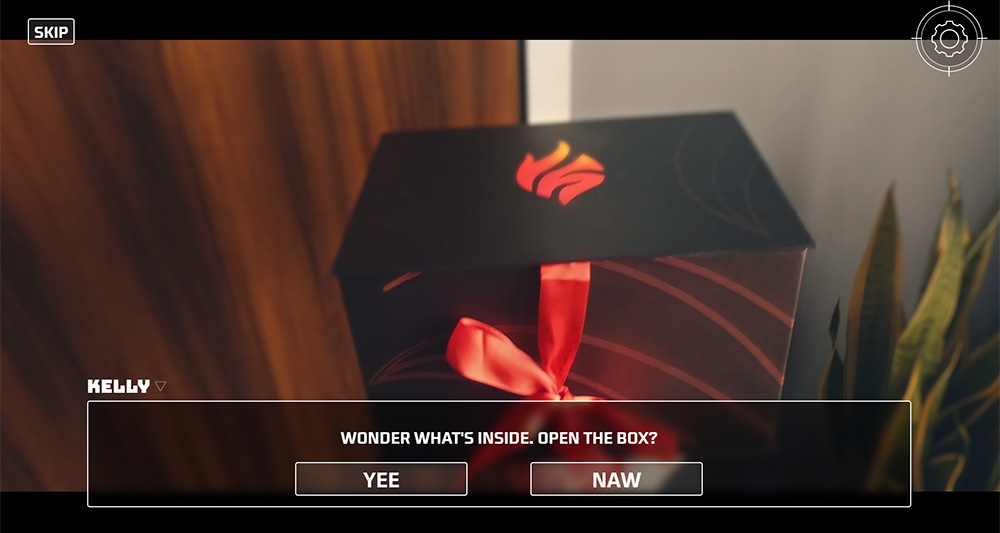 The web game will also offer players a chance to win exclusive themed in-game prizes, merchandise, or even autographs from local celebrities! More details of the giveaway can be found on Free Fire Malaysia's official Facebook and Instagram pages.
New or long-time players will be able to enjoy the web game as the main protagonist, with the site being open to all from tomorrow on 16 September, 8PM!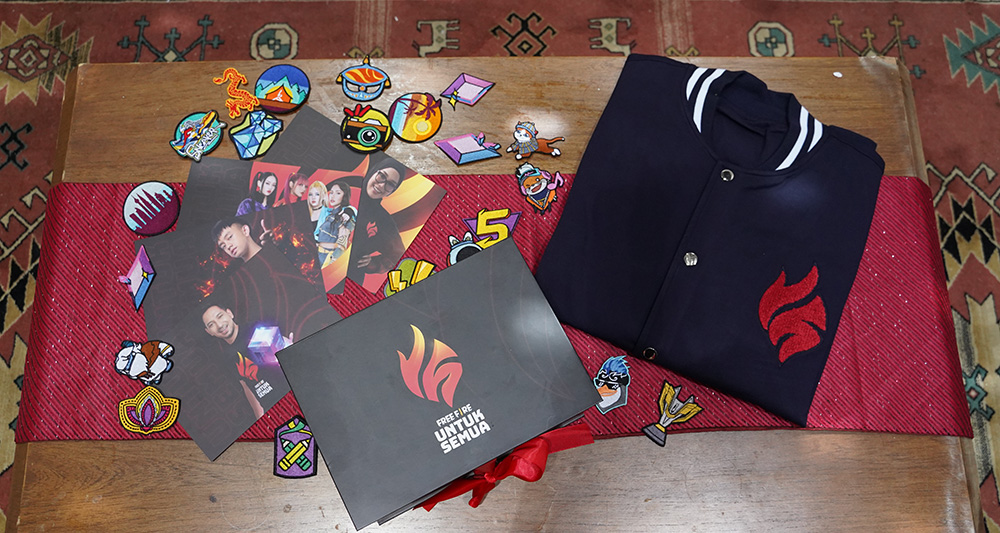 Last chance to redeem in-game prizes Free Fire Untuk Semua Finale event missions
That's not all, as exclusive in-game prizes from previous Free Fire Untuk Semua iterations will make a comeback in the missions featured in the Finale happening from 12 – 29 September.
Players looking to redeem collection items like the Timbered Charmer (Nebula) Bundle and the Bronze Horse lootbox can exchange their existing Untuk Semua tokens in the Finale Exchange Store, which will run in multiple phases throughout the event period.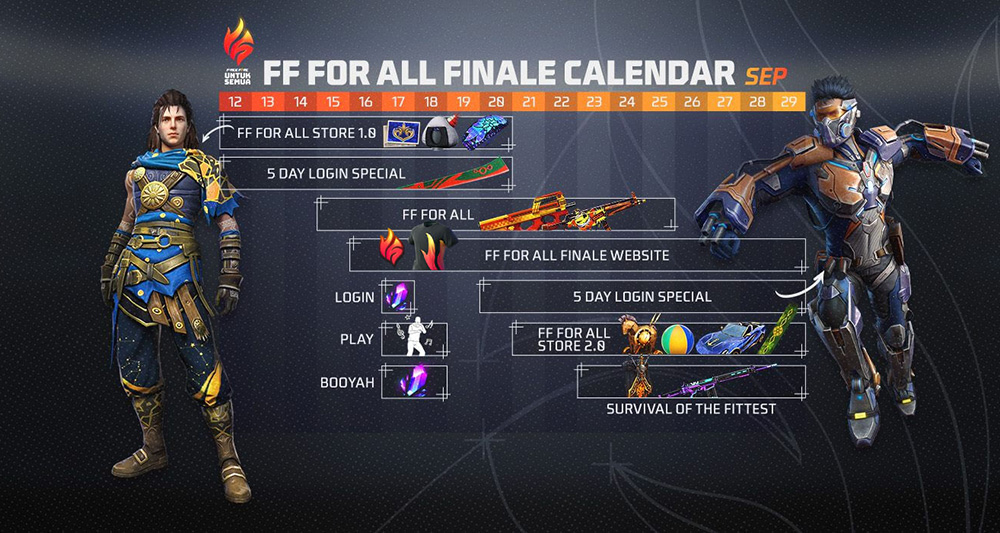 The coming weekend will also feature rare item drops, like the elusive Magic Cube Fragments, which can grant players a free costume bundle upon accumulating 100 pieces, on top of the Rap Swag emote!
Look forward to an action-packed Malaysia Day weekend with the Free Fire Untuk Semua Finale, featuring exciting web and in-game events for all players.
Follow Free Fire Malaysia's official Facebook, Instagram, and YouTube for the latest updates on the Free Fire Untuk Semua Finale campaign.
Download Free Fire on the Apple iOS App Store or Google Play store.