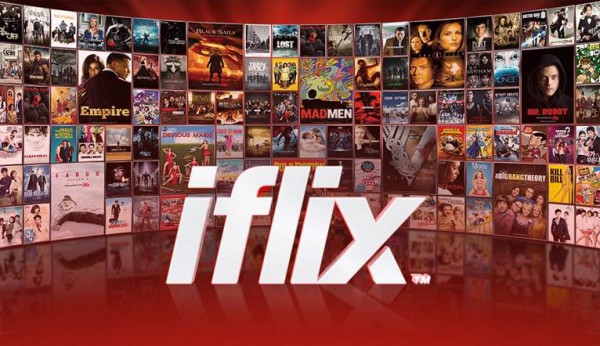 iflix, Southeast Asia's leading Internet TV service, offering subscribers unlimited access to thousands of TV shows, movies and more, today celebrates its very first birthday!
365 days ago, a humble team of 25 hard at work at their graffiti painted Mid Valley office, held their collective breath in nervous anticipation, as the iflix service went live across Malaysia and the Philippines. In commemoration of this very special day, the team would like to take this opportunity to share some of the amazing milestones iflix has surpassed in this first year.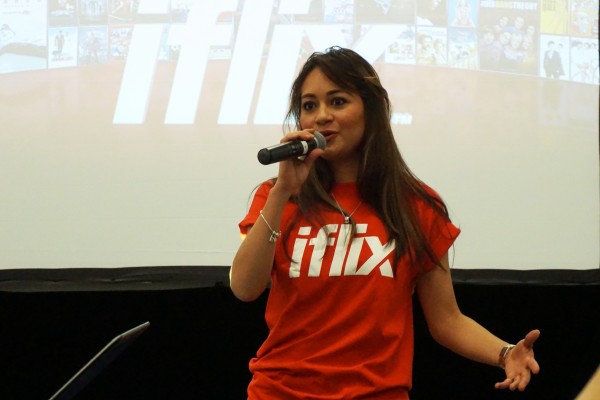 Moments to Remember
April 2015 – the company announced the appointment of its advisory board, comprised of Hollywood's most influential business and creative leaders, including the Chairman and CEO of MGM, President and CEO of Fox networks and more.
July 2015 – Malaysia's favourite celebrity sweetheart, Maya Karin joined iflix as an ambassador and shareholder in the business.
November 2015 – iflix went live in Thailand, drawing over 200,000 subscribers in its initial 12-week trial phase.
March 2016 – iflix welcomed industry heavyweights Sky Plc and Emtek Group to its impressive investor roster, joining Catcha Group, Evolution Media Capital, Philippines Long Distance Telephone Company (PLDT) and Metro-Goldwyn-Mayer (MGM), following the successful completion the company's huge second round of funding.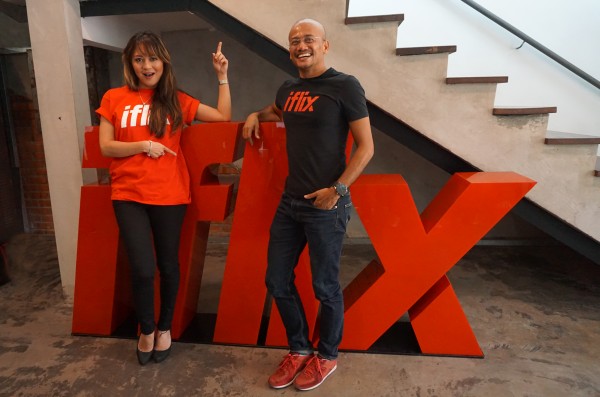 Today, iflix enjoys a record five partnerships with leading telecommunications providers in Malaysia, including Telkom Malaysia, Digi, Celcom, Maxis and UMobile, as well as PLDT Smart in the Philippines and TrueMove in Thailand. The company also recently announced collaborations with Telkom and Indosat Ooreedoo ahead of its Indonesian launch.
As iflix continues its rapid expansion, it additionally announced a succession of key appointments of proven regional business and industry leaders to further accelerate the company's exceptional growth. Group Co-founder and CEO Mark Britt commented: "It has been an extraordinary year since we launched iflix in Malaysia and the Philippines last May. I am hugely proud of everything the team has achieved as well as the overwhelming response and demand we have received from consumers."
Viewership Trends
iflix's Malaysian members watch an average 115.11 minutes each day!
iflix members prefer enjoying iflix on their mobile phones
Millennials and Gen-y's comprise 68% of members
Malaysians' favourite genre is DRAMA!
iflix members prefer late night viewing with peak watching hours from 9pm.
New Content
With over 90 studio and distributor partnerships globally, the company continues to strengthen its relationships with the world's leading providers of high-quality entertainment content bringing more first run-exclusives, award winning TV shows and movies, and exceptionally popular Asian and local programs to iflix members across the region. Here are just a few of the extraordinary new shows and new seasons coming to iflix over the coming weeks and months:
Flash (Season 2)
Arrow (Season 4)
Mr Robot (Season 2 – EXCLUSIVE to iflix)
Hunters (Season 1 – EXCLUSIVE to iflix)
Bosch (Season 1 – EXCLUSIVE to iflix)
The Magicians (Season 1 – EXCLUSIVE to iflix)
Downton Abbey (Seasons 1-5)
The 100 (Seasons 1-2)
Pretty Little Liars (Seasons 1-6)
The Originals (Seasons 1-3)
The Last Ship (Seasons 1-2)
House (ALL Seasons)
Keeping Up with The Kardashians (Seasons 1-4)
30 Rock (ALL Seasons)
Justin Bieber: Never Say Never
Gotham (Season 2)
Avatar
Titanic
X: Men – First Class
Night at the Museum
The Office (ALL Seasons)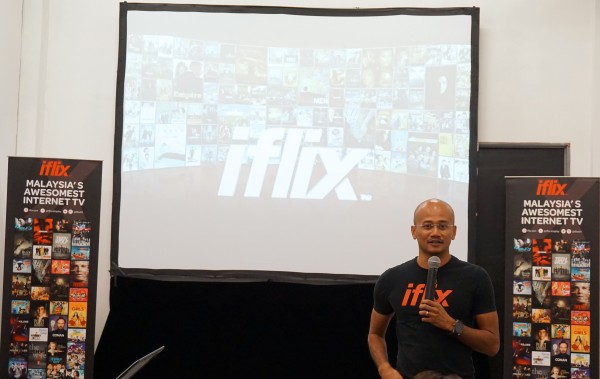 Iflix Malaysia CEO, Azran Osman-Rani added: "We are so thankful for the overwhelming support we have received from our studio, marketing and telco partners and most especially our amazing members this past year! We can't wait to share our exciting new content line up, including many exclusive titles which we are making available to consumers for the first time in Malaysia. Bring on Year 2!"
Now available in Malaysia, Thailand and the Philippines, iflix will continue to roll out its world-class service to additional key Southeast Asian markets in the coming months. Each subscription provides users unlimited access to the service on up to five devices, including phones, laptops, tablets, and television sets, for viewing wherever, whenever. iflix subscribers can also download TV shows and movies from iflix's extensive library for offline viewing. The service is priced at only RM8 per month in Malaysia for unlimited access with no ads!
For new subscribers, iflix offers a complimentary 30-day trial with full access to its world-class service, features and content, with no credit card or payment details required. Go to www.iflix.com to register.