Category : Features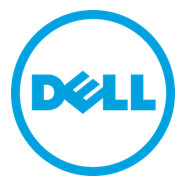 Advancements in server and storage virtualization has changed the IT landscape. Is this the cue for businesses to revise their IT strategy towards a converged infrastructure solution?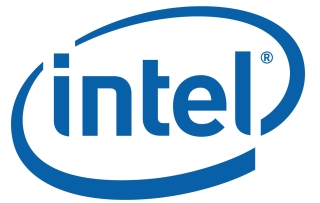 Intel aims to address the cost, complexity and confidentiality concerns associated with managing, storing and securing the massive amounts of data.

We speak to Louis Song regarding WeChat's recent Global Ambassador Program and its plans for Malaysia.
Article by John Hawes, Technical Consultant and Test Team Director, Virus Bulletin

AXIS Communications unveils its latest innovations and products in the network surveillance market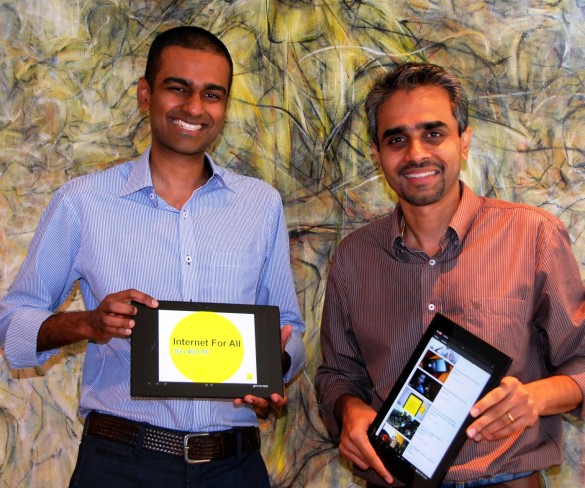 DiGi's 4G LTE service open to broadband and tablet plan subscribers as first stage of implementation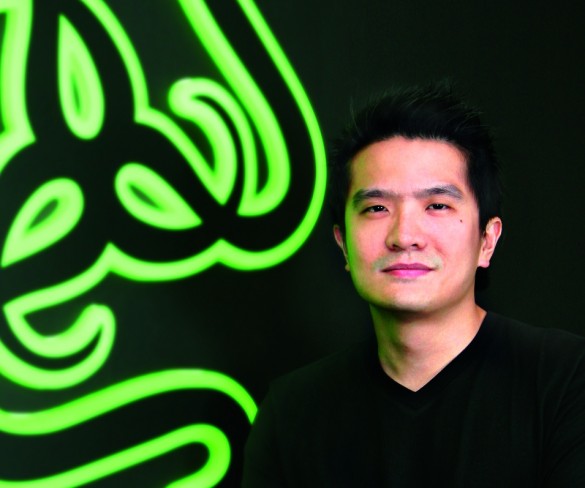 The face of Razer talks about the new Blade products, the Atrox arcade stick, and how it relates to .the company's "For Gamers. By Gamers" philosophy.
We speak to Sriram Krishnan regarding Spotify's recent launch in Malaysia.