Category : Features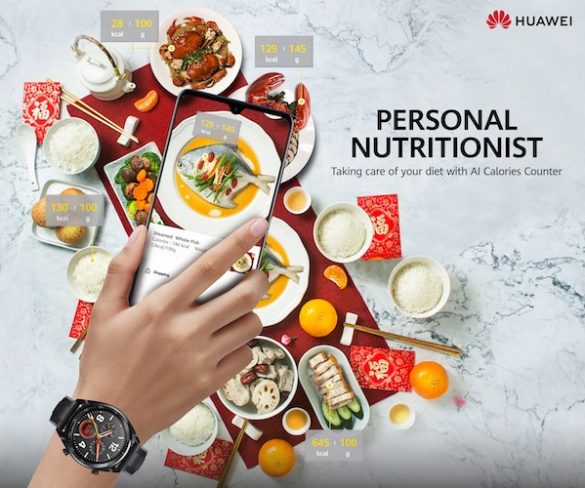 ExcaEditor, Photographer, Video Director & Producer and avid Traveller. The media industry has been my playground for a long time and is getting more exciting by the days.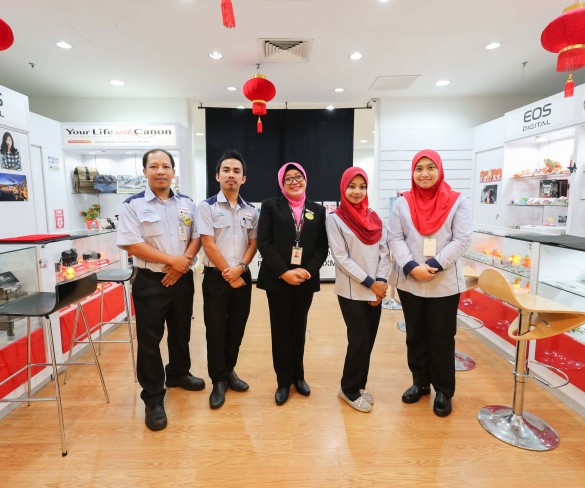 Canon Marketing (Malaysia) Sdn Bhd, Malaysia's leading imaging solutions provider, has announced the addition of a new Customer Care Centre in Kuala Lumpur recently. Centrally located in Low Yat Plaza, Bukit Bintang, the service centre enables …
Software vendor UNIT4, a global vendor that offers an array of global enterprise software solutions which support business change today announced a record growth of more than 70% in SaaS bookings, with SaaS revenues …
If you're an adrenaline junkie you'll quite probably be intimately familiar with Festival International Sports Extreme aka FISE, the biggest action sports festival on the planet. From the 18th to the 20th December, FISE …
Riding on the success of the α7 series, Sony has announced its newest member into the "7" family tree, The α7 II. DCM team has got a chance to attend the grand event in Singapore on 11 Dec 2014 …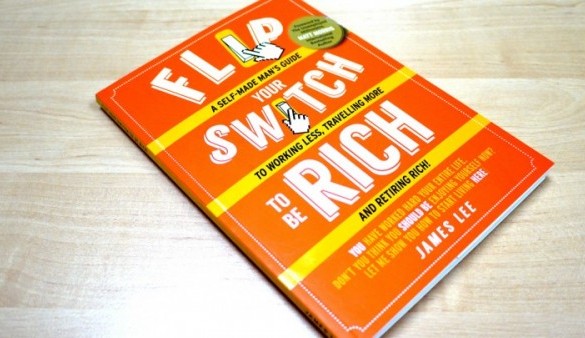 Forget the myth of retirement then travelling the world, and let James Lee – an ex-Singapore Navy Officer and Sword-Of-Honour (Top Cadet in Cohort), share how he escaped the rat race to make passive …
  [Welcome address by K C Hong, Country General Manager, IBM Software Group Malaysia] Today, IBM held the finals for the IBM Bluemix Appnovator Challenge 2014 which pits five student teams from across the …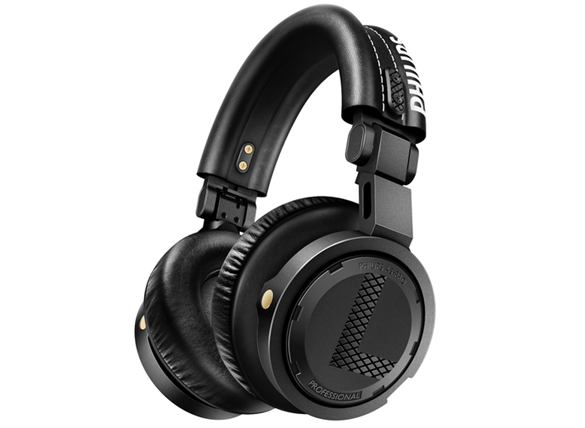 A pair of premium headphones for the audiophile in you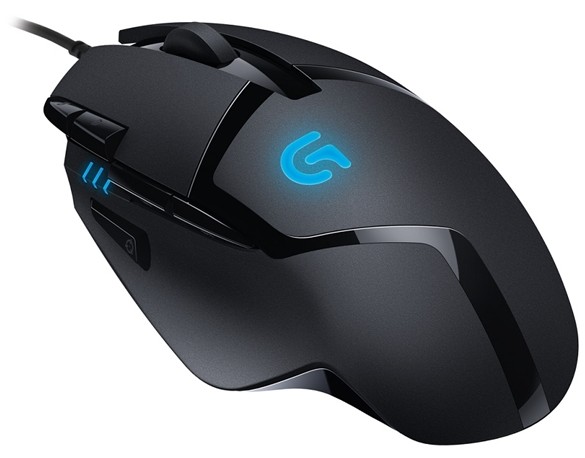 Logitech's ultra-fast FPS gaming mouse which wouldn't burn a hole in your pocket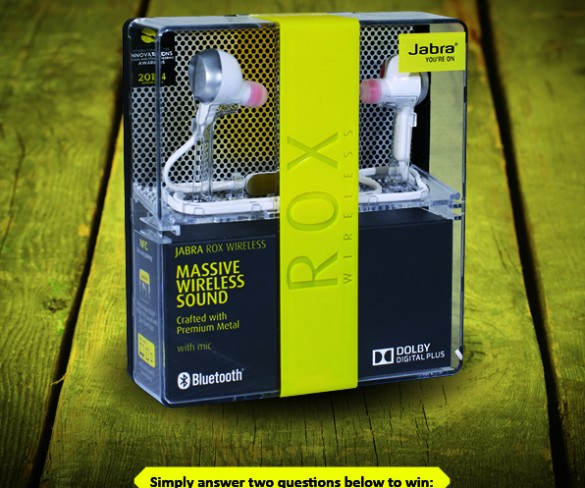 We are giving away one unit of Jabra Rox Wireless to one lucky winner!