Earlier this month, ZTE had its latest gaming smartphone, the Nubia Neo 5G. This launch is part of a strategic partnership with Crit Esports and the ACS EDU Tour Season 1, Malaysia's premier inter-collegiate esports tournament.
The Nubia Neo 5G is a revolutionary gaming device that provides an unparalleled mobile gaming experience. It boasts a 120Hz refresh rate for ultra-smooth gameplay, a 6.6-inch AMOLED display for immersive visuals, and a Unisoc T820 6nm processor for lightning-fast performance. The device also features a 4,500mAh battery with 22.5W fast charging, ensuring gamers can play longer without worrying about battery life.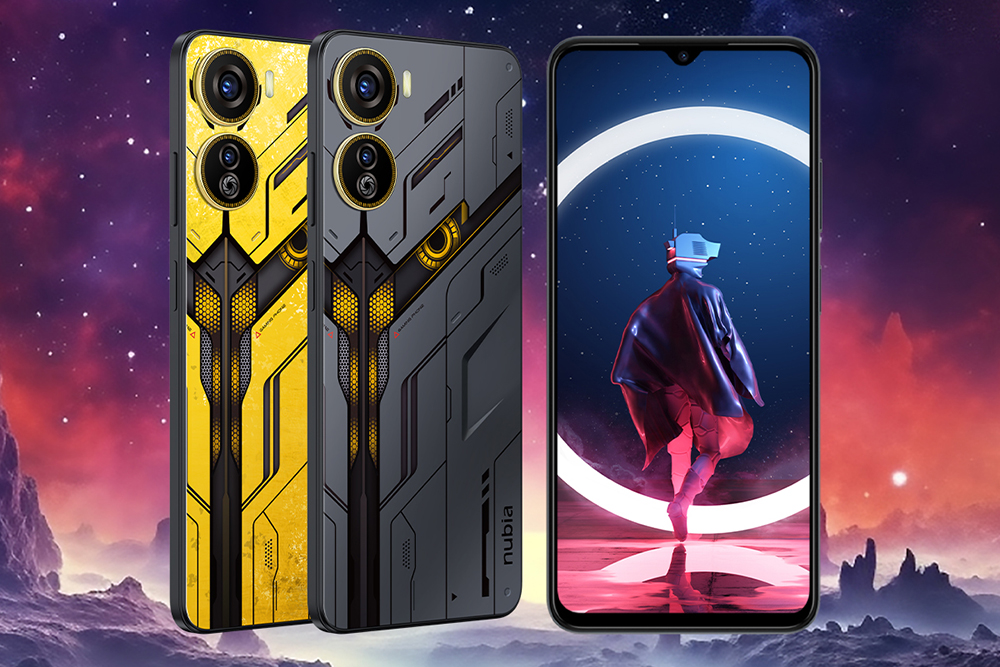 ZTE's decision to launch the Nubia Neo 5G at the ACS EDU Tour Season 1 was a strategic one. The tour represents a unique opportunity to reach a demographic that aligns perfectly with the Nubia Neo 5G's target market: college students with a passion for mobile gaming. The tour features Malaysia's most popular mobile game, Mobile Legends Bang Bang, creating a clear synergy between the product and the event.
As the ACS EDU Tour presenter, ZTE will have a massive on-ground branded presence at the event. The company will set up experience booths for attendees to try out the Nubia Neo 5G, and all participating players in the tournament will be using the new device. Additionally, there will be special Nubia Neo 5G giveaways for lucky viewers of the tournament's live stream.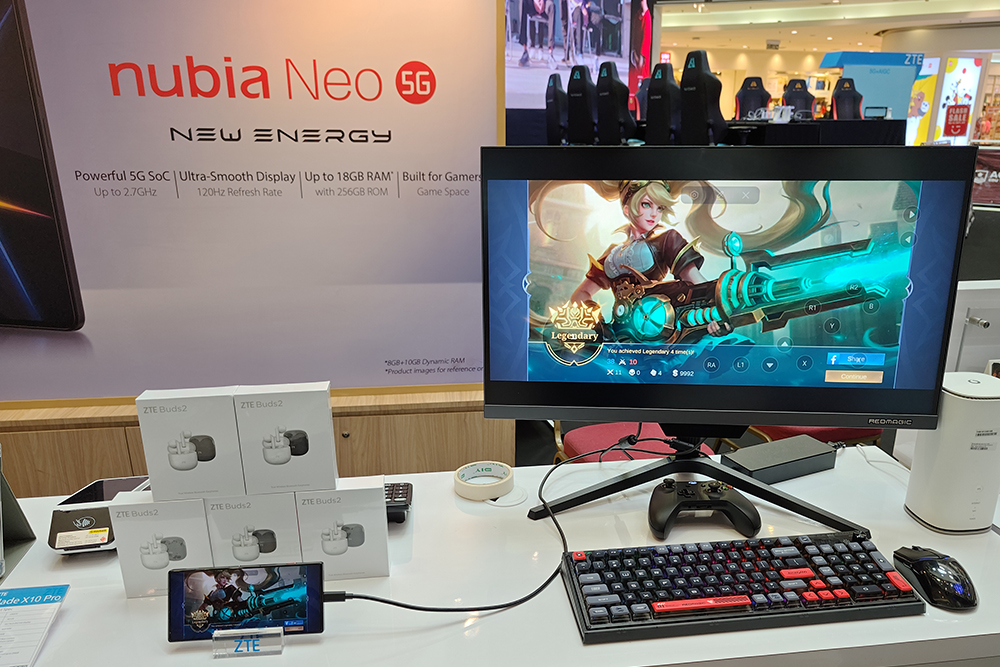 The partnership with Crit Esports, a respected brand in the Malaysian esports and gaming community, further amplifies the reach of this launch. Crit Esports' brand reach, community access, and experience in the esports sector make it an ideal partner for this initiative.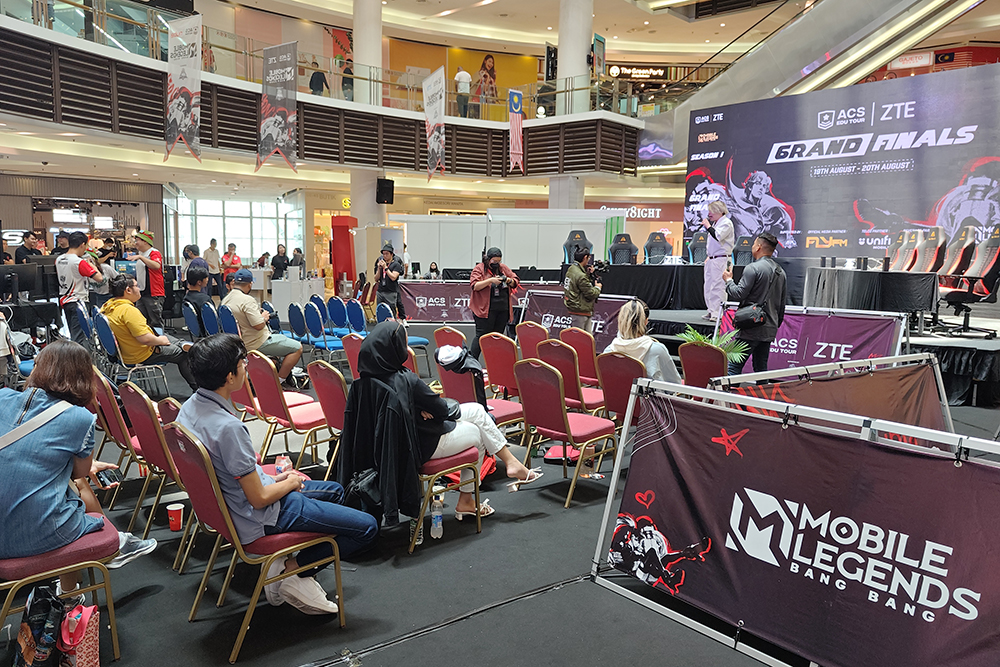 "We believe the ACS EDU Tour and Crit Esports are the perfect platforms to launch the Nubia Neo 5G," said Edmund Tong, spokesperson for ZTE. "Their commitment to fostering a vibrant gaming community aligns with our mission to provide top-tier gaming devices for gamers of all levels. We're excited to see the Nubia Neo 5G become a part of the Malaysian gaming landscape."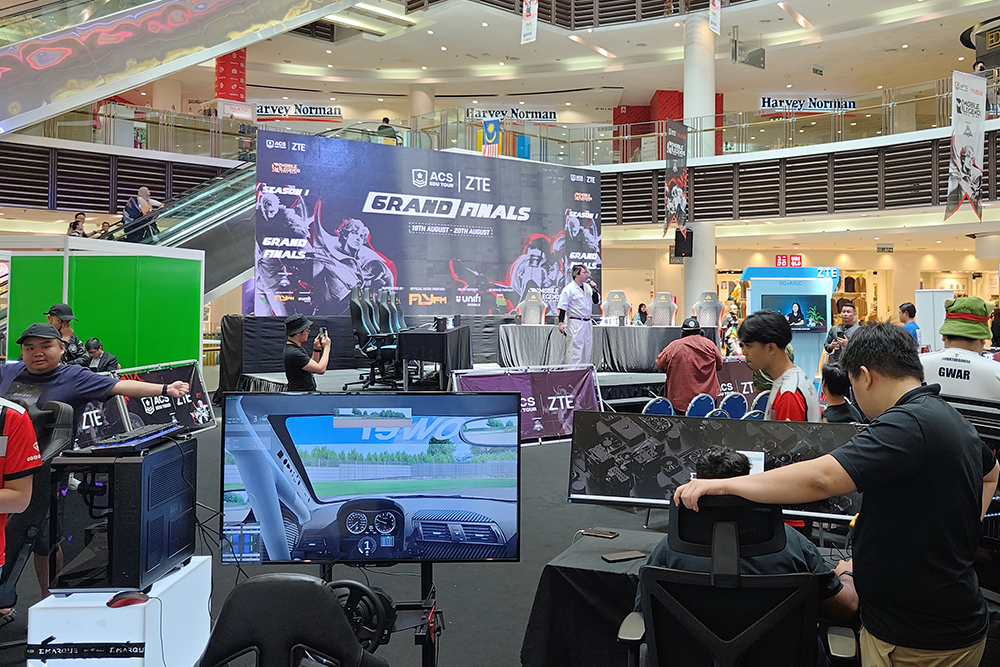 Early feedback from players using the Nubia Neo 5G in the ACS EDU Tour has been overwhelmingly positive. Players have praised the device's speed, reliability, and the competitive edge provided by the 120Hz refresh rate.
Looking ahead, ZTE will also have its presence at the ACS EDU Tour Season 2, which is expected to feature higher stakes, more players, more colleges and more gaming titles.
This partnership is a seed marketing initiative, aiming to establish the Nubia Neo 5G as the go-to device for the Malaysian mobile gaming community. By aligning with the ACS EDU Tour and Crit Esports, ZTE is not only reaching its target demographic but also contributing to the growth and development of the esports sector in Malaysia.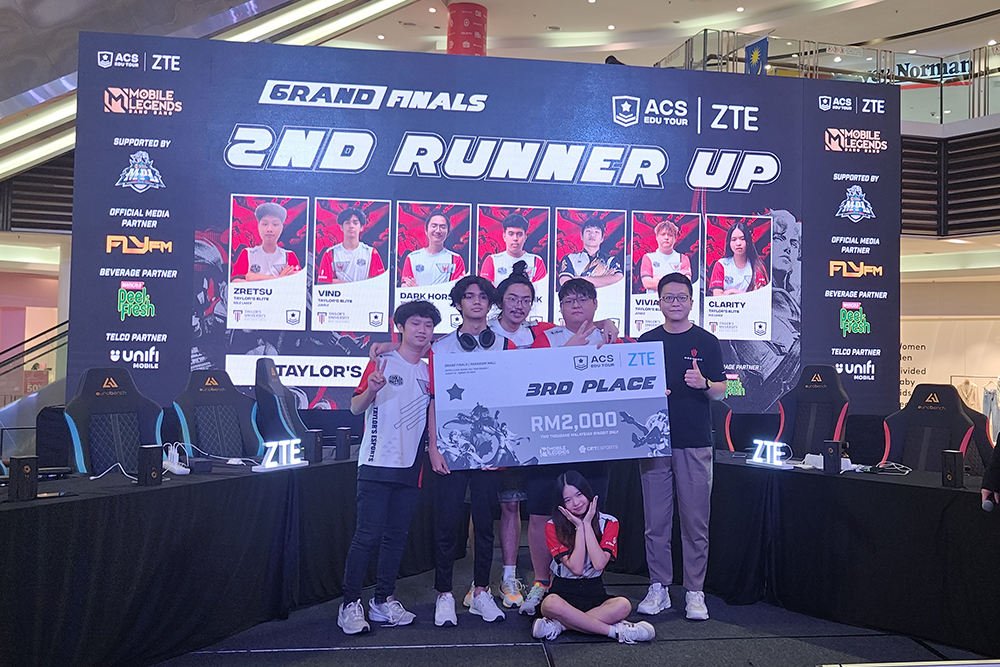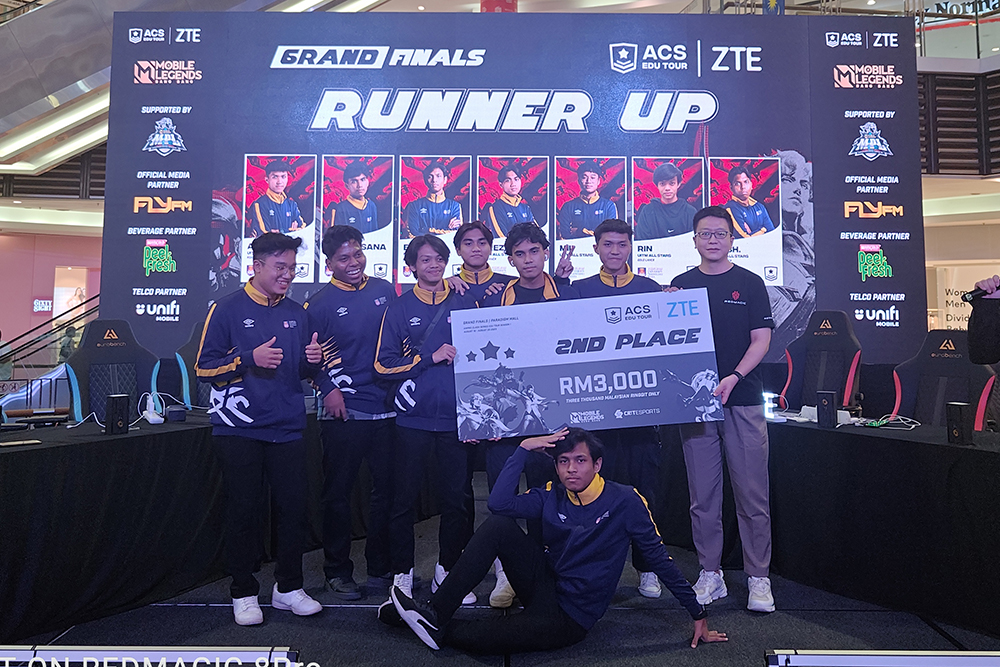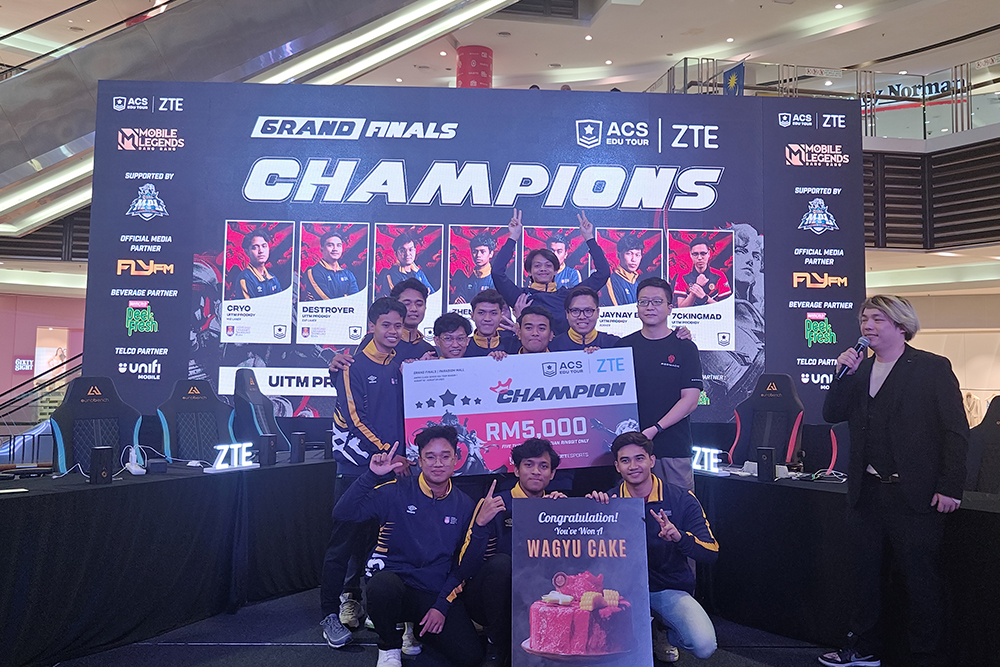 About Crit Esports
Crit Esports is a leading esports and gaming lifestyle media organization based in Malaysia, dedicated to promoting esports culture and providing professional platforms for gamers to showcase their skills. As a Gen Z and Alpha-focused platform, Crit Esports is known for hosting a variety of esports tournaments and events, providing training and development for esports athletes, owning unique esports teams, representing gaming influencers and talents, and fostering a community of gamers and esports enthusiasts. Crit Esports is based in Malaysia but has a regional presence and is committed to the growth and development of esports in Southeast Asia and beyond. 
For more information on CRIT Esports, visit www.crit-esports.com
About ACS EDU Tour Season 1
The ACS EDU Tour Season 1 is Malaysia's premier inter-collegiate esports tournament. The tour features the most popular mobile game in Malaysia, Mobile Legends Bang Bang, and provides a platform for college students to showcase their gaming skills while promoting a healthy gaming culture. The first season will feature 12 teams from 6 universities, who will compete on-ground at three host colleges. The vibrancy of the event will be shared at Sunway University (27 – 28 July), APU University (1 – 2 Aug), and Monash University (16 – 17 Aug), each serving as a backdrop to our inclusive festival. Our grand finale, a championship playoff, will take place at Paradigm Mall on the 19th and 20th of August.
For more information on the ACS EDU Tour, visit www.acsedutour.com