The Nubia Neo is a budget-friendly priced 5G gaming smartphone, this device caters to the individuality and gamification desires of Malaysian gamers.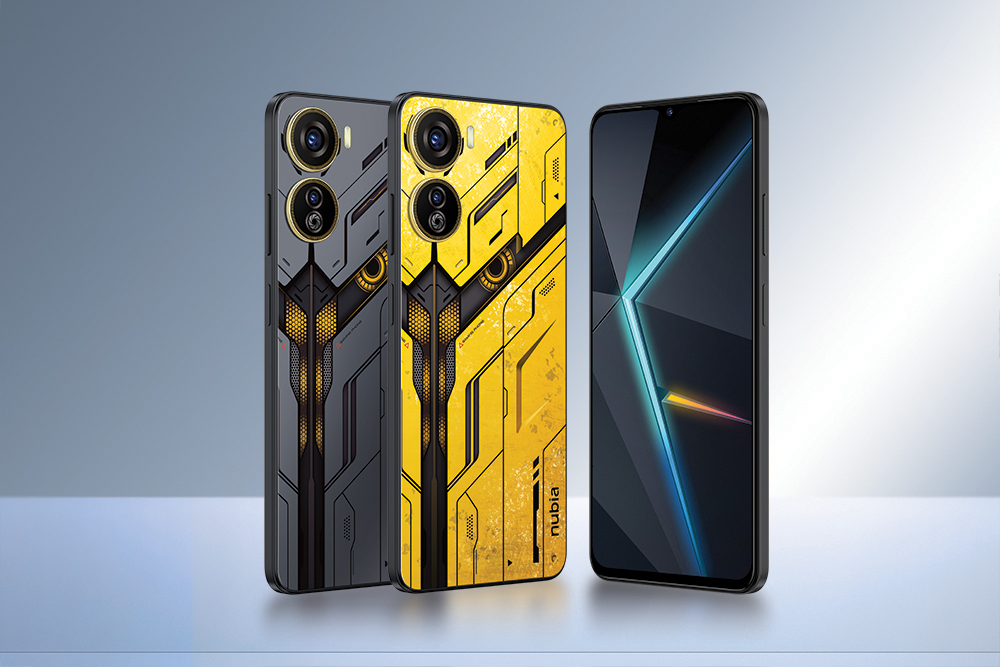 ZTE Devices Malaysia announces the upcoming launch of its highly anticipated flagship device, the Nubia Neo 5G, in Malaysia, aiming to bring high-end innovative smartphones to adventurous users who want to pursue new experiences and an enhanced quality of life.
Nubia Neo at a glance:-
5G up to 2.7GHz
Ultra Smooth 120Hz display
Large 6.6″ Display
Up to 18GB Hybrid RAM
Built for gamer's configuration
4500mAh Battery with fast charge
Light & Slim. 7.98mm thick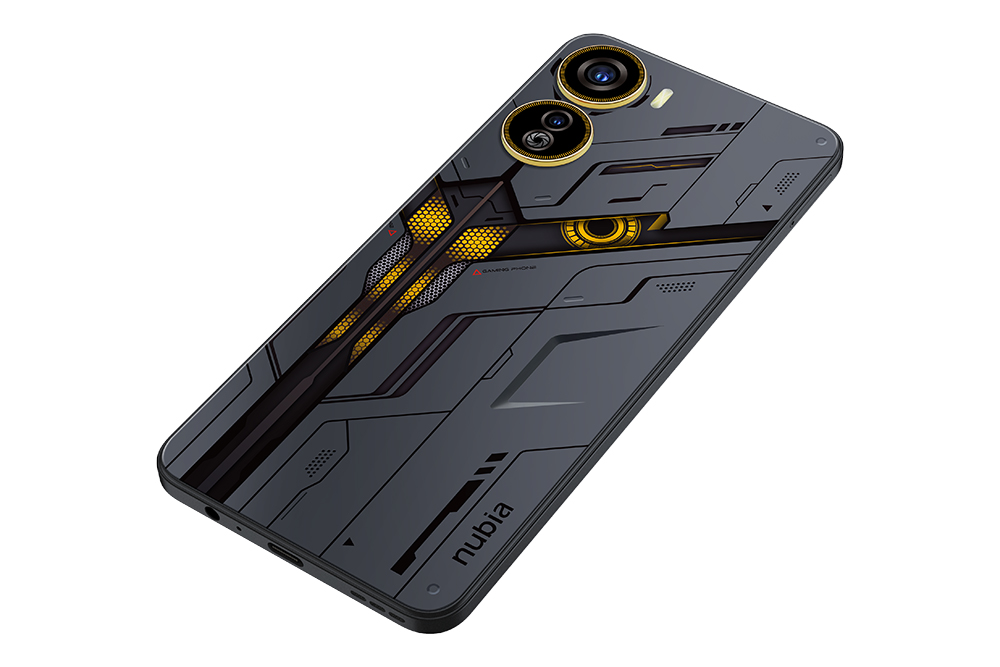 With a focus on delivering new energy and unparalleled gaming experiences, the Nubia Neo 5G is set to revolutionize the mobile gaming landscape in the country by also offering budget-friendly pricing. Packed with cutting-edge features and a distinct youthful flair, this budget-friendly device promises to cater to the individuality and gamification desires of Malaysian gamers.
The Nubia Neo 5G offers a range of features designed to enhance the gaming experience. With an ultra-smooth display boasting a 120Hz refresh rate, gamers can enjoy seamless visuals and immersive gameplay. Paired with up to 18GB RAM and 256GB ROM, the device provides ample storage space and lightning-fast performance, ensuring smooth multitasking and efficient loading times.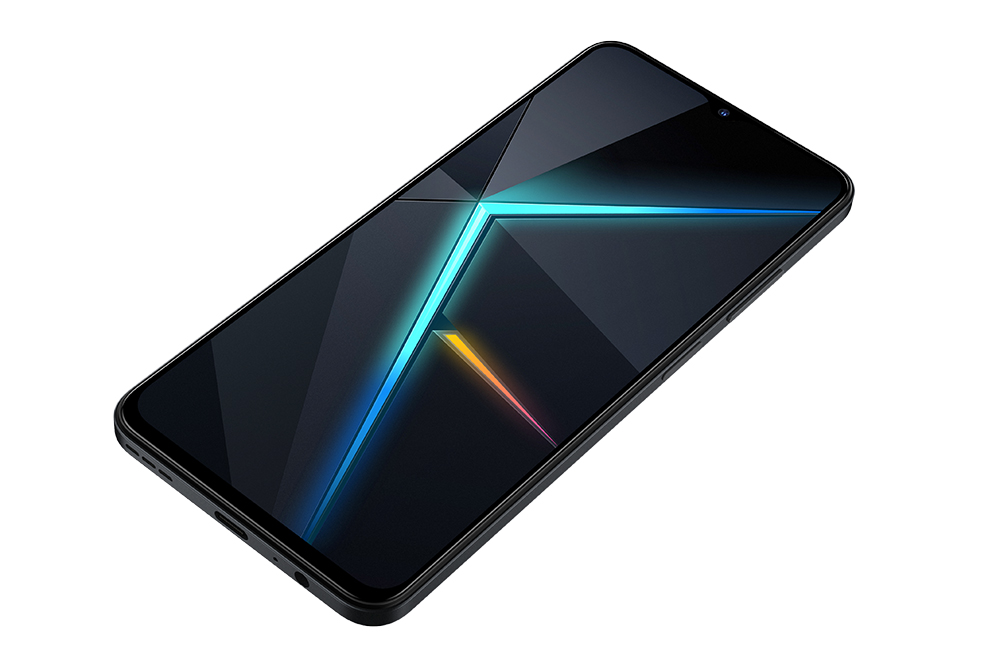 Powered by the UNISOC T820 high-performance processor, clocked up to 2.7GHz, the nubia Neo 5G delivers excellent speed and responsiveness, allowing gamers to enjoy their favourite titles without any lag or slowdown. The device is also equipped with a 22.5W fast charging capability and a robust 4500mAh battery, ensuring extended gaming sessions without interruption, users could also bypass charging during mobile games, to avoid shortening the battery life of the phone.
Works just for gamers, Nubia Neo 5G comes with an upgraded game space which allows gamers to customize according to their gaming needs. Game performance enhancement, audio enhancement, game reminder, bypass charging etc. Users could customize their preferred settings to enhance gaming performance in Nubia Neo 5G's game space.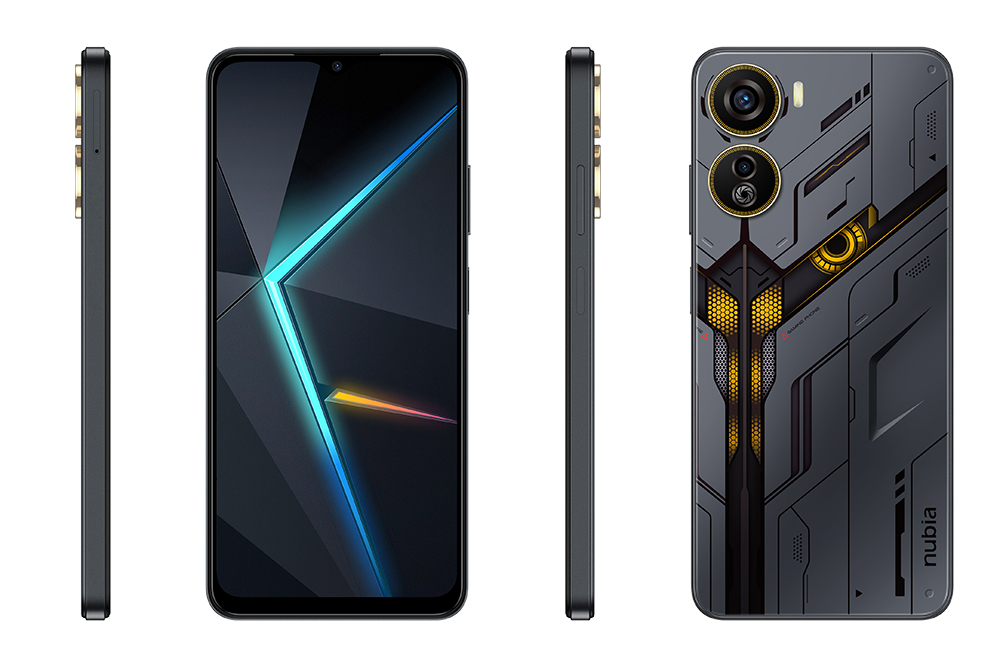 Additionally, the Nubia Neo 5G features a slim profile of just 7.98mm thickness, providing portability and a comfortable grip for long gaming sessions. With 5G dual SIM support, gamers can enjoy lightning-fast connectivity and lag-free online gaming experiences. The device also incorporates a multi-layer heat dissipation system with a total heat dissipation area of about 15416mm², keeping the device cool even during intense gaming sessions, and optimizing performance.
Nubia Neo 5G comes with 2 incredible colours with futuristic aesthetic design, Phantom Black and War-Damaged Yellow. Inspired by bionic mechanical design, Nubia Neo 5G abstracts biological features to present a cool appearance as a gaming smartphone. By using splicing technology, the "eye" presented at the back of the phone provides a three-dimensional effect, giving off a deep gaze and a powerful aura. Nubia Neo 5G appears to be like a waiting predator, ready to launch a sharp attack at any moment.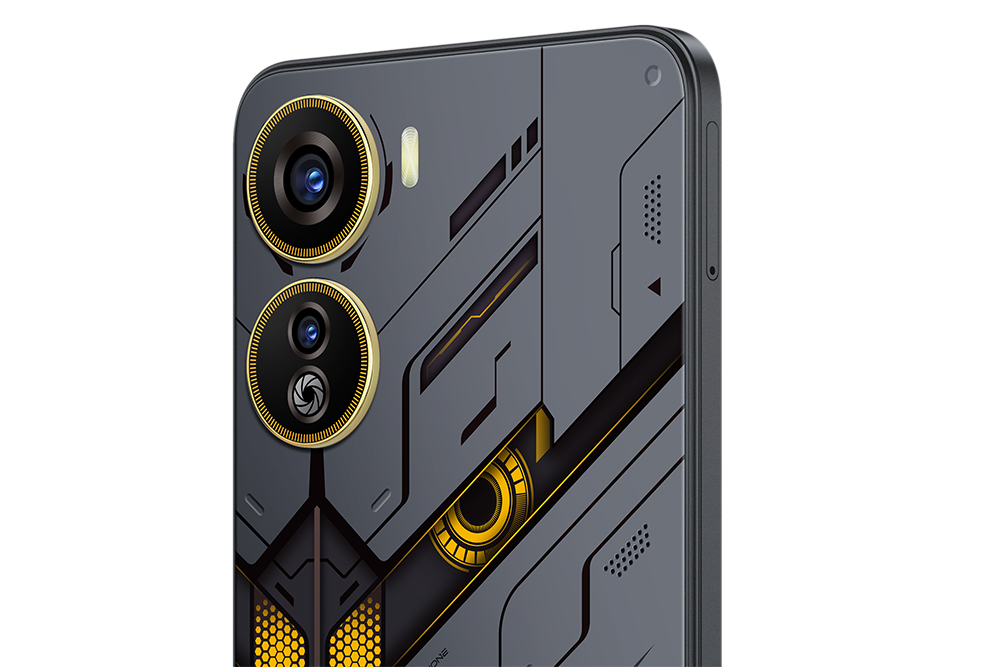 Nubia is also proud to announce its partnership with the Ampro Clash Series (ACS) Edu Tour, a tournament IP owned by CRIT Esports Malaysia, a leading esports organization in the country. As part of this partnership, Nubia will collaborate with CRIT Esports Malaysia to organize a total of four esports events across three prestigious colleges: Sunway College, APU College, and Monash University Malaysia. These events will provide a platform for aspiring gamers to showcase their skills and compete for glory. The culmination of these events will be the Grand Finals, scheduled to take place on August 19th and 20th at Paradigm Mall, where the top teams will battle it out for the championship title.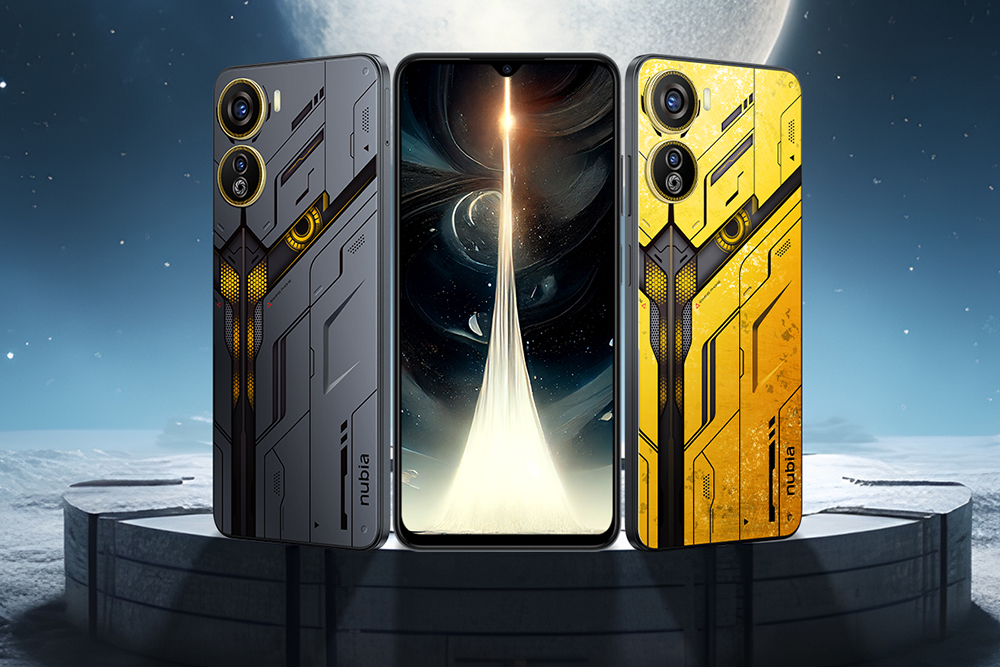 This collaboration exemplifies Nubia's commitment to supporting the growth of the esports community in Malaysia and fostering the development of local gaming talents. By partnering with CRIT Esports Malaysia, Nubia aims to provide gamers with exciting opportunities to engage in competitive gaming and showcase their abilities on a grand stage.
To celebrate the launch, Nubia is offering an exclusive pre-order promotion available exclusively on Nubia Shopee Official Store (https://bit.ly/3pEf3W9) Customers who pre-order the Nubia Neo 5G between 16th July and 23rd July 2023, will be rewarded generously. Limited units of Red Magic Turbo Cooler (worth RM269) will be given out as free gifts with pre-orders of Nubia Neo 5G. Other than that, the first 50 pre-orders are entitled to RM30 off of the retail price of RM899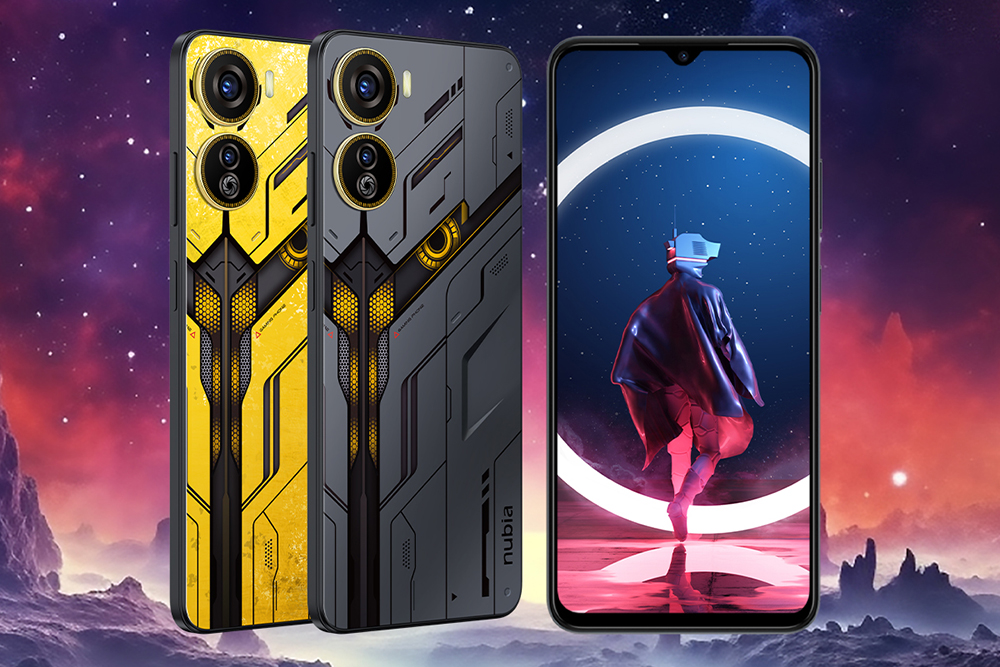 Don't miss out on this incredible opportunity to level up your gaming experience without harming your wallet. Be sure to visit the Nubia Shopee Official Store to secure your pre-order of the Nubia Neo 5G and embark on a new era of mobile gaming.