Category : News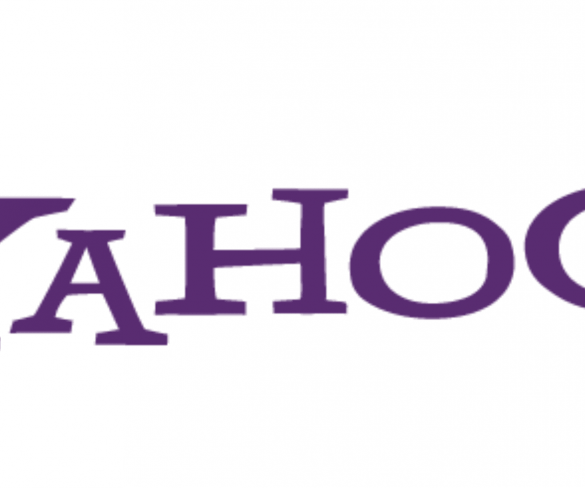 Style Factor Malaysia is the premium fashion, beauty and personal care site for the modern Malaysia women.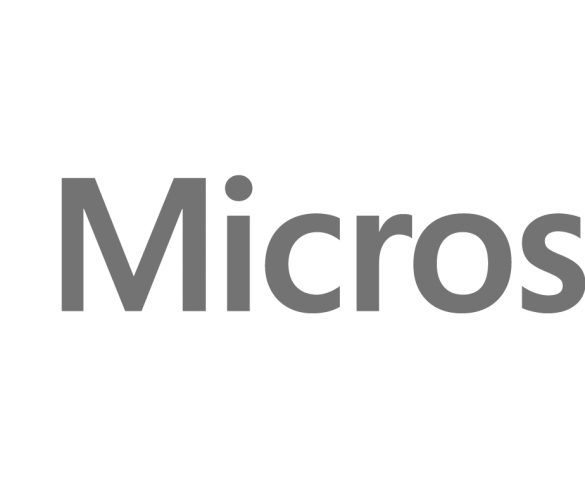 Microsoft shares their concern on government surveillance of the internet.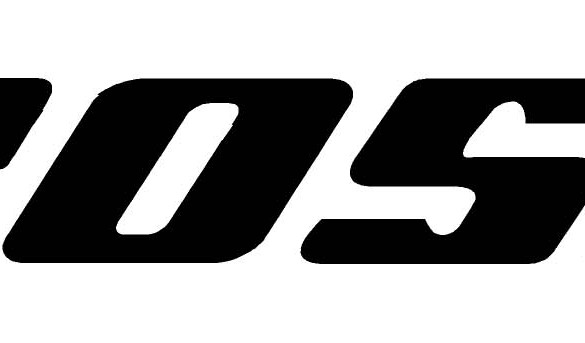 Bose introduces the latest QuietComfort 20, QuietComfort 20i and SoundLink Mini Speaker.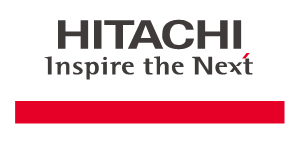 Hitachi introduces a new line of refrigerators, washing machines, rice cooker and vacuum cleaner.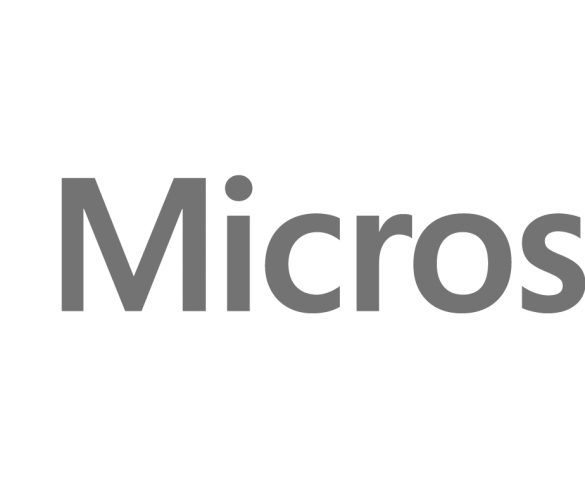 Microsoft Malaysia teams up with the Ministry of Tourism and Culture to develop made-in-Malaysia Windows 8 apps inconjuction with Visit Malaysia Year 2014.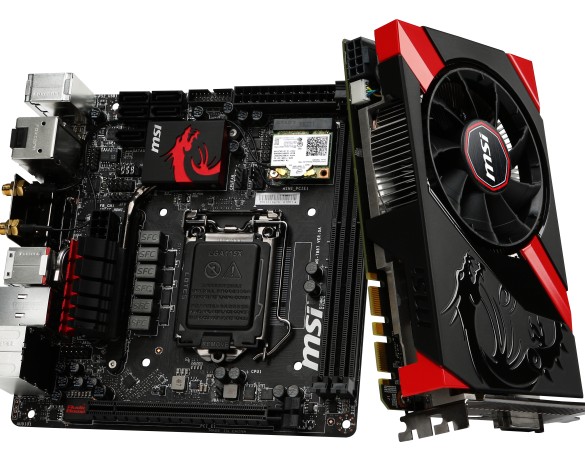 New motherboard and graphics card designed for gamers who want a mini-ITX form factor gaming rig.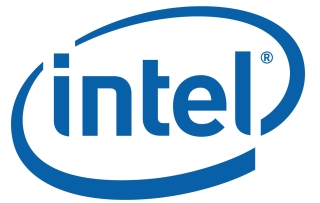 1BestariNet Program strengthened by YTL Communications' new work with Intel-based integrated 4G devices.
Two winners of U Mobile's 'Road to Cardiff' campaign and one from BCARD's 'Swipe Your Way to Cardiff' contest were flown to watch Cardiff City play against Manchester United.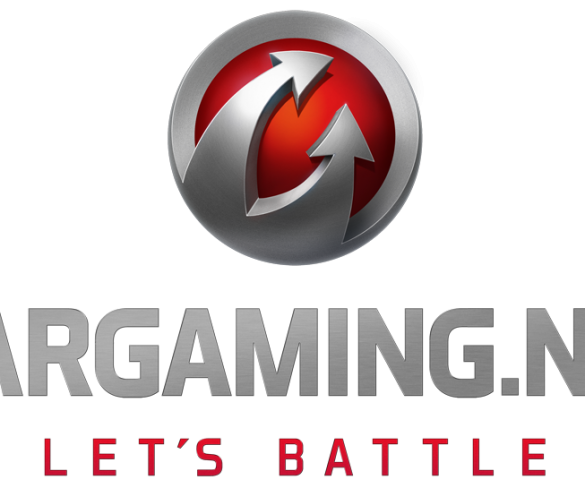 The fourth tutorial video for World of Warplanes showcases extensive range of consumables and ammunition.