Category : News

Chosen from over 23,000 educators from over 150 countries worldwide, this first class of Expert Educators are recognised as global leaders in using technology to transform education.

First purpose-built network wwitch for scale-out campus aggregation provides unmatched 10 and 40 GbE density and TCO.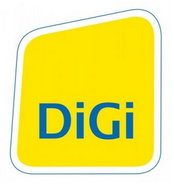 M2M services will offer cloud-based service portal and better support options for customers.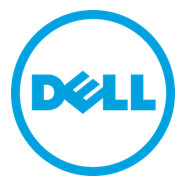 New software competencies provide specialized training and learning paths for Dell PartnerDirect partners.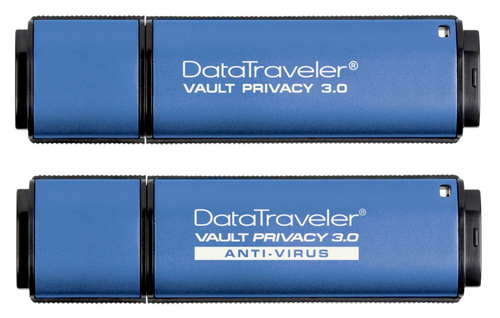 New secure flash drives offer 256-bit AES encryption for the ultimate in data security.

Celebrities share their enthusiasm for Samsung's latest products with fans.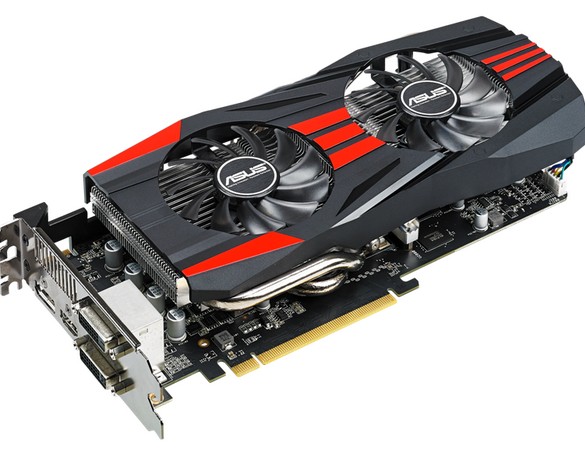 Mid-range graphics card is priced at an affordable RM699.
Search giant reveals that US Government requests for user data is on the rise.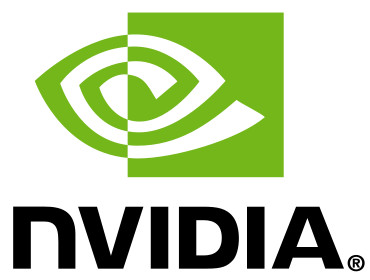 NVIDIA's Tesla GPU to be used with IBM's POWER processors in harnessing their joint supercomputing capabilities.