Category : News

Mirchandani brings 25 years of international experience; 11 years in Asia Pacific markets
Smart devices that give you more freedom and make your passions come alive

Five-year extended warranty on Axis network video products is a global service that safeguards surveillance investment.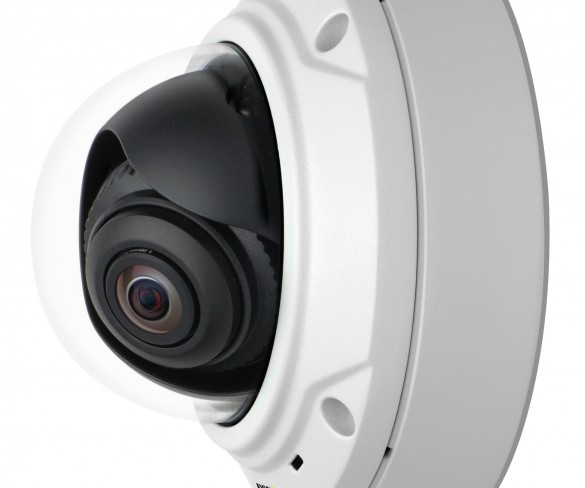 AXIS M3026-VE Network Camera is a small and affordably priced, outdoor-ready and vandal-resistant fixed dome with 3-megapixel resolution.

The new release features 360º overview recording with de-warping, easy NAS installation with one-click configuration and improved selection of viewing apps for iOS and Android.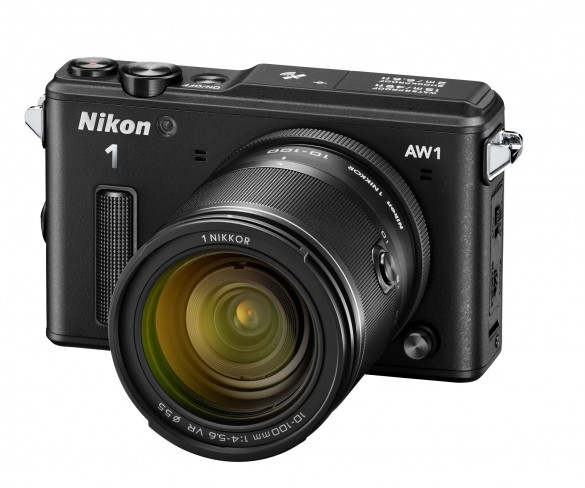 The world's first digital camera with interchangeable lenses and two dedicated lenses that can be used underwater
Estimated RM860 million in costs avoided to date; expected to increase an additional RM2.54 billion by 2020.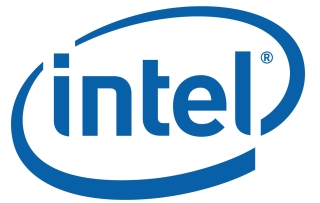 Campaign to promote PC Refresh includes trade-in rebates for those upgrading their PCs.
School receives 46 tablets to support new pedagogical approach for teaching & learning.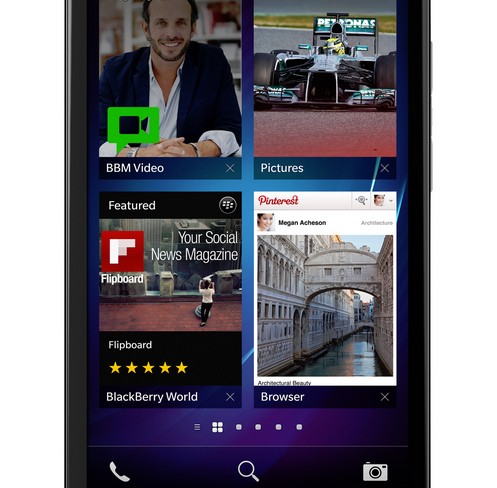 New flagship offers a 5-inch screen, larger battery and the latest BB10 OS 10.2.