Category : News

Kaspersky Lab's finding from research and analysis shows the connection between Turla and Agent.BTZ.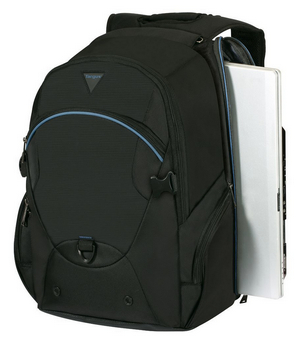 Four new products in the CityLite II collection targeted at laptop users.
E-Commerce giant to offer discounts of up to 90% plus a Facebook contest with shopping voucher prizes up for grabs.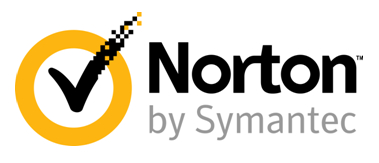 The worm named Linux.Darlloz targets computers running on Intel x86 architectures.

Office 365 subscribers now get to use the software on up to 5 PCs, plus a combined 100GB of SkyDrive storage.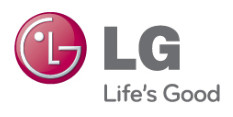 LG's webOS Smart TV gets recognition from Underwriters Laboratories (UL) and Intertek.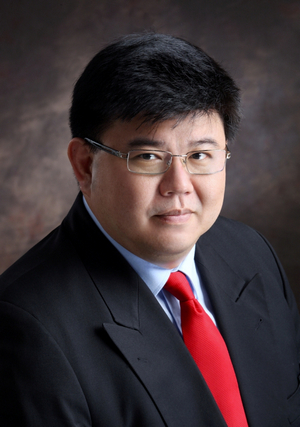 Four new appliances for data center managers and system architects introduced from mid to large-sized enterprises and managed service providers.

MDeC launched the 4th international creative content conference for two days at Damansara Performing Arts Center (DPac).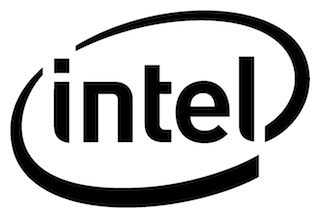 Using Big Data solutions based on Intel technology for traffic control.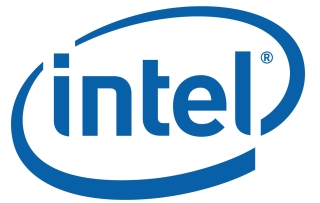 How analysed data in the power grid is used to power a new wave of energy efficiency.