Category : News

New versions are able to protect and manage corporate mobile devices.

3 millions PCs in Malaysia will face potential security risks once support for XP ends on 8 April 2014.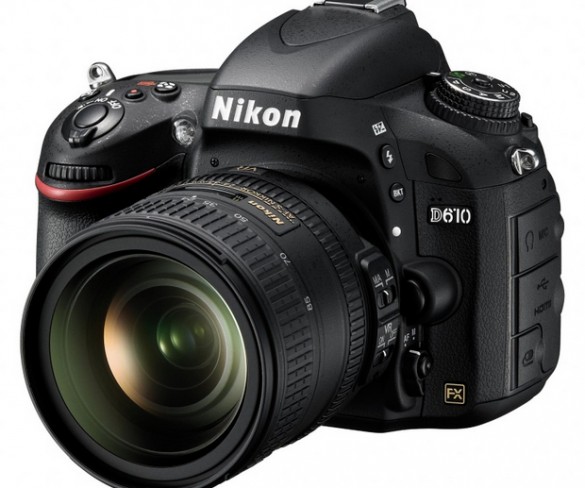 New DSLR offers 24.3 Megapixel FX-format CMOS sensor and the EXPEED 3 image processor.
Company expands its offerings for the consumer market with three new laptops and a touch-capable desktop.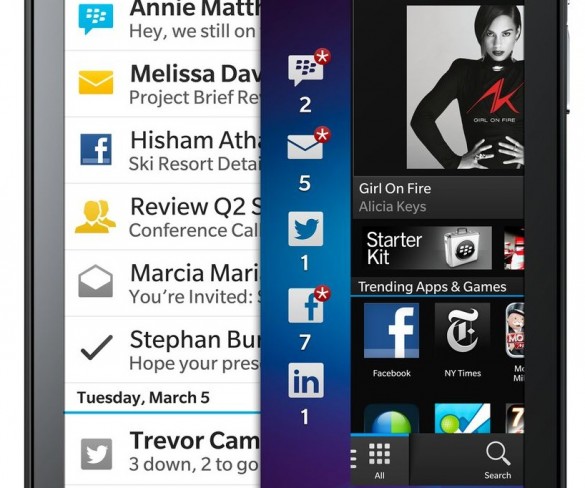 Certification will allow agencies in NATO countries to use BlackBerry 10 Smartphones in the field.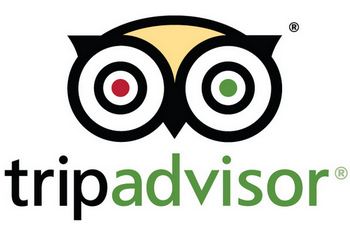 Native apps will offer users a faster and enhanced experience while making hotel bookings.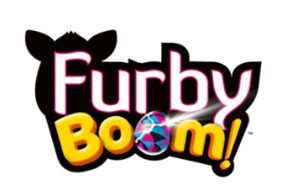 FURBY BOOM interacts with kids via their mobile devices, offering new ways of interaction.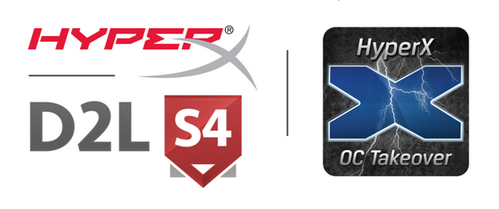 Company hosts DotA 2 and overclocking competitions leading up to finals to be held at CES 2014.
Conservation efforts will go high-tech with the use of satellites to track the elephants in Borneo's forests.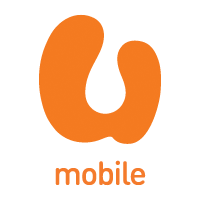 ZTE Corporation to provide robust, stable and reliable network infrastructure for U Mobile's subscribers.