Kuala Lumpur (20 October 2016) — edotco Malaysia (edotco), will deploy Nokia's mobile fronthaul optical technology as part of the company's effort to support its customers' migration to a centralized RAN architecture. The Nokia Mobile Fronthaul Solution allows edotco's network operator customers to connect new or existing mobile radio equipment seamlessly into the edotco fiber network to better address growing mobile broadband demand. By optimizing existing fiber installations, rather than using new dark fiber, edotco can achieve significant CAPEX reduction versus traditional dark fiber approach.
Rapid and continued demand for mobile broadband, driven by new applications including video, more subscribers, and faster, more powerful devices, means operators require more capacity at cell towers. In response, mobile operators are moving to a Centralized RAN architecture which deconstructs the cell site, making it simpler and less costly to deploy.
By deploying Nokia's Mobile Fronthaul Solution based on the 1830 Versatile WDM Module (VWM) portfolio, edotco can deploy a centralized RAN architecture with its shared, common radio tower or Base Transceiver Station Hotel (BTS) for multiple mobile network operator customers. A BTS Hotel aggregates fixed and wireless traffic resources into a single location to provide shared network connectivity to network operators. This relieves pressure on the network by reducing onsite equipment and is more efficient.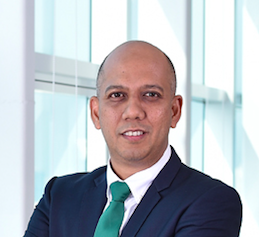 Wan Zainal Adileen, Managing Director of edotco Malaysia said: "Our customers are under constant pressure to meet increasing mobile broadband demands, and this creates tremendous pressure on our network infrastructure. In this environment, mobile operators are looking for new and innovative ways to increase network capacity and coverage, whilst achieving lower total cost of ownership. Nokia's fronthaul platform gives us the flexibility to deploy assets efficiently by building a common shared infrastructure to reduce costs, in turn enabling our customers to migrate to a more simple and cost effective centralized RAN architecture."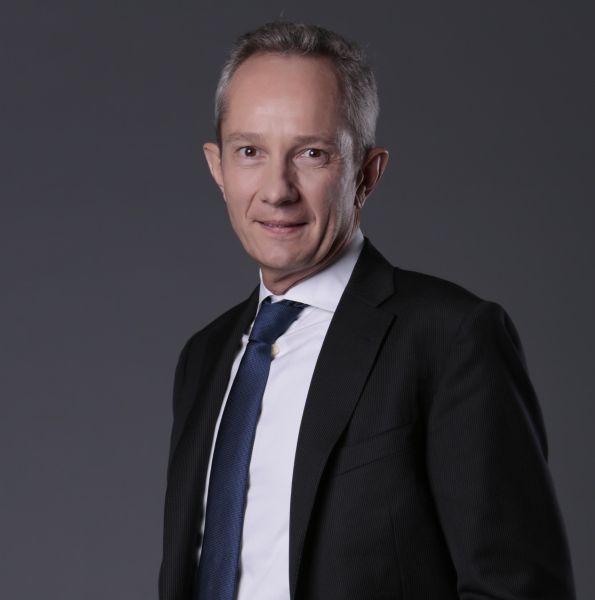 Nicolas Bouverot, head of Asia South at Nokia, said: "Using existing assets for edotco's High Speed Mobility Solution will ensure continuity of operations and services for one of its most critical infrastructure initiatives. With this deployment, edotco has transformed its mobile transport network and positioned itself and its customers to effectively manage the tremendous growth of mobile data."
Key Facts:
Delivers active transparent solution interworking with any RAN gear without the need to alter RAN optics.
Provides a cost effective, scalable, and power efficient solution that greatly improves fiber utilization via WDM saving CAPEX/OPEX.
A Base Transceiver Station Hotel aggregates fixed and wireless traffic resources into a single location to provide shared network connectivity to operators – particularly in space-constrained areas.
Includes the Nokia 1830 VWM Translation Line Unit (TLU), part of Nokia's recently expanded mobile fronthaul portfolio, provides the colorization of the optics to WDM without having to touch the RAN optics. The Nokia 1830 VWM Photonic Managed Unit (PMU) provides improved fiber utilization via WDM. The Nokia 1830 VWM Optical Supervisory Unit (OSU) provides robust OA&M as well as network demarcation in support of SLAs.
Resources: