Category : Interviews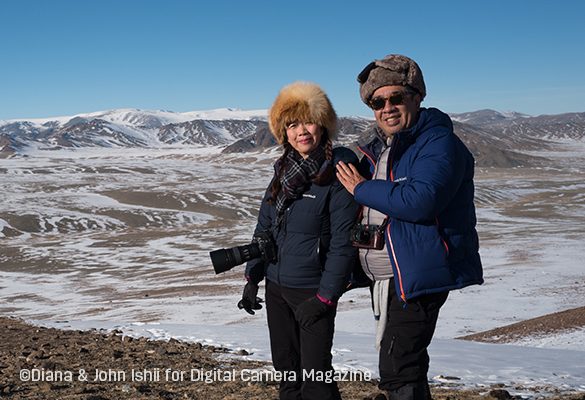 Ever since I was a kid, I would hear the name Genghis Kahn the notorious founder of the 13th-14th century Mongol empire that stretched all the way from China to Central Europe. And as …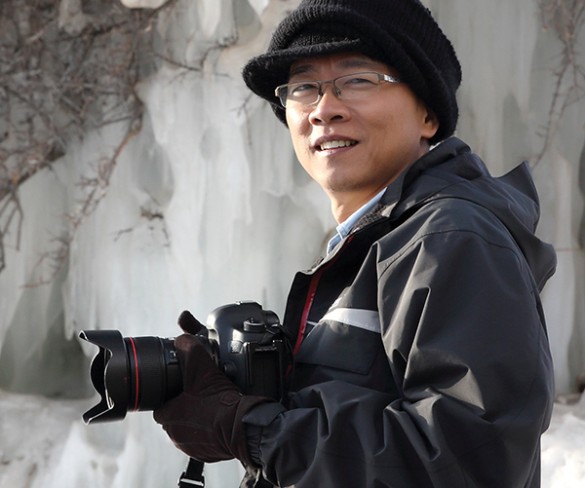 For 20 years and possessing half a million images, Teoh Peng Kee cannot afford to backup files in the traditional way. Teoh is a famous name in the photography industry across Asia with this vast …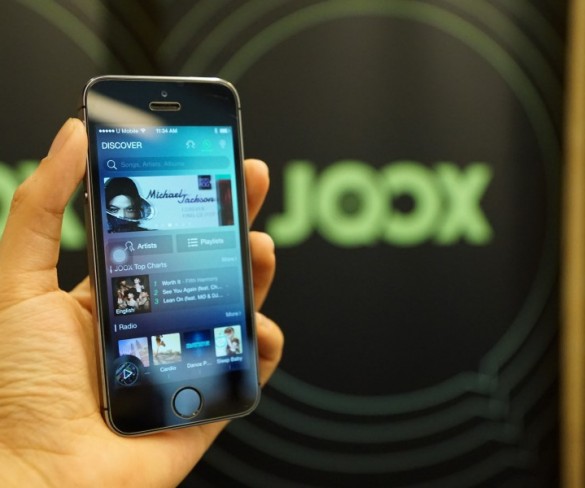 Much like how the west was won, Malaysia's broadband and to an extent, telco networks have become relatively stable enough to warrant the aftermath of content rich services to take advantage of all that …
MAX-IT talks to renowned photographer Kid Chan and Margaret Koh, Western Digital Asia South Sales Director about the growth of portable storage devices and how critical they are to media intensive professions such as …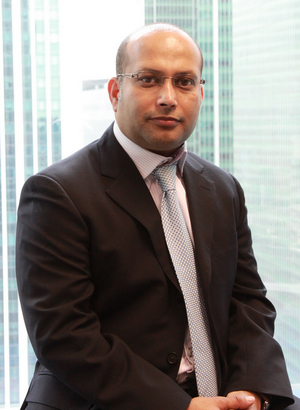 We sit down with Sumit Bansal, Sophos' Director of Sales, ASEAN to learn about what the company is doing in the BYOD arena.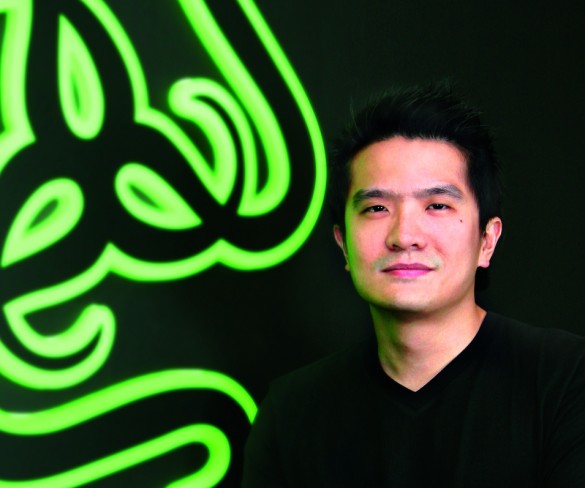 The face of Razer talks about the new Blade products, the Atrox arcade stick, and how it relates to .the company's "For Gamers. By Gamers" philosophy.
We speak to Sriram Krishnan regarding Spotify's recent launch in Malaysia.