For 20 years and possessing half a million images, Teoh Peng Kee cannot afford to backup files in the traditional way. Teoh is a famous name in the photography industry across Asia with this vast experience in cameras and photography knowledge. As an author and owner or EOS Boutique Subang Jaya and imaging trainer, Teoh shares his experience this on backing up valuable images.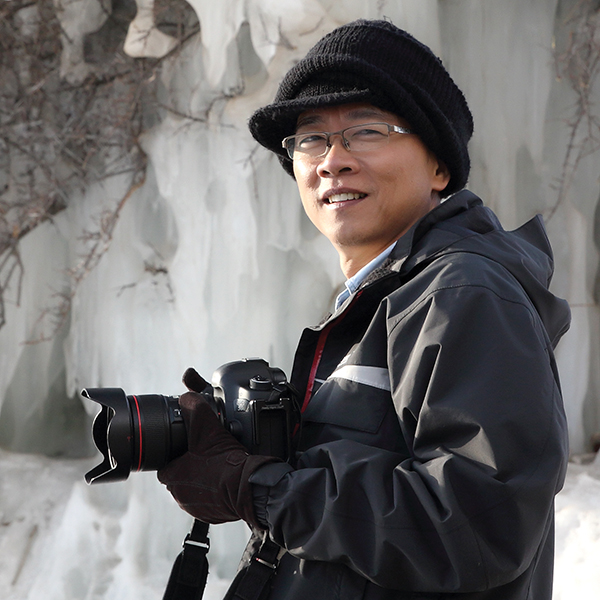 Q: Tell us about your conventional files archiving and storage.
A: In the beginning, I used portable hard disks for back up and end up with a lot of portable hard disks, then I moved on to use "mirrored" hard disks for backup until some serious incident happened.
Q: Your worst scenario of losing files to date?
A: Prior to using "mirrored" hard disks I experienced portable hard disks giving up on me but those are minimal damagesbecause I have multiple copies of the files in several portable hard disks, until I move to use the mirror method which everything is fine in the beginning until one day I get some warning notification that one of the hard disk is showing problem. I was thinking to replace the problem hard disk a week later. But unfortunately, the hard disk couldn't wait for me for a week, by the time I wanted to replace it, the second hard disk also corrupted and I lost quite a big chunk of my hard work there. From that day onward, I was on the lookout for long term solution for backing up my work because more files are coming in daily.
Q: How did you find out about Synology?
A: A good friend of mine in the IT field suggested a few solutions, including Synology. Then I checked on Synology about their background and specialisation in backup solution, NAS and software and I decided to move to Synology NAS system because if I wanted to upgrade my current model, I just need to move my hard disks while keeping all my data safe.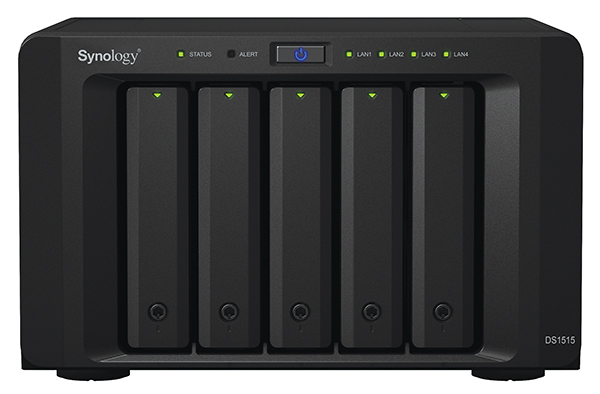 Q: How does Synology manage your files?
A: I travel a lot overseas for training and seminars and sometimes I need files and materials that is not in my notebook, Synology cloud solution enables me to access my files wherever I go, as long as there's internet, I could also upload files to be synchronise to my NAS as well. This is a very cool solution, especially the Photo Station which keep all my photos organised. On top of that, I could also assign disk space to my staff and my children so they have their own space for storage without messing up my files and folders.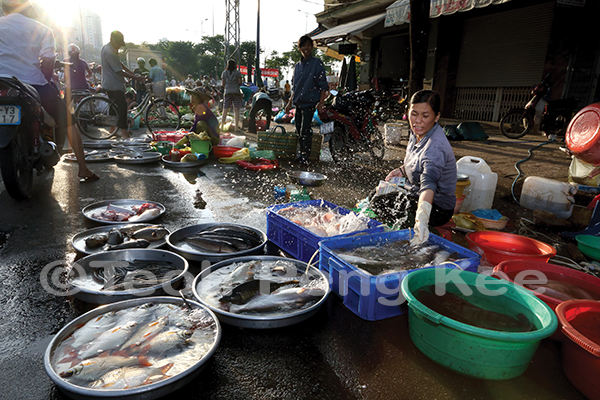 visit Teoh's website at www.teohpengkee.com
Sinology's site at www.synology.com
Keeping your files safe with Synology