Category : Features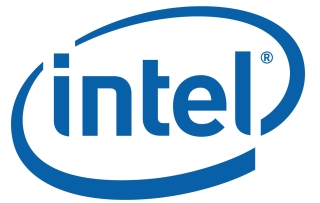 Intel looks back at the past 11 months to see what 2013 has brought us.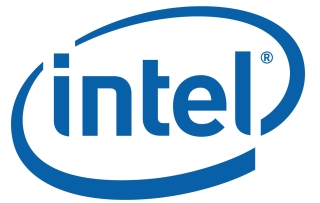 Intel Malaysia's Prakash Mallya whips out his crystal ball to tell us what the next 12 months will (possibly) bring.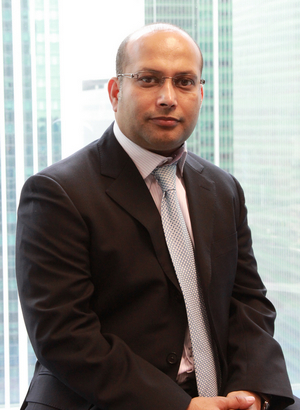 We sit down with Sumit Bansal, Sophos' Director of Sales, ASEAN to learn about what the company is doing in the BYOD arena.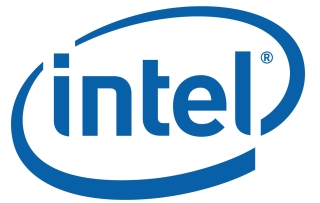 The explosion in cloud computing necessitates new technologies to help improve energy efficiency in data centers.

As online banking gains popularity, users need to know how to protect themselves from criminals who operate online.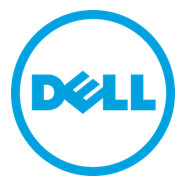 Advancements in server and storage virtualization has changed the IT landscape. Is this the cue for businesses to revise their IT strategy towards a converged infrastructure solution?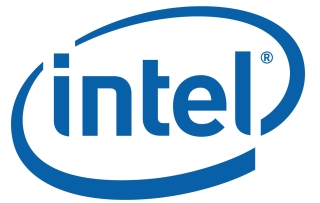 Intel aims to address the cost, complexity and confidentiality concerns associated with managing, storing and securing the massive amounts of data.

We speak to Louis Song regarding WeChat's recent Global Ambassador Program and its plans for Malaysia.