Great news, folks! Apple has just unveiled its latest iPhones, the iPhone 15 Pro and iPhone 15 Pro Max. These new phones look fantastic and are filled with cool features.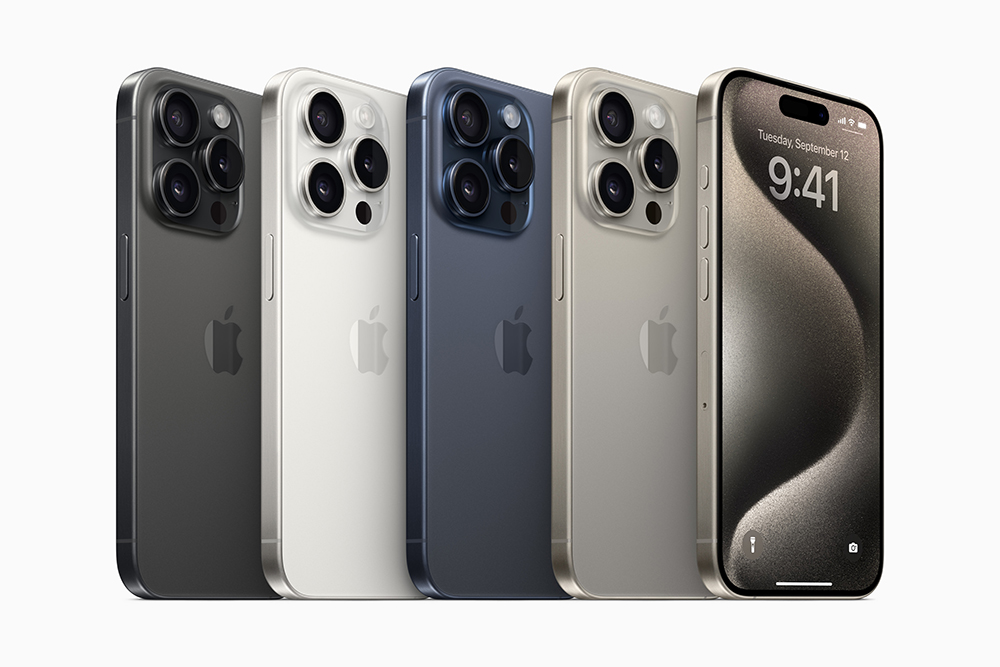 The iPhone 15 Pro Series has inherited all the goodness of the iPhone 15, and now, for the premium Pro series, you are expecting to get these extra features you are paying for.
Design: Light and Strong
First off, let's talk about how these phones look. They're made with a special kind of metal called titanium, which is super strong but also very light. This makes the new iPhones the lightest Pro models that Apple has ever made. They have smooth edges and a neat customizable button, so you can make your iPhone truly yours.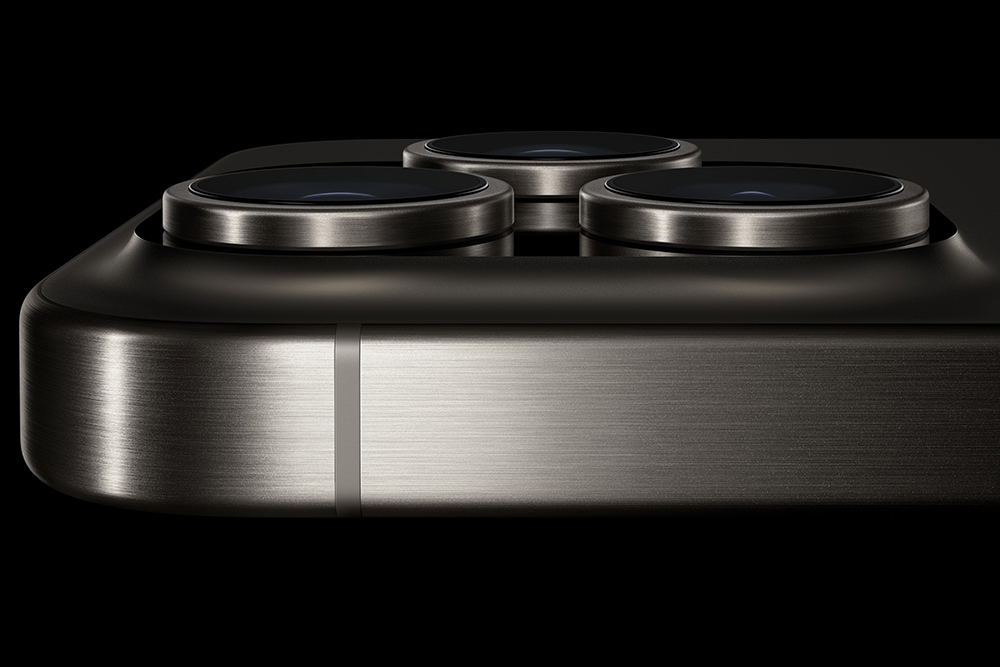 Comprehensive Camera Features of iPhone 15 Pro and Pro Max
The iPhone 15 Pro and iPhone 15 Pro Max bring a suite of camera enhancements that elevate your photography and videography experiences to a whole new level. Here's a closer look at the exciting camera features:
48MP Main Camera: The primary camera boasts a massive 48 megapixel, ensuring your photos are incredibly sharp, detailed, and lifelike. Whether it's landscapes, portraits, or close-ups, you'll capture stunning images with ease.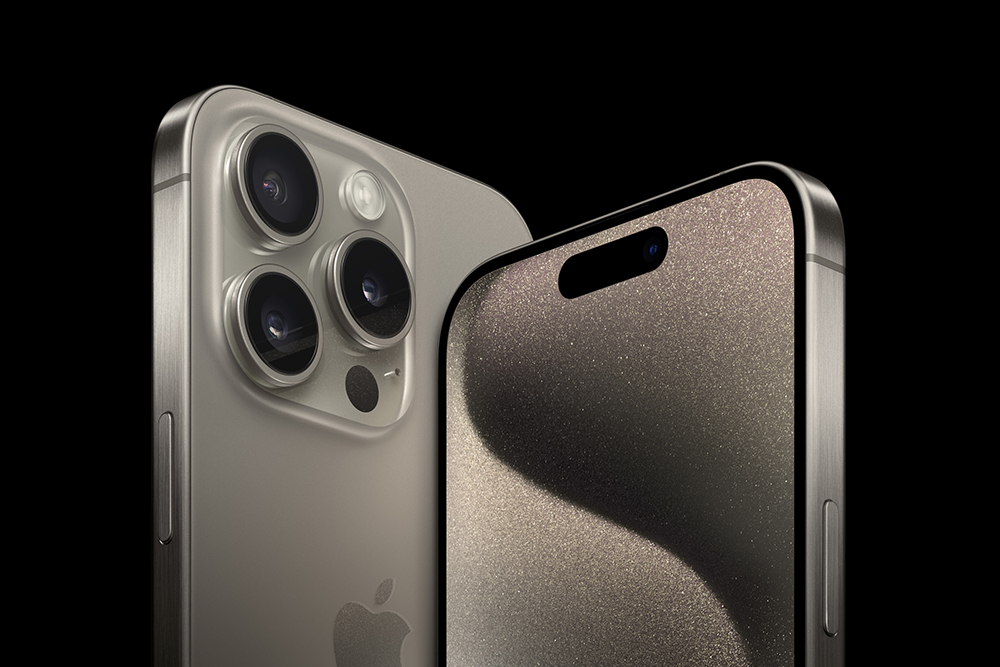 Low-Light Brilliance: These iPhones excel in low-light conditions, delivering outstanding results even in the dark. Say goodbye to grainy and unclear night photos; now, your nighttime shots will be vibrant and rich in detail.
Smart HDR: Smart HDR technology enhances your photos by balancing highlights, midtones, and shadows. Your pictures will have brighter, more vivid elements while maintaining a natural look. And this feature isn't limited to the iPhone's native camera app; it extends to third-party apps as well.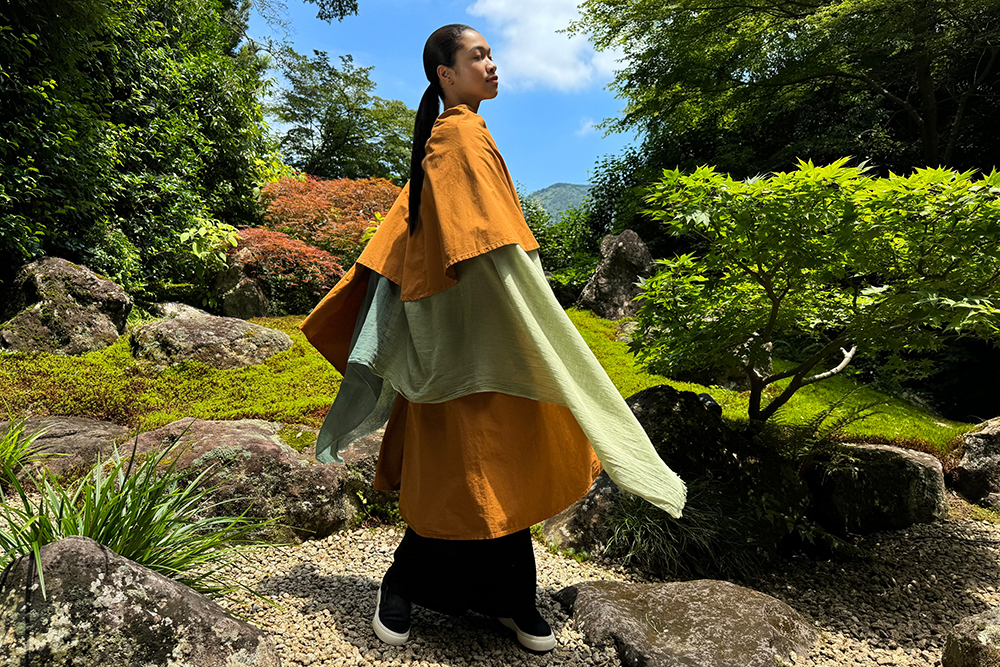 ProRAW and ProRes: For advanced users and content creators, the ProRAW format allows you to capture high-resolution photos (48MP) that offer extensive editing possibilities without compromising quality. On the video front, the ProRes option enables you to shoot professional-quality videos, including 4K at 60fps, providing exceptional flexibility during editing.
5x Telephoto Zoom (Pro Max): The iPhone 15 Pro Max boasts a 5x Telephoto camera, letting you zoom in up to 5 times closer to your subject while maintaining exceptional image quality. Perfect for close-up shots, wildlife photography, and exploring creative angles.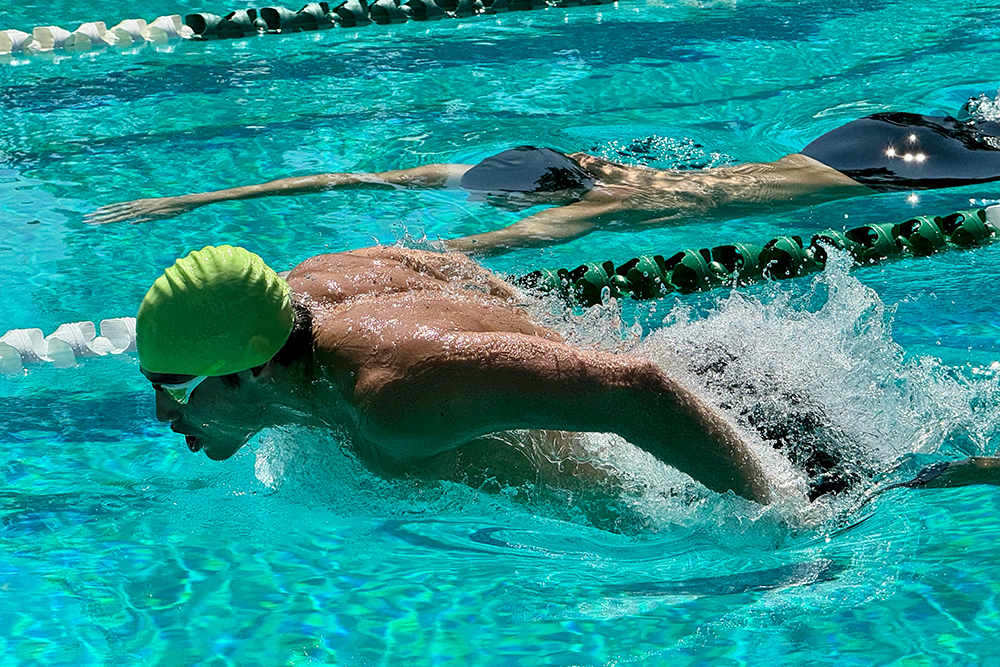 Next-Generation Portraits: Capturing stunning portraits is made effortless with improved detail, richer colours, and enhanced low-light performance. The phones automatically recognize when a person, dog, or cat is in the frame, making portrait photography seamless.
Adjustable Focus Post-Shot: Enjoy unprecedented creative control by fine-tuning the focus point after taking a photo. You can choose where the sharpness lies, whether it's the foreground, background, or a specific subject, allowing for endless creative possibilities.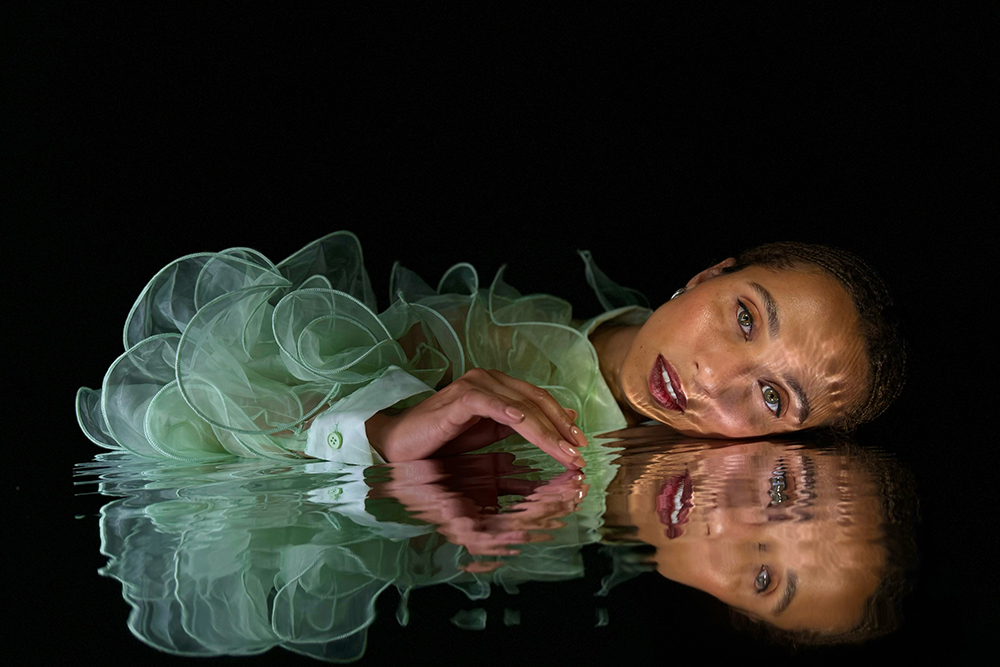 Fast and Powerful
Inside these new iPhones is a super-fast brain called the A17 Pro chip. It makes everything work really quickly. The screen is also better, with smoother graphics and more realistic-looking pictures. This is great for playing games and using augmented reality (AR) apps.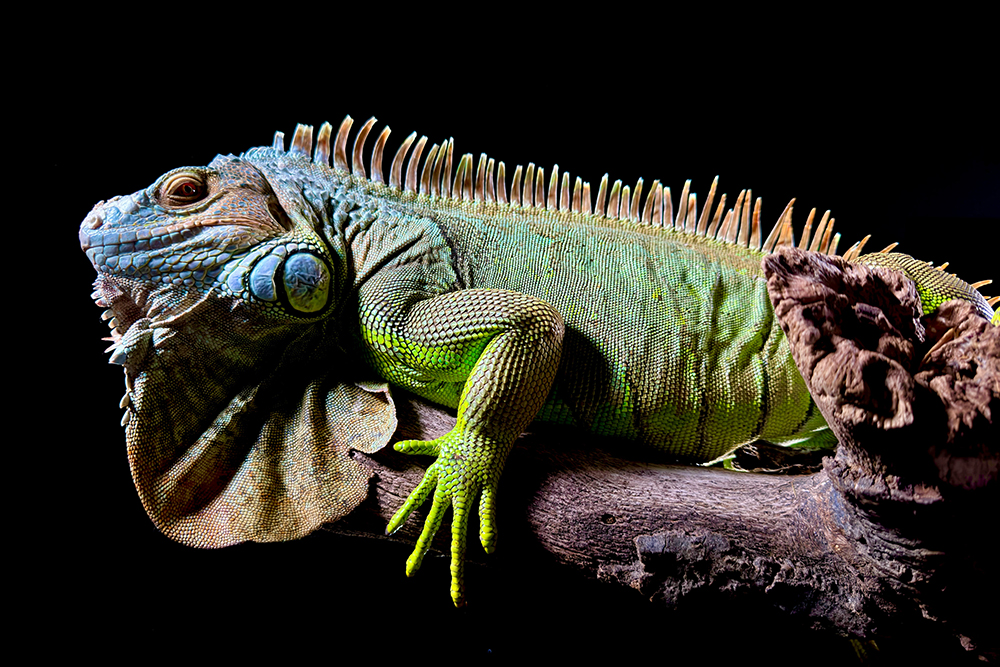 iOS 17: Elevating Your iPhone Experience
Apple's latest operating system, iOS 17, introduces an array of exciting features and enhancements. The Phone app now offers "Contact Posters" for personalized contact information presentation and "Live Voicemail" with real-time transcription. Messages get an upgrade with a new sticker experience, audio message transcriptions, and robust search capabilities. "Check In" adds safety notifications, while "NameDrop" simplifies sharing. "StandBy" displays essential information when charging, interactive widgets streamline actions, and Safari enhances privacy. The "Journal" app fosters reflection, and autocorrect and Dictation receive speed and accuracy improvements. Password sharing through iCloud Keychain offers added convenience. iOS 17 caters to a broad spectrum of user needs, making iPhone usage more efficient and enjoyable.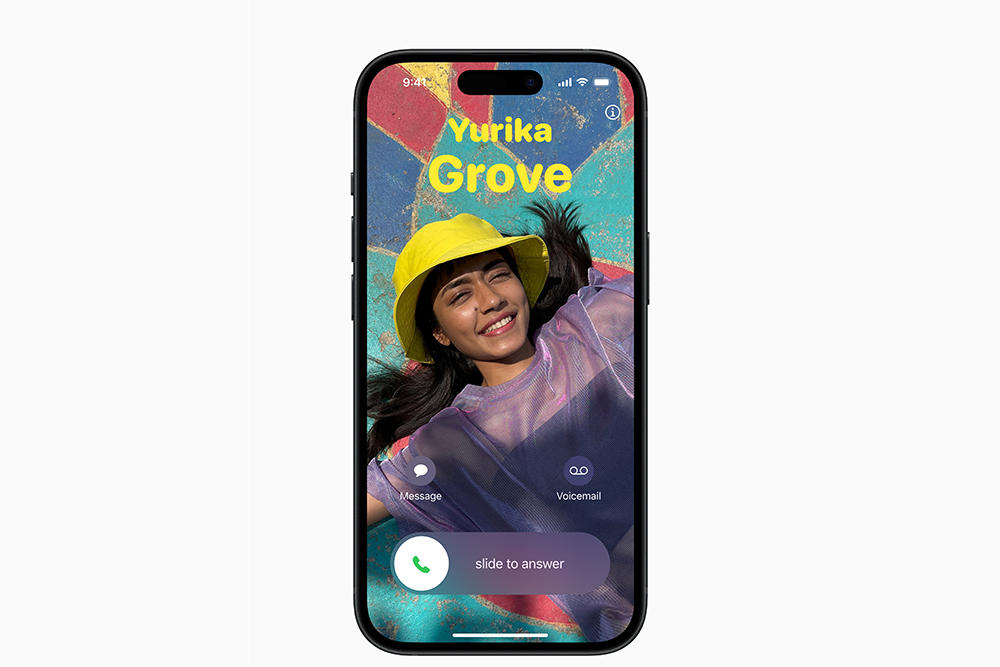 Environment-Friendly
Apple is also thinking about the planet. These new iPhones use materials that are good for the environment, and Apple is working hard to make sure they don't harm our planet. They're even getting rid of leather in their products to be more eco-friendly.
Colours and Availability
You can get these new iPhones in four beautiful colours: black, white, blue, and natural titanium. You can start pre-ordering them on 15 Sept 23, and they'll be in stores on 22 Sept 23.
Pricing
So, how much do these fantastic new iPhones cost? Well, the iPhone 15 Pro starts at RM5,499, and you can get it with different amounts of storage. The iPhone 15 Pro Max starts at RM6,499. These prices might seem high, but for all the cool features and great design you're getting, it's a pretty good deal.
In a nutshell, the new iPhone 15 Pro and iPhone 15 Pro Max are sleek, powerful, and environmentally friendly. They're definitely worth checking out if you're in the market for a new smartphone!