Apple has introduced the Apple Watch Ultra 2, an upgraded version of their rugged and high-performance smartwatch. This update comes with enhanced features, a new double-tap gesture, and eco-friendly options.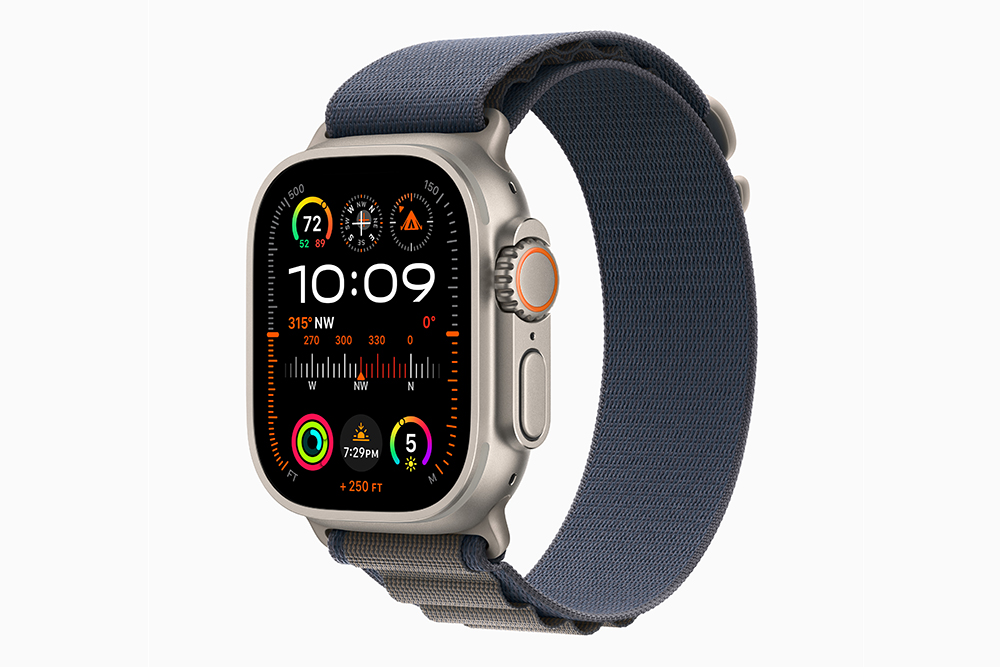 What's New with Apple Watch Ultra 2?
The Apple Watch Ultra 2 builds on the success of its predecessor and offers a range of exciting features:
1. Performance Boost: Powered by the advanced S9 SiP chip, this watch promises better overall performance.
2. Double Tap Gesture: A new double-tap gesture allows users to control the watch with one hand, making it more convenient for various tasks.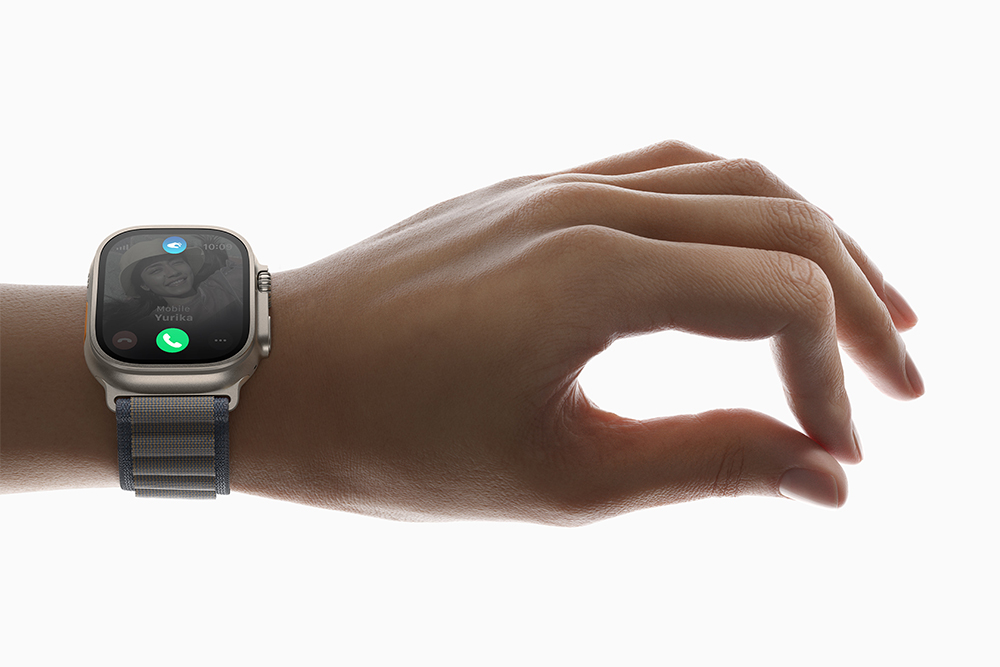 3. Brighter Display: The display is now 50% brighter than the previous generation, making it easier to read in bright sunlight.
4. Altitude Range: It has an expanded altitude range, making it suitable for various outdoor activities.
5. On-Device Siri: Siri can now process requests on the device, ensuring faster and more reliable responses.
6. Precision Finding: This feature helps you locate your iPhone with visual, haptic, and audio guidance.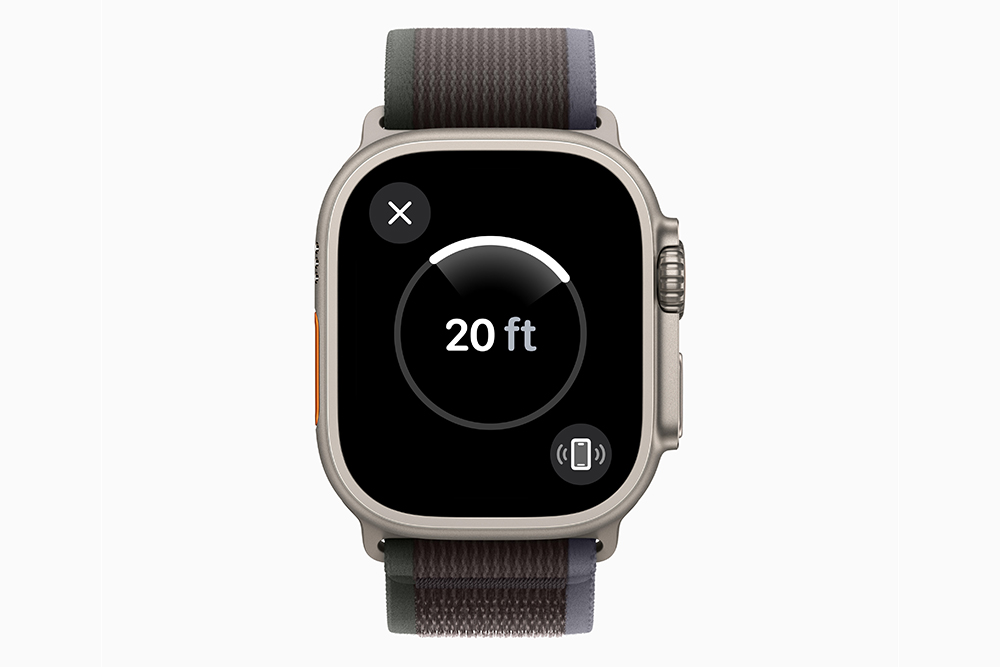 7. WatchOS 10: Running on watchOS 10, the Apple Watch Ultra 2 comes with redesigned apps, new watch faces, and additional features for outdoor enthusiasts.
8. Battery Life: It maintains a 36-hour battery life with regular use and can last up to 72 hours in Low Power Mode.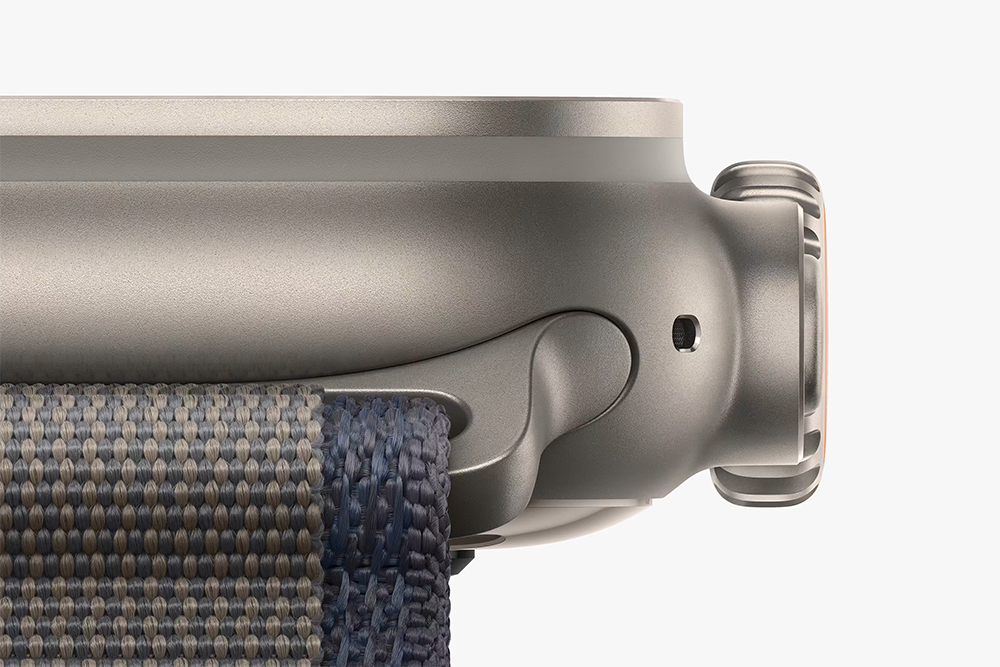 Eco-Friendly Option
For the first time, customers can choose a carbon-neutral version of any Apple Watch. This move aligns with Apple's goal to achieve carbon neutrality in all aspects of its business by 2030.
Designed for Tough Conditions
The Apple Watch Ultra 2 is designed to withstand extreme conditions. It's been tested across a wide range of altitudes, from below sea level to the highest peaks. It's also ideal for water sports, including scuba diving and freediving, with dedicated apps to enhance your underwater adventures.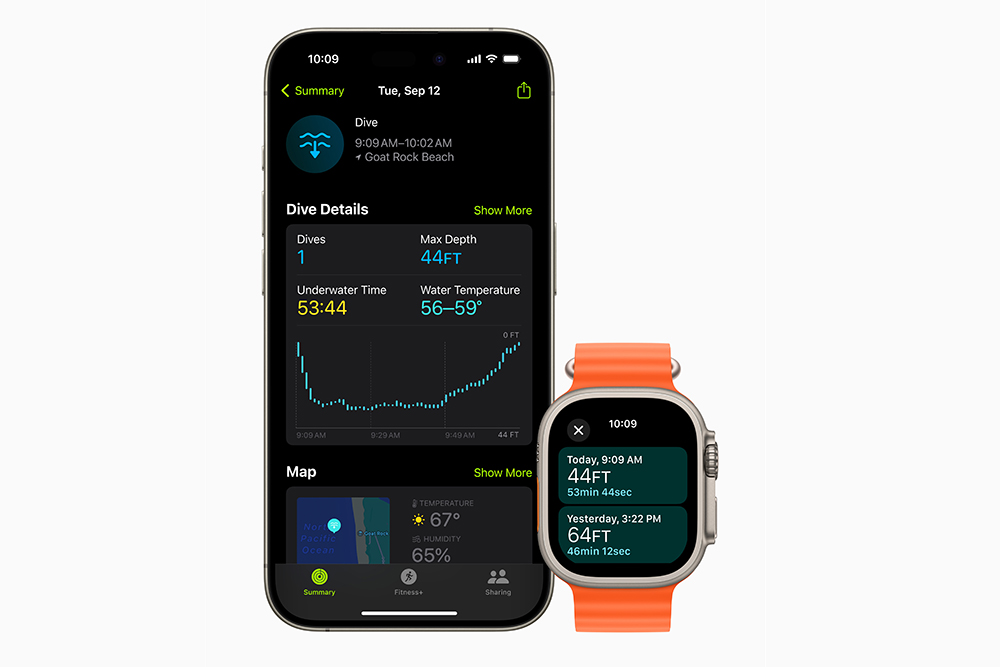 On-Device Siri for Health Data
The new on-device Siri can access and log health data securely, offering more convenience for users who want to monitor their health and fitness.
Modular Ultra Watch Face
The Modular Ultra watch face displays real-time data on seconds, altitude, or depth, making it perfect for sports, outdoor activities, and water adventures.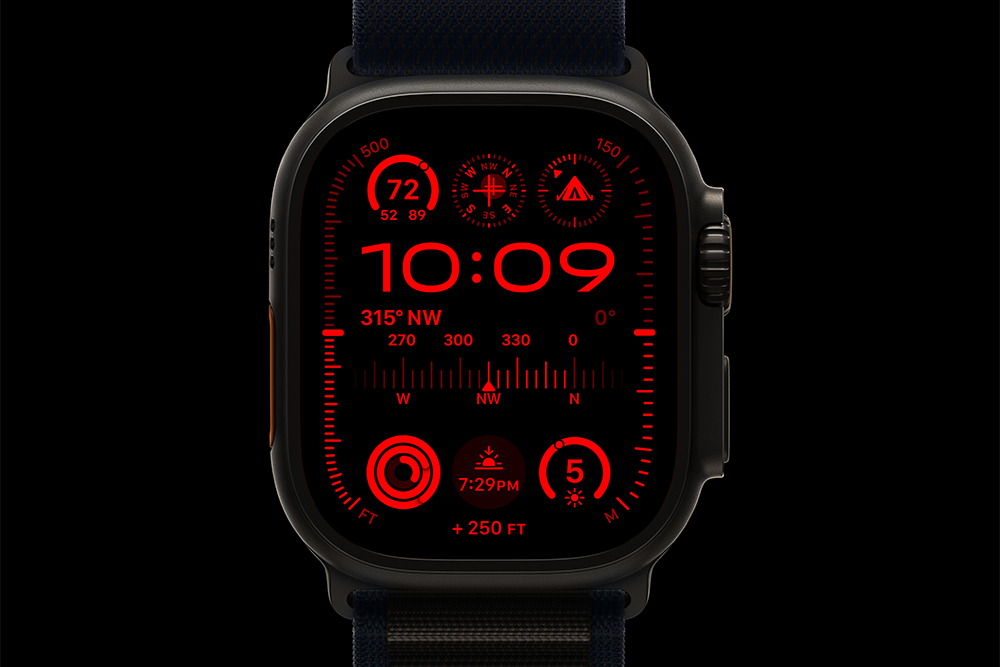 Carbon-Neutral Models
Apple has taken steps to reduce the carbon footprint of the Apple Watch Ultra 2, making it their first-ever carbon-neutral product. This includes using recycled materials and offsetting remaining emissions through nature-based projects.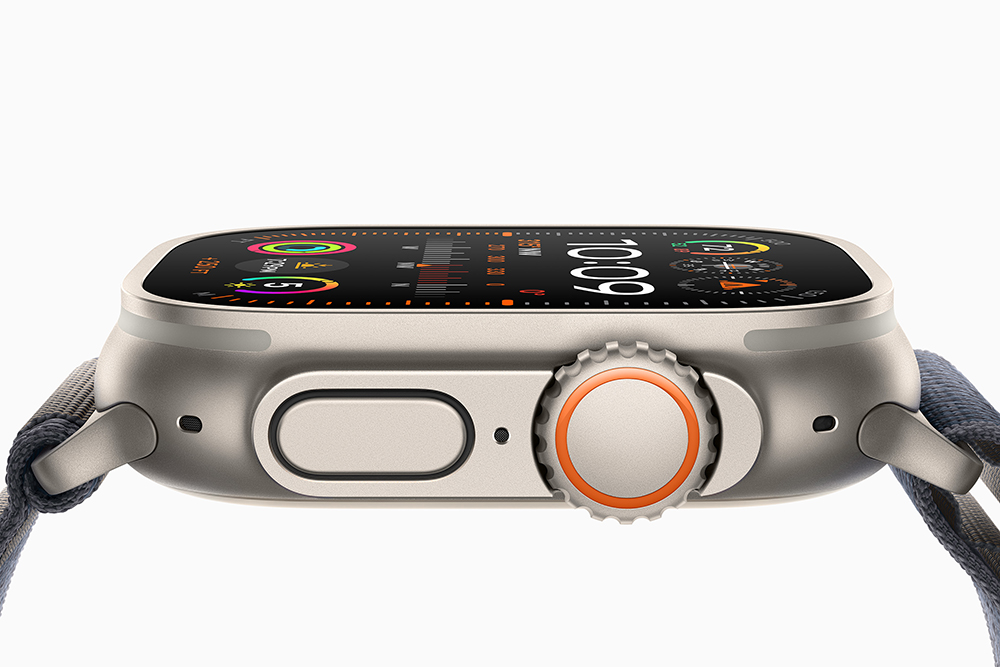 Availability and Pricing
The Apple Watch Ultra 2 will be available soon, and the pricing for the base model is RM3,799.