Apple has just introduced its latest smartphones, the iPhone 15 and iPhone 15 Plus.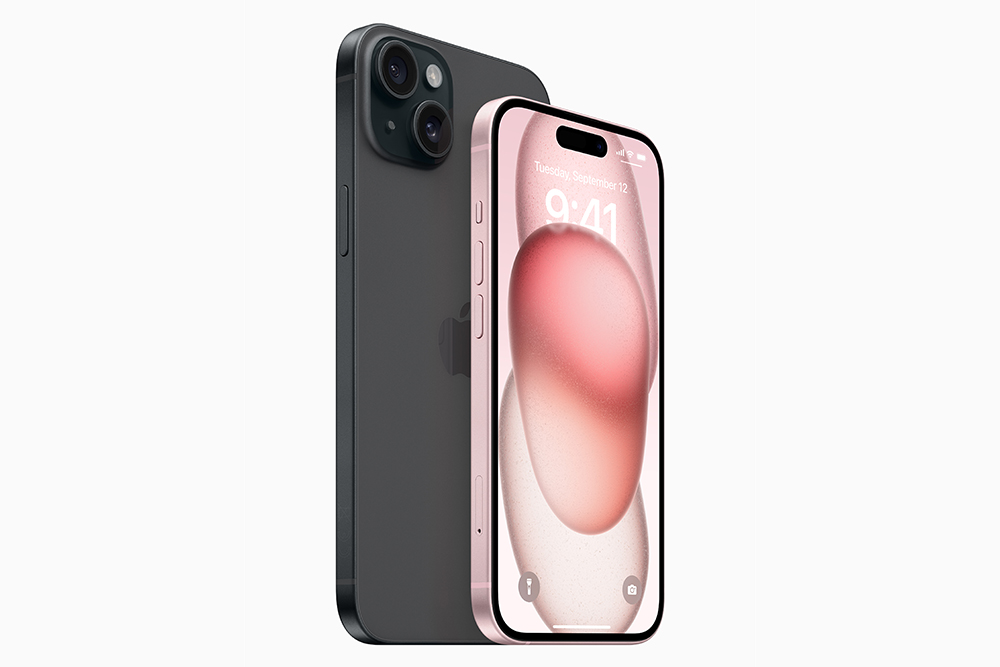 These new models bring some exciting changes, making them a significant upgrade for iPhone fans. Let's break down the key features in simpler terms:
1. Beautiful and Durable Design:
The iPhone 15 and 15 Plus have a sleek new design with a special colour-infused glass back. It comes in five stunning colours: pink, yellow, green, blue, and black.
The glass back is not only colourful but also durable, and it has a textured matte finish.
The phones have a contoured edge for a more comfortable grip.
The front screen is made of tough Ceramic Shield glass, making it highly durable.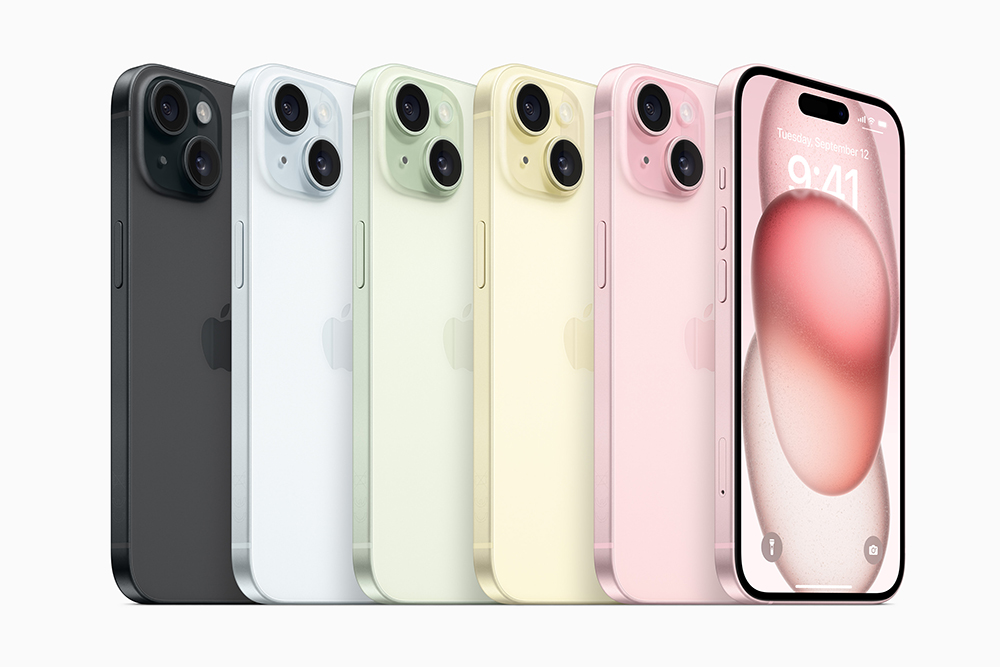 2. Dynamic Island Display:
These iPhones feature a unique display called the "Dynamic Island" that adapts to your needs. For example, it helps you navigate in Maps, control music, and receive real-time updates from various apps.
The Super Retina XDR display is excellent for watching videos and playing games, with peak brightness reaching up to 2000 nits in bright sunlight.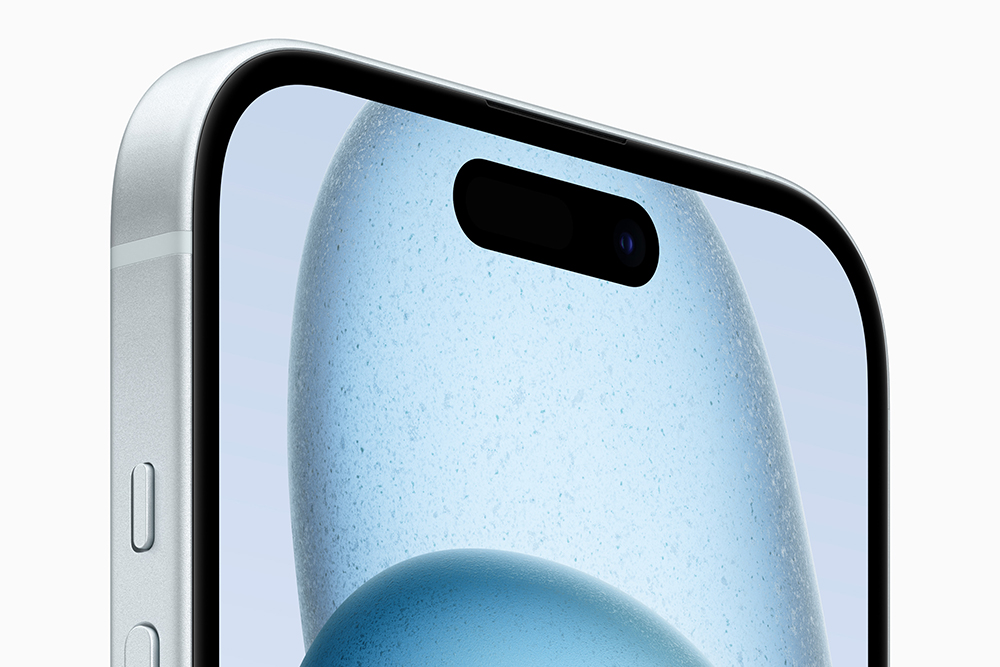 3. Powerful Camera System:
The main camera has a whopping 48MP for super-high-resolution photos and videos.
There's a new 2x Telephoto option, giving you three levels of optical zoom.
The phones also offer improvements in portrait mode, low-light photography, and Night mode.
You can adjust the focus point after taking a photo for more creative control.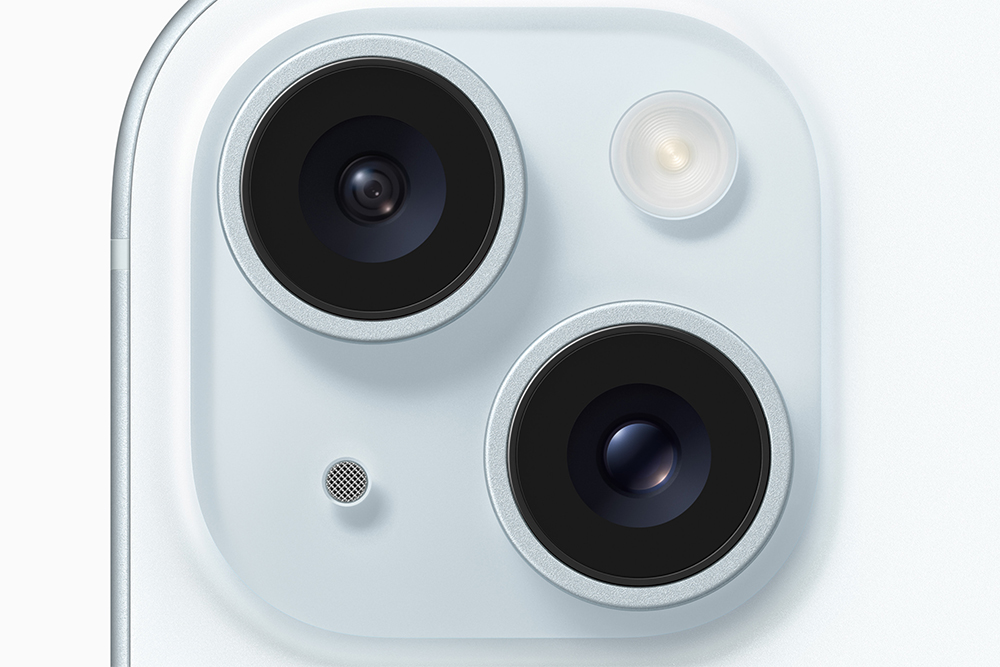 4. A16 Bionic Chip:
These iPhones are powered by the A16 Bionic chip, which makes them super fast and efficient.
It has improved CPU and GPU performance for smooth multitasking and gaming.
The 16-core Neural Engine enhances machine learning capabilities while safeguarding your privacy.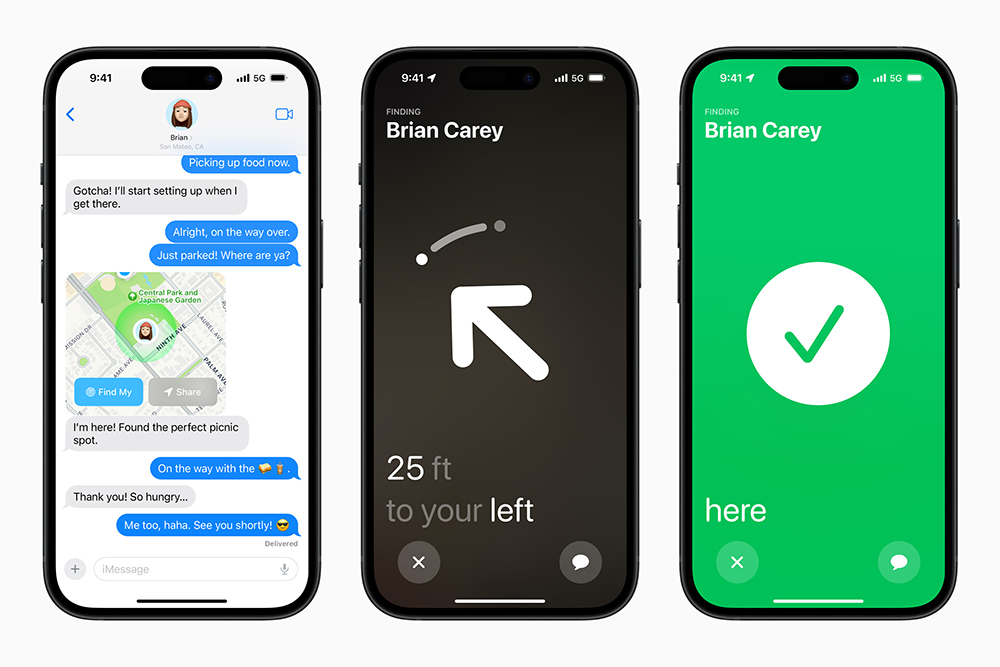 5. Enhanced Connectivity:
Both models have a USB-C connector for charging and data transfer.
They support MagSafe and future wireless charging options.
You can use Precision Finding to locate friends in crowded places.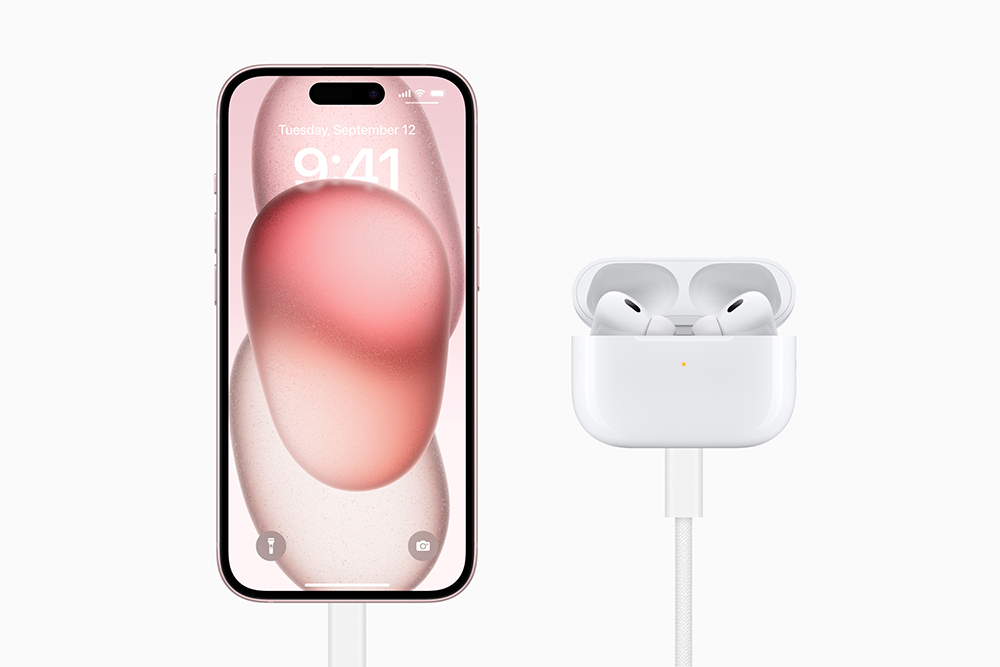 6. iOS 17 Features:
The phones come with iOS 17, which introduces features like Contact Posters, Live Voicemail, enhanced Messages, and more.
There's even a new app called Journal for practising gratitude.
7. Environmentally Friendly:
Apple is committed to reducing its environmental impact.
The iPhone 15 models use recycled materials in their construction and come in eco-friendly packaging.
Apple is also discontinuing the use of leather in its products.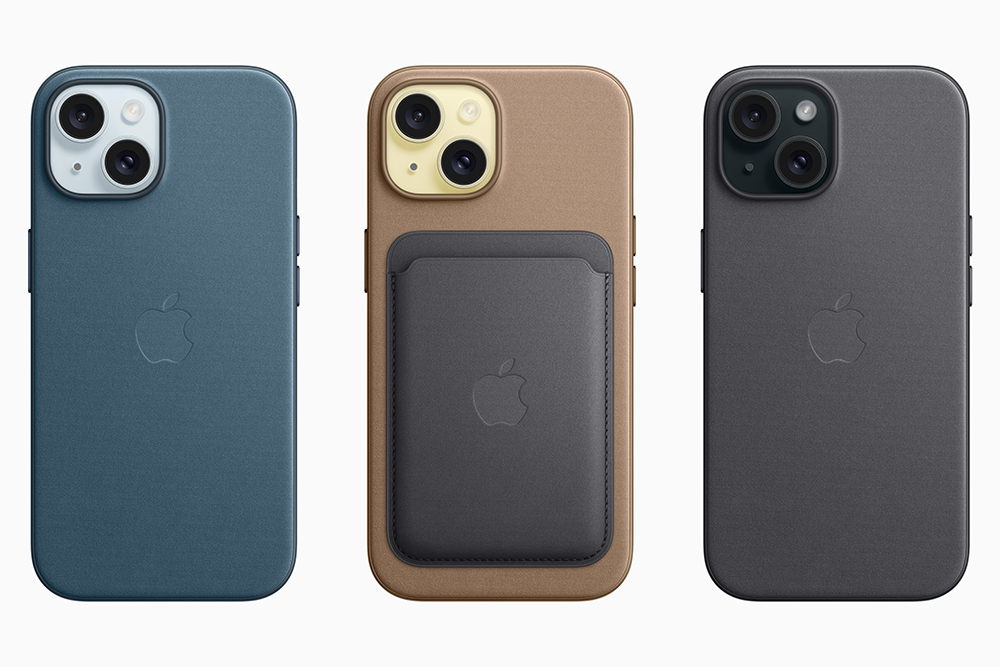 8. Pricing and Availability:
The iPhone 15 and 15 Plus come in storage capacities of 128GB, 256GB, and 512 GB.
In summary, the iPhone 15 and iPhone 15 Plus offer a stunning design, powerful camera system, fast performance, and various new features while being more environmentally conscious. They are available in multiple attractive colours and storage options to suit your needs.