Following an unforgettable event held today, KONAMI is thrilled to share the remarkable success of our exclusive media preview of eFootball™. The event provided an unprecedented opportunity for esteemed members of the media to dive into the future of virtual football, experience the Celebrity Supermatch, gain insights from our development team and get hands-on with the unreleased game.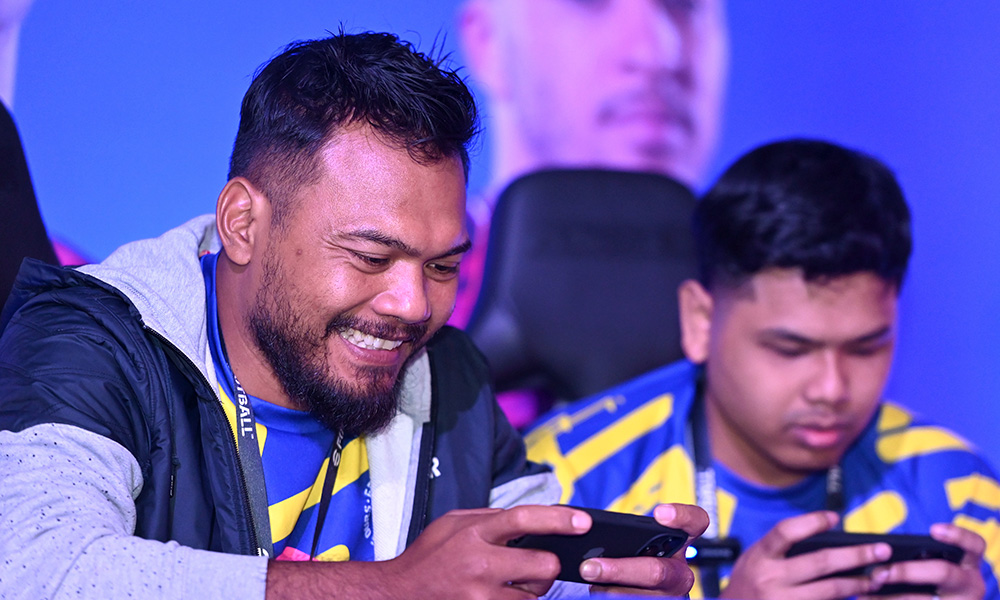 Celebrity Supermatch: A Star-Studded Showdown
The highlight of the event was the electrifying Celebrity Supermatch, where media representatives and renowned celebrities joined forces on the virtual pitch of eFootball™. The energy and excitement were palpable as participants engaged in intense and competitive matches, showcasing the incredible realism and excitement that eFootball™ brings to the world of football gaming.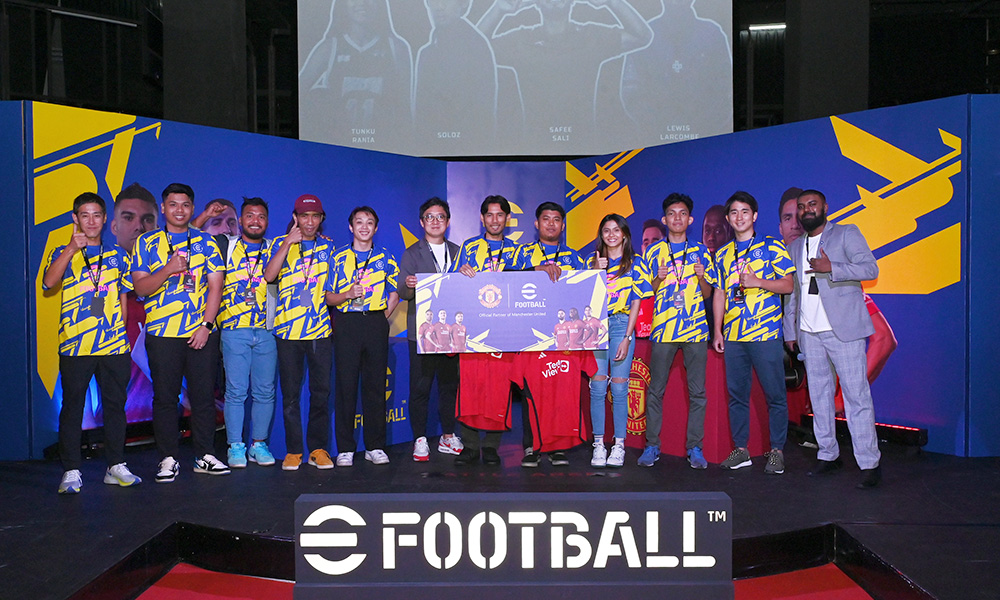 Insights from Our Development Team
Attendees had the privilege of hearing directly from the KONAMI Development Team, the brilliant minds responsible for bringing eFootball™ 2024 to life. Our team shared in-depth insights into the innovative features, stunning graphics, and revolutionary gameplay mechanics that set eFootball™ 2024 apart from the competition. The presentation highlighted the dedication and passion behind the creation of the game, leaving attendees with a deep appreciation for the attention to detail that defines our work.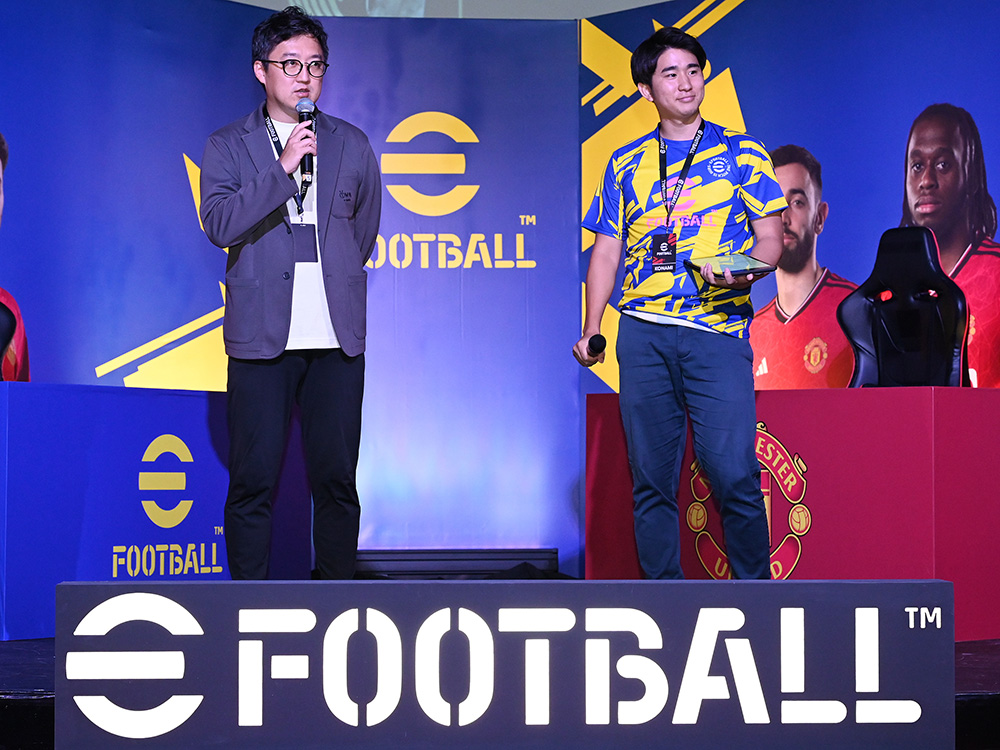 First-Hand Experience with the Unreleased Game
Media attendees were granted an exclusive opportunity to go hands-on with a console version of eFootball™ 2024, providing an early look at the game's unreleased gameplay. The positive feedback from attendees was overwhelming, as they praised the lifelike visuals, intricate details, and strategic gameplay that promise to redefine football gaming.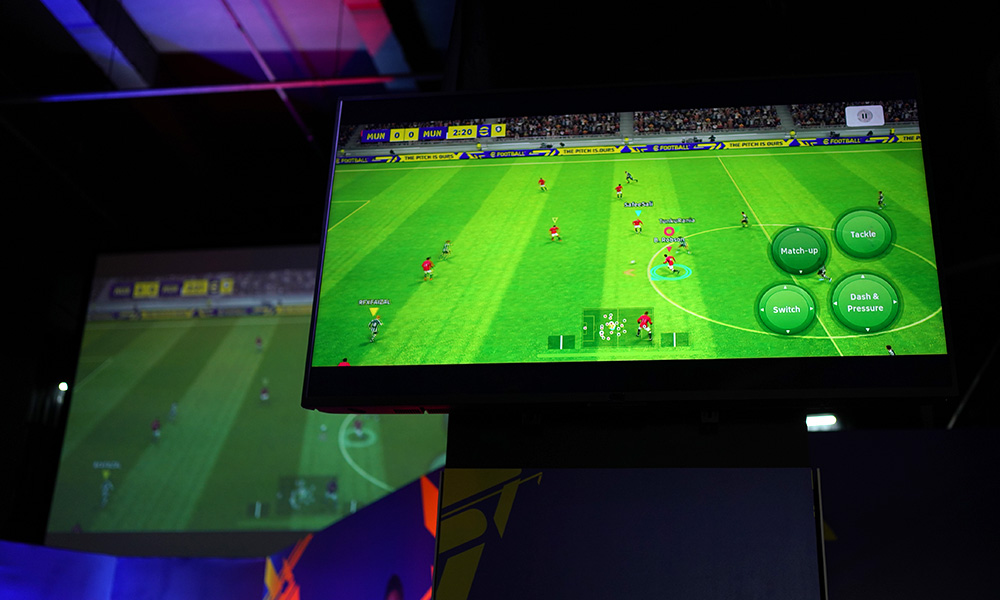 Immersive Activations
Throughout the event, attendees enjoyed various activations designed to immerse them in the world of eFootball™ 2024. From interactive demos to behind-the-scenes insights into the game's development, every aspect of the event was carefully curated to deliver a comprehensive and engaging experience for all football enthusiasts.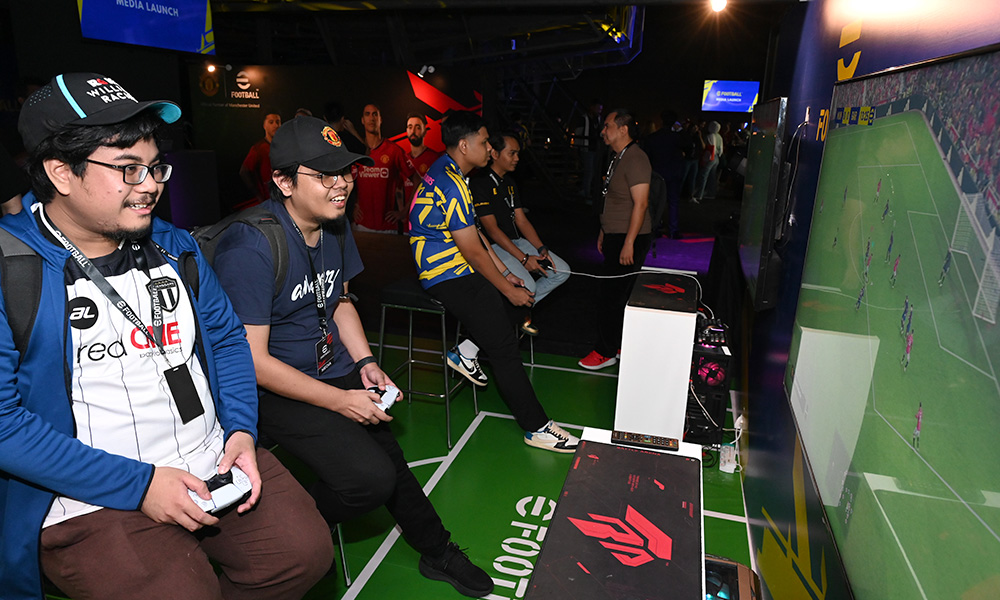 Join the Revolution
With the unveiling of eFootball™ 2024 at this exclusive media event, KONAMI invites fans and players from Malaysia to join the revolution. Stay tuned for more details, including release dates, additional features, and much more. Follow eFootball on social media and visit the official website for the latest updates and exclusive content.