Huawei is introducing the latest addition to its MatePad Series – the HUAWEI MatePad 11.5 LTE. This new update takes tablet performance to new heights with its lightning-fast LTE connectivity – promising an unmatched user experience.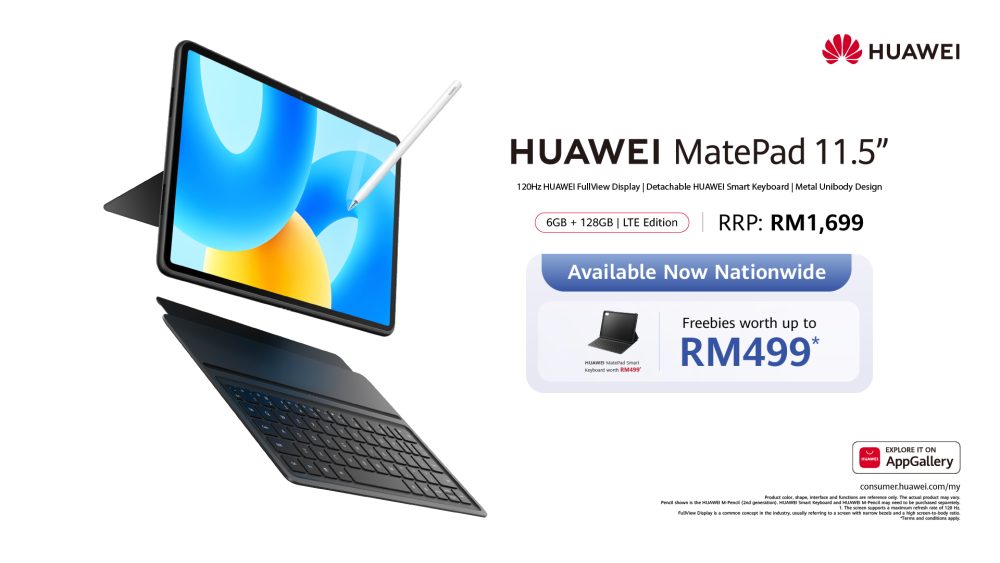 Available nationwide starting 31 August 2023 across all Huawei Experience Stores, Huawei Official Website and Urban Republic, the HUAWEI MatePad 11.5 LTE (6GB + 128GB) will be priced at RM1,699. Customers who purchase the MatePad 11.5 LTE will be entitled to complimentary gifts worth up to RM998.
The HUAWEI MatePad 11.5 LTE introduces a combination of power and speed, making it the perfect companion for both work and entertainment. With the integrated LTE technology, users can now enjoy seamless browsing, streaming, and communication on the go, eliminating the need for constant Wi-Fi connectivity.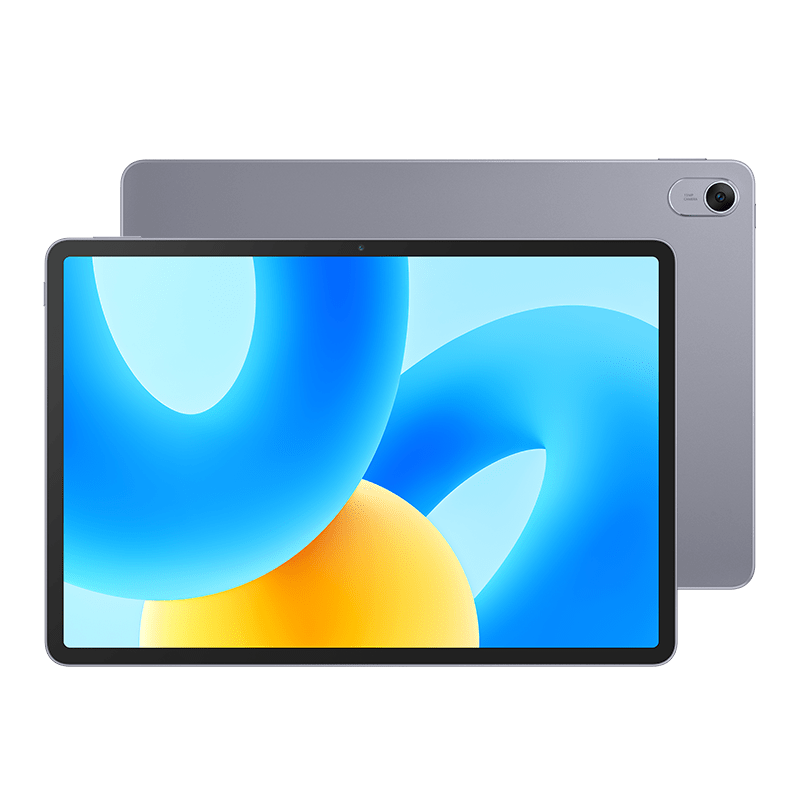 The latest MatePad 11.5 LTE is also able to provide a PC-Like experience that is able to perform any task with ease. With a large FullView display and a 120Hz refresh rate for smooth visuals and responsive touch control, the fully equipped MatePad 11.5 LTE is able to give a complete PC-Like experience with a smaller and more compact built.
Key features of the HUAWEI MatePad 11.5 LTE include:
Blazing-Fast LTE Connectivity: Enjoy ultra-fast browsing, streaming, and communication on the go, without the limitations of Wi-Fi.
Generous Storage: With 6GB of RAM and 128GB of storage, the MatePad 11.5 LTE provides ample space for all your files, apps, and media.
Sleek Design: The tablet's sleek and modern design complements its impressive performance, making it a stylish accessory for any occasion.
PC Like Experience: The tablet can be used with a smart keyboard, mouse, and HUAWEI M-pencil to maximize working or learning, thus bringing productivity a leap forward in any scenario.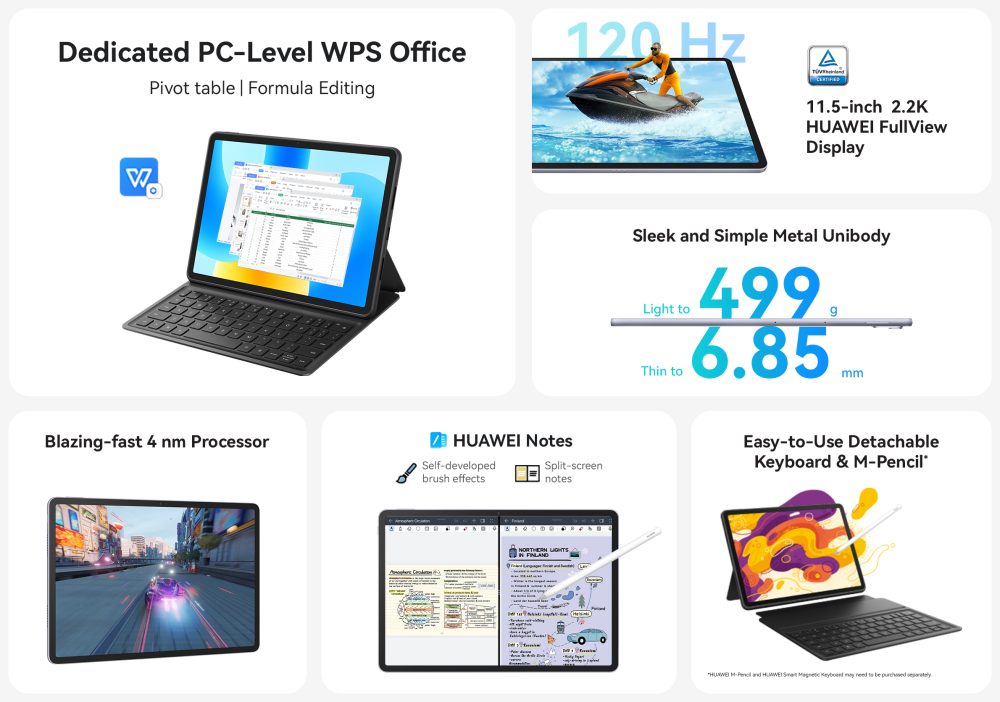 For more information regarding Huawei's latest news or promotion, check out HUAWEI Official Website, HUAWEI Official Facebook page or Instagram for Huawei's latest updates.