AniManGaki (AMG), one of Malaysia's large animation, comics and games (ACG) conventions, is celebrating its 15th Anniversary this year, featuring an exciting line-up of guests and exclusive activities.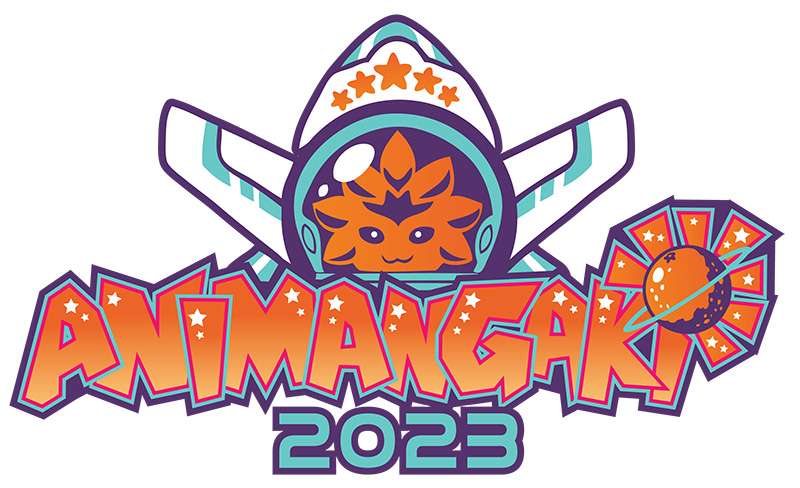 The convention will be breaking new grounds as AMG2023, which runs from August 25 to 27 2023, will be bringing many firsts to its event space and the Malaysian ACG scene that will thrill fans and attendees.
"As this is the 15th Anniversary of AMG, we pulled out all the stops to make it super spectacular. From highlights like Sky: Children of the Light, Keisuke Ito – shamisen master, and JKT48 – the Indonesian sister group to Japan's AKB48; to Fire Emblem and Pokémon Go illustrator, Yusuke Kozaki; and even CoMix Wave Films – the anime production house behind almost all of Makoto Shinkai's animated features, including Your Name, Weathering with You, and Suzume – the 3-day long event will be choked-pack with content that will please any ACG fan!" said Yvonne Sing, Founder, AMG.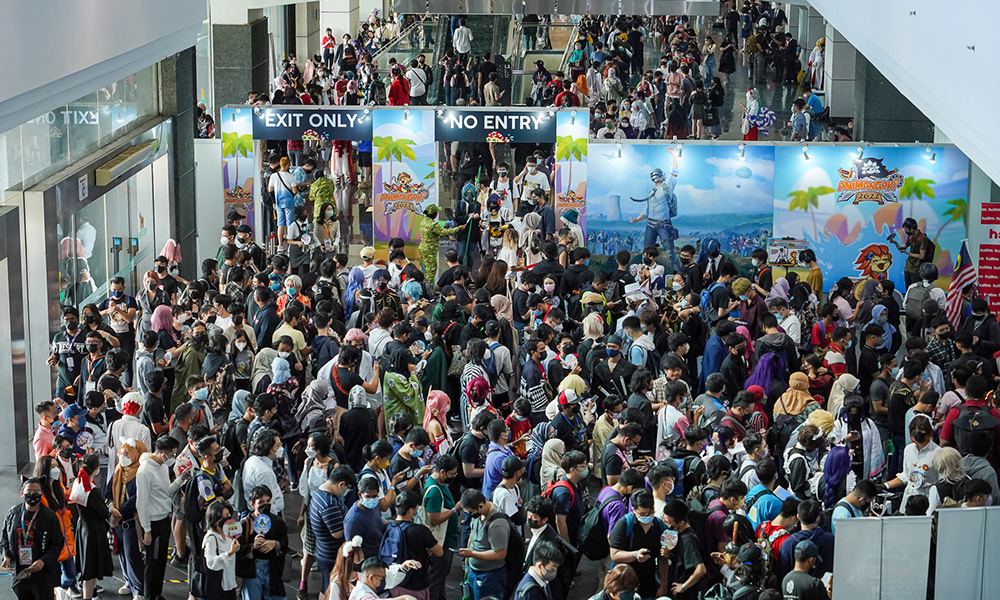 With just two days to go, the anticipation is at an all-time high. In fact, the final roadshow for AMG2023 at The Mines Shopping Mall that is running right now is already teasing what ACG fans can expect at the event.
Sing adds that it will be an event that has something for everyone. Here are some of the key highlights:
Sky: Children of the Light, a peaceful and cozy social adventure game from Thatgamecompany – this is its first official Southeast Asia convention appearance
CoMix Wave Films, the production studio behind Suzume, Your Name, Voices of a Distant Star, and 5cm per Second – its first ever international convention appearance
Keisuke Ito, shamisen master who worked on soundtracks for Naruto and other anime
Yusuke Kozaki, illustrator of Fire Emblem and Pokémon franchises
JKT48, the most popular girl group from Indonesia and also the first international sister group of AKB48 – they will be holding a mini live performance
Hakken, international cosplay sensation and Malaysia's most followed cosplayer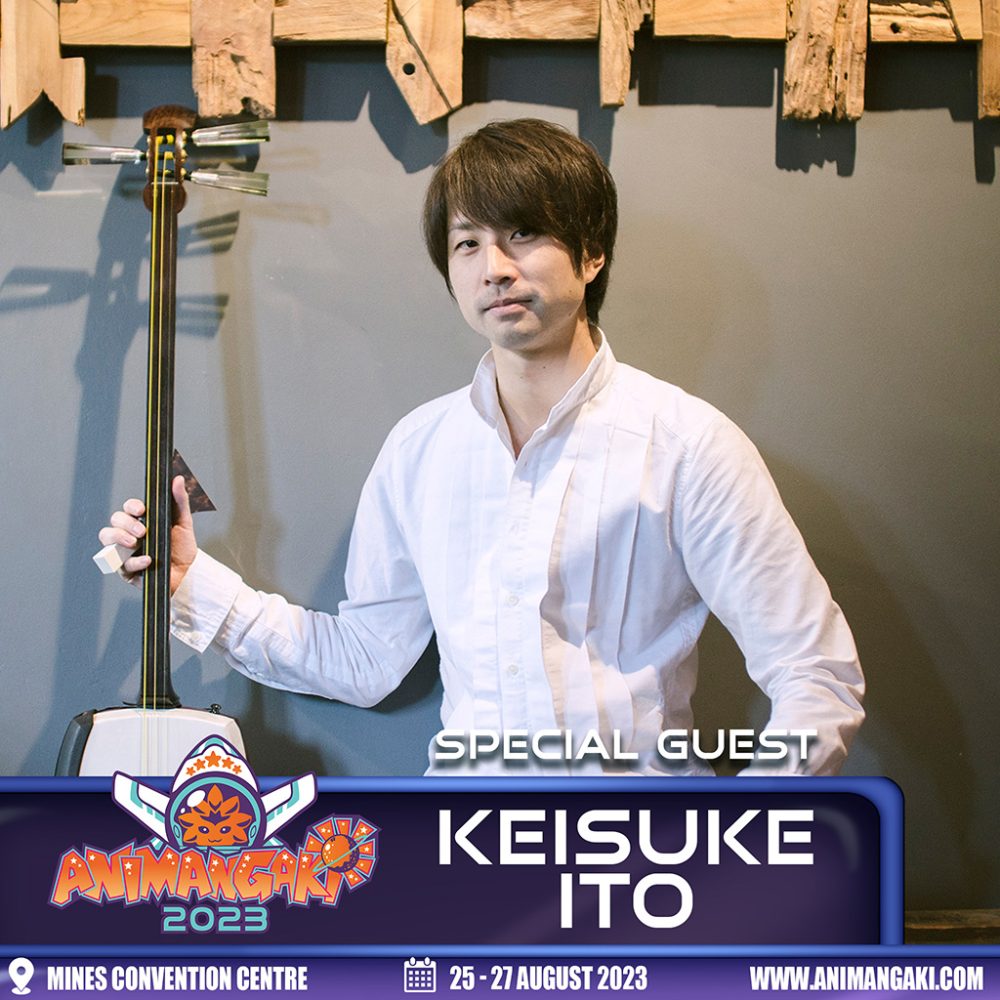 As this is the first international appearance for CoMix Wave Films, it will also be holding a private screening for one of its animated short films – The Garden of Words.
To make it extra special and record a massive mark for the first Southeast Asia convention appearance of Sky: Children of the Light and Thatgamecompany, there will also be an attempt to score a Guinness World Record for Most Users in a Concert Themed Virtual World on the Day 1 of AMG2023 (25 August 2023).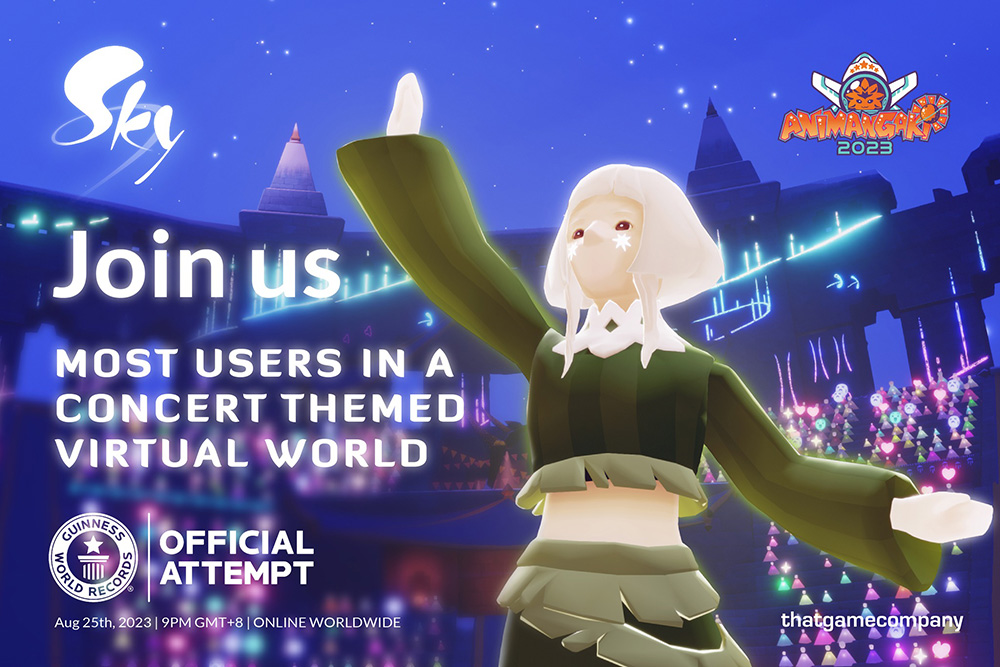 "We look forward to seeing you on Opening Day at 10am, 25 August 2023 for AMG2023 and we can't wait to show you an awesome weekend filled with anime, comics, and games!" Sing added.
For more information about AMG2023, please visit www.animangaki.com.
---
About AniManGaki
Strongly adhering to the "by fans, for fans" theme, AniManGaki (AMG) unites thousands of animations, comics, and games (ACG) fans and enthusiasts throughout its various projects. It brings in pop culture content from around the world to Malaysia, ranging from edgy Japanese pop-culture to Marvel-DC Universes and then some of the Western comics world. Following positive reviews and tremendous support from fans, the AMG main event and other related projects became household names within the community and, presently, is considered as one of Malaysia's largest ACG events of its kind. AMG is also one of the active ACG event organisers to represent Malaysia at the International Otaku Expo Association (IOEA) of Japan.