AniManGaki (AMG), one of Malaysia's biggest annual celebrations of animation, comics, and gaming (ACG), opened its doors today! The most awaited event of the year returned to The Mines International Convention Centre (MIECC) and will run from August 25 to 27 2023.
AMG2023 marks the 15th anniversary of this event and it offers an insane list of events and activities, promising an unforgettable experience for all ACG fans, be it casual and enthusiasts.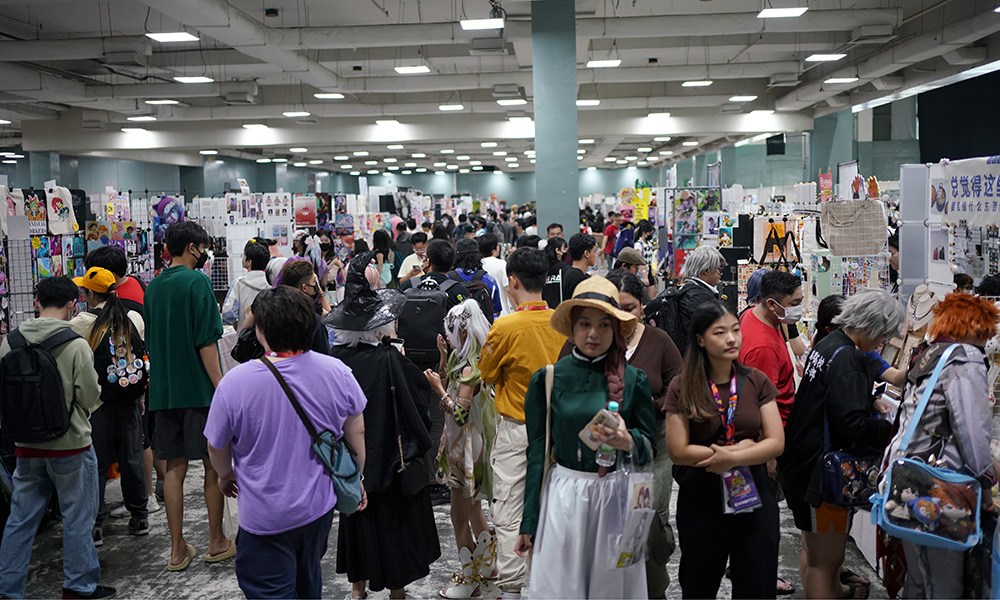 Unlike previous editions, which run over two days, AMG2023 added an extra day to its calendar. This add-on, officially known as Day 1, will host business partners, for anyone who is curious and want to avoid the maddening crowd that is expected to show over the weekend, and industry folks to mingle and network. Of course, it is open to the public as well.
For Day 1, the focus is very much about industry engagement. This includes a talk about the music industry in Japan, the public screening for The Garden of Words; and various workshops and seminars on ACG related interests and Japanese culture.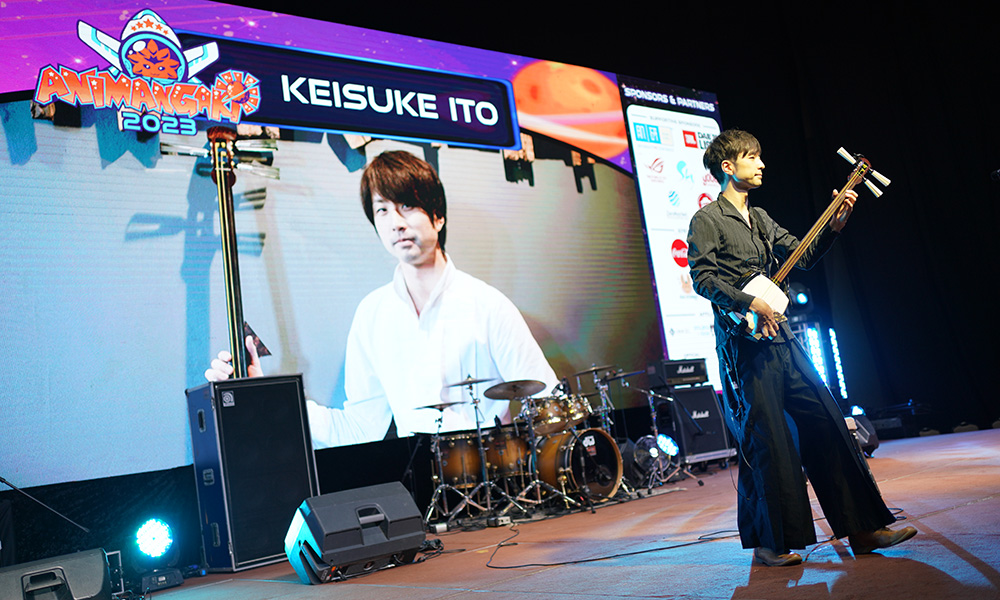 Special launches for partner brands have taken place on the main stage as well.
The biggest highlight of Day 1 will be the official Guinness World Record attempt for "The Most Users in a Concert Themed Virtual World". This will be done with the Sky: Children of the Light, one of the videogames the thatgamecompany developed.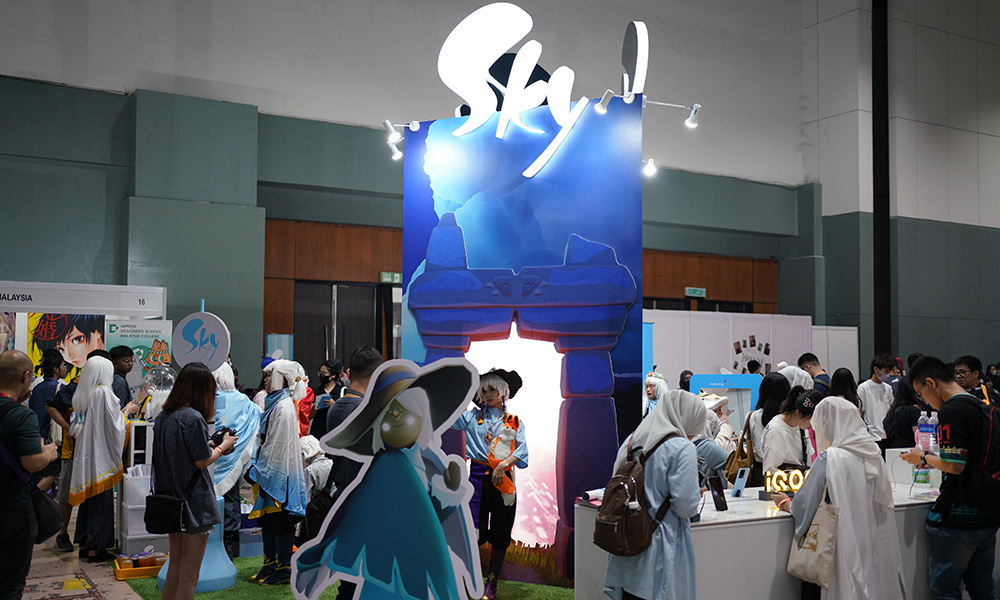 Besides the festivities of Day 1, here is a quick sneak peek on what's coming up for the next two days.
On Day 2, AMG2023 will be showcasing an incredible line-up of dazzling stage performances, panel discussions, the second exclusive screening of The Garden of Words, and Malaysia's first ever live performance for JKT48.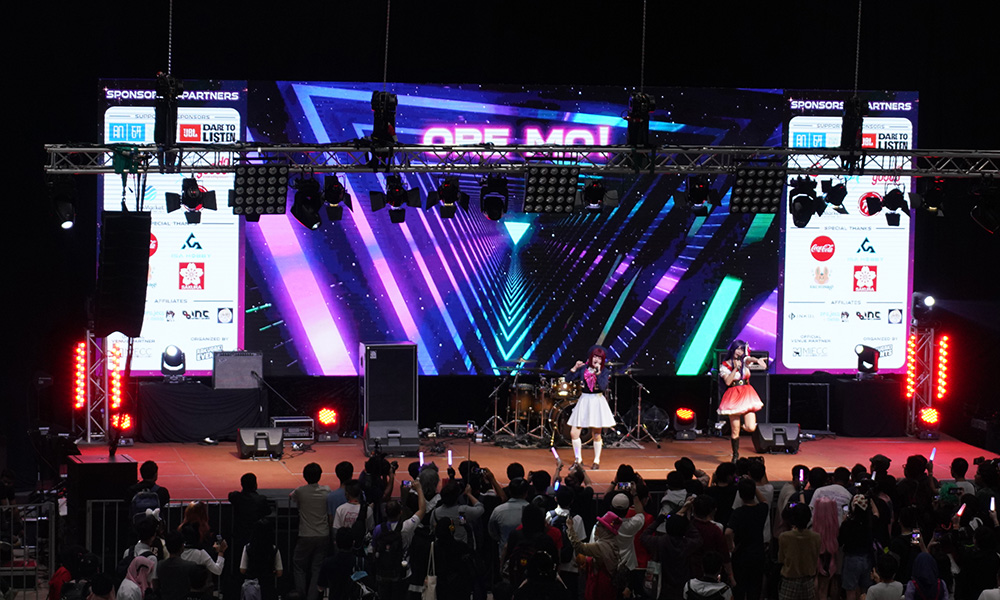 As for Day 3, it will be jam-packed with the special appearances for AMG202 industry guests, interesting workshop sessions, and the highly anticipated performance from DJ Taka Kazuki.
For more information about AMG2023, please visit www.animangaki.com.