realme, the fastest growing smartphone brand, today announced that realme 11 Pro 5G Series is coming to Malaysia on 20 July 2023. realme also unveiled some specs about the Number series. This brand-new number series features a world first 200 MP 4X Zoom camera and master design featuring former Gucci designer to realme 11 Pro 5G Series.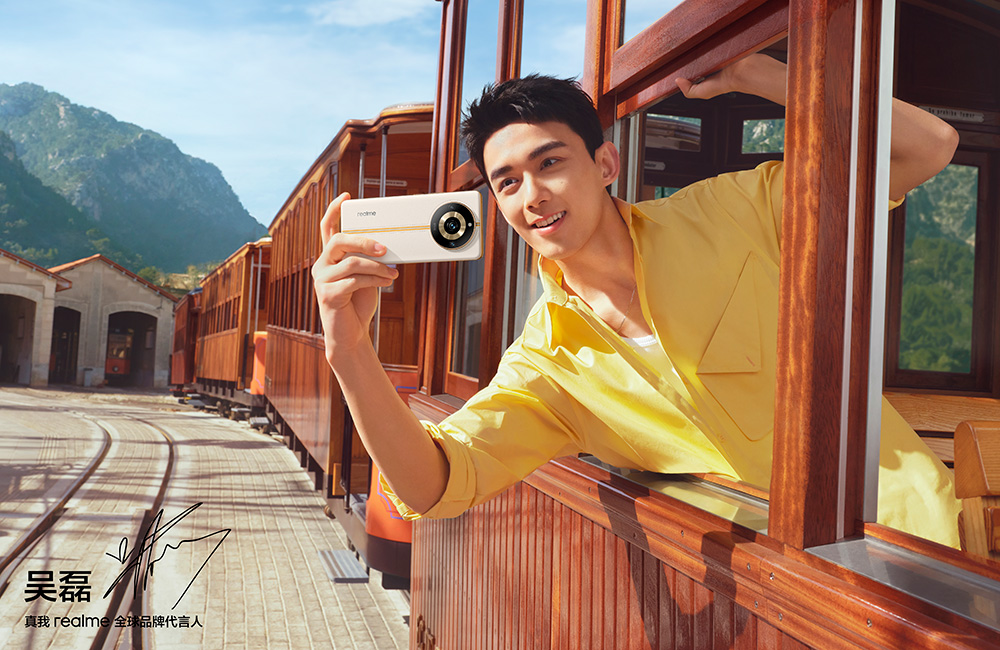 200MP OIS SuperZoom Camera
As a technology brand for young people, the realme has always believed that the ultimate goal of the development of mobile image is to empower the public. The realme 11 Pro 5G series insists on making products based on flagship image standards, and the ultimate goal is to make flagship image no longer superior to the public, so that everyone can shoot a blockbuster freely.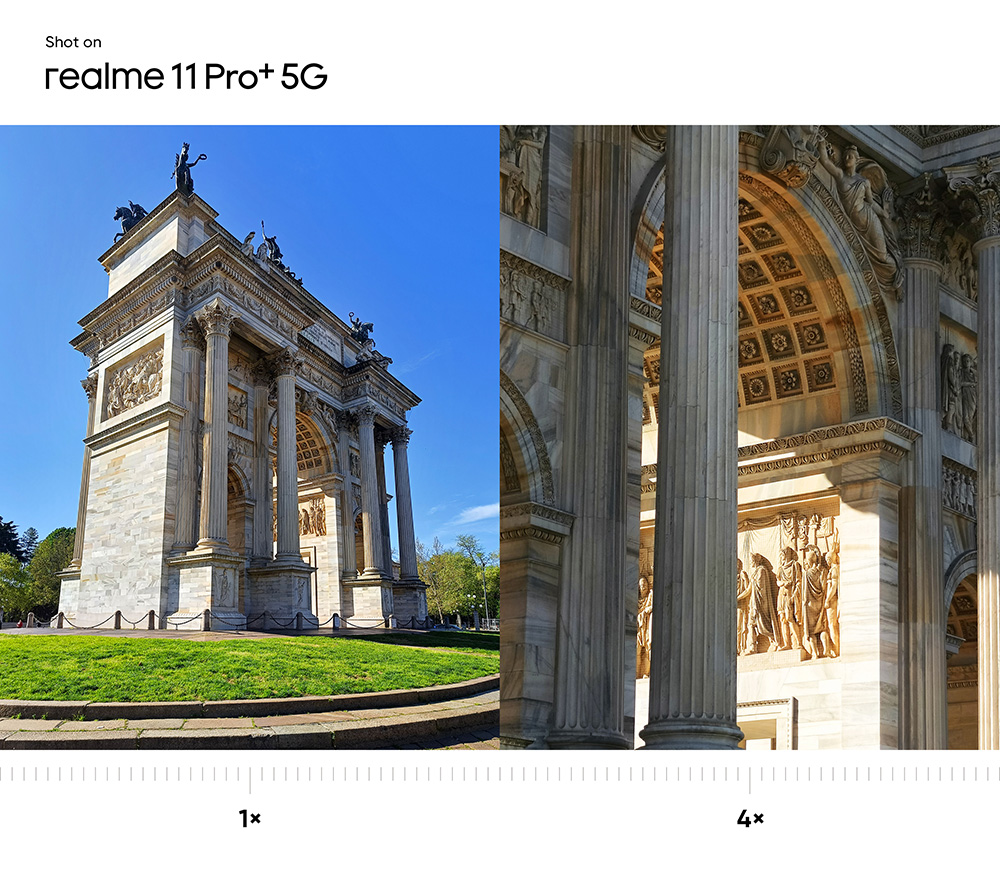 With the leap-forward power of 200MP OIS SuperZoom cameras, the realme 11 Pro+ 5G hopes to encourage young people to explore creative boundaries and shoot blockbusters freely. Besides, the realme 11 Pro+ 5G is the first mobile phone equipped with 4× lossless single-lens zoom technology. The resolution of shooting with 4x zoom is 242% higher than that of the 200MP model of similar products, with freer and clearer composition, independent of shooting distance.
realme 11 Pro+ 5G also comes with HyperShot Imaging Architecture 2.0, highly enhances the picture quality when shooting moving objects. realme 11 Pro 5G also leaps to flagship-level camera features, including Super NightScape, Street Photography 4.0, Super Group Portrait and One Take.
Master Design features Gucci Designer
The realme Design Studio, together with Matteo Menotto – the former print and textile designer of Gucci, crafted a print for the collaboration that integrates urban multi-fashion aesthetics into the exterior design of the realme 11 Pro 5G Series. realme 11 Pro 5G's design gives a vibe when rising sun covers the buildings on both sides of the street with a pale-yellow coat, and a busy street stretches out into the distance – best moments of a day.
realme 11 Pro 5G Series are made with premium lychee vegan leather, and boasts a 3D woven texture like the kind consumers usually find on luxury bags and goodies.