realme, the world's fastest-growing smartphone brand, today launched a City Exploration Project with 9 experienced Malaysia photographers. The photography works are being exhibited at a 100 Years Heritage Stationery Shop located at Kuala Lumpur's Chinatown. The photography exhibition showcases captivating shots taken using realme's anticipated upcoming product.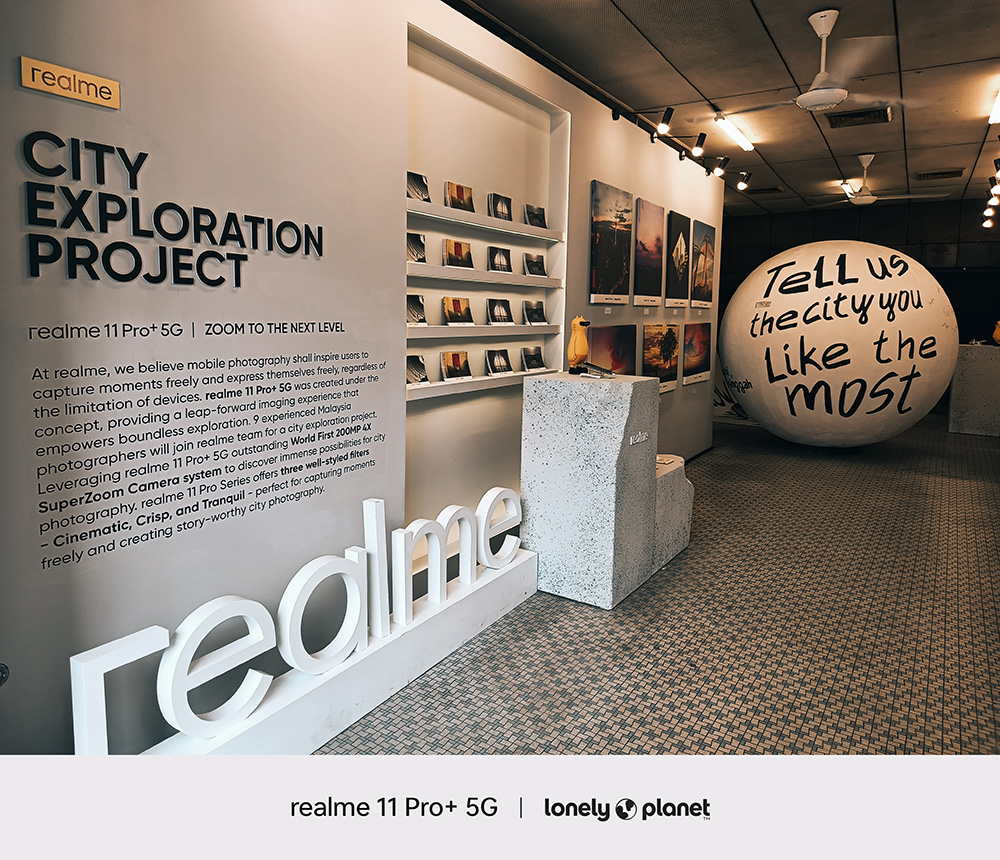 What do you think about the interaction between humans and urban areas? realme believes that the changes and the way the city modifies itself affect human psychology. In short, the design of these built environments heavily signifies the well-being of humans. Through the mobile photography works shooting using realme 11 Pro 5G Series, it can be told that the urban influences in life will undoubtedly define the future of the human species due to the interaction between humans and urban areas.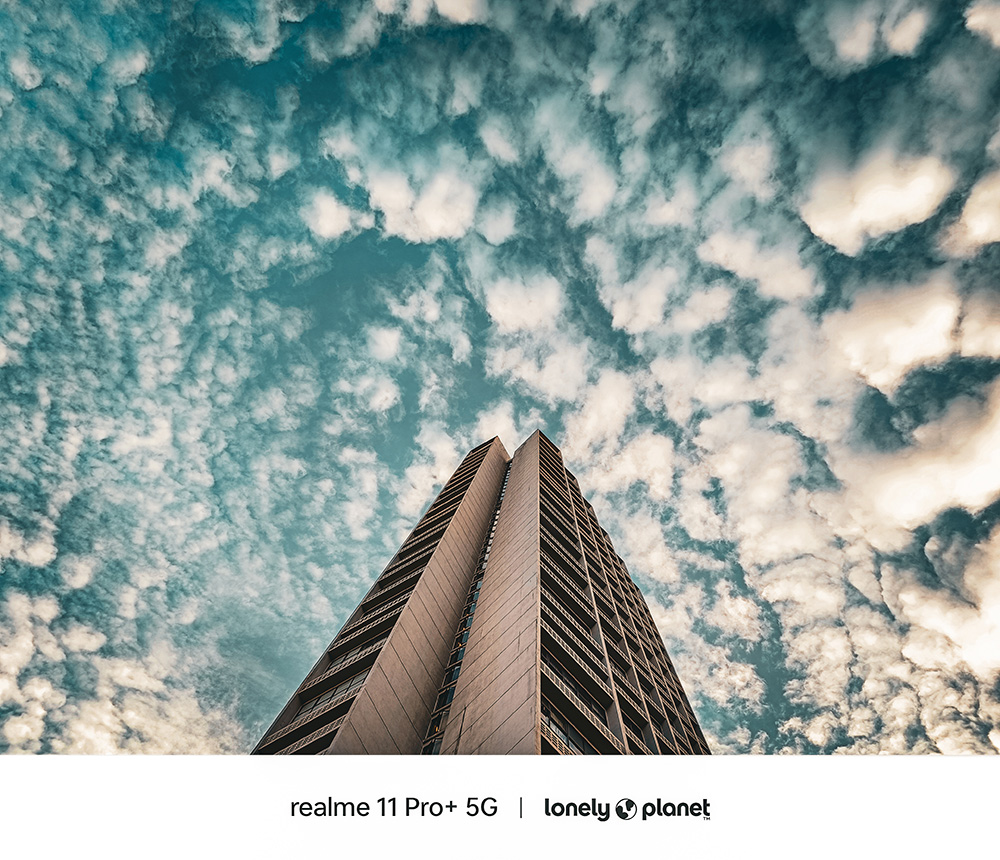 Have you ever stopped to consider exactly what you want from life? Let realme bring you the first step toward self-discovery and uncover a path toward achieving your main goals. Dreams, personal values, talents, even your personality traits may not always seem to matter much in the rush of daily life. But awareness of these characteristics can give you plenty of insight into your inner self.
realme always believes that mobile photography shall inspire users to capture moments and express themselves freely, regardless of the limitation of devices. In the exhibition, the public can experience 3 exclusive new upcoming products which is realme 11 Pro 5G Series, realme Bud Air 5 Pro and realme Watch 3 Pro before their official launch. Join us for some interactive activities and a chance to win exclusive new products at our giveaway session!
The exhibition is open to the public and here are the details:
Date: 12 – 25 July 2023
Time: 10am – 9pm
Venue: 169, Jalan Tun H S Lee City Centre, 50000 Kuala Lumpur, Wilayah Persekutuan Kuala Lumpur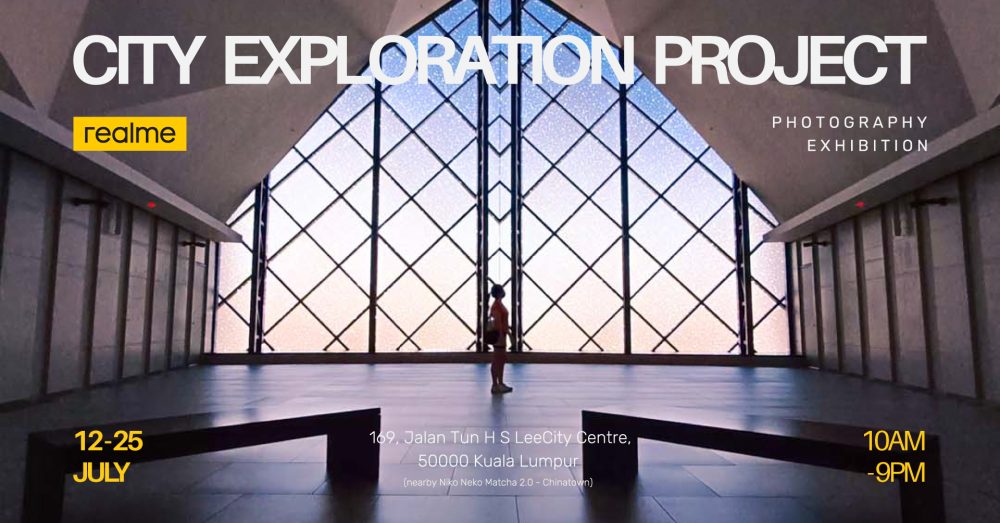 realme upcoming Number series devices were created under the concept, providing a leap-forward imaging experience that empowers boundless exploration. realme 11 Pro 5G Series leveraging outstanding 200MP OIS SuperZoom camera system to discover immense possibilities for city photography. Besides, it is packed with the world's first 200MP camera with 4x in-sensor zoom, bringing the Zoom to the next level. Other than bringing the leap-forward imaging experience, realme 11 Pro 5G series also comes with the leap-forward design. This time, realme Design Studio partnered with renowned print designer Matteo Menotto to create the stunning design of this Number series and set up the back design with the premium Lychee Vegan Leather and 3D Woven Texture. Matteo Menotto refined certain elements from the City at Sunrise design concept to create the perfect colour as well as Sunrise Beige and Oasis Green for the devices.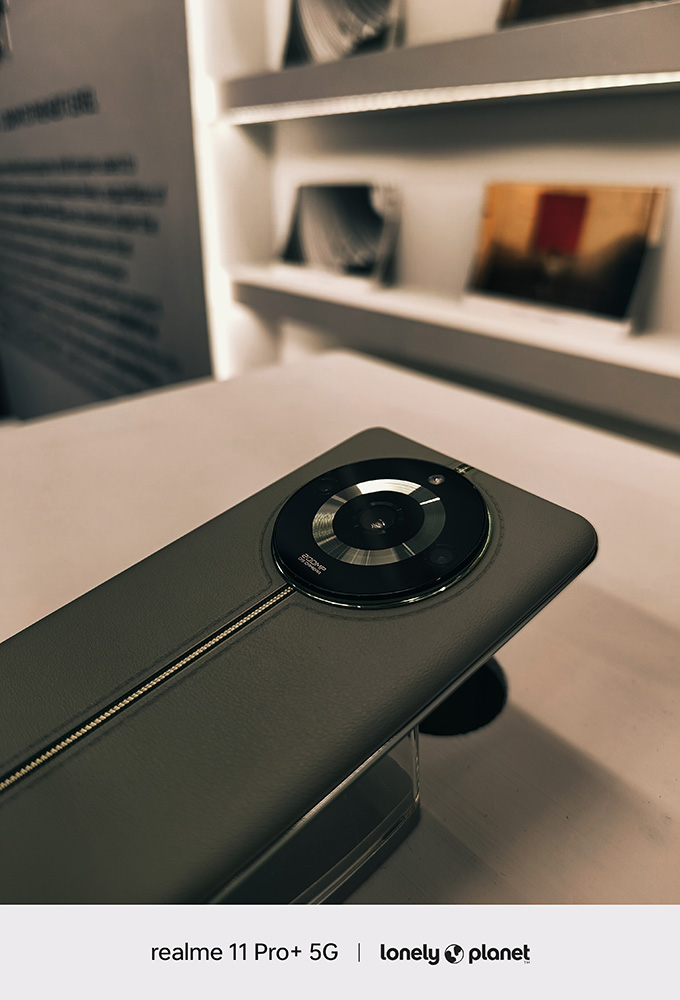 At the photography exhibition, the public can experience the audio of realme Bud Air 5 Pro with its powerful bass with 11mm bass driver to provide high purity diaphragm and high resilience. It can reach up to 50dB Active Noise Cancellation so that it can reach up to 99.6% effective background noise cancellation. No matter how noisy the scenes are, users can still obviously feel the noise reduction effect and immerse themselves in their own world at any time. In the other point, the realme Bud Air 5 Pro can last long until 40 hours of battery life.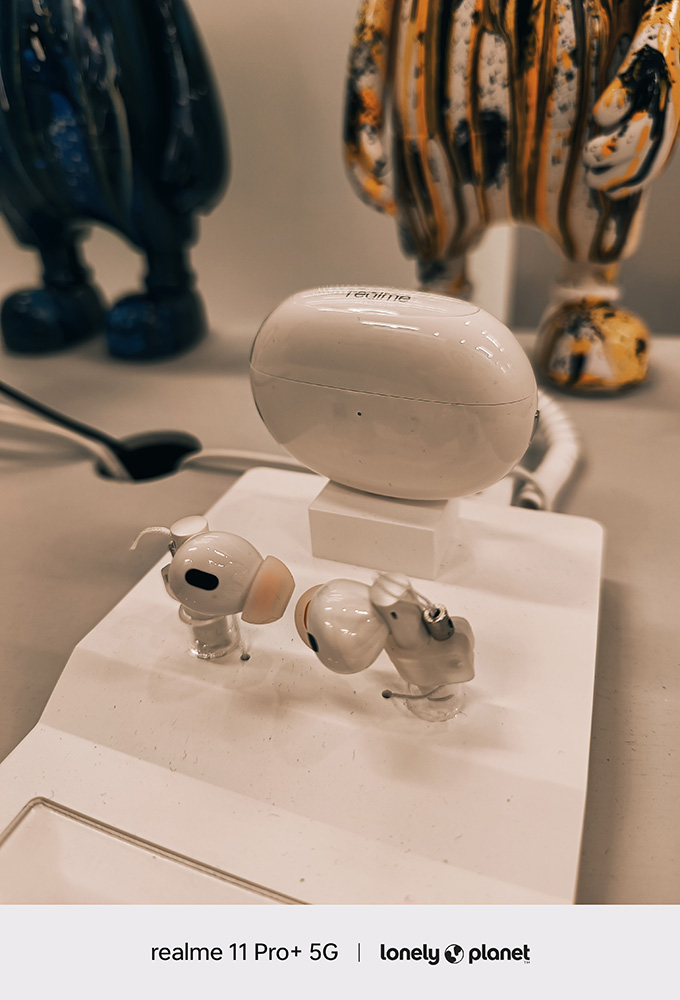 Moreover, users can have a chance to wear the realme Watch 3 Pro which has a 1.78″ large AMOLED display. Larger screen has a more visual impact. When reading the SMS reminder, it can display more information and improve users' reading efficiency. The smart watch is smooth and has fast response as it has the refresh rate for the screen is above 56FPS. It also has offered a dual mode bluetooth single chip making Bluetooth calls clearer.
The public are welcomed to experience the joy of being part of this meaningful event by embarking on an exciting adventure with realme!
For more information, please visit www.realme.com/my.