Brace yourselves, gamers of Malaysia, as Yes 5G is collaborating with NVIDIA to show off the future of gaming in Malaysia with the groundbreaking cloud gaming service, GeForce NOW Powered by Yes 5G. Say goodbye to tedious downloads and expensive upgrades and get ready to embark on an adventure that propels the gaming landscape to new heights.
NVIDIA GeForce NOW Powered by Yes 5G is a cloud gaming service that allows gamers to stream their favorite PC games directly from the cloud, eliminating the need for expensive hardware and time-consuming downloads. With a strong emphasis on high performance and low latency, GeForce NOW Powered by Yes 5G delivers an unprecedented level of convenience and accessibility as the service can be accessed on any device, be it a desktop computer, laptop, smart TV, Mac or even a mobile device. By leveraging powerful NVIDIA GPUs and cutting-edge technology, gamers can enjoy immersive gameplay at exceptional speeds.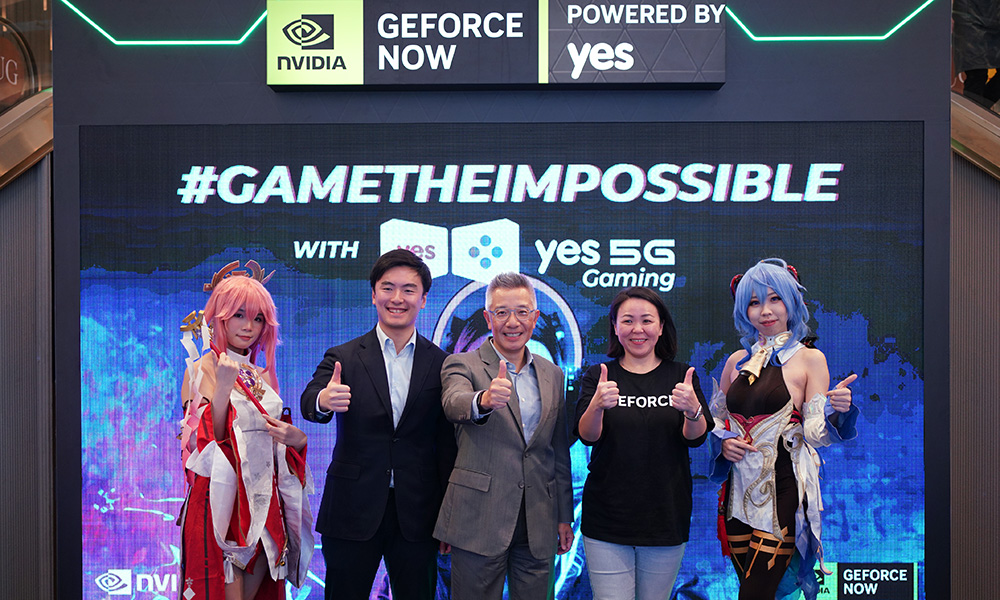 Yes 5G by YTL Communications, renowned for its commitment to delivering cutting-edge connectivity solutions, will leverage its robust 5G network infrastructure to support the seamless streaming capabilities of GeForce NOW. The combination of high-performance NVIDIA GPUs and Yes 5G's mobile network technology will redefine the gaming experience for Malaysian gamers, providing them with unparalleled speed, low latency, and exceptional visual fidelity.
Wing K. Lee, Chief Executive Officer of YTL Communications, declared that the future of gaming has arrived, and it is here to stay. "NVIDIA GeForce NOW Powered by Yes 5G is a game-changer for the Malaysian gaming industry. We are proud to officially launch this service to Malaysian gamers and contribute to the growth of the local esports scene. The service empowers gamers to break free from the chains of hardware limitations, transporting them to a realm where exhilaration knows no bounds."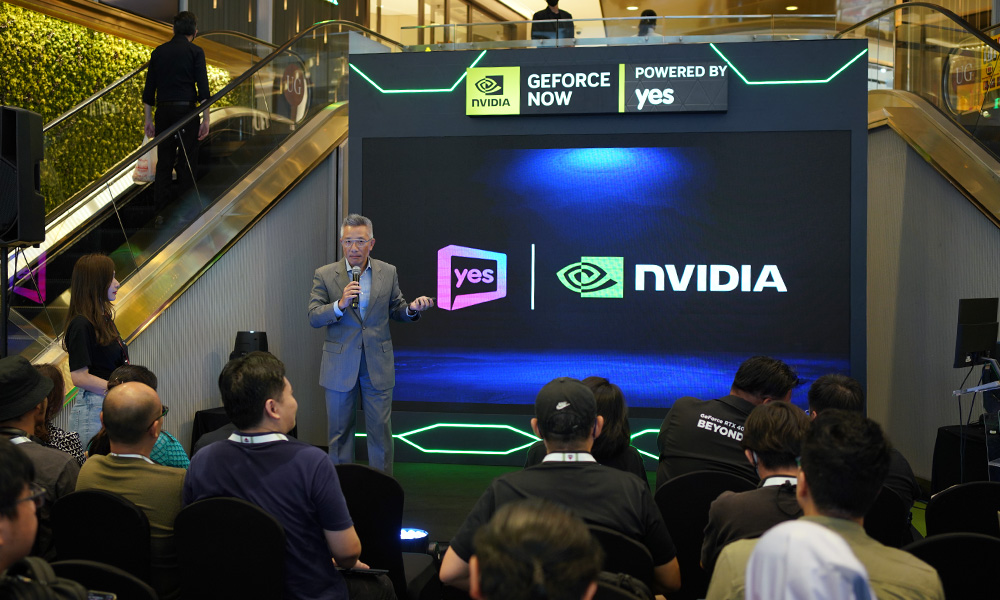 "The future of gaming in Malaysia is here with GeForce NOW Powered by Yes 5G," said Phil Eisler, Vice President of GeForce NOW at NVIDIA. "Since introducing GeForce NOW globally, the cloud game service has garnered success and popularity in markets worldwide, and its official arrival in Malaysia marks another significant milestone for NVIDIA."
Yes' robust 5G infrastructure and growing internet connectivity will provide gamers with an unrivaled cloud-streaming experience, showcasing the power of GeForce NOW. Malaysia's gaming community will also be able to access more games than ever and connect to other gamers around the globe.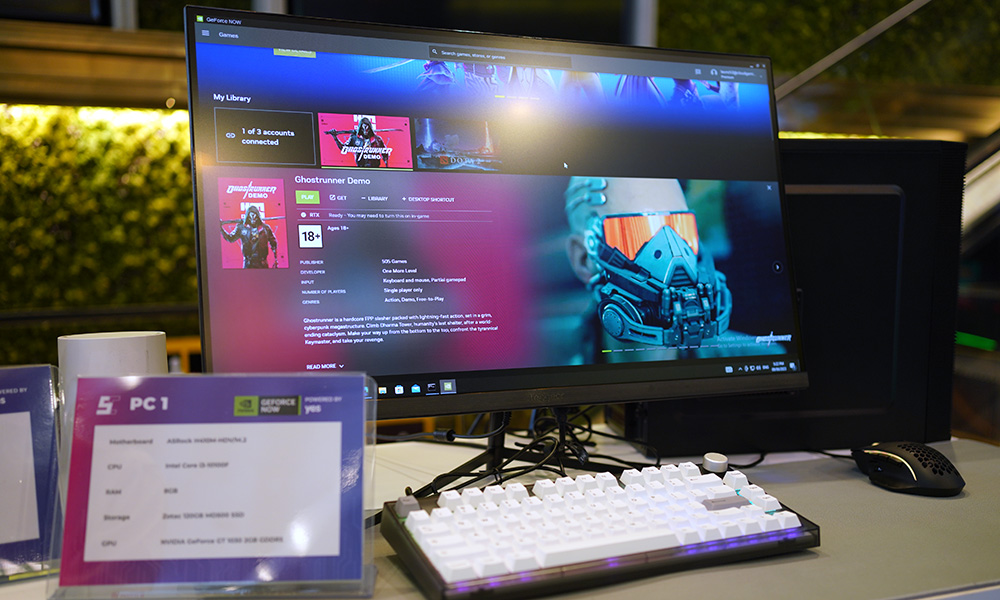 GeForce NOW Powered by Yes 5G is now officially available for all Malaysians to access and subscribe. Membership plans start as low as RM30.00 monthly for Yes 5G customers, and RM50.00 monthly for non-Yes 5G customers. Plan features include continuous play for up to six hours per session, access to free games and over 1,600 games that players can purchase from other platforms such as Steam, Epic Games Store, Ubisoft and more.
For more info, check out the social pages at