Taiwan External Trade Development Council (TAITRA), the foremost nonprofit trade promotion organisation together with Taiwan's Bureau of Foreign Trade (BOFT) are excited to announce the successful launch of the Taiwan Excellence LiveXperience Pop-up Store 2023 at Eslite Spectrum Starhill Kuala Lumpur. Happening now until 30 June, this exclusive pop-up store brings together award-winning lifestyle and consumer tech brands directly from Taiwan; offering an unparalleled opportunity to explore the seamless integration of creativity and technology that will, in turn, elevate the quality of life for Malaysians.
Distinguished guests including Ms. Phoebe Yeh, Representative of Taipei Economic and Cultural Office in Malaysia; Mr. Naim Abdul Rahman, Director of China & North East Asia Section Export Promotion & Market Access of MATRADE, and Ms. Chih-Mei Yu, Operations Director of Eslite Spectrum Kuala Lumpur, were present at the opening ceremony to commemorate the Taiwan Excellence LiveXperience Pop-up Store.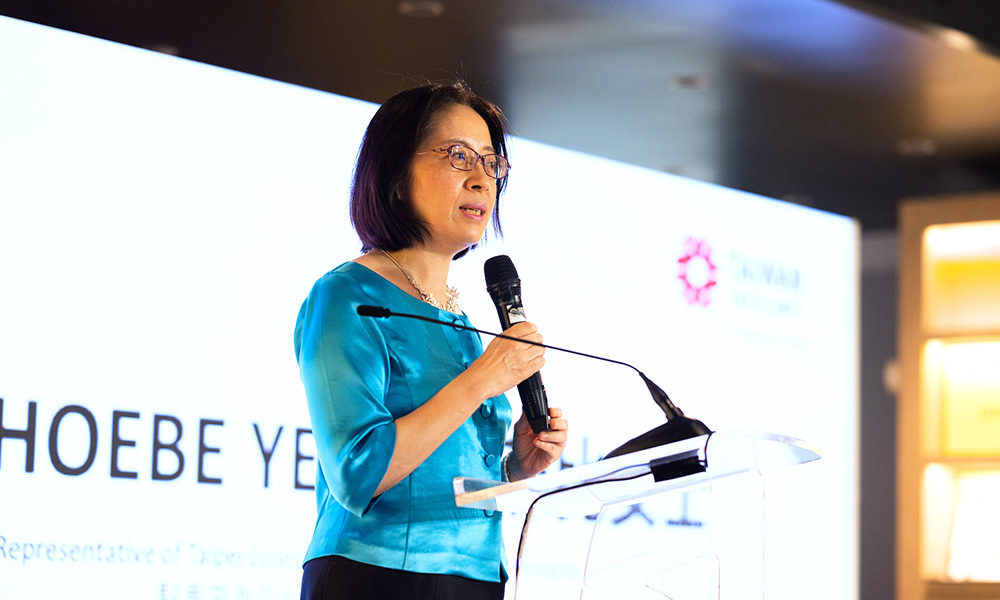 Featuring over 25 of Taiwan's finest offerings encompassing electrical and electronic appliances, home and living, beauty and personal care products, proudly presented by 14 Taiwan Excellence award-winning brands including Kuonao Co., Ltd, Acelon Chemicals & Fiber Corporation, Paper Shoot Technologies Inc. and others, the event demonstrates Taiwan's unwavering commitment to achieving excellence in various industries by highlighting the exceptional quality and ingenuity of its products.
"We are absolutely thrilled to introduce Malaysians to the Taiwan Excellence LiveXperience Pop-up Store 2023 and showcase the creative and innovative elements originating from Taiwan," said Mr. Brian Lee, Executive Director of Taiwan External Trade Development Council.
"This event embodies our vision of fostering cultural exchange and highlighting Taiwan's exceptional talent and craftsmanship. We believe that the harmonious blend of creativity and technology has the power to transcend boundaries and enhance quality lifestyle among people."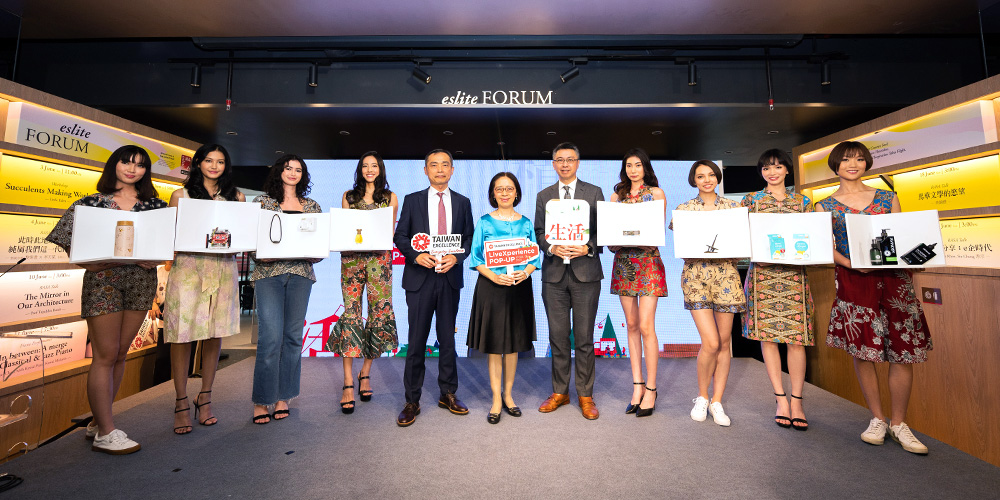 The Taiwan Excellence LiveXperience Pop-up Store 2023 offers an attractive platform for attendees to immerse themselves in the visionary world of Taiwan's forward-thinking elegant and comfortable life. It presents a remarkable opportunity to discover the latest innovations from Taiwan's leading brands which are at the forefront of creativity, design and technology application.
"Taiwan Excellence believes that only innovation can bring about change for a better life, and only continuous innovation can fulfil our mission to promote Taiwanese businesses across international markets. This pop-up store will undoubtedly leave an unforgettable experience and impression on Malaysians; as such it's worth your visit to experience Taiwan's products that are equipped with the combination of innovation and cutting-edge technology," Mr. Brian concluded.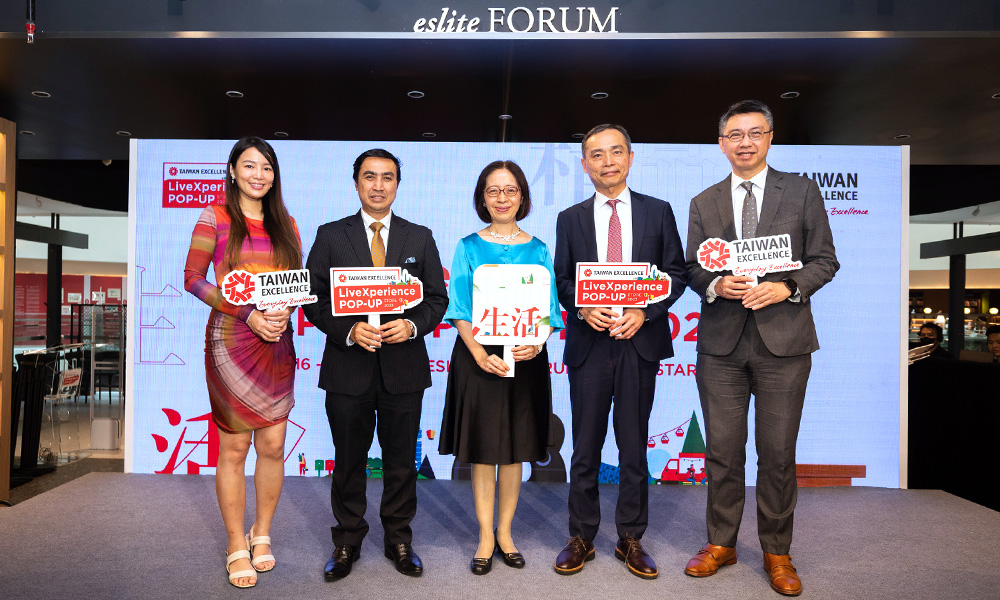 Adding an extra layer of creativity and inspiration to the event is illustrious Malaysian artist, Red Hong Yi, who will be making a special guest appearance as an exhibitor. Her enthralling [Future Relics] art pieces exemplify the harmonious fusion of traditional art techniques with contemporary mediums. Red Hong Yi's thought-provoking creations perfectly complement the excellence represented by the showcased brands – enhancing the overall experience for visitors.
Don't miss this extraordinary opportunity to witness the convergence of fashion, creativity and technology at the Taiwan Excellence LiveXperience Pop-up Store 2023, taking place until 30 June 2023 at Eslite Spectrum Starhill Kuala Lumpur from 10.00am until 10.00pm daily.
For more information or latest updates on the pop-up store, please visit its official website at https://twlivexperience.com or follow on Facebook (TaiwanExcellence.MY) or Instagram (@taiwanexcellencemy).