If you're on the lookout for affordable yet high-quality earphones for your everyday needs, simply head to the nearest Sony Centre and explore the latest WF-C700N Earphones.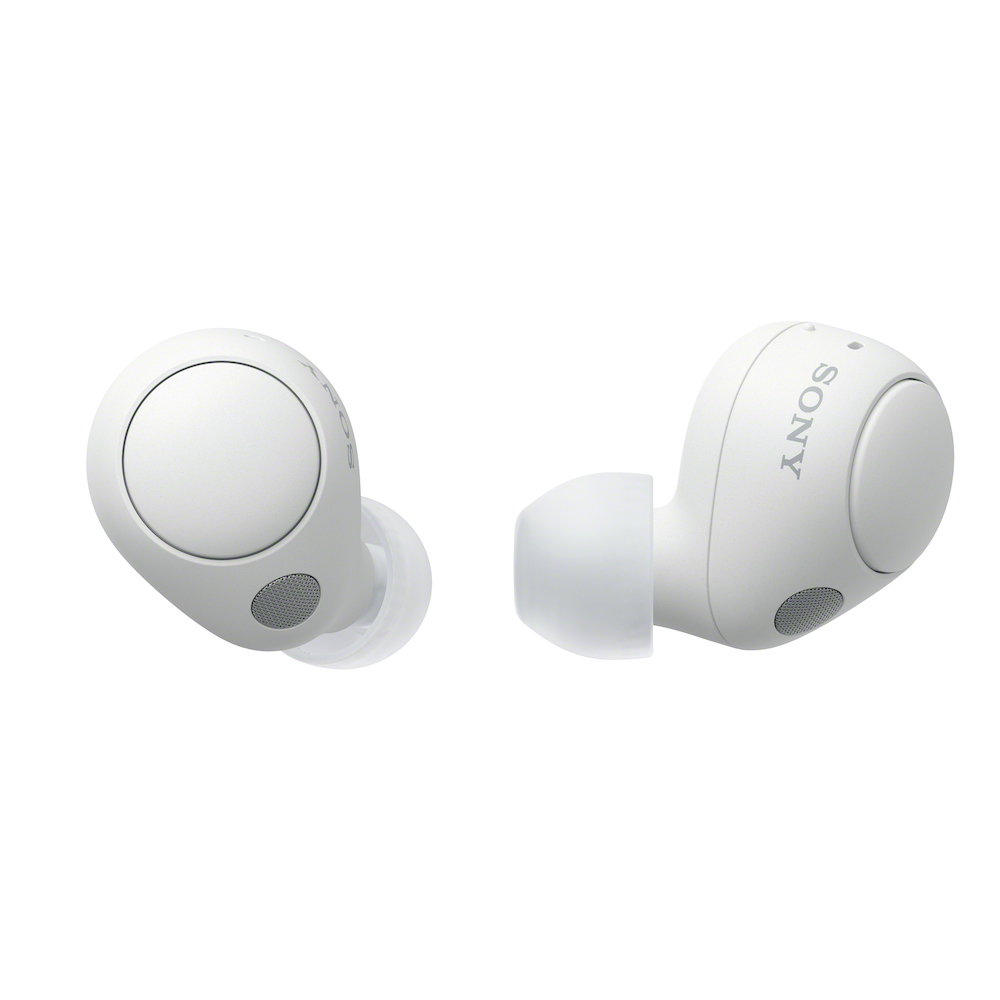 These are the top five reasons we recommend the RM549 Sony WF-C700N earphones which were launched recently. Look at some of the cool features stuffed into this little pair found on high-end models which you could spend much more if you have bought them previously.
#1 Noise Cancelling
Immerse yourself in the world of enhanced audio with the WF-C700N Earphones. Equipped with Noise Sensor Technology, these earphones effortlessly cancel out background noise. Alternatively, activate the Ambient Sound Mode to stay connected to your natural surroundings. In this mode, the WF-C700N headphones utilize feedforward mics to capture ambient sounds, providing you with a seamless listening experience while remaining aware of your environment.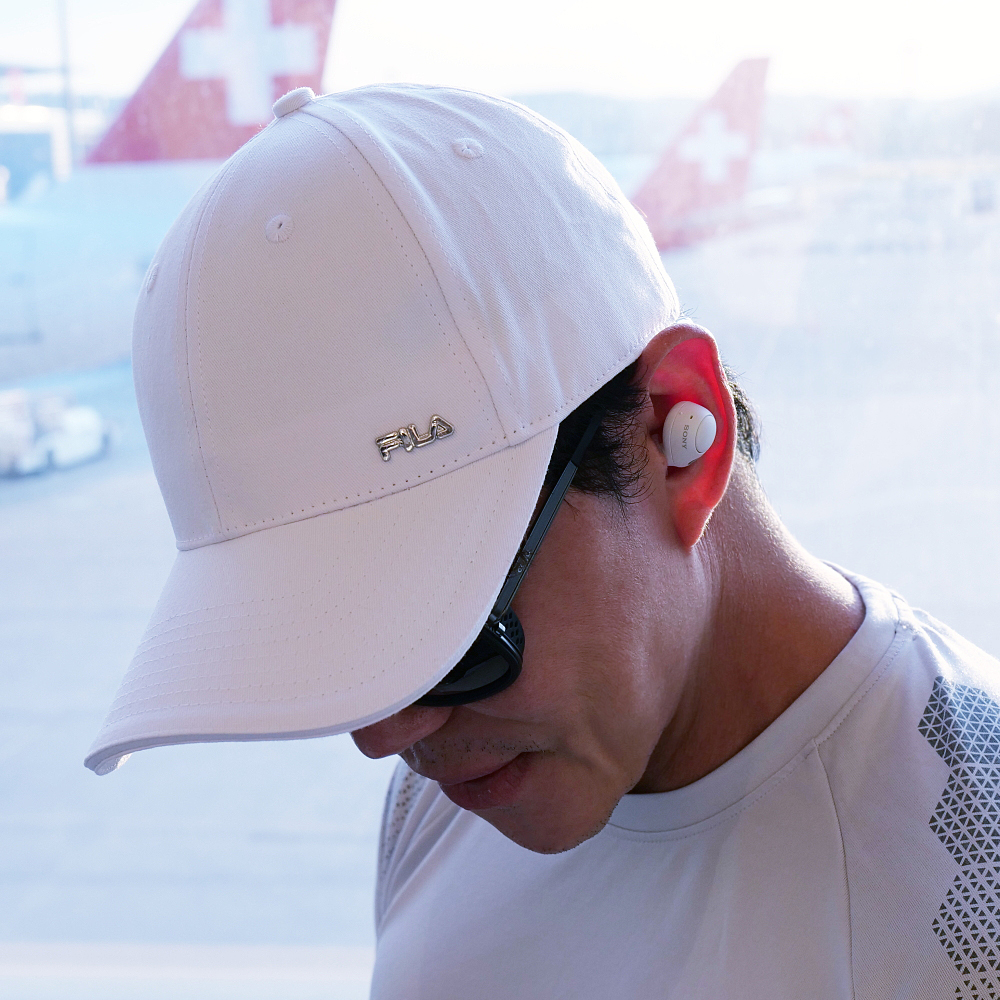 With the Connect app, you have the flexibility to adjust the ambient sound across 20 levels or utilize the Focus on Voice feature, allowing you to engage in conversations without removing your headphones. Thanks to Adaptive Sound Control, these intelligent earphones detect your location and activities, automatically adjusting the ambient sound settings to optimize your listening experience. Furthermore, they recognize frequently visited places like your workplace, gym, or favourite café, seamlessly switching to sound modes that perfectly suit each situation.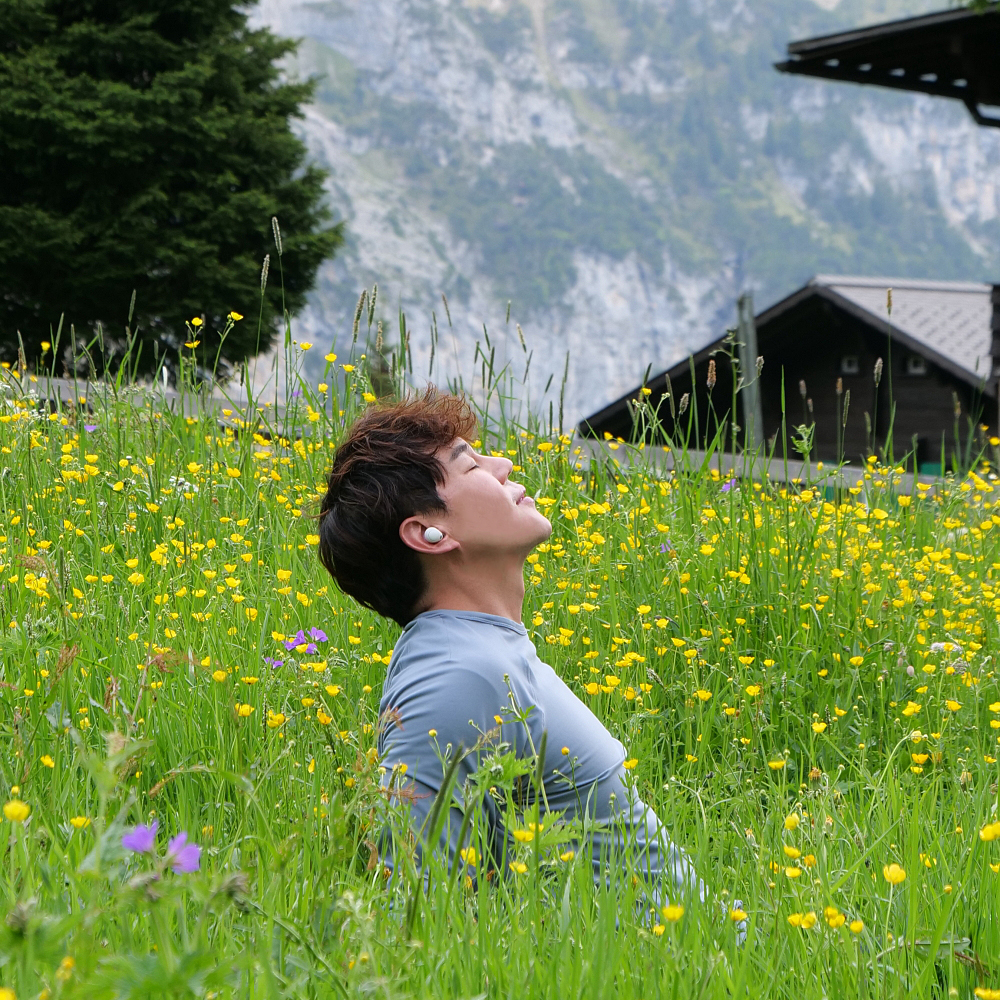 #2 Comfortable Design
Indulge in uninterrupted music enjoyment for extended periods with the WF-C700N headphones. These compact and lightweight earphones feature an ergonomic surface design, ensuring all-day comfort, even for smaller ears. By combining a shape that perfectly matches the human ear with a thoughtfully engineered surface design, Sony has created a secure and stable fit. Drawing on extensive ear shape data accumulated since the introduction of the world's first in-ear headphones in 1982, as well as sensitivity evaluations of various ear types, the WF-C700N boasts an ideal shape that caters to the comfort of many individuals.
Transporting and storing your headphones is hassle-free, thanks to the cylindrical charging case that accompanies them. Sony has meticulously considered the texture, quality, and colour options of the WF-C700N to align with your personal style and comfort preferences. With a choice between black, white, lavender, and sage green, you can select the variant that resonates with you the most.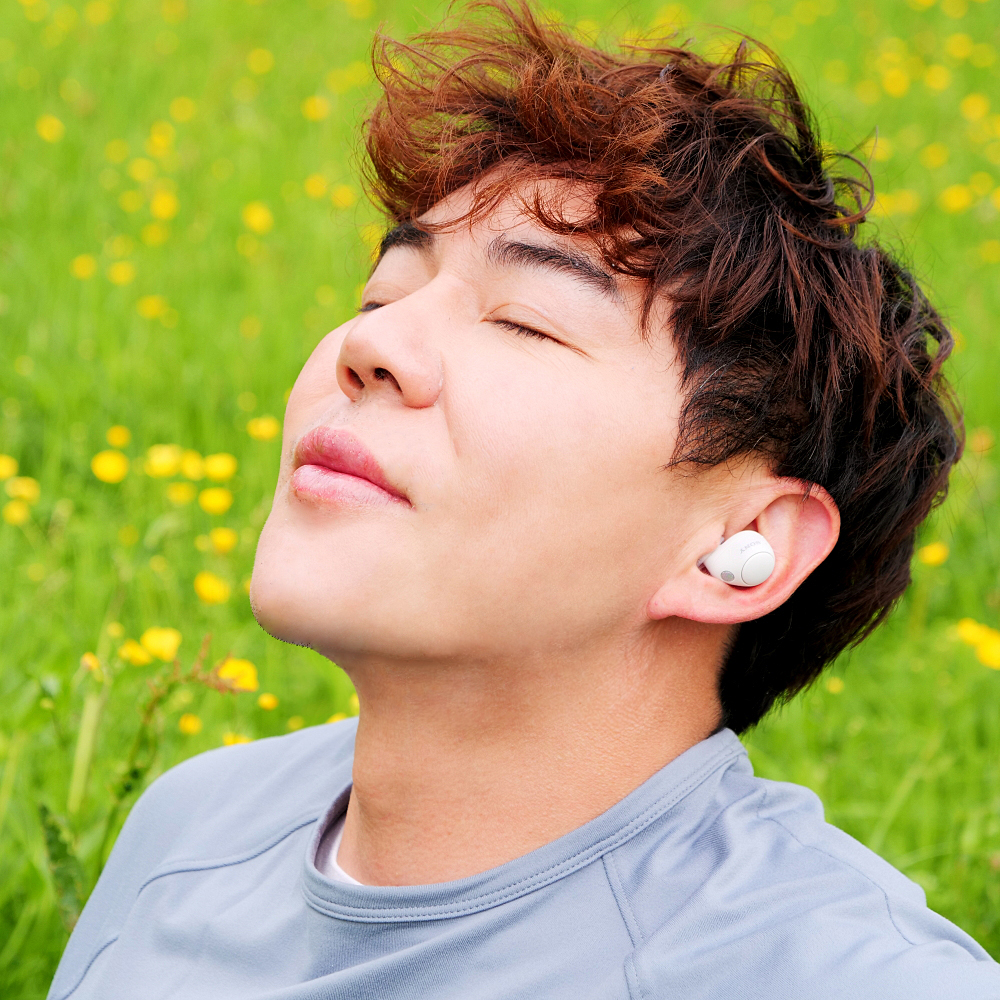 #3 High-Quality Sound
Experience the true essence of your music, as the WF-C700N headphones employ the Digital Sound Enhancement Engine (DSEE) and Sony's distinctive driver to faithfully reproduce authentic vocals and deliver powerful bass. Tailor your music to suit your taste by utilizing the EQ settings available on the Sony Headphones Connect app. Equipped with a 5 mm driver unit featuring a high-compliance diaphragm, these headphones guarantee robust bass and crystal-clear vocal clarity.
With rich mid-range sound, music, movies, and podcasts are reproduced with utmost clarity. Customize the sound to your liking by selecting from a range of presets that match the genre of the music you're listening to. Alternatively, take advantage of the EQ Custom feature on the Sony│Headphones Connect app to create and save your own personalized presets. When a music source undergoes compression, it often loses the high-frequency elements that contribute to the intricate detail and richness of a track. However, with our Digital Sound Enhancement Engine (DSEE), these elements are meticulously restored, resulting in a high-quality sound that faithfully replicates the original recording.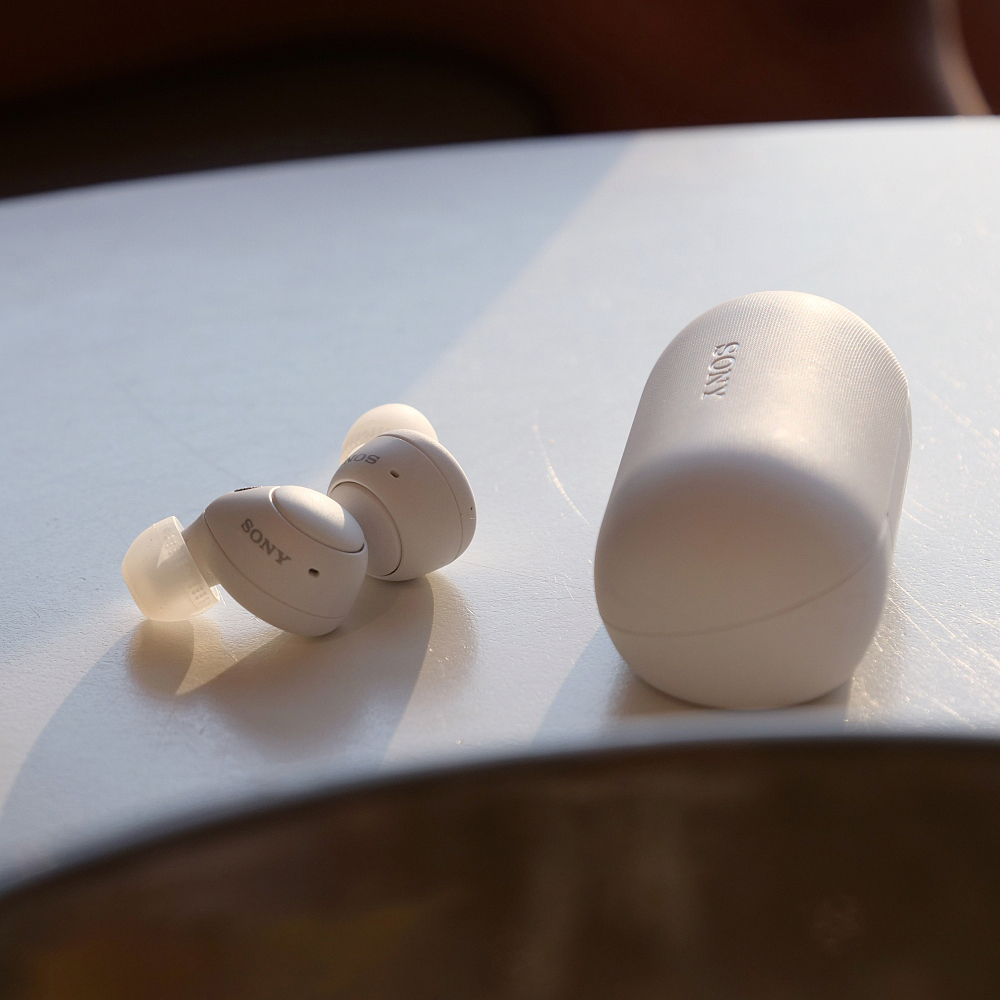 #4 Clear Calls
Engage in seamless conversations with effortless hands-free calling, now elevated to new levels of clarity thanks to the high-quality integrated microphone of the WF-C700N. Even on blustery days, the Wind Noise Reduction Structure ensures that your voice is transmitted with crystal-clear precision. Enjoy uninterrupted conversations without the need to retrieve your phone from your pocket. Whether you're immersed in music, participating in an online class, or working remotely, the WF-C700N guarantees exceptional sound performance throughout your audio experience.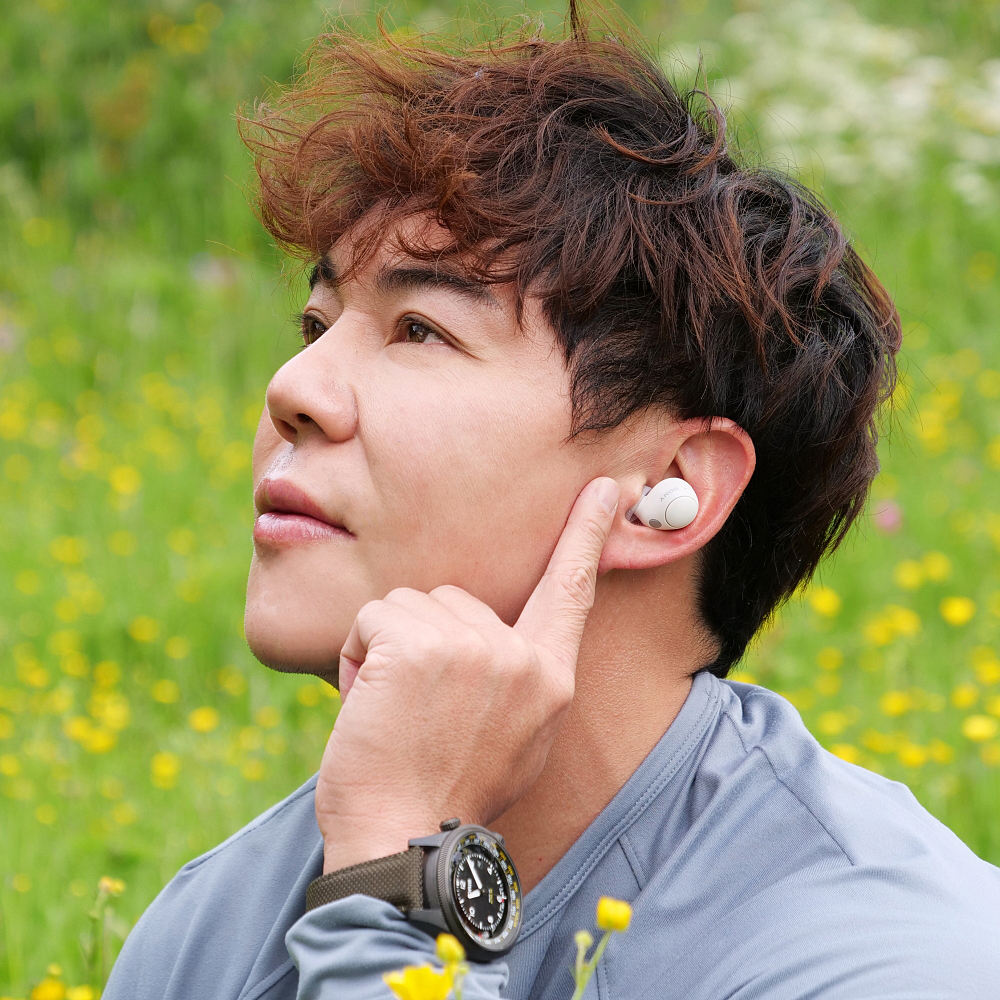 #5 Daily-Friendly
Designed to seamlessly integrate into your everyday life, the WF-C700N headphones feature an impressive battery life, IPX4 water resistance, and intelligent functionalities. Offering the utmost convenience, these Bluetooth headphones can be effortlessly paired with two Bluetooth devices simultaneously. When a call comes in, the headphones intelligently identify which device is ringing and automatically connect to the correct one. With a single press of the left button on the WF-C700N, you can effortlessly switch between Noise Cancelling and Ambient Sound modes.
Similarly, the right button allows you to play, pause, or skip through songs with ease. Furthermore, both buttons provide convenient access to your smartphone's voice assistant, enabling hands-free control over calls and other functions. Adjusting the volume is equally effortless—simply press the buttons four times or more to easily control the audio levels to your preference. The WF-C700N headphones are built to simplify and enhance your everyday audio experience.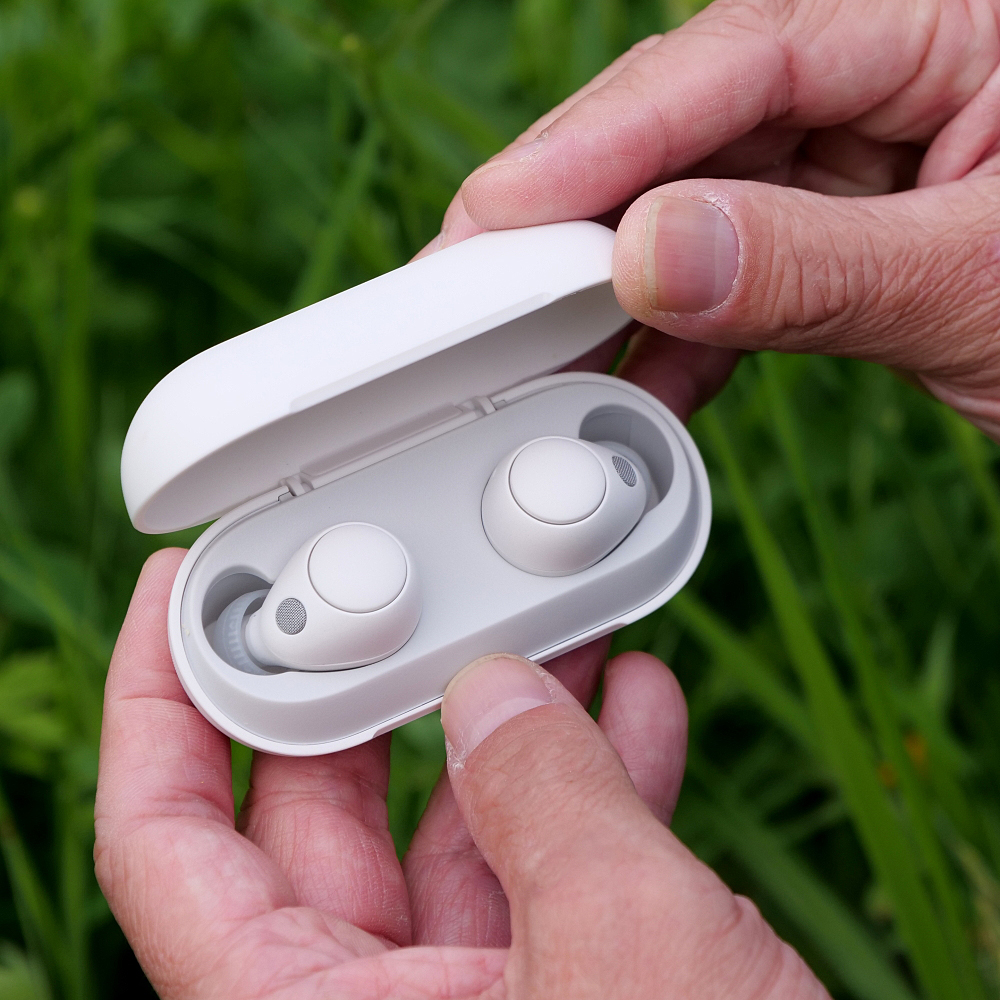 And here you go, for RM549, you can buy yourself quality earphones with all the high-tech features mentioned above. Visit the nearest Sony Centre or check here for more information.