Rakuten Kobo, a world-leading innovator in eBooks and digital reading, today announced the launch of its eReaders and localised bookstore in Malaysia, continuing its global expansion and mission of making reading lives better around the world. The launch includes a strategic partnership with Ingram Micro Malaysia, a global distributor and enabler of technology solutions, as well as key retailers throughout Malaysia.
Malaysian booklovers now have access to millions of eBooks and audiobooks at kobo.com, including tens of thousands of titles in Chinese, Malay, and Tamil languages – making it easy for booklovers to build digital libraries stocked with all their favourite titles, including bestsellers like A Most Peculiar Malaysian Murder, Crazy Rich Asians, and 鯨吞億萬.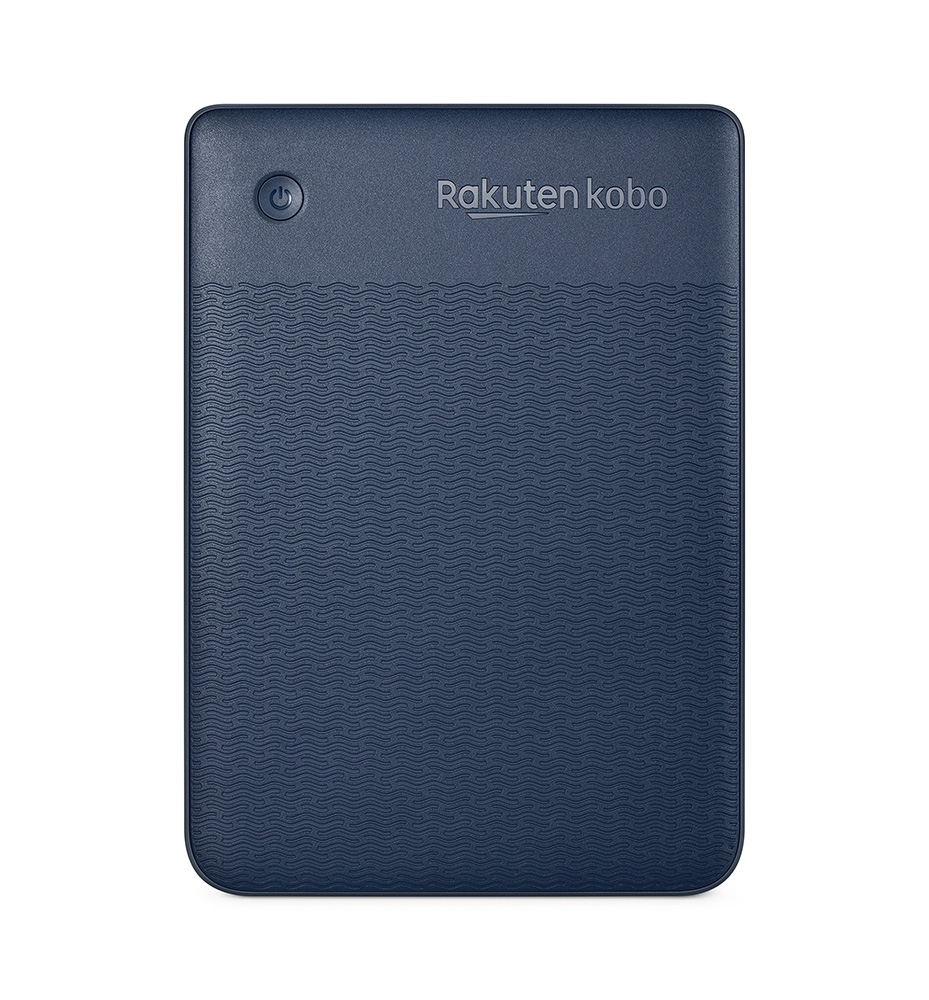 "As Kobo expands into new markets, we see that the interest in eReading continues to grow around the world, and we are thrilled to offer readers in Malaysia a new digital reading option with access to local and internationally acclaimed books," said Michael Tamblyn, Chief Executive Officer of Rakuten Kobo. "Our fulsome eReader line-up is tailored to suit digital readers at every stage, with easy-to-use entry-level devices up to our top tier eReaders. The newly launched Kobo Clara 2E, provides the great reading experience Kobo is known for, while also taking an important step toward sustainability."
In addition, the partnership introduces the full Kobo eReader line-up: 6" Kobo Nia, 7" Kobo Libra 2, 8" Kobo Sage, and the newest addition to the family, Kobo Clara 2E which offers a more eco-conscious way to read and listen. With an exterior made with 85 per cent recycled plastic—including 10 per cent ocean-bound plastic—Kobo Clara 2E is Kobo's most eco-friendly device to-date.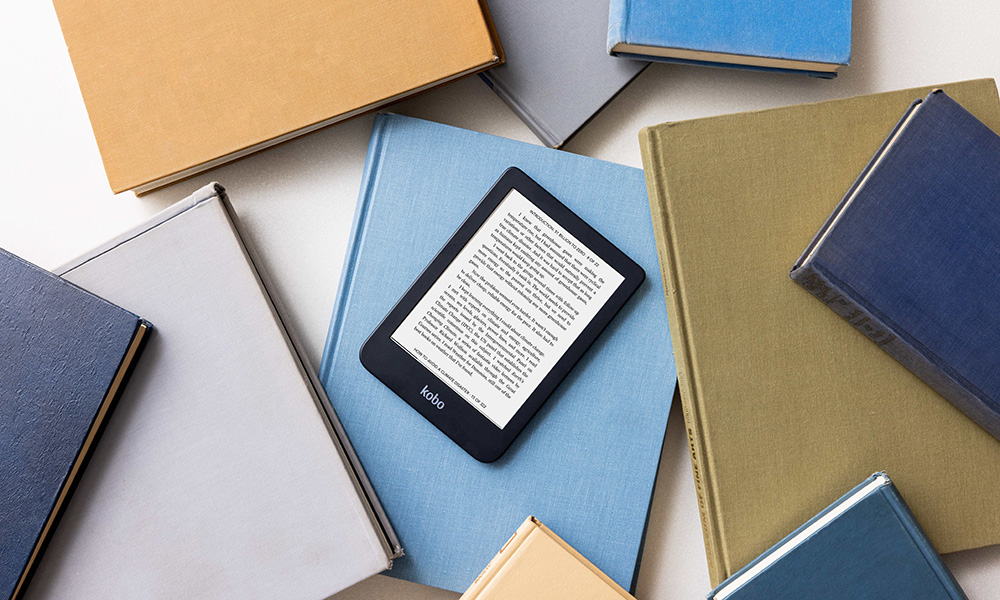 A more eco-conscious way to read and listen
As part of Kobo's mission to make reading lives better, the Kobo Clara 2E includes Bluetooth® wireless technology for listening to Kobo Audiobooks and is Kobo's first 6" waterproof* eReader.
Kobo Clara 2E follows the company's commitment to transition to certified recycled materials wherever feasible while meeting rigorous technical product requirements. Over the course of the year, Kobo plans to divert more than 200,000 plastic bottles from our planet's oceans and more than a million CDs and DVDs from landfills. Booklovers can feel good about getting lost in their latest read on an upgraded 6" HD E Ink Carta 1200 glare-free screen, with Dark Mode and ComfortLight PRO with blue light reduction, allowing for more late-night reading without affecting your sleep quality.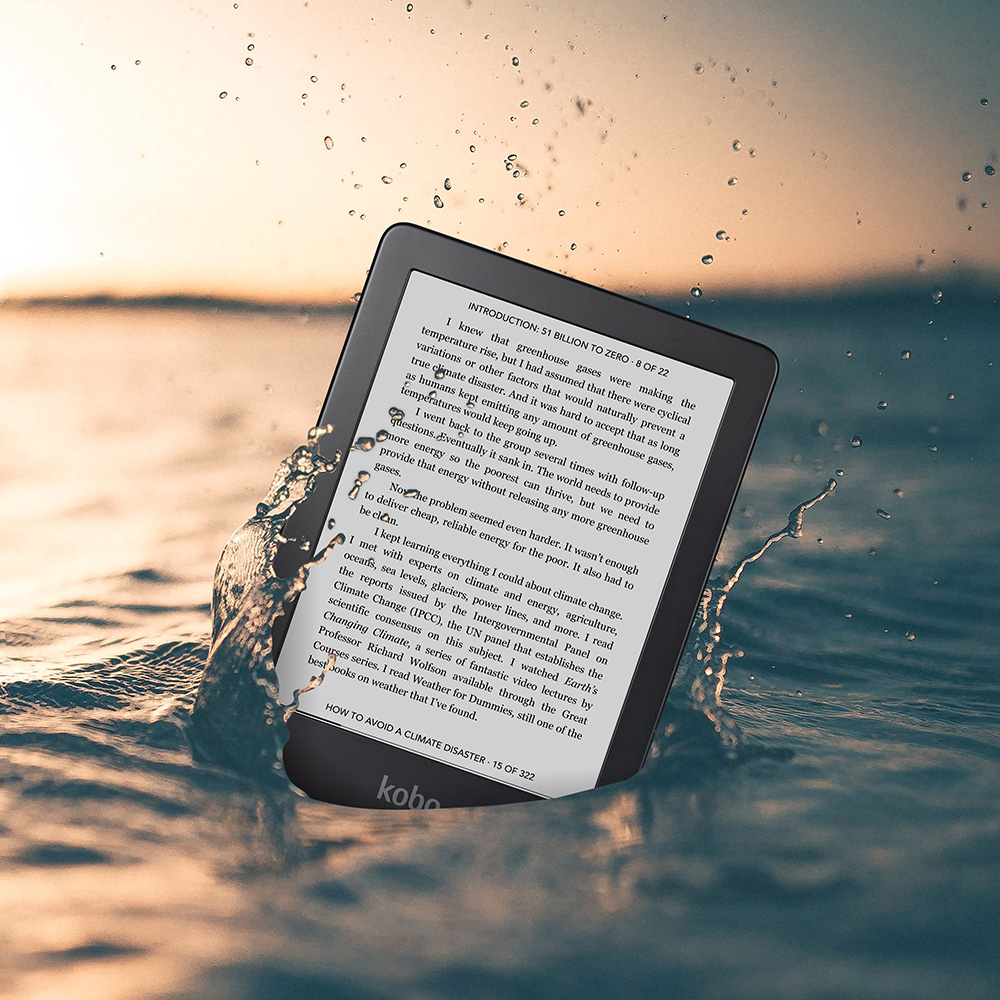 More about Kobo Clara 2E
Weeks of battery life† and 16GB of storage so readers can bring up to 12,000 eBooks or 75 Kobo Audiobooks with them wherever they go
Fully waterproof eReader with up to 60 minutes water resistance in up to two metres of water
Booklovers can access Pocket to save and read online articles
"Rakuten Kobo has a long-standing relationship with Ingram Micro around the world, and we are pleased to be working with them here in Malaysia to encourage more people to read by bringing to them world-class digital reading devices," said Devan Parinpanayagam, Executive Managing Director of Ingram Micro Malaysia. "Content digitization continues to grow year over year, and books are no exception. Kobo helps people read in more places, more often with the ease of use of their easily portable eReaders, and we can help Kobo reach this growing segment through our strong channel distribution across the country."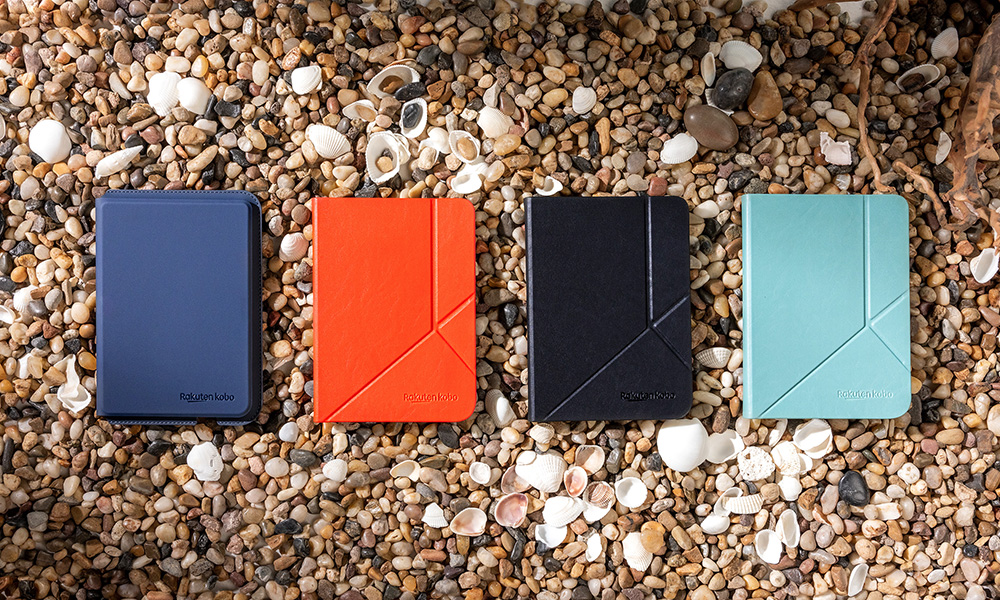 Specifications & Availability
Available in Malaysia via authorized distributors from early September, the new Kobo Clara 2E is priced at MYR699, while Kobo Nia, Kobo Libra 2 and Kobo Sage are priced at MYR499, MYR929 and MYR1,299 respectively.
Kobo eReaders are now available at kobo.com, as well as key retailers such as Mono Digital, All IT Hypermarket, Flash Gadgets, Quantum Gadgets, Popular Malaysia, and SMB + Enterprise.