Lenovo today announced the next-generation of its ThinkStation P620 desktop workstation is now available in Malaysia starting from RM9,999.00. The workstation continues to be the only tier 1 professional workstation available on the market powered by the latest AMD Ryzen™ Threadripper™ PRO processor. Building on its original unprecedented levels of power and performance in a single-socket platform, the latest ThinkStation P620 boasts the next-generation AMD Ryzen Threadripper PRO 5000WX-Series processor, offering up to 25% performance improvement over the previous generation. Additionally, the tower workstation is also available with a new 24 core CPU option, allowing for greater expansion and configurability amongst professional users.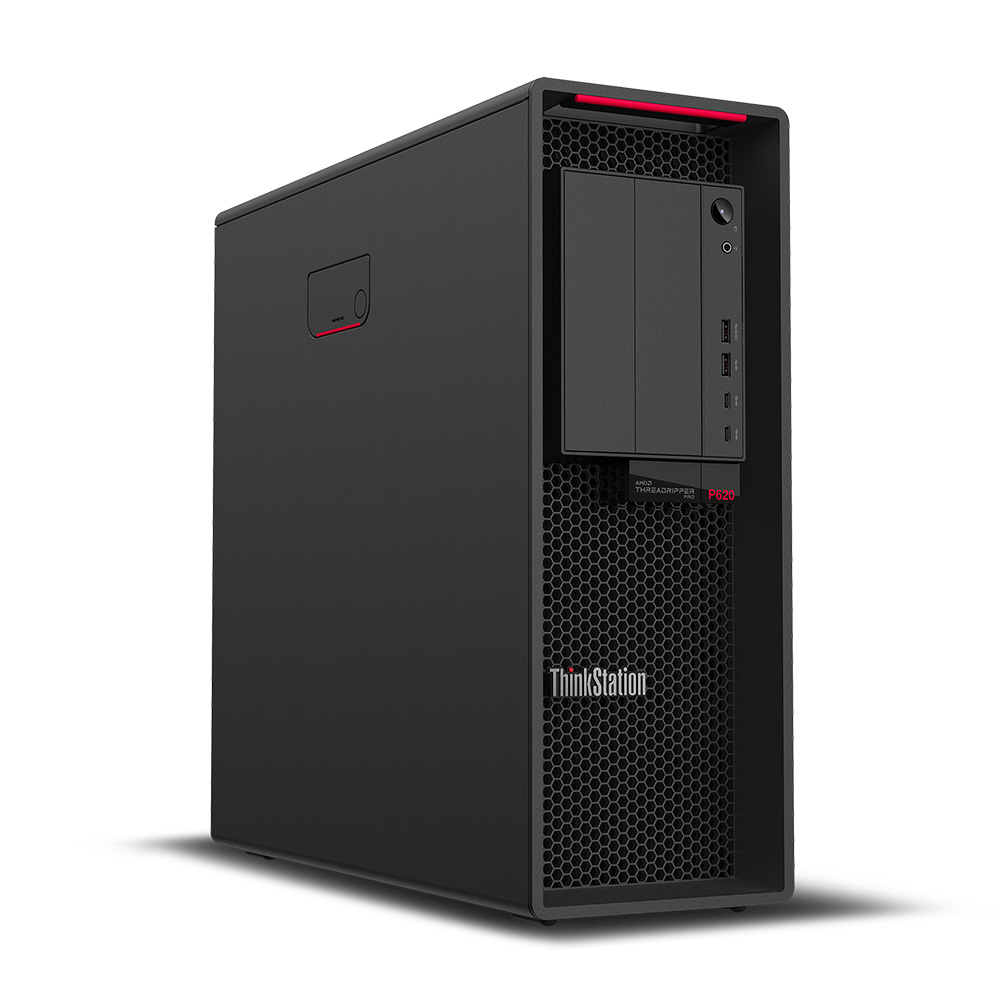 As Malaysia embraces the Industrial Revolution 4.0 (IR 4.0), workflows continue to grow increasingly complex. With the new generation of ThinkStation P620, Lenovo can support key industries such as automotive, aerospace, manufacturing and architecture to support hybrid working environments, users demand flexibility and extreme performance in a workstation platform. Engineers, designers, creators and architects are able to get more done in less time as shots can be rendered faster and 3D visualizations can be ran seamlessly in real-time.
Designed to be the most versatile workstation on the market, the ThinkStation P620 removes bottlenecks to allow performance to scale and user productivity to soar while running a variety of applications for multi-threaded workflows. This includes support for up to two 2 NVIDIA RTX™ A6000 graphics cards, up to 1TB of memory and 20TB of storage. The latest version of the P620 also offers:
PCIe Gen 4 for increased speed across storage, memory and graphics
Two times the L3 cache directly accessible per core compared to the previous generation CPU for reduced latency
Increased clock speeds up to 4.5GHz
Up to 64 core processor
10GB of built-in ethernet – a new standard in connectivity
Windows 11 support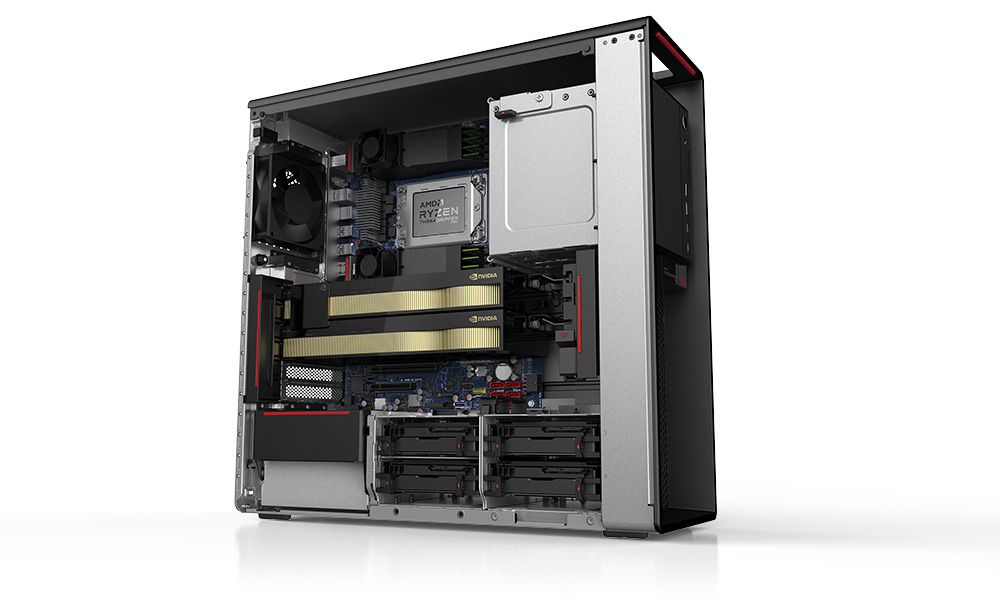 Mawea Industries (member of IME Group of Companies), a leading product design and manufacturing solution provider in Malaysia, has partnered with Lenovo to empower local manufacturing industry to innovate and adopt IR 4.0 technologies. By pairing the ThinkStation P620, the most powerful workstation and advanced technologies such as Additive Manufacturing (3D Printing), Reverse Engineering (3D Scanning) and Internet of Things (IoT), companies throughout the manufacturing value chain can become more flexible, efficient, and responsive.
"As a Malaysian IR 4.0 Technology enabler, we believe that innovation and transformation in the manufacturing industry can be best achieved through synergy among intertwining sectors such as the one we have built with Lenovo," JY Teoh, Executive Vice President, Mawea Industries (member of IME Group of Companies). "The Lenovo's ThinkStation P620 enables seamless transition of data from design and reverse engineering to additive manufacturing. Coupling this powerhouse with additive manufacturing and reverse engineering technology makes the innovation process much more robust while reducing the design and manufacturing cycle time. Only with such powerful workstation and equipment, engineers can focus on creating innovative and effective designs and leave the computing work to the hardware."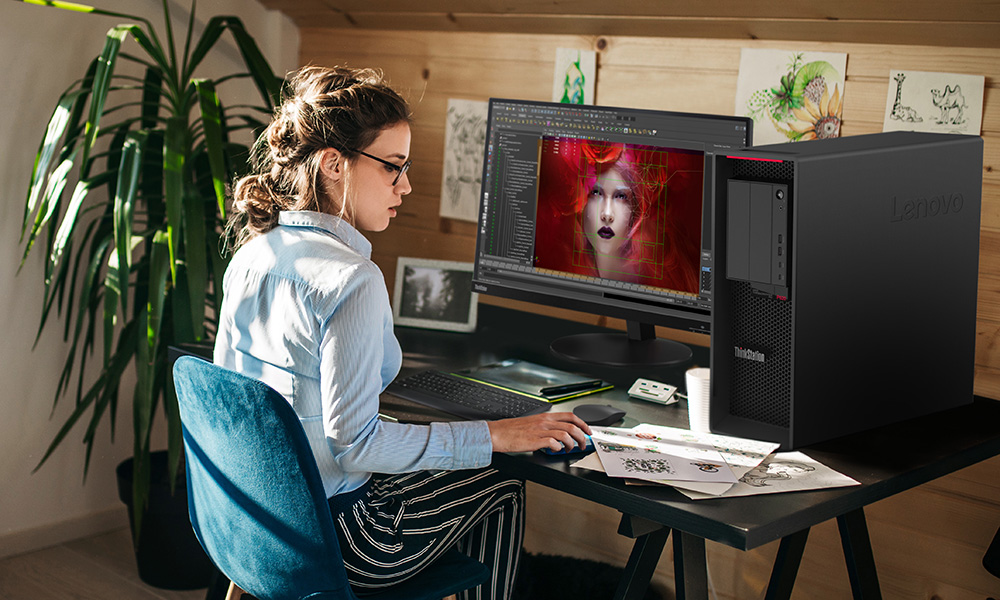 In addition to enhanced performance and support of the latest professional graphics technology from NVIDIA, the P620 combines Lenovo's legendary reliability, experience and customer driven innovation with professional manageability and enterprise-class support. The ThinkStation P620 is well-suited for professionally managed IT environments and adheres to Lenovo's rigorous standards and testing. Full ISV certification, ThinkStation Diagnostics 2.0, ThinkShield support, upgrades to Premier Support and three-year warranty deliver the peace of mind needed to work confidently and more securely.
"In an era of ongoing uncertainty and hybrid work environments, our customers rely on us now more than ever to deliver innovative workstation solutions that allow them to gain a business edge in their respective industries and maximize employee productivity no matter where they're working from," said Steven Loh, Senior Sales Director, Relationship Segment at Lenovo Malaysia. "The next-generation ThinkStation P620, powered by the latest AMD Ryzen Threadripper PRO processor, expands on the previous generation's unrivaled performance so professionals can create, build and design faster and without compromise."
With game-changing power, reliability and speed, the ThinkStation P620 offers limitless possibilities across industries and delivers the unique compute requirements needed for a variety of workflows. The next-generation ThinkStation P620 will be available starting later this month. To learn more, visit here.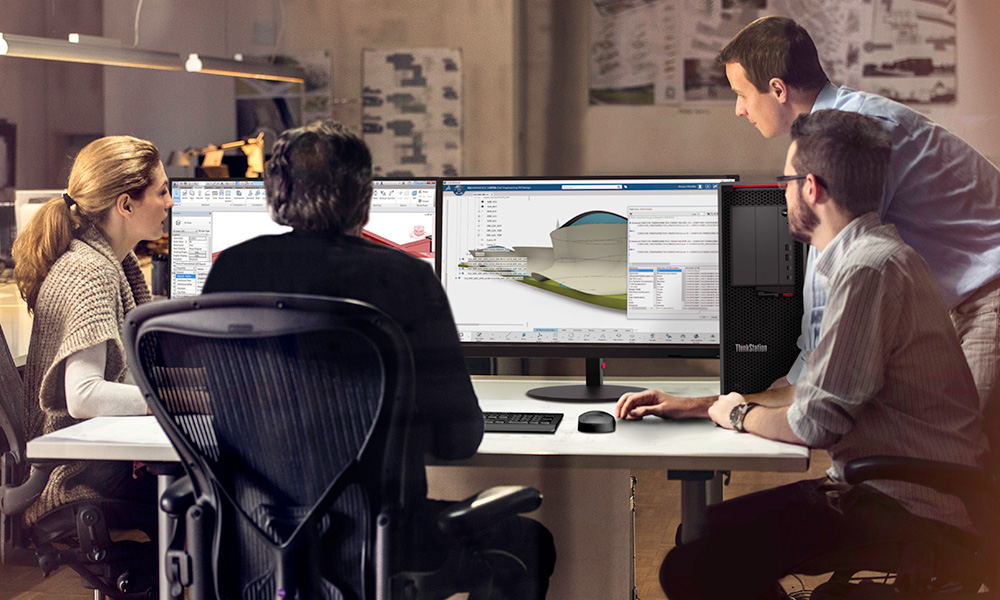 Pricing and Availability
The ThinkStation P620 Next-Generation is now available on Lenovo.com with a recommended starting price of RM9,999.00.