Global technology leader Xiaomi today unveiled a range of AIoT products that enhance the smart experiences for every facet of users' lives. The brand new lineup of products include the Xiaomi Smart Doorbell 3, Xiaomi Smart Pet Food Feeder, Xiaomi Smart Pet Fountain and Xiaomi Smart Air Purifier 4 Compact. The announcement was shared during the launch of the brand's new stylish smartphone model, Xiaomi 12 Lite, a new addition to its popular premium Xiaomi 12 series.
These products are innovative in their own rights and offer smarter ways to encourage users to enhance their lifestyles indoors, whether they are out of their homes, at the desk working or for the wellbeing of pets. Through these innovative technologies, Xiaomi delivers a more convenient, efficient, and healthier lifestyle to every individual, making smart living for everyone possible.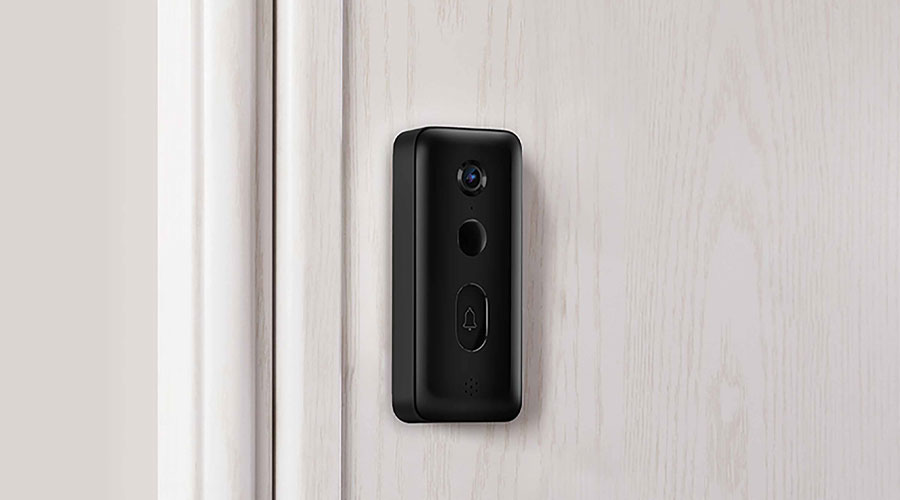 Live with a sense of security with Xiaomi Smart Doorbell 3
Take home security to a new level with Xiaomi Smart Doorbell 3, which is equipped with a camera offering sharp 2K clarity, and built-in high-powered infrared lights that ensure clear video in the dark. It also has multiple camera views, such as diagonal 180 degrees and ultra-wide, and advanced AI motion detection.
Apart from the camera, Xiaomi Smart Doorbell 3 has an intercom for visitors, making it ideal for those living in apartments and condominiums.
This compact device runs on a 5200mAh built-in battery, which can easily be recharged via USB port. It allows for long-lasting power and more time between charging.
The Xiaomi Smart Doorbell 3 is priced at RM359 and will be made from September 1, 2022 onwards at all Xiaomi Stores nationwide. Early bird promo from September 1 – 4 includes a free Xiaomi Mi Motion-Activated Night Light 2 worth RM59 while stocks last.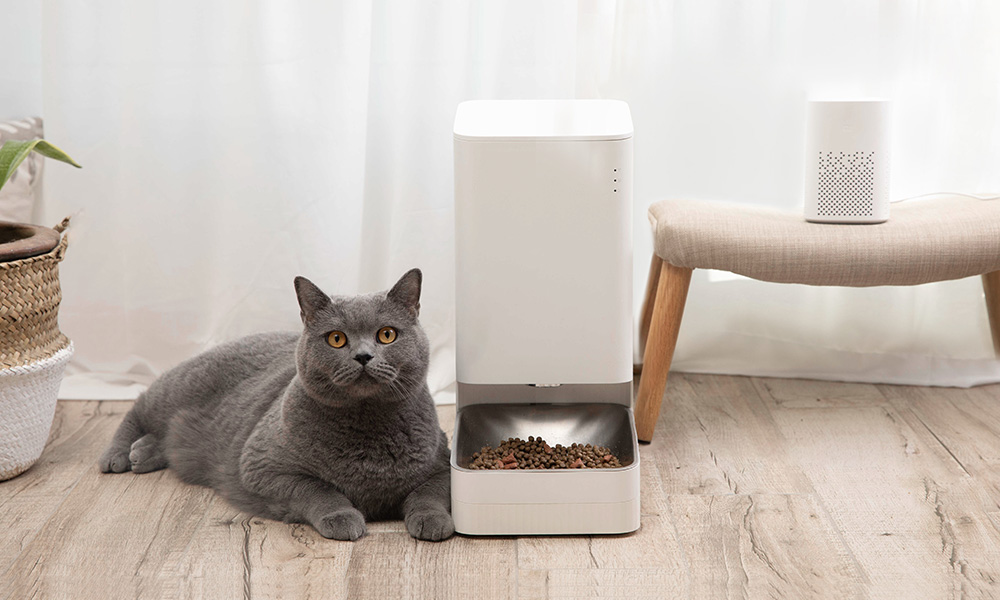 Feed Your Pets Conveniently with Xiaomi Smart Pet Feeder and Fountain
Xiaomi's solutions enhance the lives we live indoors. Beyond catering to our needs and lifestyles, now there is something to conveniently keep our pets fed and hydrated.
Introducing the latest Xiaomi Smart Pet Feeder and Xiaomi Smart Pet Fountain, featuring 24-hour automatic pet feeding and water dispensing.
Xiaomi Smart Pet Feeder features a unique six-grid dispensing structure, flexible soft silicone food stirrer, and dispensing blades which have been tested to over 10,000 dispensing cycles*, ensuring smooth dispensing via a wide channel that effectively prevents blockages. You can simply tap to dispense additional food remotely via the app, or set a fixed time and quantity for automatic feeding in the Xiaomi Home/Mi Home app, even when you are away. The dispenser supports regular 24 hour a day dispensing and sends reminders when food reserves are running low. Designed with a large capacity for prolonged use, it can hold approximately 1.8 kg of dry food, easily meeting the needs of those away from home. Additionally, a triple moisture-proof design ensures that the food is fresh and safe.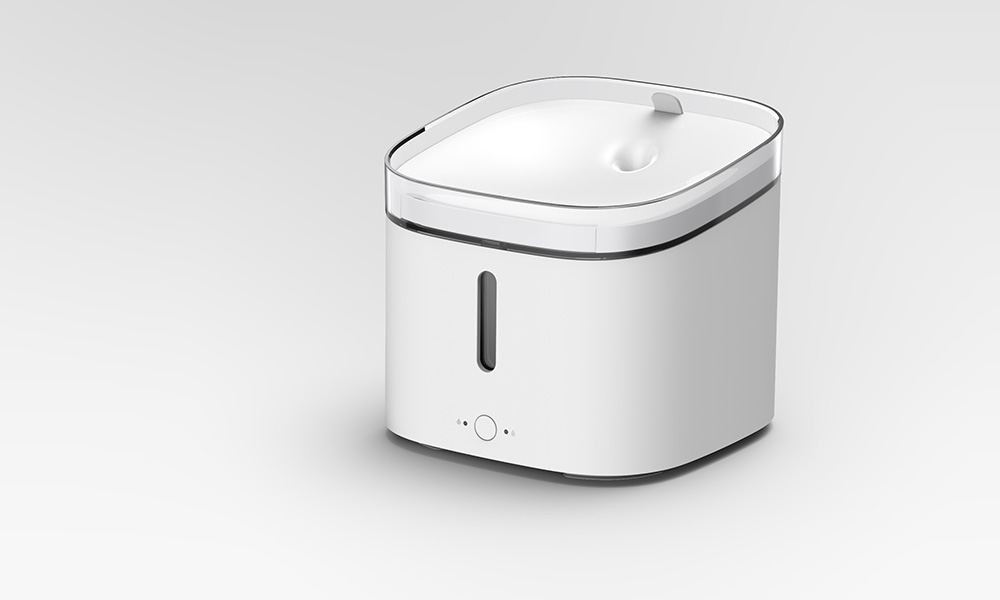 Xiaomi Smart Pet Fountain simulates water found in nature, using a circular water circuit to offer oxygenated moving water, appealing to the instincts of many household pets. With four-stage efficient deep filtering, fine particles, hair, and residual chlorine including Ca and Mg ions that cause kidney stones are effectively intercepted and filtered, ensuring healthy, tasty water that pets will love to drink. Conveniently, it can also be paired with the Xiaomi Home/Mi Home app, and can push reminders to your phone when you need to add water, clean the fountain, or replace the filter.
Xiaomi Smart Pet Feeder and Xiaomi Smart Pet Fountain are priced at RM459 and RM279 respectively, and will be available from September 1, 2022 onwards in all Xiaomi Stores. Enjoy early bird deals on September 1 – 4, 2022 where you can get a free Mi Home Security Camera 360° worth RM149 for each purchase of the smart pet food feeder, or receive RM 40 off the smart pet fountain.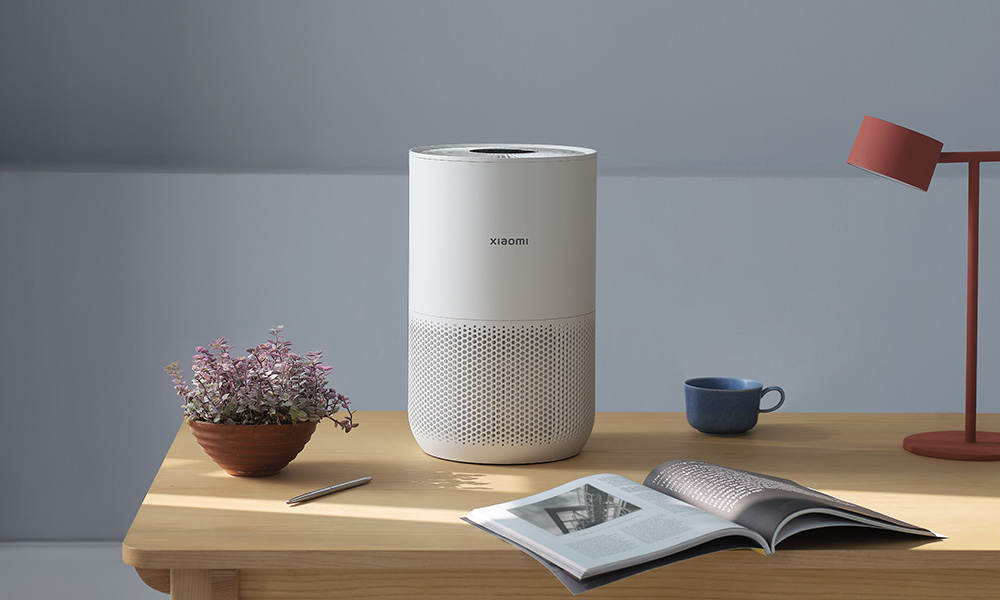 Breathe Clean Air Anywhere with Xiaomi Smart Air Purifier 4 Compact
Xiaomi Smart Air Purifier 4 Compact is small but powerful, with a compact form-factor suitable for home or office use. It traps 99.97% of particles as small as 0.3 microns through 3-in-1 filtration, offering thorough purification and eliminating common indoor air pollutants effectively. Certified by TÜV Rheinland, Xiaomi Smart Air Purifier 4 Compact is proven to effectively aid in allergen removal. In addition, it offers real-time air quality monitoring for enhanced purification with intuitive indoor air-quality data, portrayed through a four-color indicator light. Finally, you can adjust your purification settings with a simple touch of the control buttons or using the Mi Home App for convenience.
Xiaomi Smart Air Purifier 4 Compact will be available for RM459 and there will be early bird deals where you can enjoy RM70 off each purchase from September 1 – 4, 2022 at Xiaomi Stores nationwide.
For more updates and the latest news on Xiaomi, stay tuned to Xiaomi's Facebook page.