ILLEGEAR Sdn Bhd, a leading customised laptop and computer brand, announce today that we have expanded to Penang with the opening of ILLEGEAR (Northern) Sdn.Bhd (3rd Branch) located at:
G-19-1, Lorong Bayan Indah,
Bay Avenue, 11900 Bayan Lepas,
Pulau Pinang, Malaysia.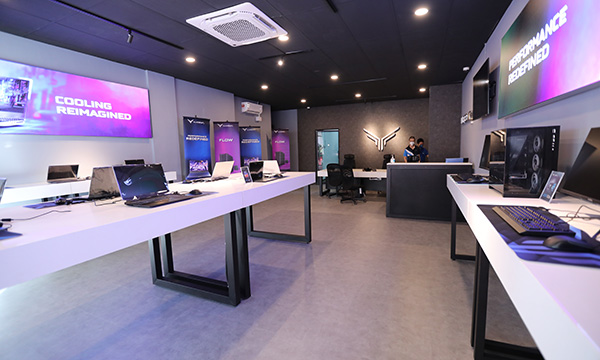 The branch will start operating on the 14th of May 2022. Our standard business hours will be from 10.00am – 6.00pm, Monday to Saturday.
The opening of the ILLEGEAR Penang branch forms part of the decentralisation policy implemented by ILLEGEAR in its efforts to come closer to its customers. We have made this strategic choice, so as to enhance the effectiveness and efficiency to deliver both quality products and service to our customers.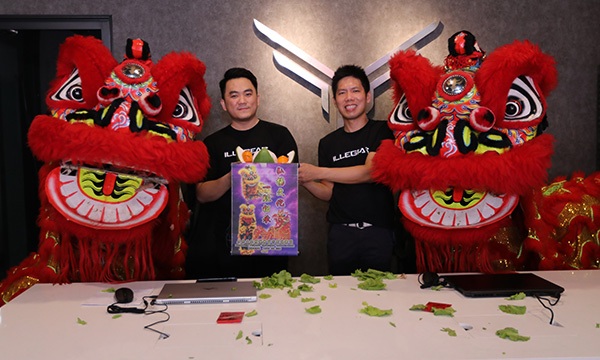 Penang branch will serve both as a retail sales gallery and after sales office. We strive to deliver the same quality of products and customer service to our northern region.
With the opening of ILLEGEAR Penang branch we trust that our service to be more comprehensive and thorough in sales, delivery, servicing and after sales service.