Organizations in Malaysia are seeing an increase in cybersecurity challenges amidst the mass shift towards remote working, with a staggering 62% of respondents saying that they have experienced a 25% or more jump in either cyber threats or alerts since the start of COVID-19. The number is significant, especially since most organizations entered COVID-19 unprepared to securely support remote work.
The study commissioned by Cisco titled the Future of Secure Remote Work shows that organizations in Malaysia are seeing an increase in cybersecurity challenges with malicious actors trying to take advantage of potential security gaps as people work from home, accessing corporate networks and cloud applications remotely.
According to Albert Chai, Managing Director of Cisco Malaysia, "Businesses and other stakeholders need to make cybersecurity the foundation of their IT investment strategy immediately. This is because, while prolonged and productive remote working has proven to be possible, keeping businesses running in this new and extremely different environment will require securing access at a greater scale than ever before. There is also a unique opportunity to transform the way we approach security as an industry to better meet the needs of our customers and end-users."
The study also revealed that security has become a top priority for organizations in Malaysia with 81% of organizations saying that cybersecurity is now extremely important or more important than before COVID-19.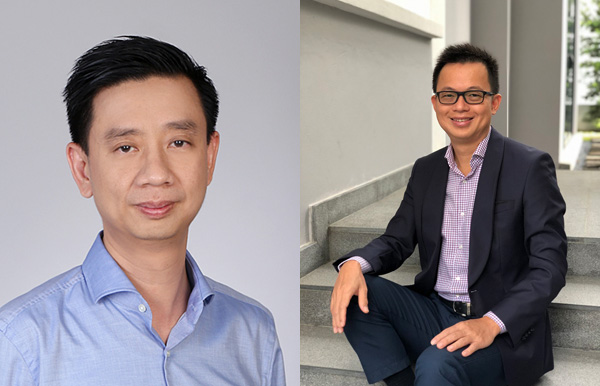 Cisco Director of Cybersecurity for ASEAN, Koo Juan Huat explains that cybersecurity is much more than just a compliance obligation. As organizations deliver significant changes to their technology and business priorities, cybersecurity should be the bridge that enables organizations to conduct productive collaborations and reach their full potential.
"This needs to be supported by robust policies, solid enforcement, and a consistent employee education program that bring about a healthy and integrated security culture to the organization and its workforce for the long run," Koo concluded.
With users connecting remotely, the top cybersecurity challenges faced by most organizations is secure access (74%). Other concerns raised by organizations in Malaysia include data privacy (65%), which has implications for the overall security posture, and maintaining control and enforcing policies (60%). Endpoint protection is the main challenge for organizations to protect, with approximately 2 in 3 respondents stating that office laptops/ desktops (58%), and personal devices (62%) are a challenge to protect in a remote environment. This is followed by customer information (56%) and cloud applications (55%).
It is not all bad news, however, as 56% of Malaysian organizations believe that there will be an increase in their future cybersecurity investments. A focus on overall cybersecurity defense posture is the top ranked investment in terms of importance in preparing for a post COVID-19 workplace (34% ranked it first). Other priority investments reported by organizations include, network access (28% ranked first), cloud security (22% ranked first) and user & device verification (16% ranked first).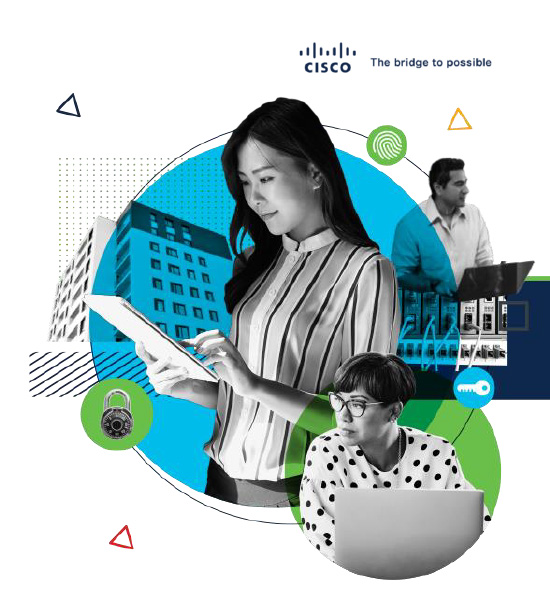 Remote Working: Preparedness and the future
The study also revealed that 98% of organizations in Malaysia made changes to their cybersecurity policies to support remote working.
The study also revealed that 56% of organizations in Malaysia were 'somewhat' prepared and 7% were not prepared to support remote working at the outset of COVID-19. Yet, one trend that has become evident is the idea that a hybrid workplace – where employees move between working remotely and in the office – has emerged as a prominent and possibly permanent trend that is shaping our future way of work. 35% of respondents said they expect more than half of their workforce to continue working remotely post-COVID-19 (compared to only 20% before the pandemic). Understanding and embracing this correctly while creating a flexible, safe, and secure hybrid work environment is essential in driving Malaysia's digital economy forward.