2020 has seen a major breakthrough for e-commerce as Malaysians are propelled to go online-first for branded and premium purchases. Seen in their purchasing habits and contrary to the notion that consumer spend has weakened, Shopee noted that demand climbed across all categories on its platform, with the most notable change recorded for brands and retailers in the mid and upper segment.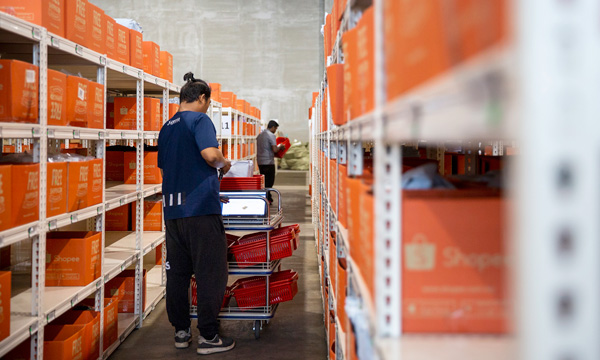 Swelling trust for bigger, branded purchases online
In addition to regular personal and household items, Shopee has seen growing confidence and comfort in purchasing premium and branded items priced RM3,000 and above on its platform. This shift is reflected in what users are searching for and buying on the platform. In recent months, most popular keywords on Shopee are iphone, laptop, washing machine and smart TV while bestsellers include Apple MacBook Pro, Bosch Built-in Dishwasher and Delonghi Coffee Machine. These changes are driven by the 100% authenticity guarantee provided by Shopee Mall.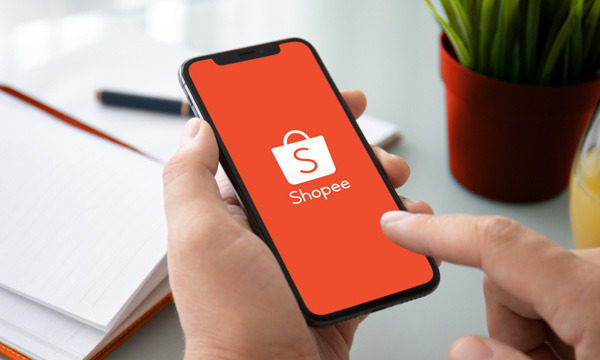 Accelerated digital adoption in rural Malaysia
Digital infrastructure and adoption have always been growing steadily in states like Perlis, Kedah, Sarawak, Sabah and Labuan, but Shopee noted that the use and familiarity with e-commerce accelerated rapidly in the outskirts of these states in 2020. As e-commerce solves the perennial challenge of limited access to consumer goods outside of Klang Valley, Shopee also found that demand for the premium and branded segment multiplied by over 300 times since 2015. Rural buyers are also seen to be getting more comfortable with the entire digital ecosystem as many have converted from using offline payment methods to ShopeePay for their checkouts.
Ian Ho, Regional Managing Director of Shopee said, "Demand has accelerated for e-commerce in 2020 and we see a parallel increase in the level of trust and comfort that people have with online shopping. These developments signify new heights for the e-commerce industry. As we work closely with brands and retailers to capture growth, we see many successful campaigns created for our partners. Trusted brands such as Samsung have broken records in 2020, recording up to RM46,000 in a single transaction, among many other achievements."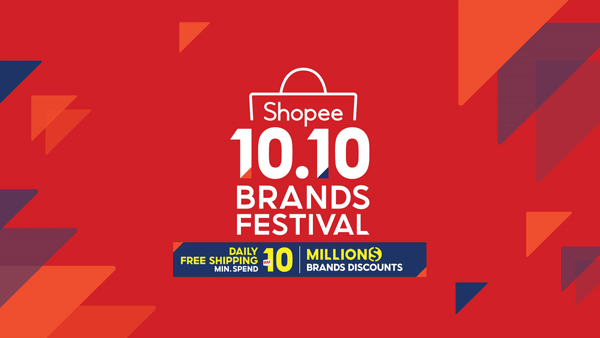 Shopee launches 10.10 Brands Festival for retailers to capture digital opportunities
2020 has also pushed more brick-and-mortar brands and retailers including the likes of Billion, Al-Ikhsan, Eco Shop, Machines, ADIDAS, and Muji to explore a hybrid operating model with e-commerce. Through Shopee's integrated e-commerce ecosystem such as its strong logistics network, marketing tools, brands and retailers are able to provide consumers a seamless and enjoyable shopping experience. Besides helping them digitalize, Shopee is reinstating its commitment to assist them in scaling and succeeding online with its annual Shopee 10.10 Brands Festival.
Ho added, "We are encouraged by the growing number of local and international brands on our platform; it just goes to show that there is a place in the digital economy for everyone. Shopee as the enabler of e-commerce trade for brands, retailers and traders will continue to provide the support they need to thrive in this recovering yet competitive business environment. Our annual 10.10 Brands Festival will further serve as a springboard for them to bridge and build connections with buyers."
Taking place from 25 September to 10 October, as the region's biggest online shopping event for brands, the Shopee 10.10 Brands Festival will surprise users with greater savings. They can enjoy exclusive RM10 deals, free shipping with a minimum spend of RM10 and choose a wide selection of 100% authentic products from favourite brands via the Million Dollar Brands Discounts in-app portal. On 10 October, users get to enjoy RM10 free shipping platform-wide as well as deals with big discounts of up to 70% from 12AM-2AM. Users stand to win prizes, vouchers and Shopee Coins worth up to RM1,000,000 when they play Shopee Games such as Shopee Farm, Shopee Claw, Shopee Poly and more.
Find out more about 10.10 Brands Festival at shopee.com.my/m/1010-festival.