Earbuds don't seem to be pairing? Charging case no longer lighting up? These are issues often faced by tech lovers after investing hundreds of ringgit into the gadgets they covet.
Problems can arise when it comes to claiming warranty as well. One of the biggest challenges for consumers include searching for the appropriate after-sales service centre to send their much-used gadgets, as well as the waiting time required.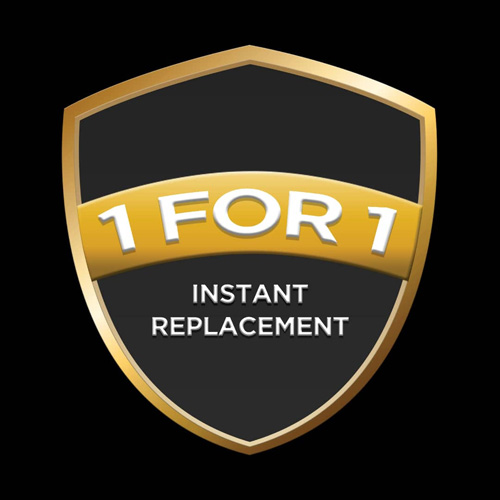 "The 1 for 1 instant replacement is the first of its kind in Malaysia. As a brand, we are committed to providing a fuss-free journey when it comes to warranty claims.
"Many of our customers cannot bear to part with their devices for too long, and this allows them to have an instant assessment by an expert technician.
"If there is no physical damage to the unit, and a manufacturing defect is found, then it is eligible for a 1 for 1 instant replacement.
"This means that customers get a brand new unit on the spot. There is no need to go to the service centre repeatedly," said KC Yap, Jabra Country Manager, Consumer, Malaysia.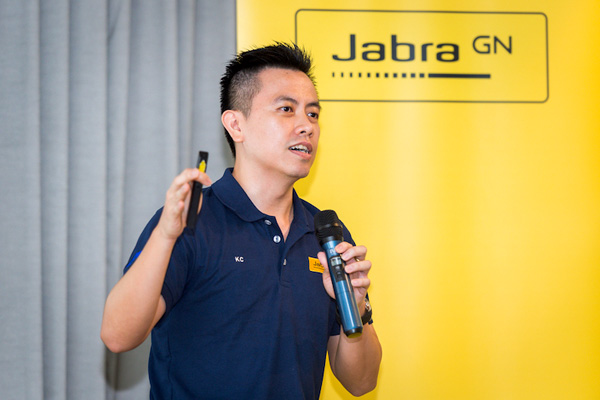 All Jabra products across the brand's Elite line, as well as its bluetooth mono headsets and headphones, are eligible for warranty claims under the programme.
The details of how to claim warranty can be found on the hologram sticker which is placed on the retail box.
To utilise the warranty claim, all one needs to do is to register the product online at here once it has been purchased so that Jabra has the appropriate product serial code within their database.
To aid in this process of a fuss-free warranty experience, Jabra has appointed Highpoint Network Service Sdn Bhd as its official service centre.
"We chose to work with them because they have a great track record for service support and are a dedicated team with highly skilled engineers to diagnose, test equipment and facilitate repairs of any nature and difficulty.
"Helming notable brands such as Acer, Samsung and Canon, Jabra is confident of utilising Highpoint in delivering the best service centre support for warranty claims," added Yap.
Customers can now bring their Jabra products for warranty claims to the Highpoint Service Centres at UEP, Subang and Low Yat, Kuala Lumpur.
Jabra Lucky Draw – Ringing in the New Year with Goodies Worth Up to RM22,000 To Be Won
Apart from the launch of its new warranty policy, Jabra is also bringing back its popular Jabra Lucky Draw, with a total of 21 prizes worth up to RM22,000 up for grabs this year.
Some of the prizes include an iPhone11, 7th-Generation iPad, Huawei smartphones, a 49-inch TV and Garmin smartwatches.
"Customers who purchase any products within the Jabra Elite series, as well as the Move Style, are eligible to participate in this lucky draw.
"One just needs to register the warranty online and they will be automatically in the running for the lucky draw. Registration for this must be completed before 31 December 2019," he added.
"The lucky draw campaign runs from 1 November 2019 to 31 December 2019, and the lucky draw will be done via Facebook Live on the second week of January 2020," concludes Yap.
For more details, please visit www.elitesoundmalaysia.com.