Html code here! Replace this with any non empty text and that's it.
Xiaomi announced the release of its Android Go smartphone, the Redmi Go in Malaysia. Packed with useful software and efficient hardware, Redmi Go will be available at RM299.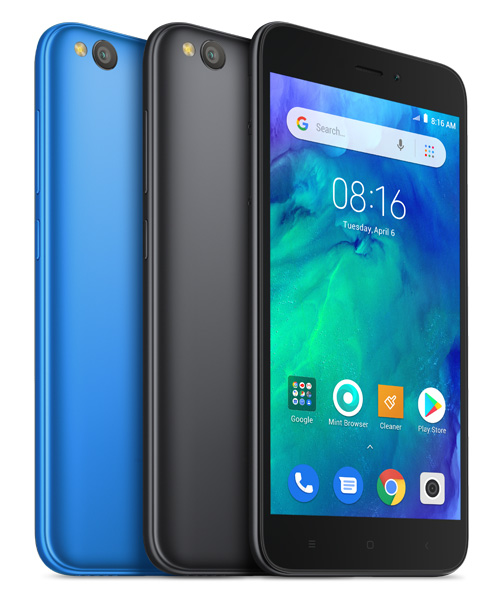 "Xiaomi has always had its focus on providing affordable yet quality smartphones. That is why we are very excited to announce the launch of Redmi Go in Malaysia. Redmi Go represents our philosophy of providing innovation to everyone perfectly. We hope that even more users in Malaysia will be able to enjoy an amazing smartphone experience at an amazing price." said Allen An, Country Manager of Malaysia and Singapore.
Redmi Go features a 5.0-inch HD display, the Qualcomm ® Snapdragon™ 425 SoC, and a 3000mAh battery. On the back it sports a 8MP main camera supported by an LED flashlight. On the front, Redmi Go has a 5MP camera for selfies. It comes with two SIM card slots and has a dedicated microSD slot that supports up to 128GB microSD cards.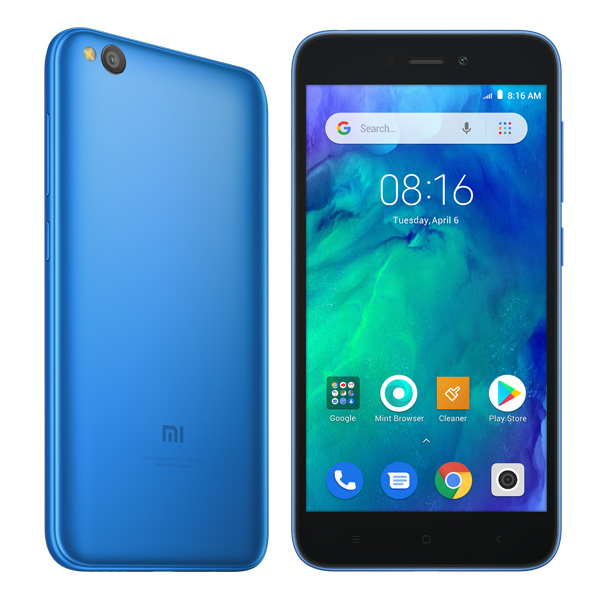 Redmi Go will be available in a single configuration of 1GB+8GB and in Black colour. The device will go on sale starting from 13th April 2019 at Mi Stores, Lazada and Shopee for RM299.
The Android™ Go program was launched by Google in 2017, with affordable smartphones running on a highly efficient version of Android. Out of the box, Redmi Go runs the Android™ 8.1 Oreo™ (Go edition) operating system, featuring reimagined Google apps that have been optimized to reduce storage and data use.