A home cinema cousin to the mega-successful Sonos One, Beam is an excellent, affordable soundbar with Amazon Alexa built-in.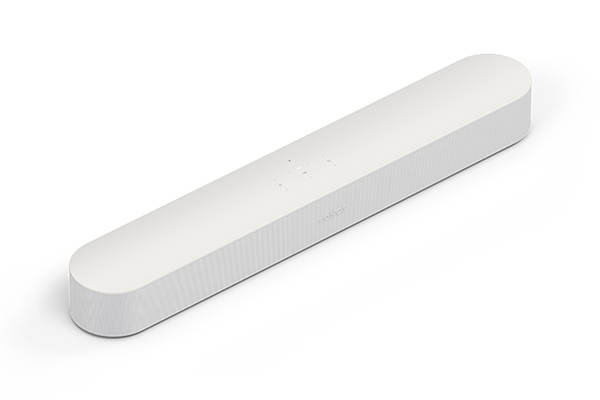 The downside of TVs now being thinner than a Twiglet is that the sound they put out is not all that impressive. To get the most out of TV audio, something extra is required. And yet multi-speaker surround systems are not ideal for those who don't live in a stately home or converted warehouse. That's where soundbars come in – and Sonos Beam is a great soundbar.
Small, light, loud, white
Sonos already makes a soundbar, with the vaguely rude name of Playbar, but Beam is much lighter and smaller than that, and a few hundred dollars cheaper. It's a short bar that comes in black or white/off-white. It benefits hugely from the addition of an HDMI input, and also adds voice support for Amazon's Alexa AI assistant and Apple AirPlay 2 audio streaming. There are touch controls on top for volume and to turn Alexa off, a mesh grill on the front and rounded ends. It's very pleasingly designed.
Beam follows very precisely in the footsteps of the Sonos One: it's affordable and compact, with a processor powerful enough to act as a platform that can be updated and honed over time. As such, as well as Airplay 2 and Alexa, it could, once the right deals are inked, support Google Home, Chromecast, and platforms and AI assistants yet unknown in the future.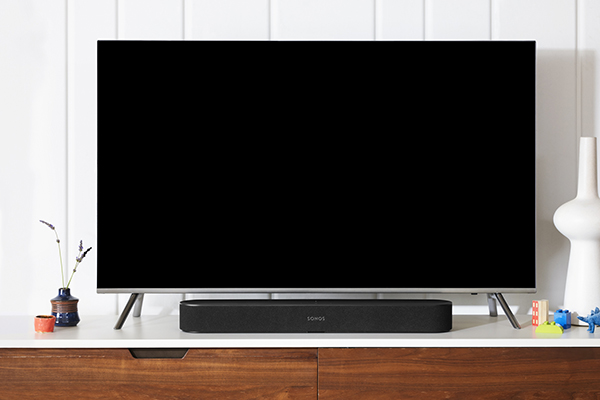 First and foremost, though, Beam is a home cinema soundbar and music speaker, and for sport and general live TV duties, it's very solid, adding useful volume and presence to the big match or the latest reality show imbecile-fest. However, whack on a movie from a service or player with a proper Dolby soundtrack, and the Beam delivers a big, adrenaline-pumpi11g boost to the audio. Of course, given its compact dimensions, the bass doesn't descend low enough to rattle the room, but it has real power, with a surprisingly wide soundstage, too.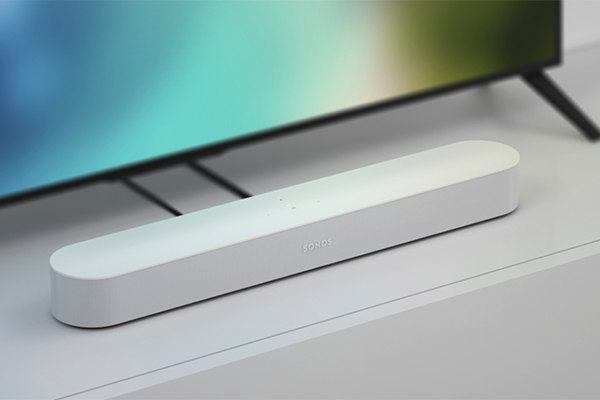 Really, Alexa and AirPlay 2, multi-room and surround sound capability (you could add a pair of Sonos Ones as rear surrounds, and a Sonos Sub for a bigger bottom end) are just bonus features; this is worth RM2,399 as a soundbar alone. Oh yeah, and it's also a very good music speaker. Not cheap and disposable, yet feeling like quite the bargain, Sonos has got the Beam spot on.
The Sonos app, despite having a list of features as long as several very long arms, is reasonably unwieldy these days, after a stream of updates in recent years. Certain settings could be easier to access but what's great about it is that you can start playing music to your Sonos Beam in any way you like, whether that's asking Alexa to play Abba or The Specials on Spotify, and it will come up in the Sonos app as if you were playing it via Sonos' own system.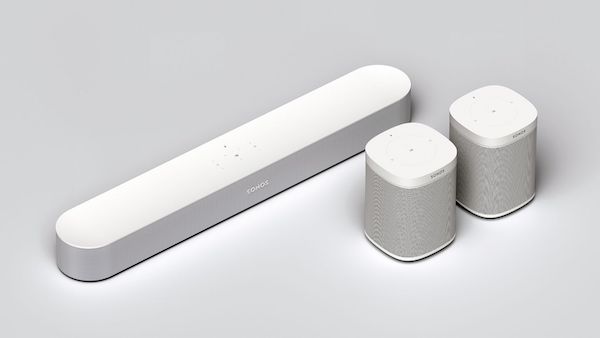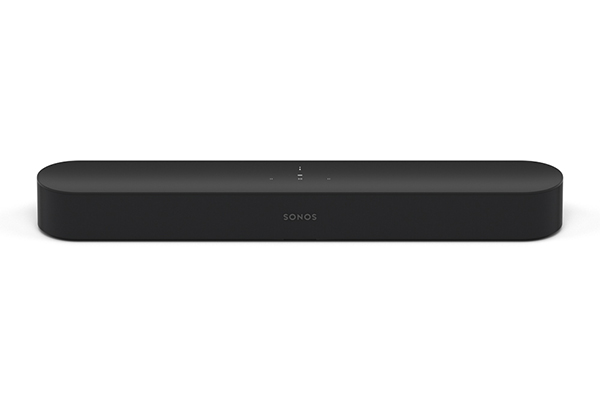 WE'RE IMPRESSED:  For the size and price, this is a great sound bar; Sonos and AirPlay 2 multi-room; expandable for surround sound; and Alexa,too.
WE'D IMPROVE: Shame there's no Dolby Atmos; Alexa has numerous 'quirks'.
THE LAST WORD: One day, all wireless home cinema speakers will be this versatile – and good.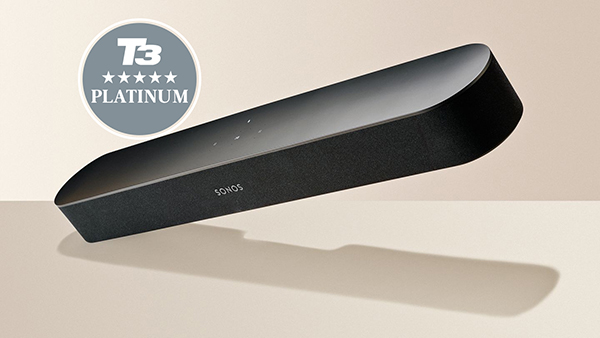 RM2,399 Visit www.tcacouctic.com.sg
Review – Sonos Beam sound bar, a new breed of home cinema experience.