CASETiFY , the fastest growing tech accessories brand globally, appoints Jessica Jung to create a capsule collection of tech accessories for the celebrity's fashion label BLANC & ECLARE. Inspired by elevated classic silhouettes, four BLANC & ECLARE x CASETiFY iPhone case designs launches worldwide exclusively at CASETiFY.com, BLANC & ECLARE's online store as well as the label's flagship store in New York City.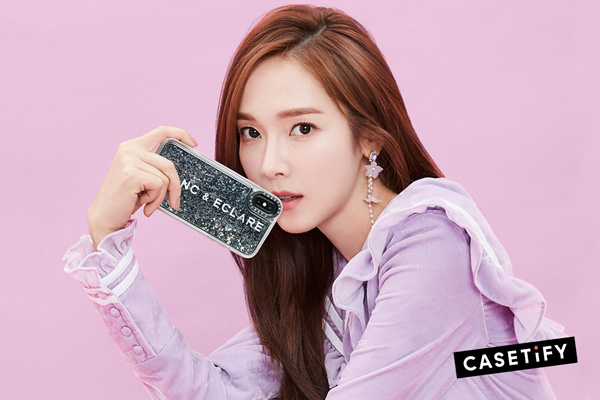 True to CASETiFY's mission of championing creative self expression, the collaboration features sleek, minimalistic iPhone cases with inspiration drawn from Jessica Jung's BLANC & ECLARE label to create styles that fit with her customers' everyday lifestyle. Four designs were created by the singer and actress in partnership with CASETiFY using the brand's best-selling silhouettes including CASETiFY's Glitter Case, Vegan Leather iPhone Case as well as a 1.2M drop-proof Marble Case using a monochromatic color palette of black and white.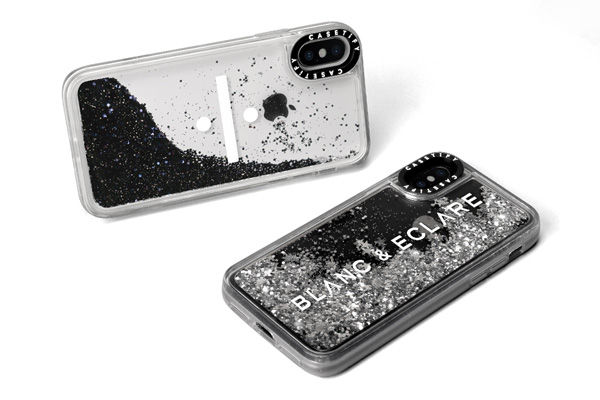 "At CASETiFY , we have always believed in the power of self-expression. Our mission is to help people express their individuality, creativity and personal style through tech accessories so we are excited to have Jessica on board as Creative Director for our collaboration to give her take on the perfect collection for her and her fans," says Wes Ng, CEO and Co-Founder of CASETiFY. "Jessica is a true example of our global customer base, hailing from America but pursuing her dreams in Korea and beyond. She embodies our belief that self expression truly has no boundaries."
The BLANC & ECLARE x CASETiFY collection ranges from US $40 to $55 and is available for purchase on www.CASETiFY.com as of December 14th, 2018. The full collection is available for iPhone X, iPhone XS, iPhone XS Max and iPhone XR with selected styles available for iPhone 7/8 and iPhone 7/8 Plus.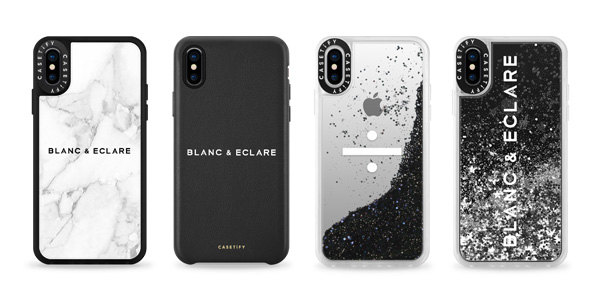 About BLANC & ECLARE
Jessica Jung brings her flair for design and love of the classic aesthetic to her fashion line, BLANC & ECLARE. BLANC & ECLARE's unique point of view is best described as the modern classic. Derived from the Latin root Clara, ECLARE expresses clarity and brightness, virtues highly held by Founder and Creative Director, Jessica Jung. Drawn to the enduring and all things minimalist, the BLANC & ECLARE team works to ensure the collections create a cohesive line defined by the same spirit of understated chic. BLANC & ECLARE is available across specialty shops in Asia. Its flagship location is situated at 132 Prince Street, New York, NY.