Kuala Lumpur (12 July 2017) — SOL REPUBLIC today introduced two new lifestyle-centric wireless earphones for Malaysians who want crisp, smooth sound on the go.
The first product to reach Malaysian shores is the Amps Air' Earphones, a truly wireless earbud that offers unparalleled Bluetooth® wireless technology, comfort, sound, and style.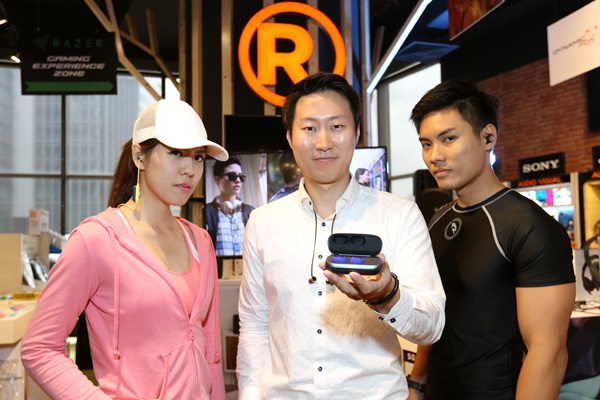 Amps Air is small and ultra-light but can still deliver up to three hours of music playtime. They come with a sleek, portable charging case, which recharges Amps Air up to 15 times. With a built in 2200mAh battery and USB port, it doubles as a portable charger for your phone, a useful tool many seem to need these days.
Amps Air is contoured to fit the ear and is wrapped in a silicone sleeve with futuristically designed tapered grooves that not only give Amps Air a striking look, but also grips the ear like treads on a tire for a comfortable yet secure fit. The grooves also allow airflow to reduce sweat build up. The result is an earphone that is secure enough for workouts yet comfortable enough to wear all day without the wiring or pain associated with traditionally bulkier earphones.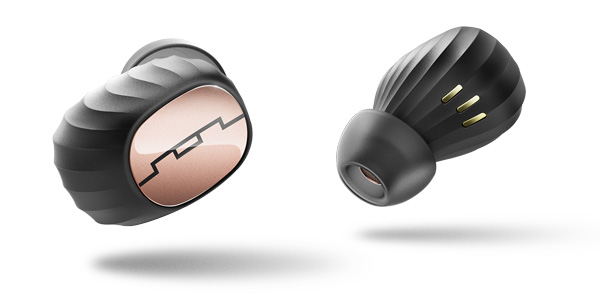 "Most wireless earphones try to pack a lot of features in a small space and unfortunately often end up sacrificing sound quality and Bluetooth reliability. We engineered an advanced antenna design for the most reliable Bluetooth wireless connection possible and delivered our SOL REPUBLIC signature sound with big deep bass and amazing clarity," said Eddy Hong, General Manager of Dynamic Fox Pte Ltd, the sole distributor of SOL REPUBLIC in Malaysia and Singapore.
For quick use, the earphones automatically turn on when you take them out from the case and turn off and recharge when you place them back in. Users can also choose to only connect one earbud for mono sound, a great option for people, like commuters, who want to hear their surroundings as well as their music at the same time.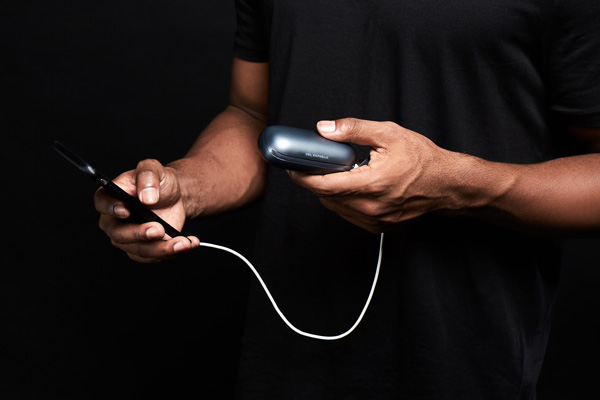 Users can control their music and their calls, without rummaging around for their phone. From picking up, declining, or taking a second call, to activating Sid® voice recognition software or Google Voice Search service, all of these can be done with a touch of the multifunction button. Amps Air is priced at RM 900.00 and comes in Rose Gold, Rich Teal and Deep Blue.
The second new product is Relays Sport Wireless, a wireless earphone targeting active consumers. Crowdsourced and engineered to address the consumers' biggest complaints about sports earphones, the earphones promise up to eight hours of play time, a full range high fidelity sound, quick charge technology, microphone, music controls, sweat resistance, and a special outdoor sound mode.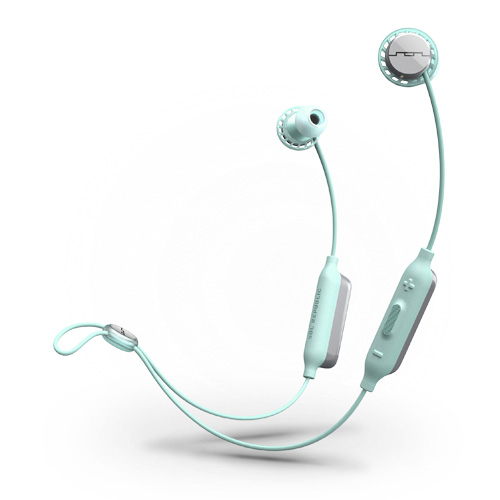 The gear has also been designed to worn comfortably for hours with secure fit thanks its most important feature, its award-winning FreeFlex secure fit with ultralight ear bud design that adapts to any ear size without the need for complicated parts or hooks which wrap around your sensitive ear.
This results in an ear bud that stays inside and remains comfortable enough to use all day even when you're not working out.
"It took more than two years of research, development and feedback since its initial launch on Indiegogo and we believe the Relays Sport Wireless is the perfect wireless earphone for Malaysians with active lifestyles; for both indoor and outdoor workouts," said Hong.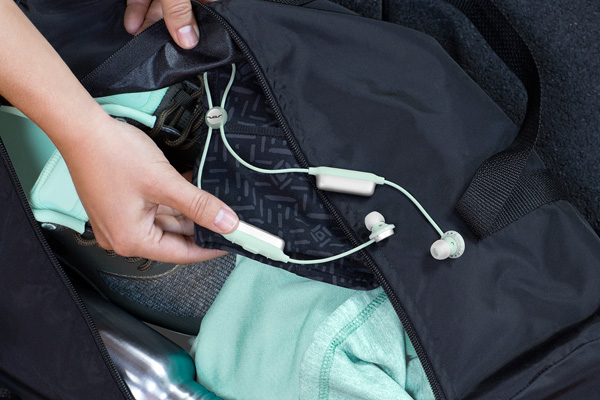 Hong added that SOL REPUBLIC engineers strategically placed all the electronic components in ergonomic, water resistant pods that fit naturally on the neck and offers better reliability, a larger battery and improved sound and Bluetooth connectivity. It also offers quick charging capabilities with a ten minutes charge providing an hour of playtime.
Relays Sports Wireless features SOL REPUBLIC's signature deep bass and crisp sound that brings out all the emotion in your music. It is currently priced at RM 400.00 and comes in Grey, Mint, and Lime.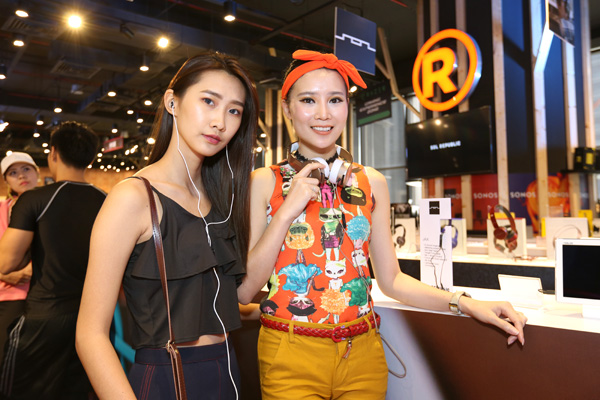 "Truly wireless earphones are essential wearables, meaning they must look good when you wear them, feel comfortable enough to wear all day, is sweat resistant for workouts, and in the case of earphones, sound amazing and have a reliable Bluetooth connection. We feel both products have accomplished all of that," Hong said.
Malaysians can purchase both products at selected RadioShack outlets nationwide or can be purchased online on Lazada.