Kuala Lumpur (23 September 2016) — Trend Micro Incorporated, a global leader in security software and solutions, hosted Cybercrime 2016 – its inaugural threat defense summit in Malaysia yesterday. The summit is a central platform for businesses to learn, understand and adopt security solutions in the rapid pace of digitization, as well as fast adoption of cloud and the Internet of Things (IoT) which are turning businesses into perfect targets of more sophisticated and customized cyber threats.
Trend Micro predicted 2016 to be a year of online extortion through various malicious attack methods and during the first six months of 2016 alone, it discovered a total of 79 new ransomware families – a figure that eclipsed the number of ransomware families we detected for 2015. The discovery also marked a 172% increase in ransomware families for the first half of 2016. Aside from ransomware, Business Email Compromise (BEC) attacks – scam tactics which compromise business accounts in order to facilitate an unauthorized fund transfer – also remained persistent and considered one of the most dangerous threats to organizations.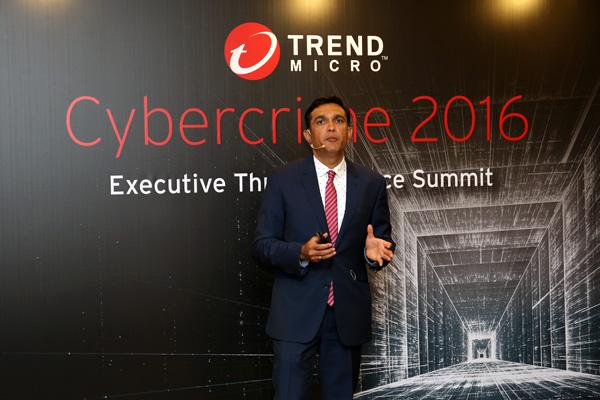 "The threat landscape is constantly evolving and it changes the way businesses operate today. As cybercriminals continue to creatively evolve and unleash customized cyber threats capable of crippling organizations, it has become imperative for enterprises to find ways in always staying one step ahead," said Dhanya Thakkar, Director, Trend Micro APAC. "Ransomware and BEC scams have dominated the threat landscape so far in 2016, causing immense losses to businesses across multiple industries. Enterprises must adopt multi-layered security solutions to optimally combat these threats."
Globally, Trend Micro detected and blocked almost 80 million ransomware threats in the first half of 2016 and the first three months of the year, the U.S. Federal Bureau of Investigation (FBI) revealed that ransomware caused enterprises a total of US$209 million in monetary losses. In Malaysia, there were close to 100,000 threats recorded in the first half of 2016 across various businesses.
Trend Micro's initial findings further revealed that BEC scams are most prevalent in the United States, the United Kingdom, Hong Kong, Japan, and Brazil. The FBI listed over 22,000 victims to BEC scams from January 2015 to June 2016, with over US$3 billion in total losses all over the world. However, BEC scams in Malaysia is on the rise with close to 8,000 recorded cases particularly online banking malwares in the first two quarters of 2016.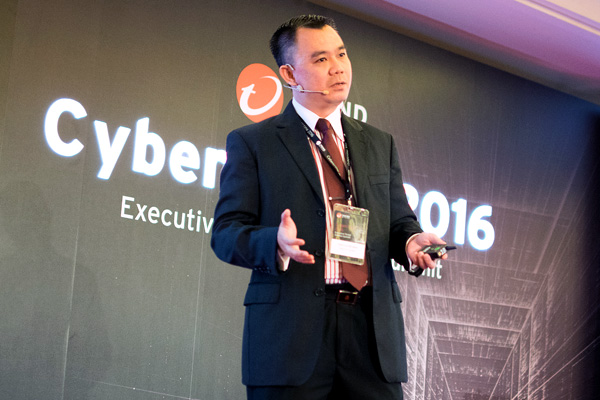 "The rapid rise of ransomware and BEC cases is a clear indication of their continued threat and enterprises must take immediate measures not only to protect themselves today but also grow their security capabilities on par with these threats. To do this, a major paradigm shift is required of business owners and decision makers; cyber security has to be seen as a fundamental and indispensable element of a sound business plan, instead of a quick fix-it when attacks occur," Goh Chee Hoh, Managing Director, Trend Micro Malaysia.
Cybercrime 2016 witnessed a record number of participation by startups, SMEs, MNCs and governing bodies. Cybercrime, Executive Threat Defense Summit featured keynotes and panel sessions by global and regional security experts sharing best practices in cybersecurity.
For more information, visit TrendMicro.com.