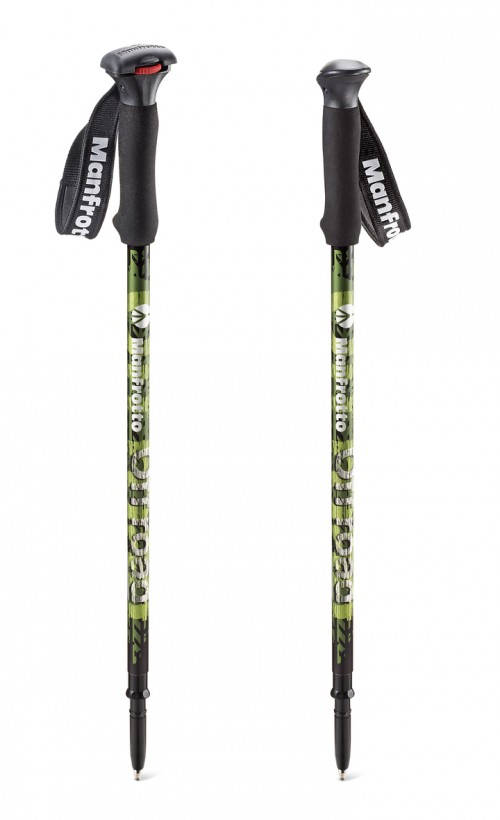 The OFF ROAD photographic walking sticks are some of the lightest poles in the market, designed to answer the needs of passionate hikers who are very sensitive to weight and easiness of use. The poles feature a comfortable handgrip and a wrist strap that allow the user to reach maximum stability and let always maintain the right posture.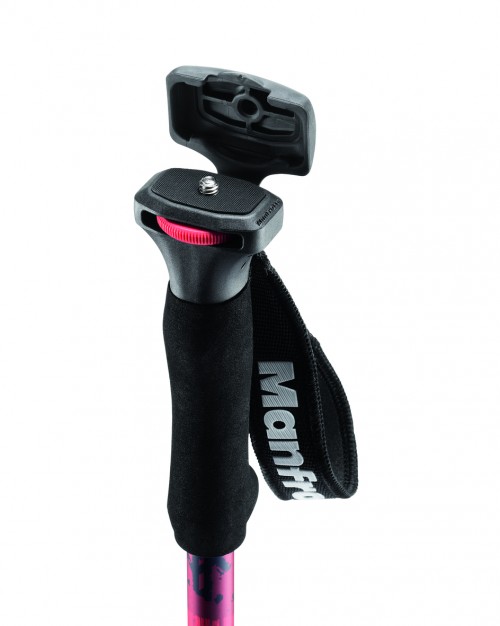 The top of one pole's handgrips features an integrated camera mount with quick wheel attachment, which permit its use as a convenient monopod. Simply remove the protective cap and screw into the camera to attach it. The walking sticks are made of lightweight aluminum tubes and close telescopically into three sections with a simple Twist-to-Lock mechanism. Legs can be pulled out easily in order to clean them in case of use in the mud/dirt.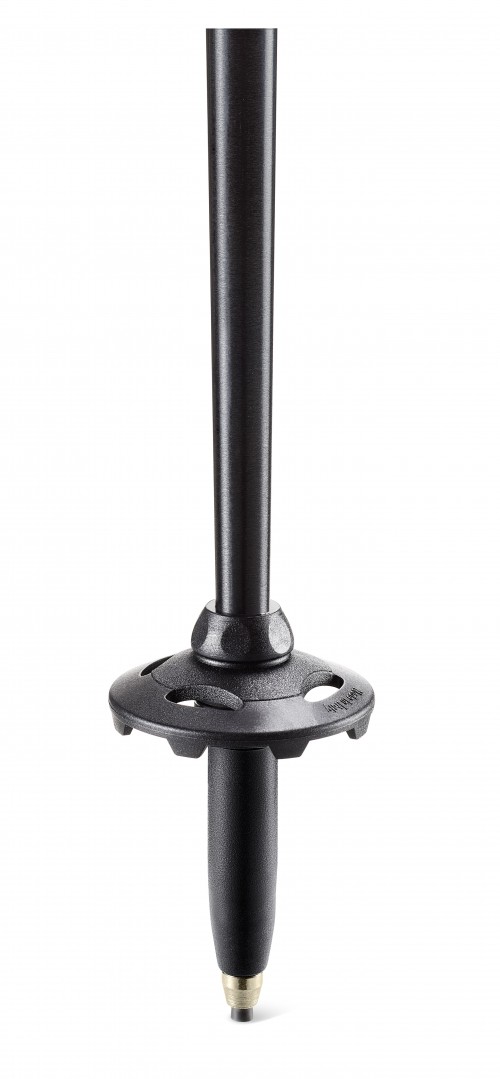 The feet have spiked bases but are provided with rubber covers for excellent stability on most types of ground. The walking sticks come also with a pair of baskets, perfect in winter time when there is snow on the ground. Despite the fact that the walking stick is very compact and lightweight it can carry a payload up to 2.5kg/5.51lbs. It is ideal for ideal for Compact System Cameras, action cameras and all types of compact cameras but thanks to its payload it can be easily used with several models of HDSLR. The OFF ROAD walking sticks are available in three colours: red, blue and green to perfectly match the latest trends in outdoor products.
for more info = http://www.engtong.com/