Ever wished that you had more than 24 hours in a day so you can do more each day? Get with the times and live wirelessly to make the most out of every minute in your day. Efficiency will be your middle name as you max out each day and do it all; perfect your work documents and email it to your boss then catch up on your favourite TV series or get going on mastering the next level of your favourite game.
Picture this. You're travelling by bus or train or perhaps taking a flight out to the most important presentation of your career but you're running late and need one final amendment to make it perfect. Gone are the days where you need to lug around your bulky laptop, all you need today is the Galaxy Tab A. Just power it up and edit your work anywhere. Plus, you will make a notable impression when you connect it wirelessly to selected projectors with just a few taps so you can present your brilliant presentation to clinch the deal.
In this fast paced life of the 21st century, it's too easy to take our loved ones for granted. Make time for your family and friends and make sure you capture each special moment. Write down the details of these precious moments with the intuitive S Pen so that you can walk down memory lane some day. It is so easy to write with it just as you would on a physical notebook, whether it's in English or Bahasa Malaysia or even the intricate Chinese characters or the beautiful Tamil language's cursive words. Or choose from various beautiful calligraphy fonts and write them personalised notes. Don't let distance be an excuse but keep communication constant even when you are oceans away and on the go.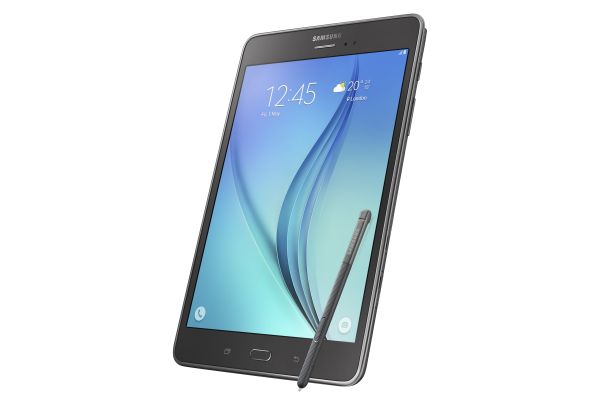 Reading or editing your work on a small screen is tiring so don't let that deter you from making the most of your day. Try the Galaxy Tab A's ideal screen size ratio of 4:3 and you may not want to put it down. Get the full picture at one glance and do more on the go with less inconvenience of scrolling. What else are you waiting for? Finish up your work comfortably or catch up on your reading and be the most well informed person in your circle of friends.
Off for a holiday but afraid you'll get bored? Shift from boredom to entertainment mode in an instant. There is a long list of exclusive Galaxy Gift content that will give you the best in productivity apps and also apps that will keep you entertained. Play games like The Hobbit: Kingdoms of Middle Earth or express your creativity and bring your inspiration to life with other apps such as ArtRage and SketchBook for GALAXY.
Balance work and play and be the master of every minute with the Samsung Galaxy Tab A.
The Samsung Galaxy Tab A is available in two screen sizes of 8" and the 9.7", retailing at the recommended retail price of RM1,299 and RM1,599 (prices are inclusive of GST) respectively at all Samsung Experience Stores and Samsung authorised retailers. Both of these sizes come with the S Pen and the Samsung Tab A will also be available in three colours: Sandy White, Sandy Black and Smoky Titanium.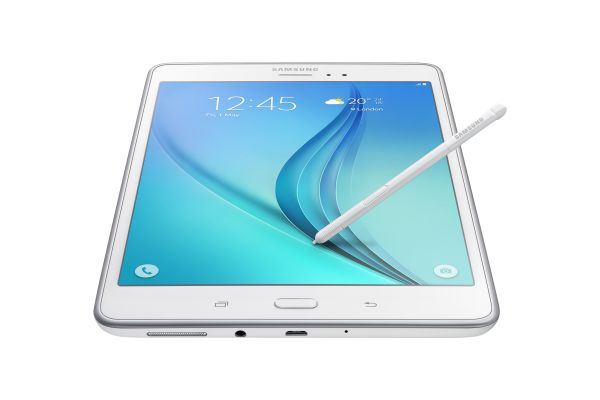 For multimedia content and more information about the Samsung Galaxy Tab A, please visit www.samsung.com/my or visit the Samsung Mobile Malaysia Facebook page at https://www.facebook.com/samsungmobilemalaysia.